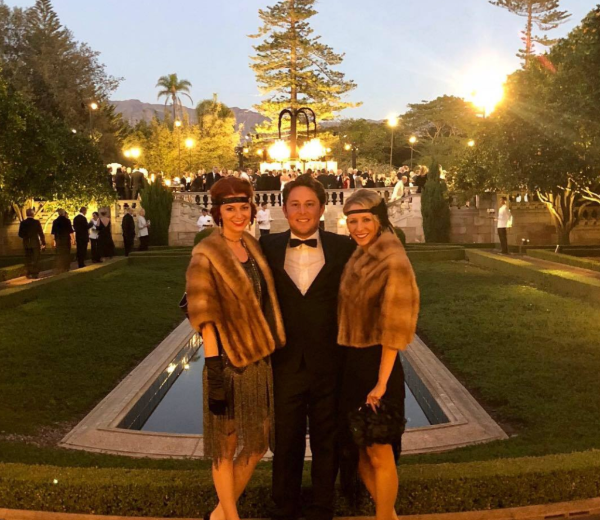 Bellosguardo Gala

2018-11-19 13:50:09 -0800
EMPTY MANSIONS
THE BELLOSGUARDO GALA
Recently, the Riskin Partners team had the privilege of attending the Bellosguardo Foundation Inaugural Gala. The event raised much needed funds for the restoration and revival of this historic mansion and grounds. Thankfully, this was only one of the many opportunities to support the Bellosguardo Foundation.


On December 5th, join Bill Dedman for an exclusive tour of the mansion and gardens, followed by an elegant luncheon and comprehensive talk on the history of the Bellosguardo. Tickets are available here.

To see the Riskin Partners post about the foundation, click here.
For photos of the Riskin Partners team at the event, click here.