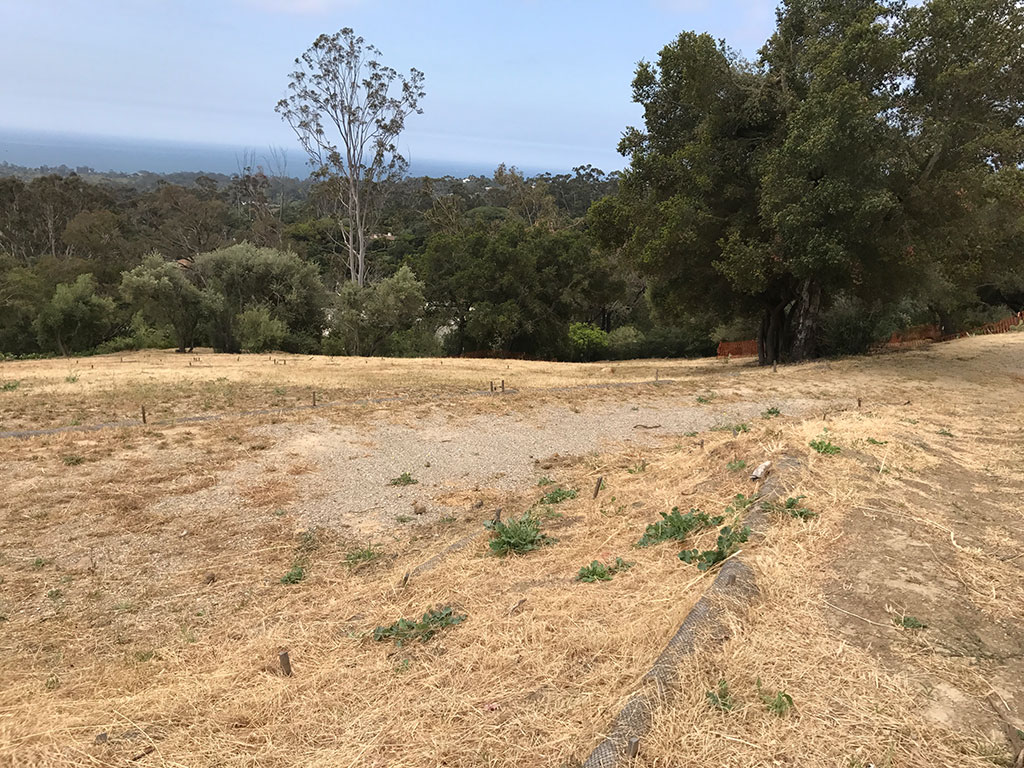 Brush clearing in Santa Barbara
2018-06-23 17:06:20 -0700
Considered a necessary evil by many, clearing brush is a service that is not only a crucial part of general upkeep, it can also be a life and property saving measure. Anyone in the Santa Barbara region understands the importance of maintaining a defensible zone around buildings in preventing damage from wildfire. The first thirty feet around a home's perimeter should be free of all dead and dry landscape material; brush, especially, should be cleared to control and divert fire spread.
Note, however, that Santa Ana winds are forceful enough to blow dangerous embers far beyond the distances dictated by defensible zone guidelines. Therefore, while masticating dry and dead plant material can be effective in controlling fire spread at the ground level—especially if firefighting forces are at the ready to prevent its reach between zones—impracticality and the impact on the ecosystem should be considered as part of a more robust and thorough defense plan. Full clearing of vegetation leaves only bare soil upon which seeds of invasive weed species can take root.
Recent studies have shown that chaparral, once considered a prime culprit in the spread of wildfire, burns far less frequently and easily than the "flashy fuels" of errant weeds. Debate continues regarding the handling of chaparral throughout Southern California's coastal regions, but for the home or business owner, replacing brush material with lush, fire-resistant native material while following the guidelines for defensible zones and wildfire prevention is best. A landscape contractor can assist in eliminating the quick igniting materials as well as planning and installing a safer, attractive landscape that is effective in slowing the spread of fire.