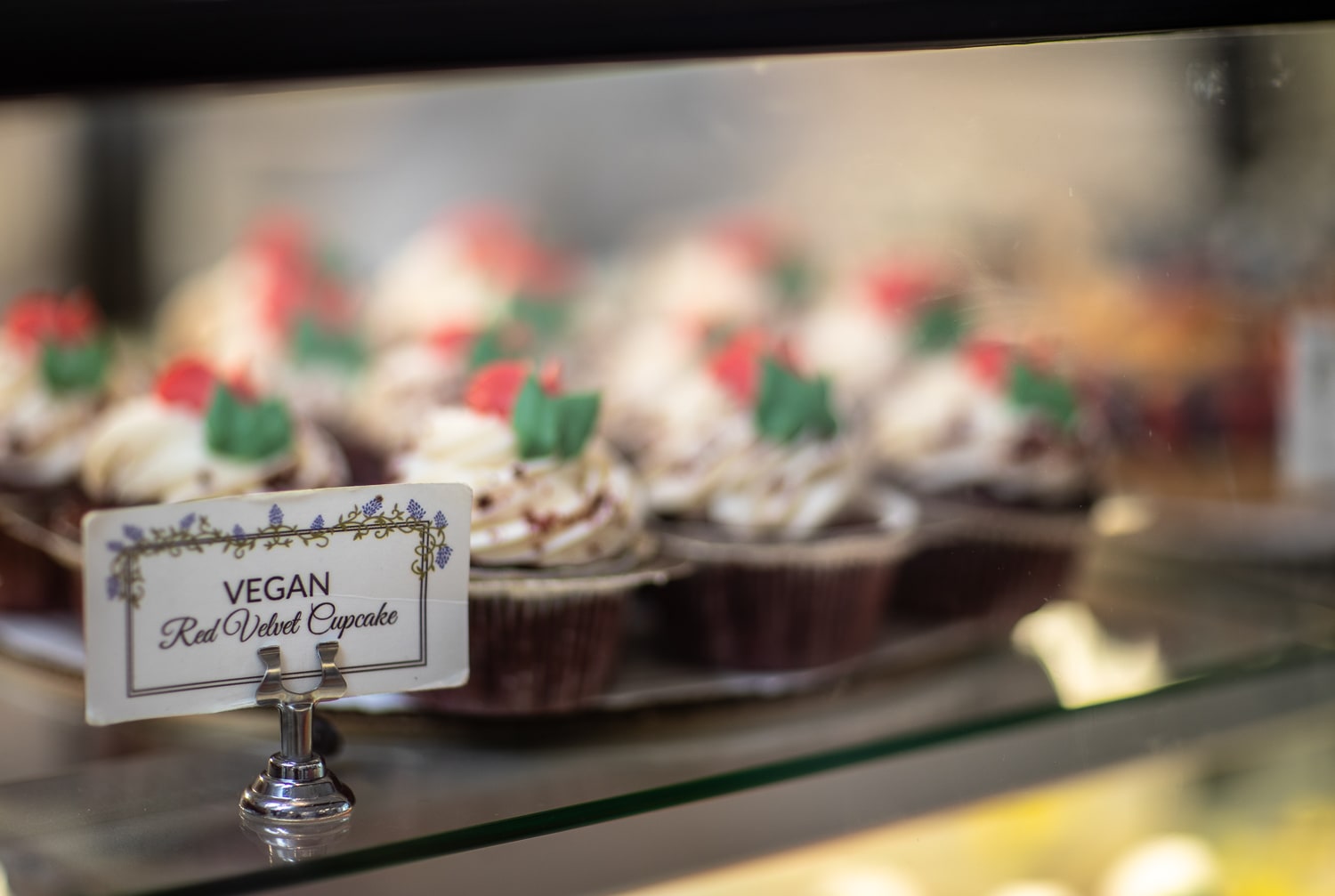 Enjoying The Lilac Patisserie

2019-01-24 17:15:32 -0800
AROUND TOWN:
THE LILAC PATISSERIE
Are you gluten free or vegan? Do you have a friend that is? Well Santa Barbara has the cafe for you. The Lilac Patisserie. This bustling cafe not only offers an array of delectable cakes and sweets but a plentiful breakfast and lunch menu too. The husband and wife team Gillian and Alam Muralles have worked in many Southern Californian bakeries. Gillian, a diagnosed Celiac, is focused as a pastry chef to always create gourmet gluten free treats. Bottom line - everything is delicious.

1017 State Street, Santa Barbara, CA 93101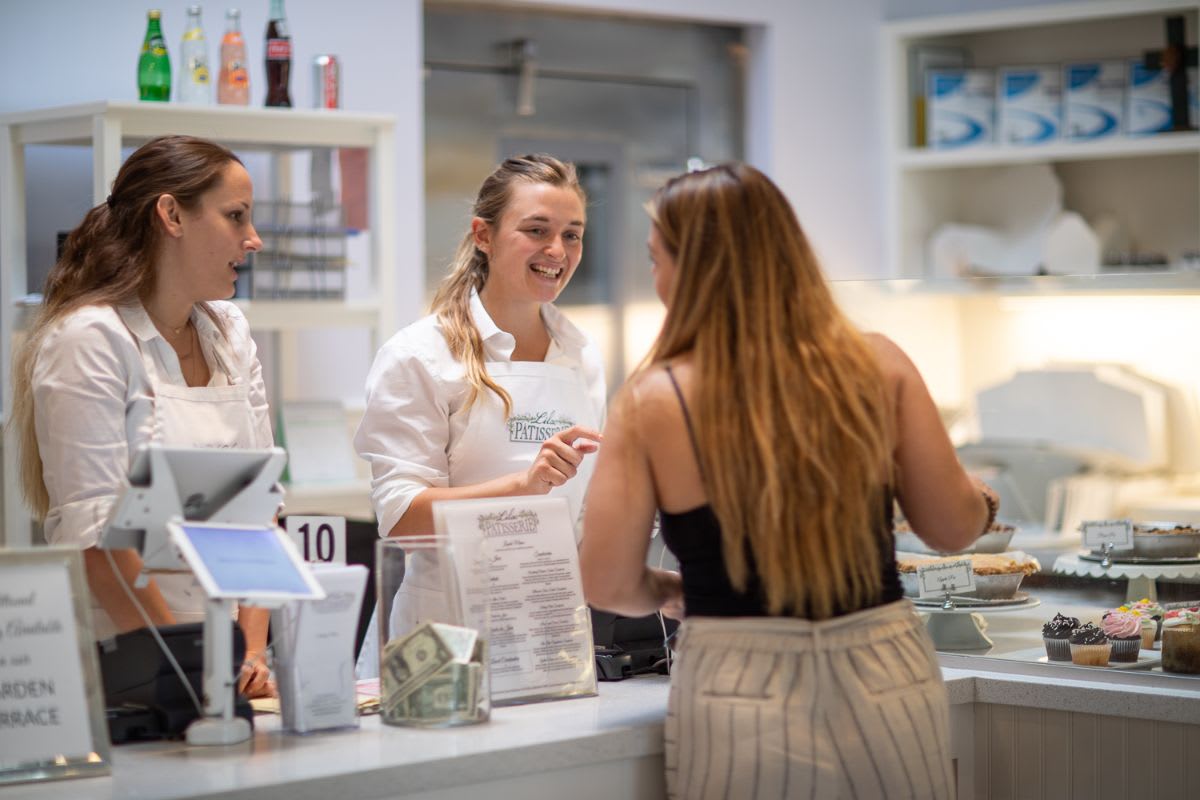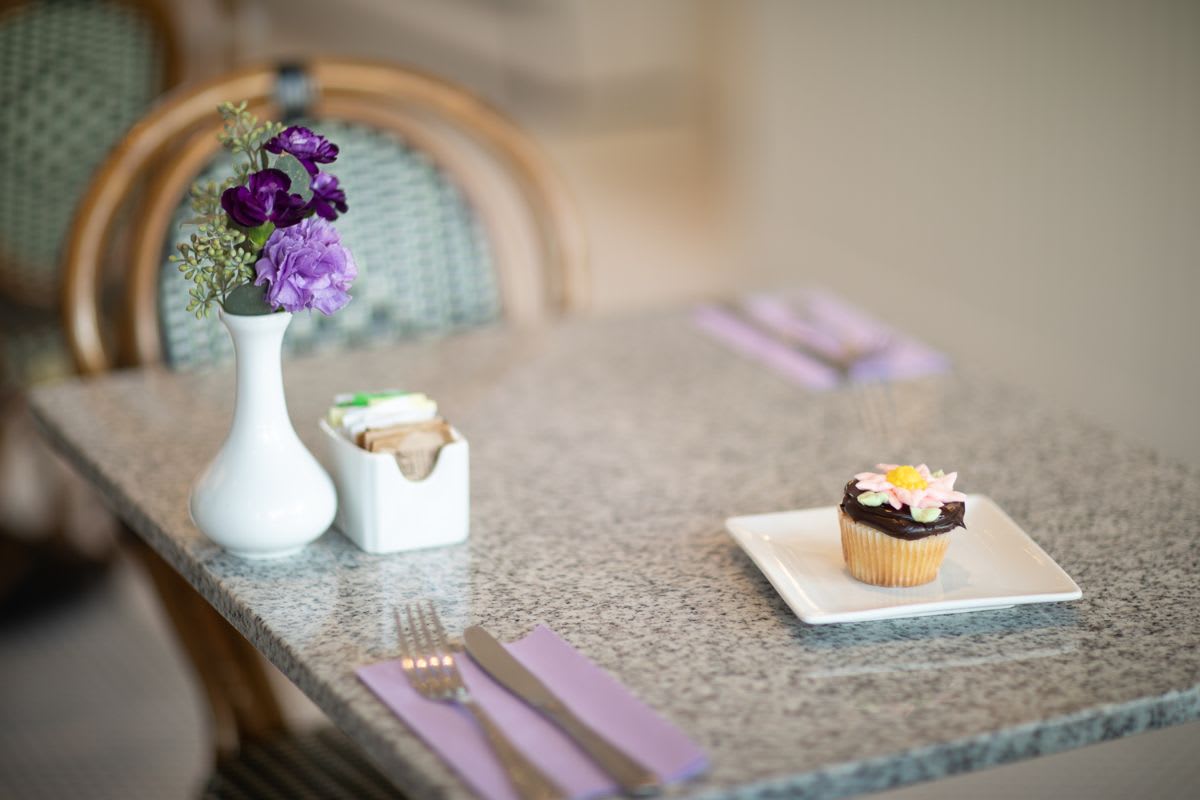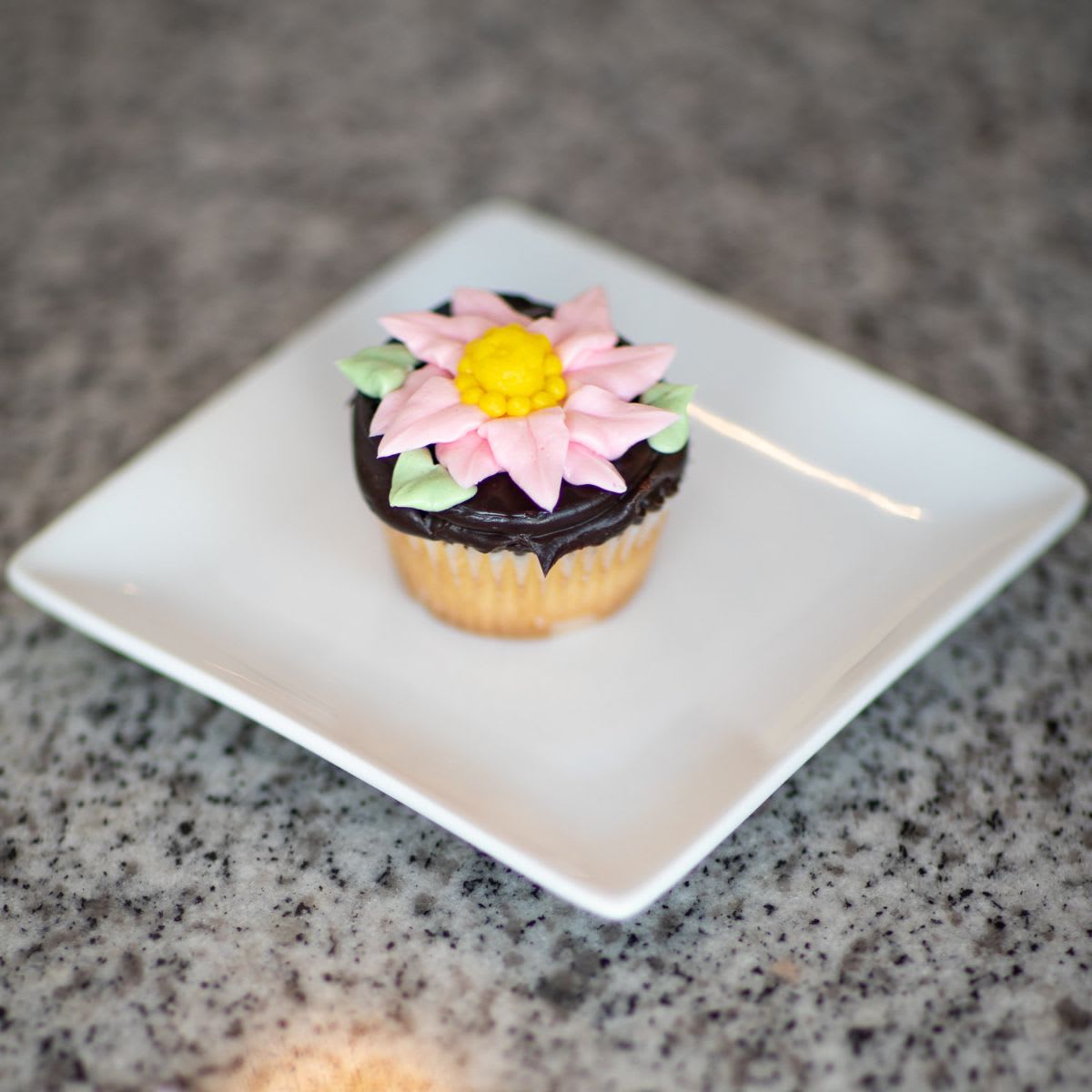 Gluten Free and Vegan Cupcakes for Everyone to Enjoy!