Fall walks for fall talks

2018-05-06 17:15:22 -0700
Here are some mellow, easy going, city walks and trails that should give you a fall cozy feeling we all love.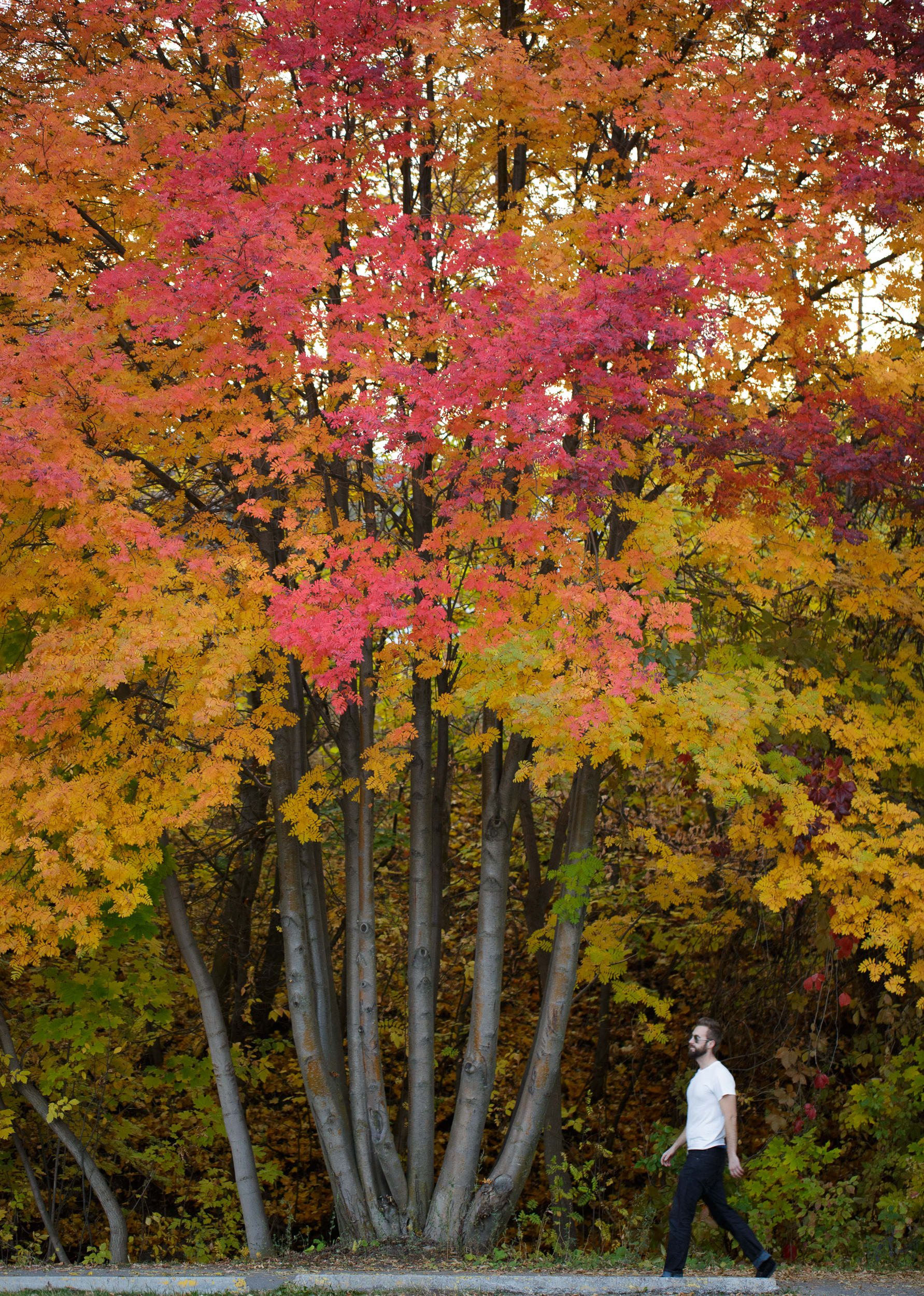 Clark Fork river trail in late October.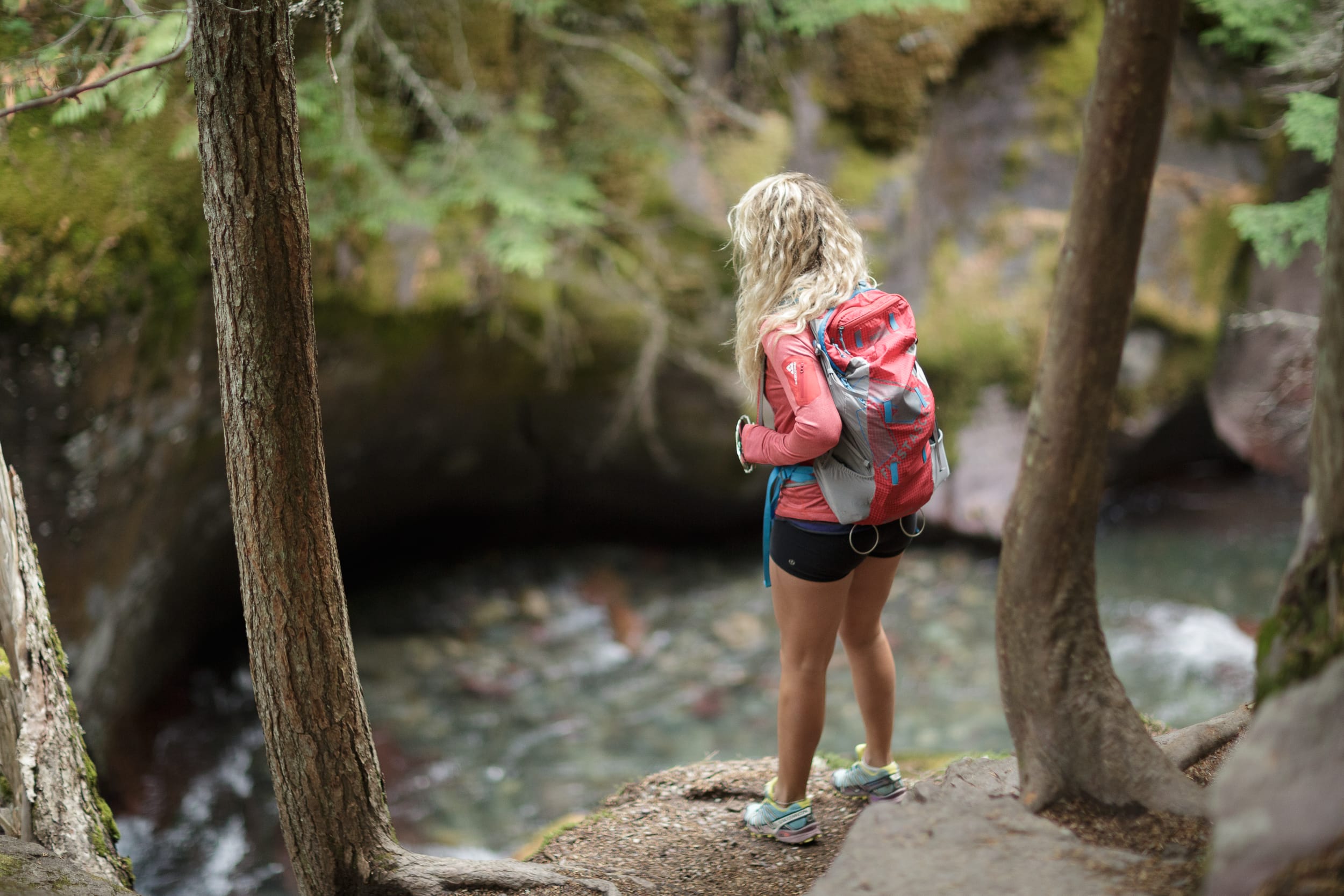 Glacier Park, Montana. The vertigo view is off the Avalanche Lake trail.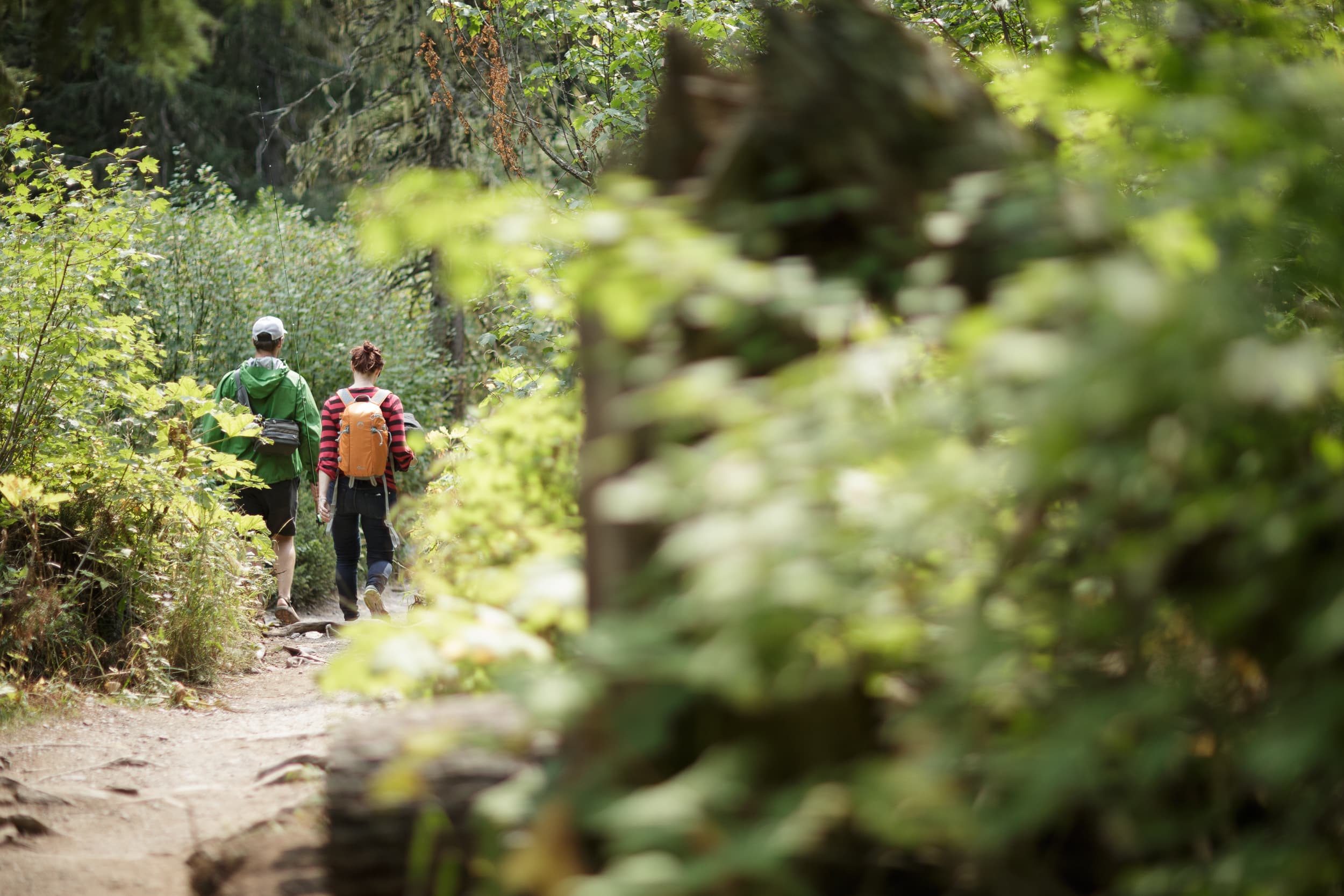 The trail to Avalanche Lake is long, but super mellow. These two are almost there.
Mount Jumbo can be as mellow or extreme as you want it to be.