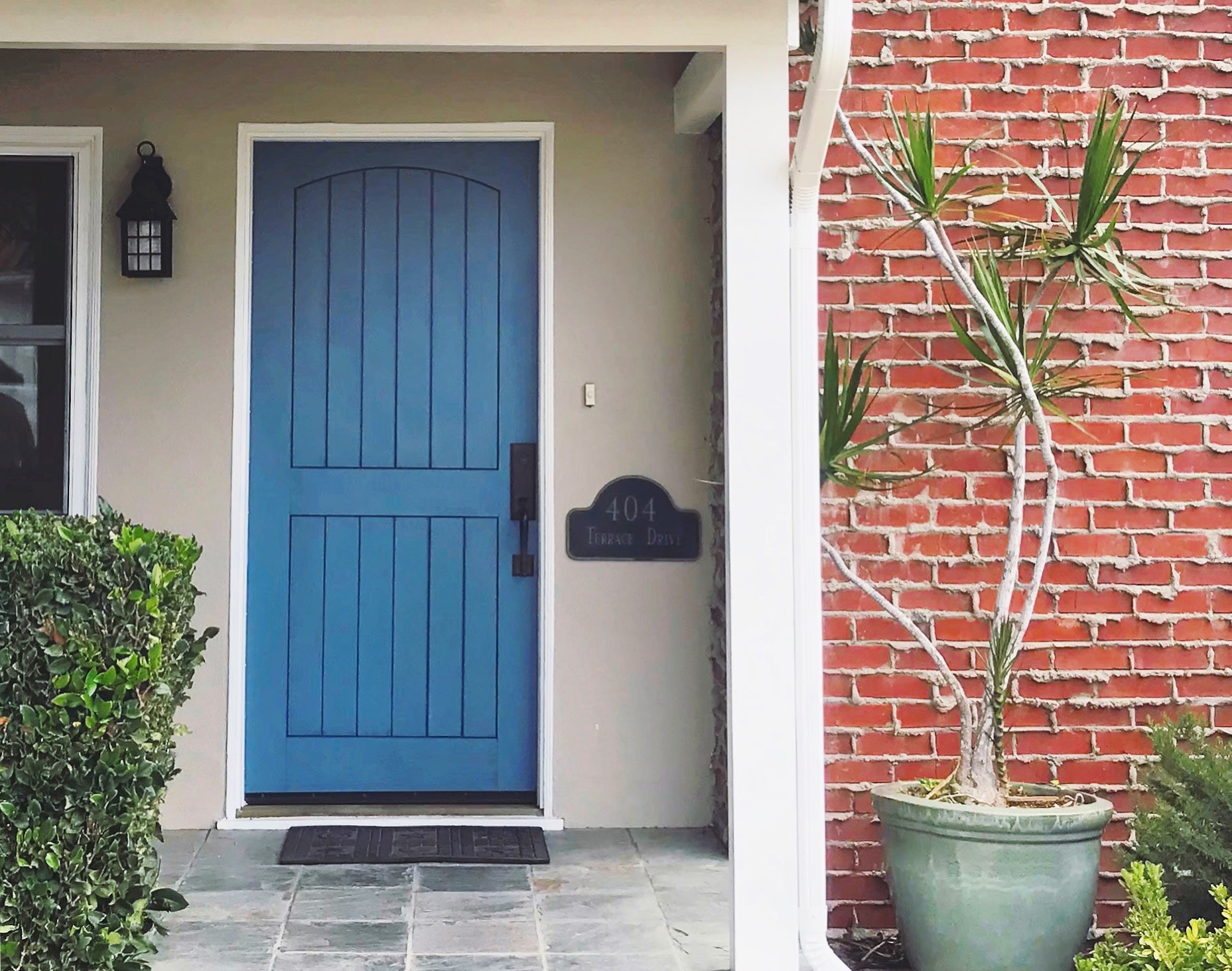 Finding Home on the Mesa

2018-09-06 15:18:24 -0700
It's no surprise that the Mesa is HOT right now. It seems almost everyone we encounter wants to be on the Mesa, near the water. Because of this, prices on the Mesa have cartwheeled lately and many homes are being listed in the $1.5 - $2.5 million range. That's why we were absolutely thrilled to find our client her dream beach house on the Mesa just above $1 million. The absolute best part of this adorable beach cottage - ocean views from the front yard, living room, and master bedroom. Seriously, we are so excited for our client!
So why the Mesa? First things first, it's proximity to the waterfront and downtown Santa Barbara is just incredible. The Mesa itself also has a sweet commercial hub with Lazy Acres (check out their Poke bar!), Mesa Burger, Blenders, Giovanni's, Alcazar and so so much more. We just heard of a new coffee spot opening up called Lighthouse Coffee - we're itching to go take a look! The climate on the Mesa can stay a bit cooler near the ocean, which is so nice during our hot Summer months and it's a very pedestrian-friendly community!
If you're ready to live the beach-life too, we're ready to help you!