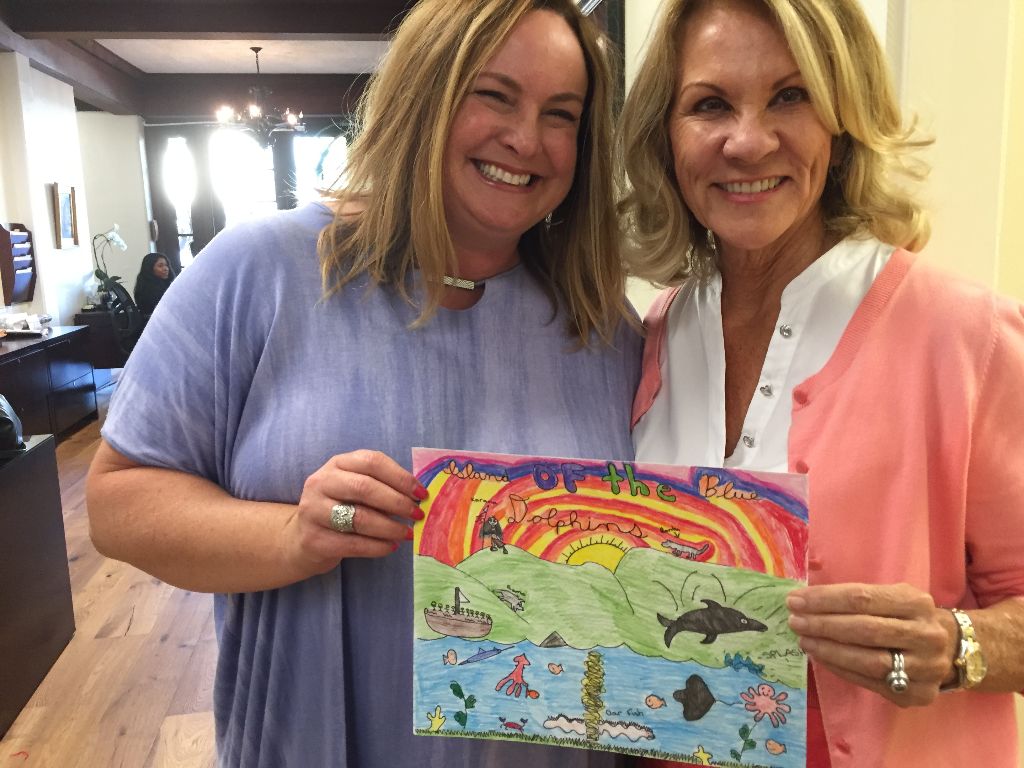 Giving Tuesday

2018-12-14 14:29:14 -0800
WHAT IS THE TEACHER'S FUND?
#GivingTuesday was a terrific opportunity for owner and operate of Village Properties Renee Grubb to bring awareness to this important nonprofit organization. Teacher's Fund is helping teachers one classroom at a time by giving grants for school materials, from books, art supplies, equipment and so much more.

Above pic is of Renee Grubb sharing a thank you note from an appreciative teacher who benefited from a Teacher's Fund grant.