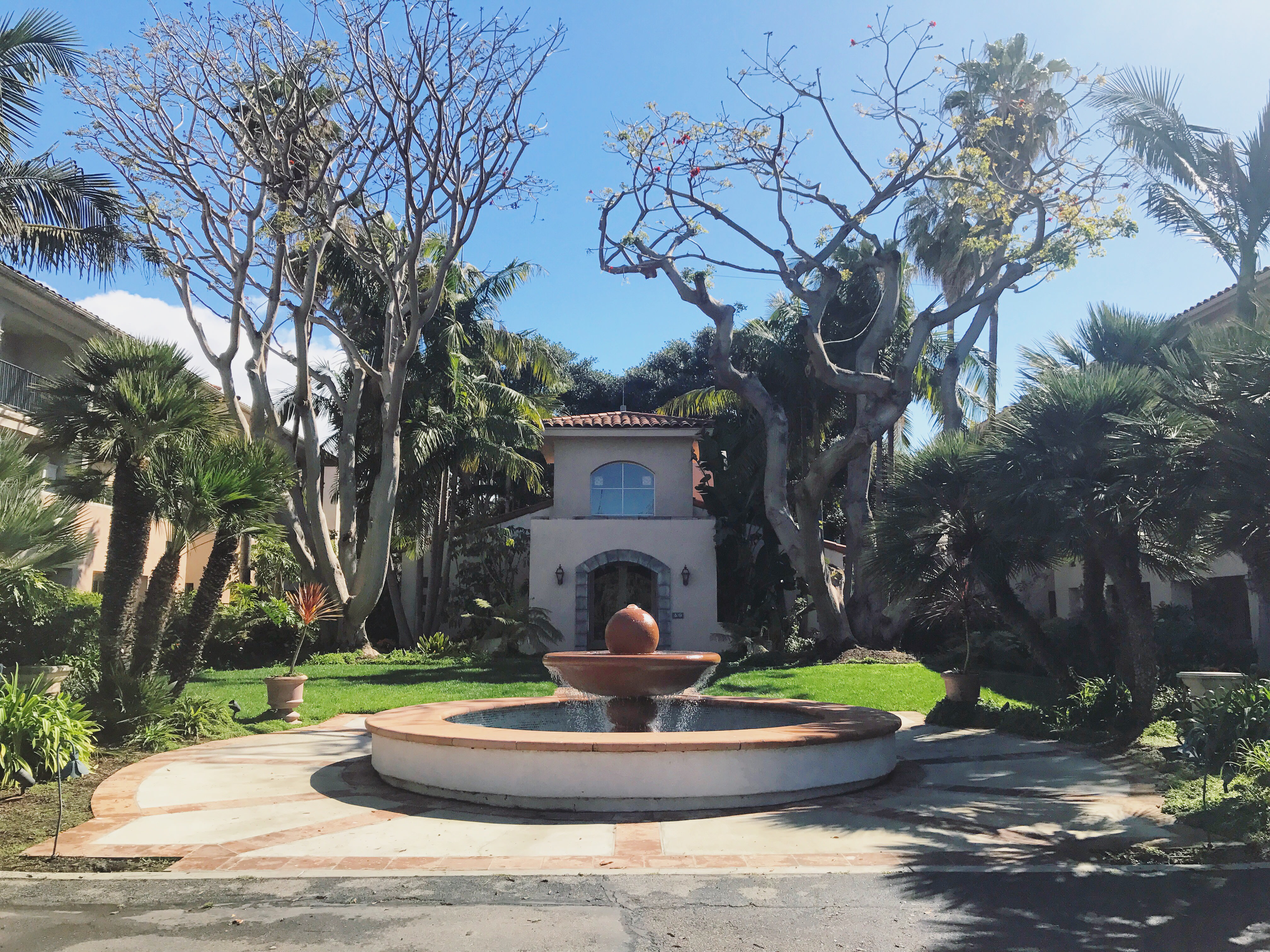 Home in El Escorial

2018-04-30 08:31:45 -0700
Have you ever wondered what it might be like to live near to Santa Barbara's picturesque waterfront? Our lucky client has the opportunity to do just that in El Escorial. He just closed escrow on his own little piece of paradise.
Now, if you don't know the El Escorial complex, you'll want to read this - you may even end up wanting to live there too. Nestled between the volleyball nets of East Beach and the animal activities of the Santa Barbara Zoo, El Escorial residents have a nice little paradise of their own. The resort-like grounds are lush and beautiful reflecting the tropics. And although the beach is just steps away there is a private pool and spa area for the enjoyment of residents as well as a nicely appointed fitness center. Really, there's not much reason to leave this Santa Barbara pocket. Unless, of course, you want to go and meet your friendly furry neighbors at the Zoo, or put your feet in the sand at East Beach, or maybe you'd like to ride bikes down Cabrillo Boulevard to enjoy the fresh ocean air and grab some ice cream on Stearn's Wharf, or pop into the Funk Zone for a glass of wine and a bite to eat.
With a location so central to Santa Barbara's vibrant waterfront scene it's safe to say, El Escorial is a pretty nice place to live.
Click here for additional details on this specific sale.