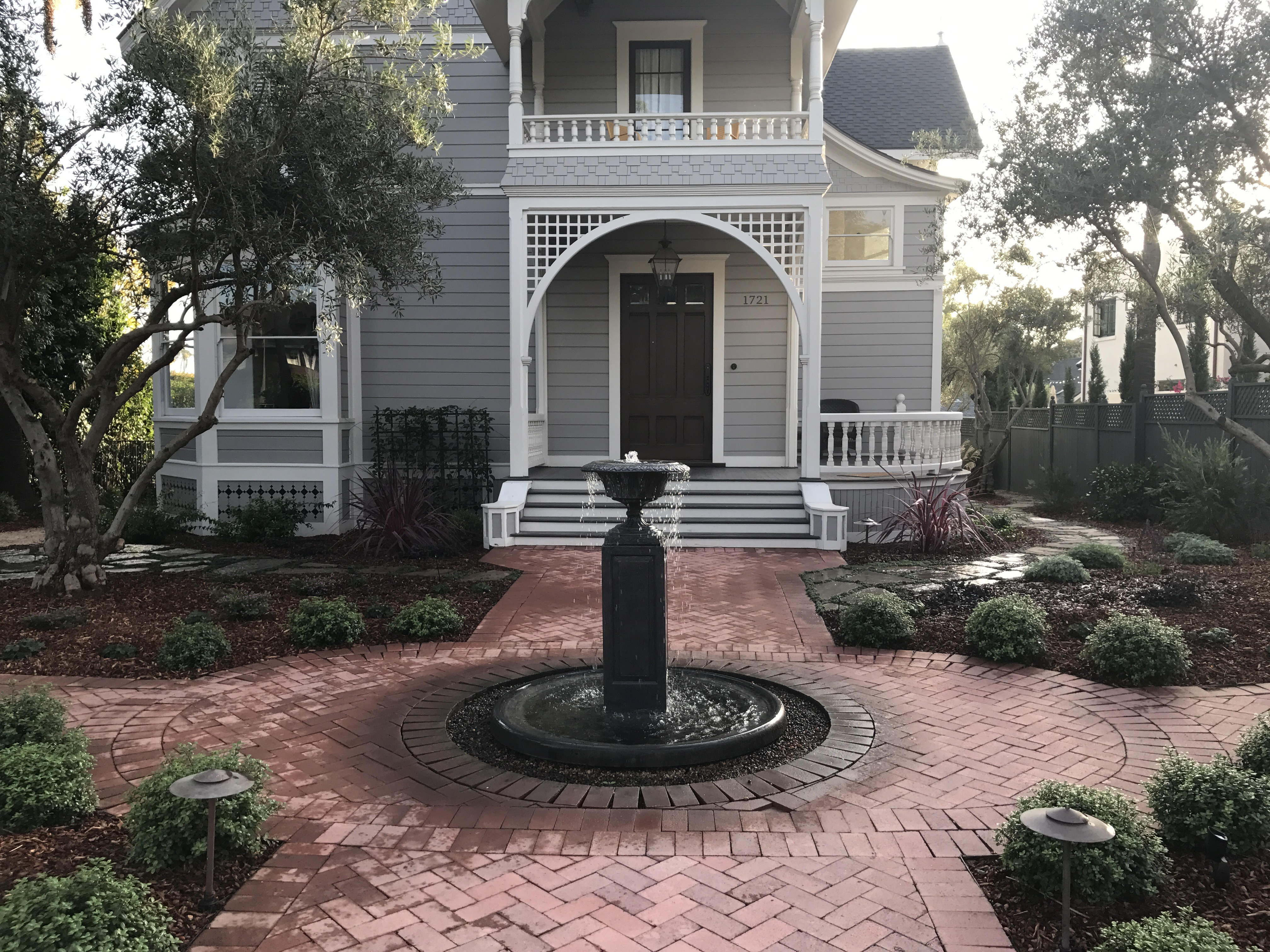 How an attractive Landscape can help you sell your home
2018-06-23 17:50:39 -0700
When you're in the middle of packing for a big move, sprucing up the landscape of your current residence is likely the furthest thought from your mind.
Surely investing in your home's lawn and garden would be a waste if you are not going to be there to enjoy it! But think again. If you are in the process of listing and selling your home, a beautiful landscape could be the ticket to getting potential buyers in the door…and ready to make an offer.
Everyone is familiar with the term "curb appeal." And so it should be noted that the first impression a buyer gets when considering your home is from the outside. Therefore, a seller should look for any unsightly features that might detract from the beauty within. Stand in front of your home, approximately where potential buyers will be seeing it for the first time, and take a critical look at the landscape. Do you see overgrown shrubs, bare or weedy patches in the beds, or a general lack of interest and color?
Is the lawn inviting or in need of some TLC? Does the yard give an overall impression of tidiness or does it communicate a potential maintenance nightmare?
Some simple improvements or a good cleanup may be all you need to make your home shine on the housing market. Some studies even show that installing a tree or two can add significant value, both real and perceived, to a home. Or, adding color whether with flowering shrubs or just potted plants may lend vitality or a touch of class. No matter what style or condition your home's outdoor spaces are in, a landscape agency could provide objective and constructive feedback on their current condition. Further, contracting with a company to provide these improvements may take the stress out of trying to do it yourself and could be a profitable investment.