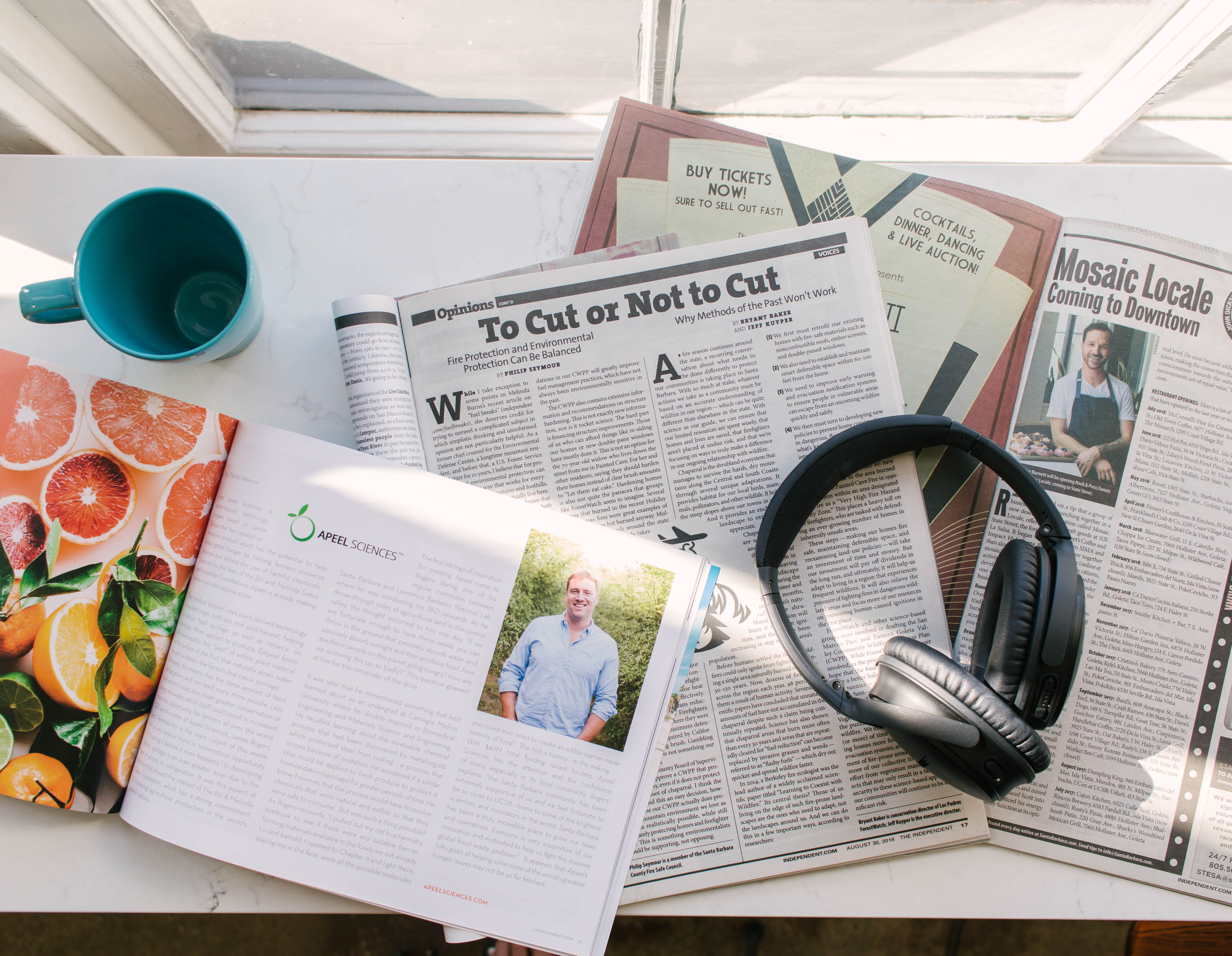 How To Keep Up With Digital Marketing News and Trends

2018-09-16 20:44:49 -0700
Many business owners that reach out are always overwhelmed with the idea of staying on top of the latest updates and trends in digital marketing. Believe me, it's not just you guys that feel that way! 👋
One way I've been able to combat that while still having time to get done #allthethings that come with managing multiple clients and running my own business has been through something I like to call, #marketingmornings. I try to dedicate the first 30 minutes of every morning to reading all things marketing from my favorite daily email newsletters. ⠀
⠀ ⠀

Here are just a few of my favorites — ⠀

📰 Social Media Today: I love SMT for helping me stay updated on the latest tactics and capabilities that other social media platforms are rolling out, because I do tend to get mentally pigeonholed into Instagram. I'm sure I'm not the only one guilty of neglecting platforms like LinkedIn and Twitter!
⠀
📰 Marketing Dive: A sister brand of Social Media Today, I like to think of MD as a real-life application of many of the practical tools you gain from SMT with their content focusing more on what big brands are doing with their marketing, and how they're making a splash in their respective industries.
⠀
📰 Daily Carnage: I LOVE their email newsletter formats! They divide up their content based on how you consume it (i.e., READ, LISTEN, WATCH) and add a great high-level overview of each piece so that you know what you're getting into before you click. I always love the WATCH section because I always leave feeling inspired to create with their commercial choices and added commentary. ⠀
⠀ ⠀

How do you stay on top of industry trends?