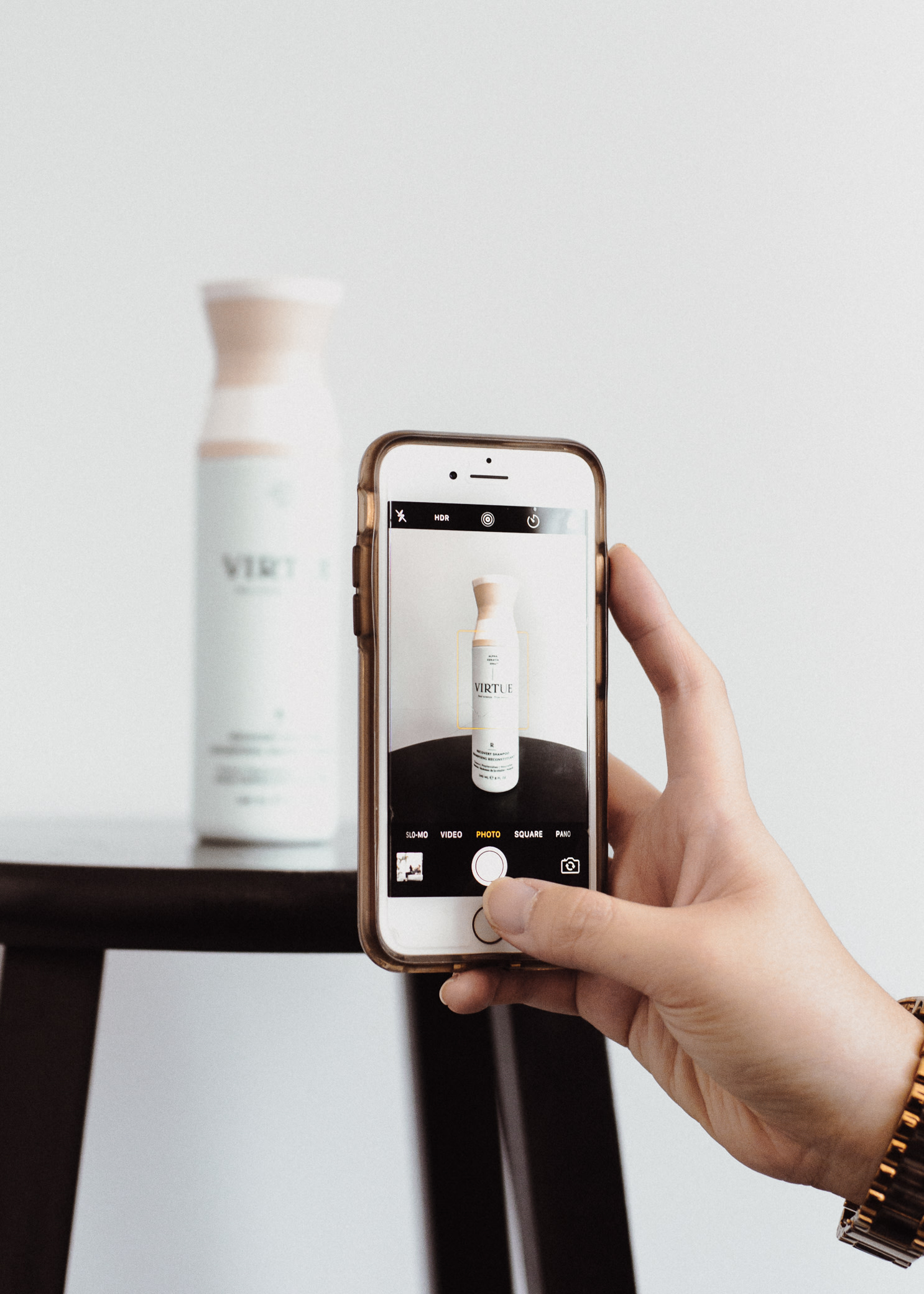 How To Make Your Business Stand Out on Social Media

2018-07-06 20:35:22 -0700
Did you know:
Instagram has 800M monthly active users + 8M of those users have Business Accounts?
🤳🏻
That makes you one of 8M business owners/entrepreneurs/influencers constantly competing for the attention of your followers. Throw Instagram's algorithm into the mix and that results in the situation we're presently in: low engagement, reach and a bunch of frustrated Business Account users.
One way to stand out and disrupt this seemingly debilitating digital landscape is to switch up your content: get creative. Click here for 4 creative ways you can take your social media content to the next level.
Photo by Miranda Kelton Photography.