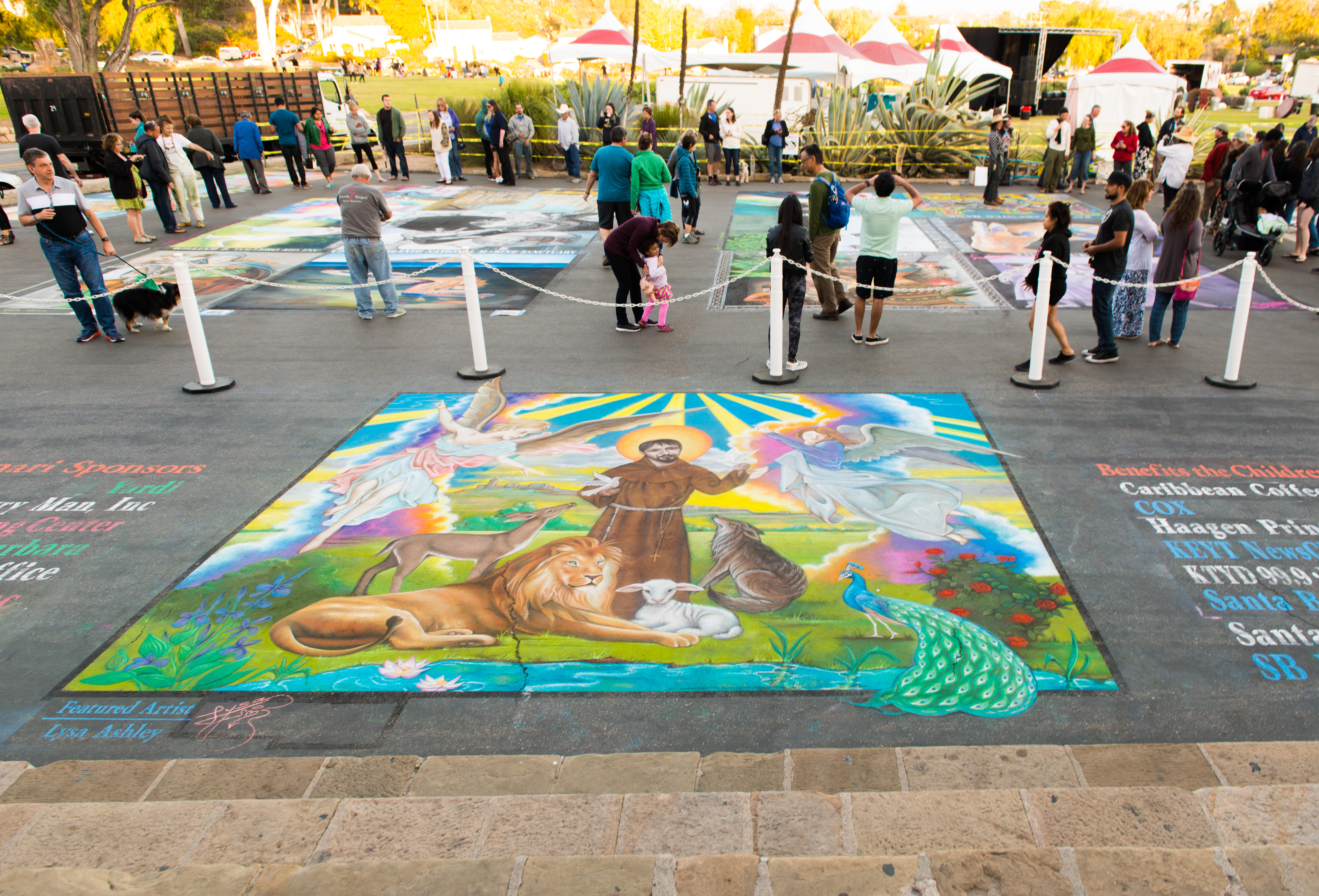 I Madonnari Street Painting Festival

2018-05-29 11:05:58 -0700
The Mission of Santa Barbara was transformed this weekend, as the I Maddonari Street Painting Festival took place. Hundreds of people gathered to witness an impressive array of painters recreate images in this long-standing tradition that began in the 16th century. Initially, the festival took place in Italy to honor Madonna ( St. Mary) as many vagabonds worked tirelessly to recreate religious art across Italy. In Santa Barbara, the chalk festival is just one of many events taking place at the mission.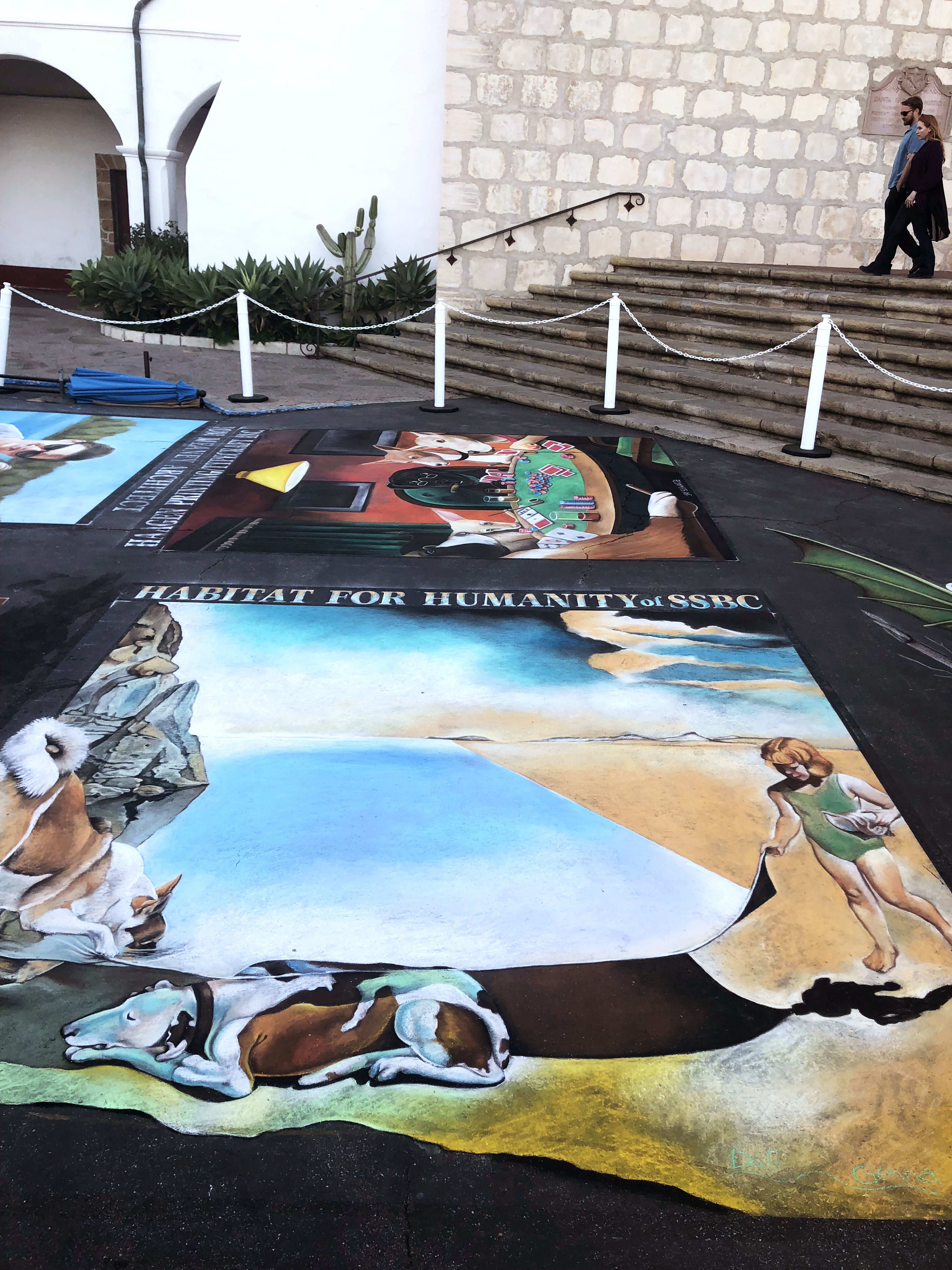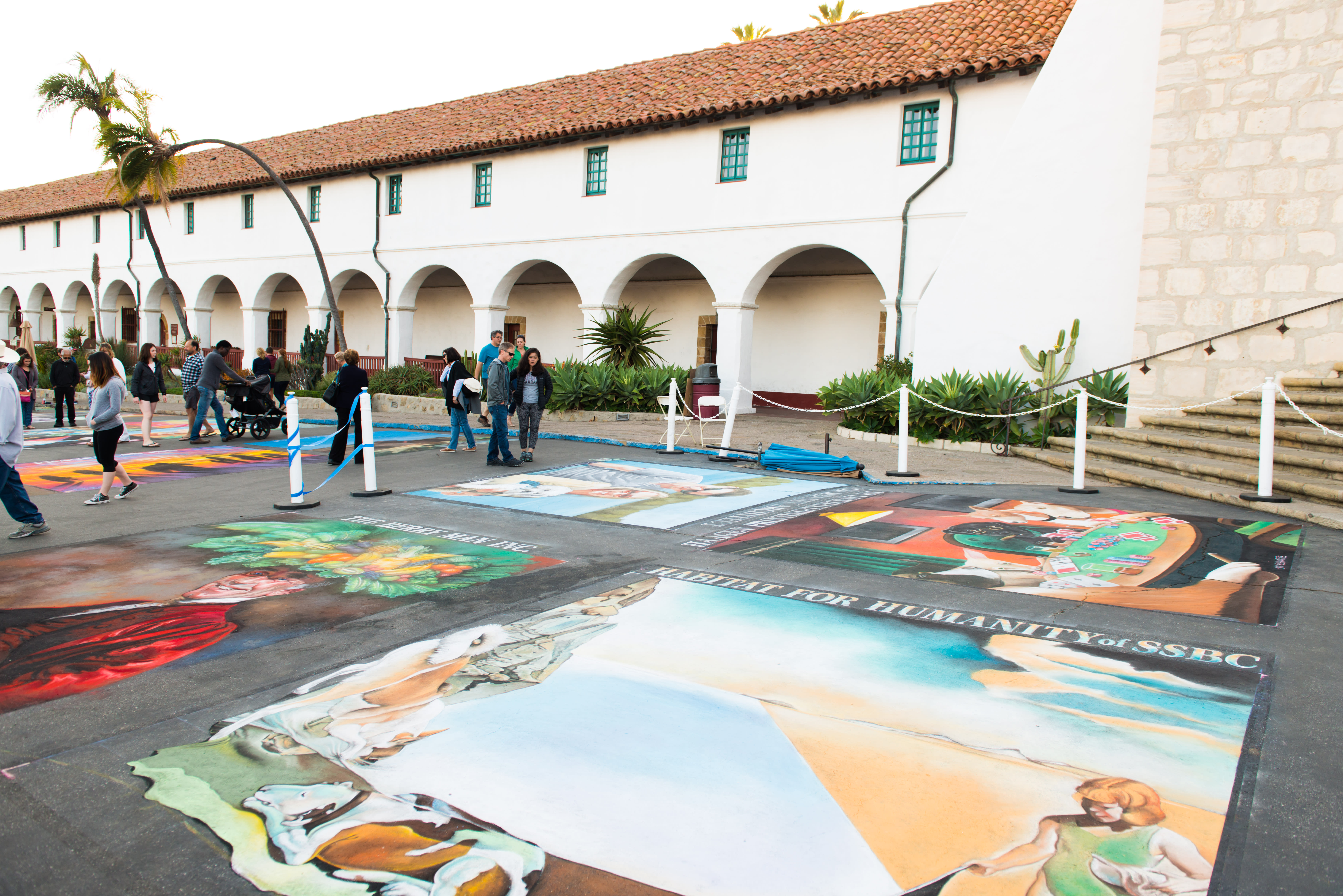 Salvador Dali recreation - Habitat for Humanity
The Chalk Festival is a free event that benefits the Children's Art Project a non-profit organization dedicated to bringing children and art together. This organization was founded in 1972, and currently serves 50,000 children in Santa Barbara and San Luis Obispo Counties.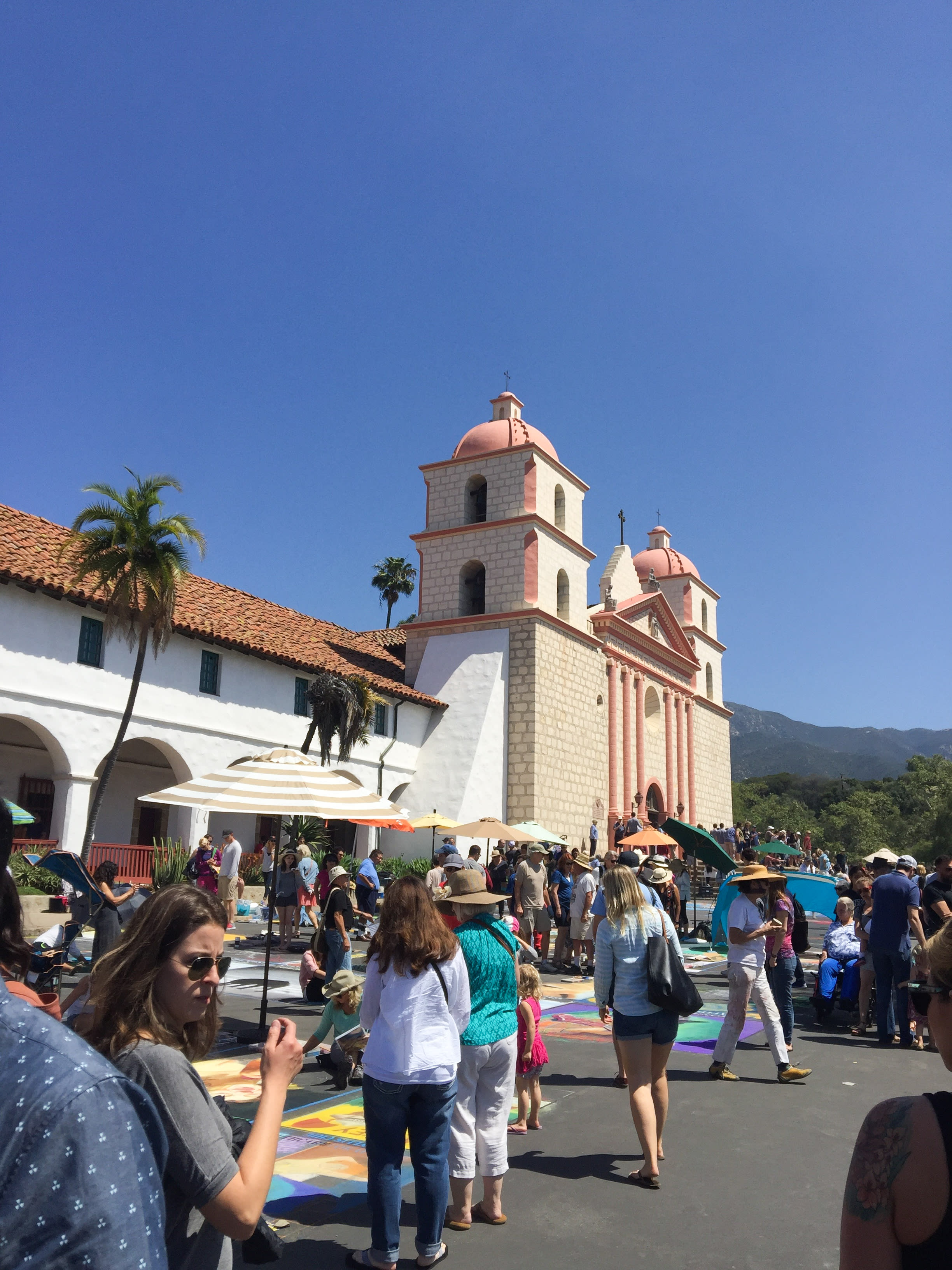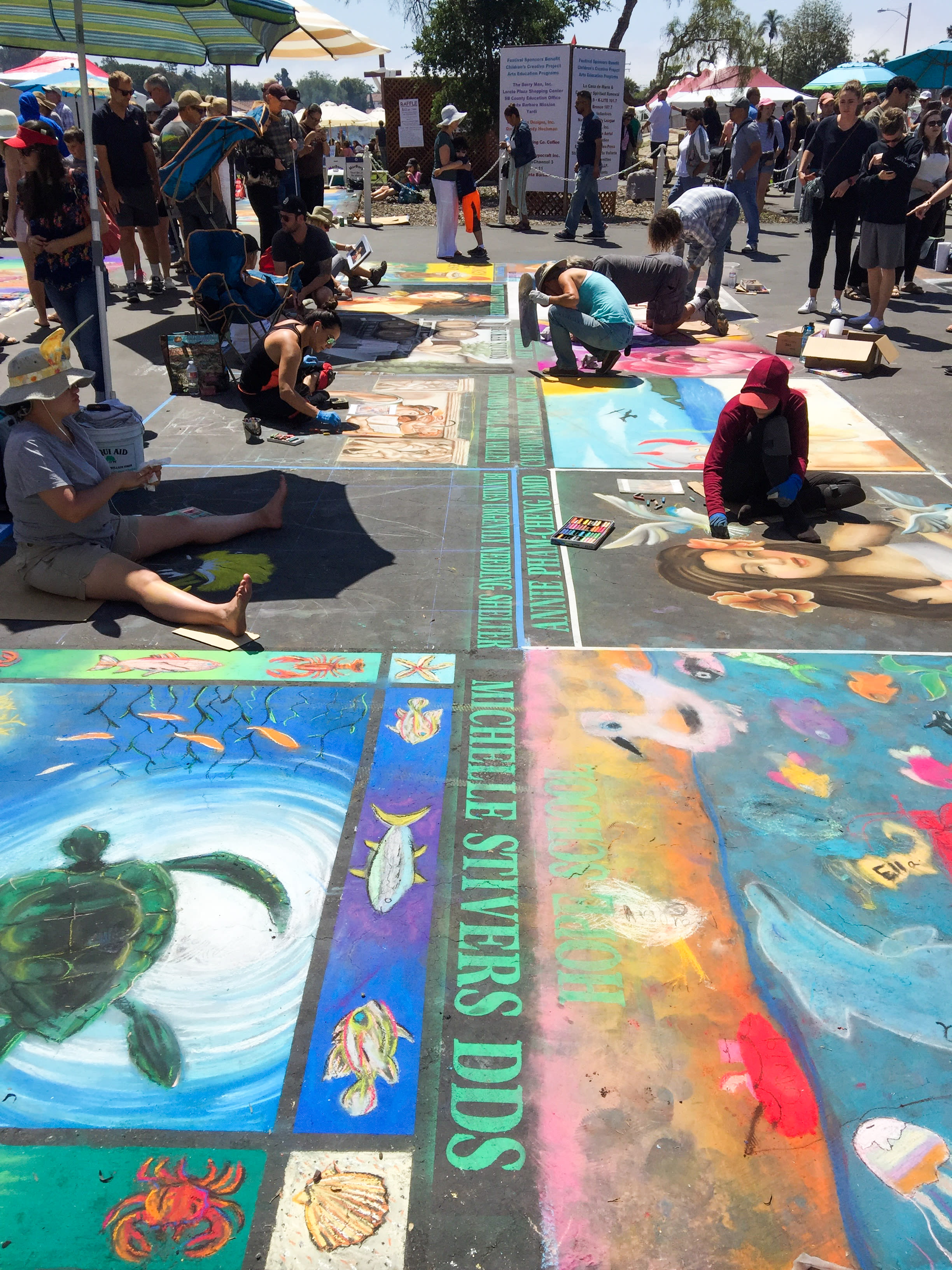 Last year's Street Painting Festival - sunny skies and the beautiful Santa Barbara Mission
The festival is one of many events held at mission every year and is one of the most popular gatherings, followed by the Fiesta Days coming up later this year. The Santa Barbara Mission also offers tours of the mission and it is an incredible place to visit.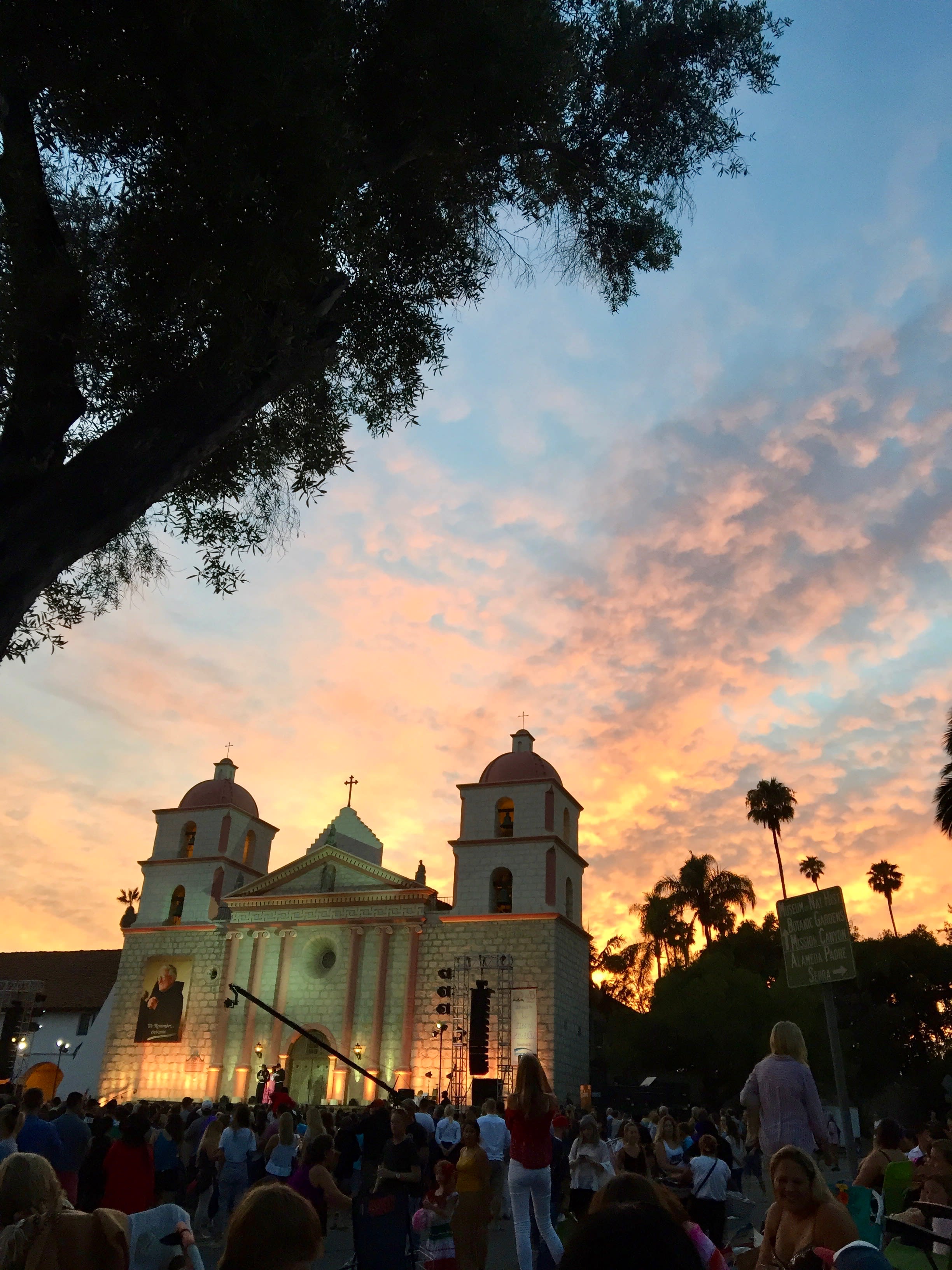 2017 Fiesta Days at the Old Mission Santa Barbara