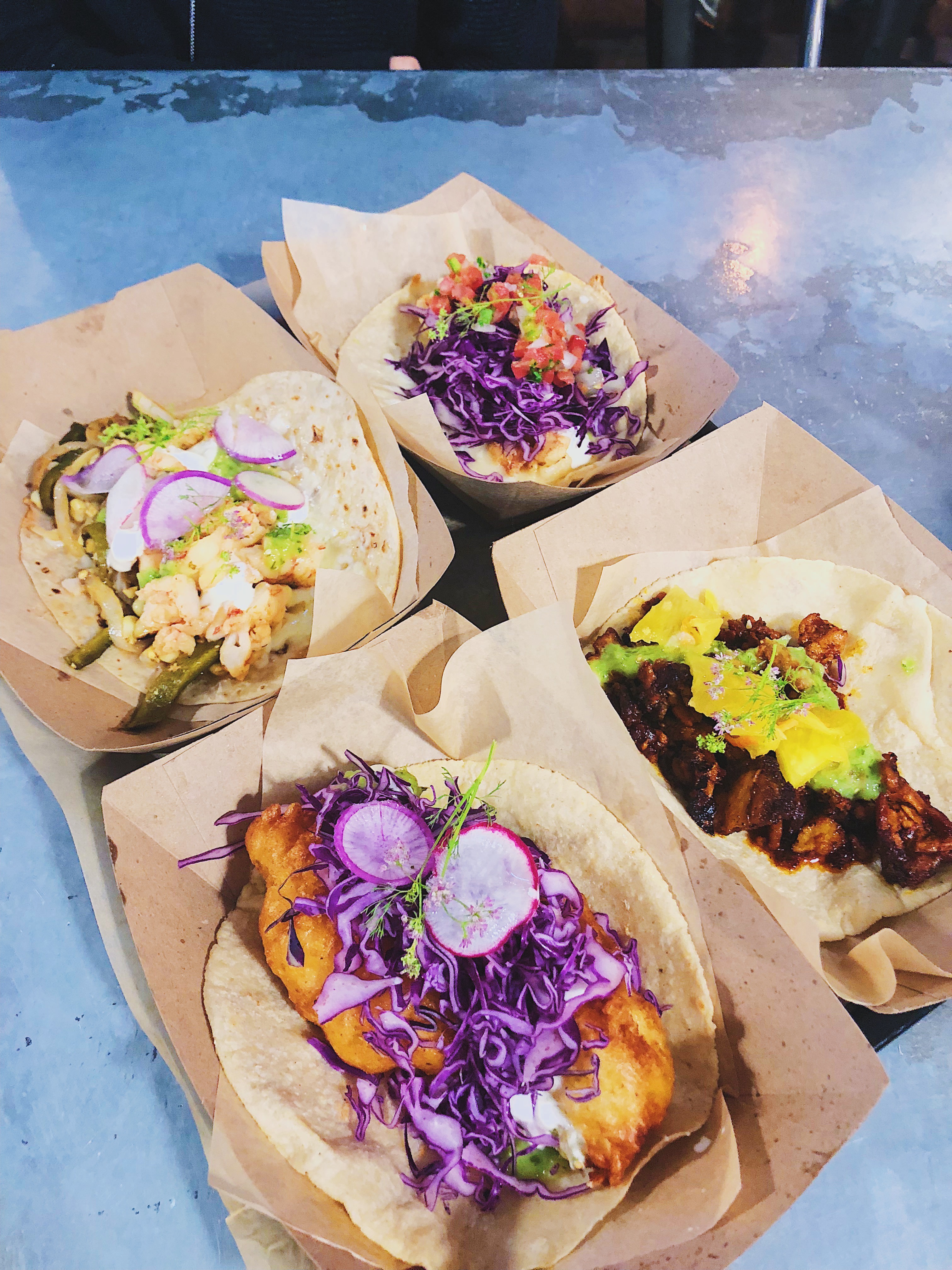 Let's taco bout Tuesday at Corazon Cocina.

2018-06-05 09:38:25 -0700
It is Tuesday, not quite Friday but hey, at least there's tacos!
Every couple of weeks, I bring you my take on Taco Tuesday, and this spicy little number comes from Corazon Cocina in the Santa Barbara Public Market.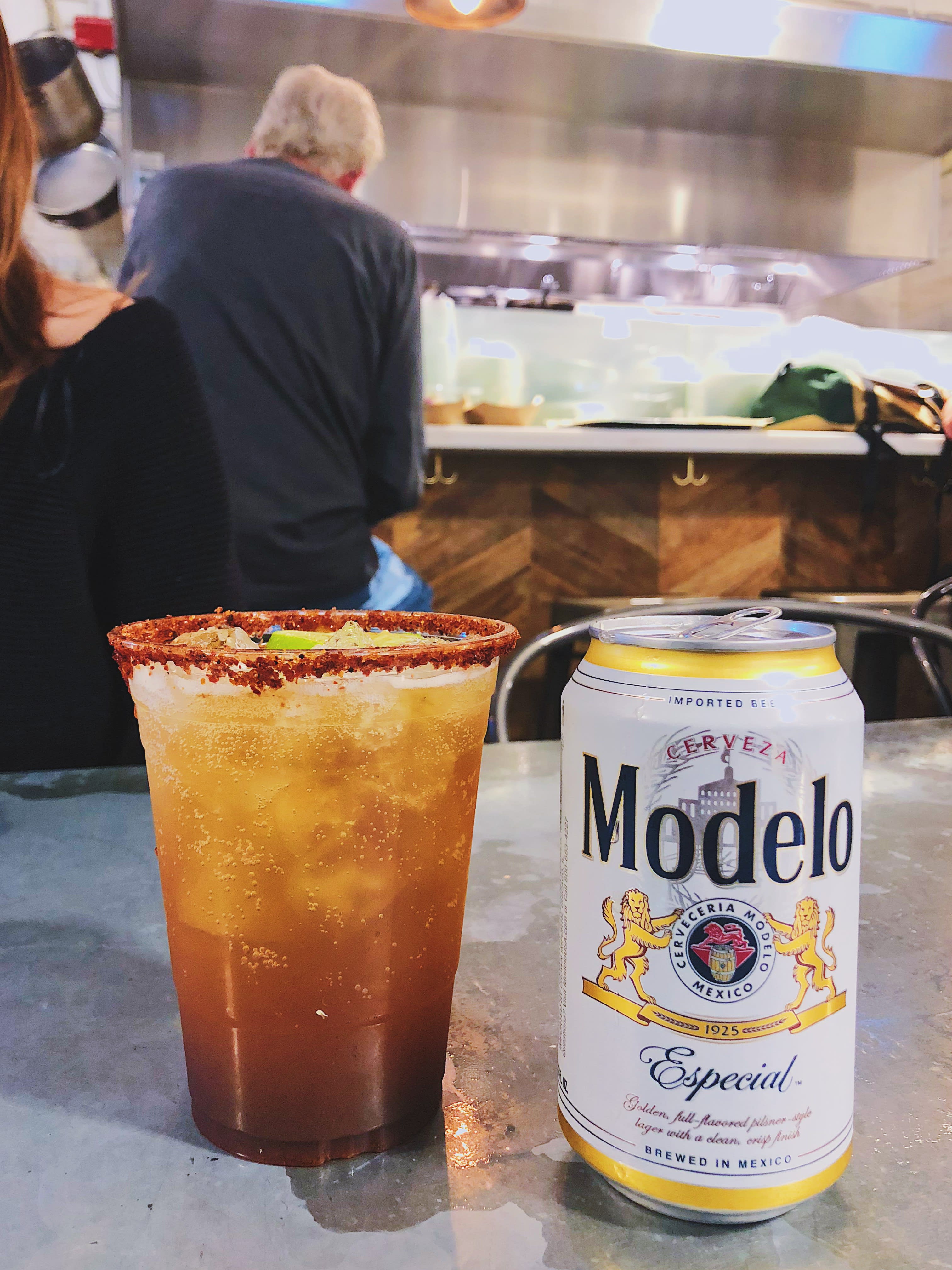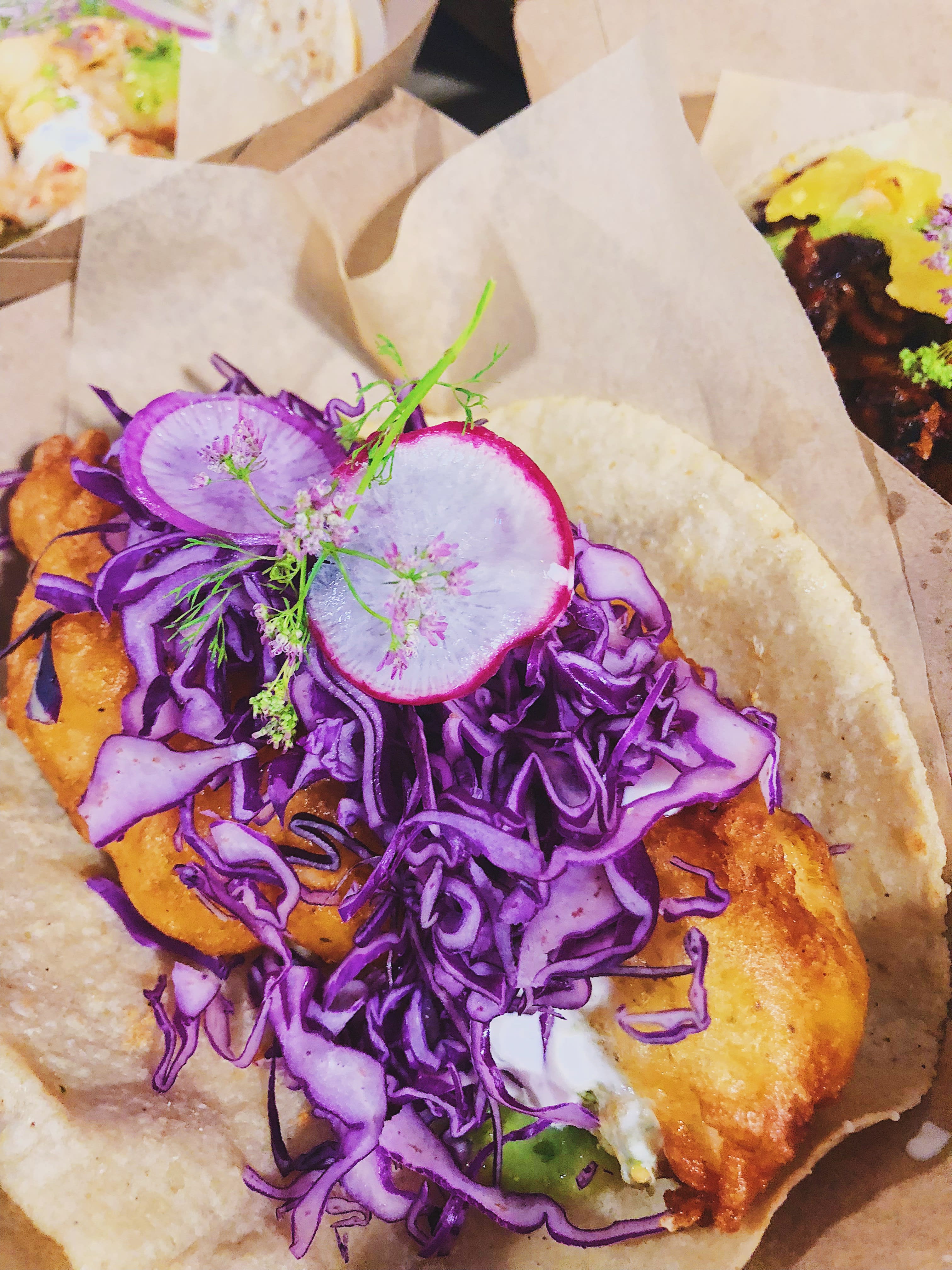 Better than a burger combo - Battered Lingcod Tacos y Micheladas.
Corazon Cocina is near the far entrance closest to Chapala, and the line is always worth the wait. The Santa Barbara Independent presented Corazon Cocina with the prestigious Foodie Award for the second time; this is a great lunch or late dinner spot. I can go on and on about this place, but the pictures speak for themselves.
I hope everyone has an amazing Tuesday and remember that we are closer to the weekend than yesterday!
Happy Taco Tuesday!