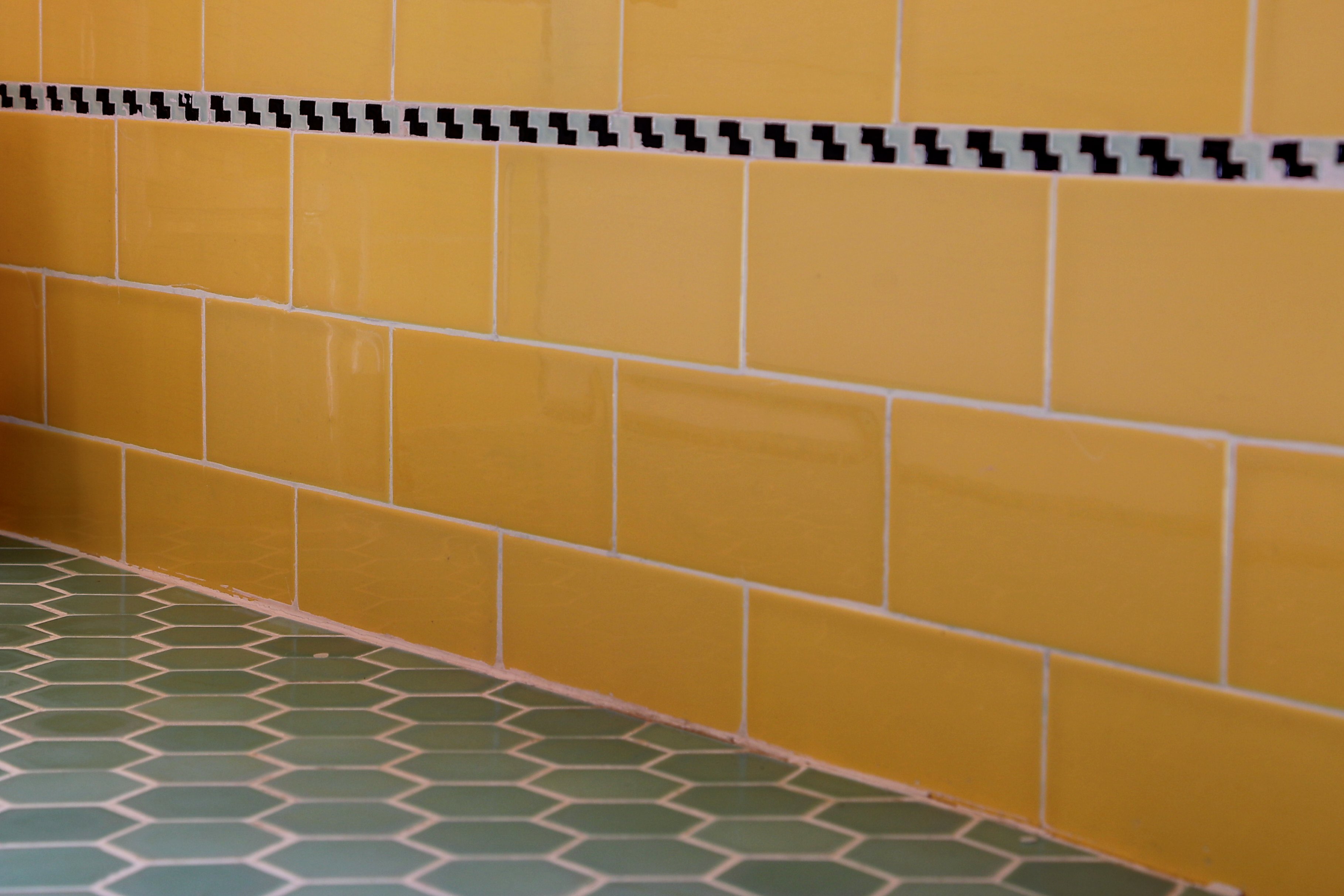 Making your Home Shine

2018-04-10 17:42:25 -0700
Whenever we are getting a property ready for the market, we always suggest a deep cleaning. You never want a potential buyer to feel that a home is dirty or worn down. A fresh cleaning can ensure that buyers walk in and are greeted with the feeling of a clean, new home, rather than a worn-down and tired one.
So, who do you turn to to make your home shine? We always refer our clients to Unique Maintenance for their cleaning needs. We've used them for Carpet Cleaning, Tile Restoration, Stone Restoration, Pressure Washing, and even just a good ol' deep cleaning. Our clients are always amazed with the results. And we've even used their services on our own homes!
The best part about Unique Maintenance is that they do so much more than just getting our client's homes ready for the market! They also offer services for Property Management, Commercial Spaces, and Residential Services. They really are a one-stop shop for all of your cleaning needs.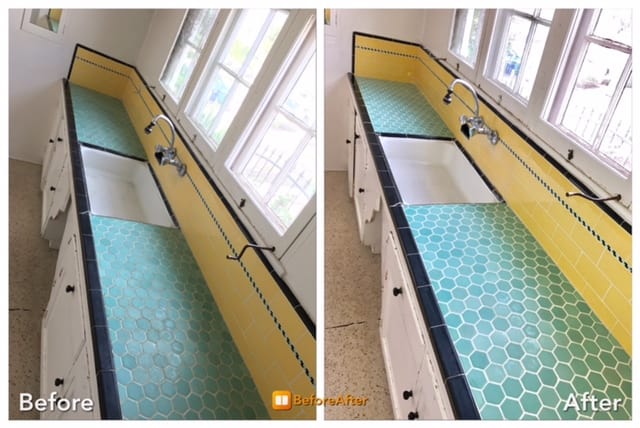 Amazing transformation of the kitchen countertop in our listing built in the 1930's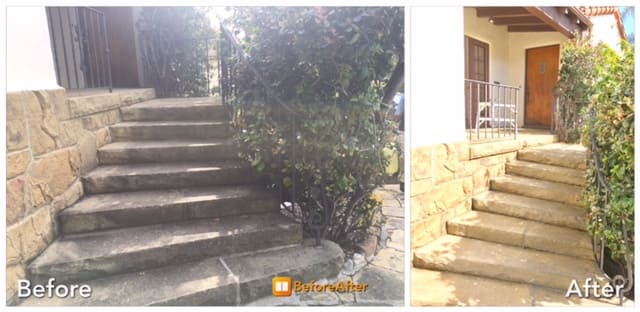 Restoration of a stone entry staircase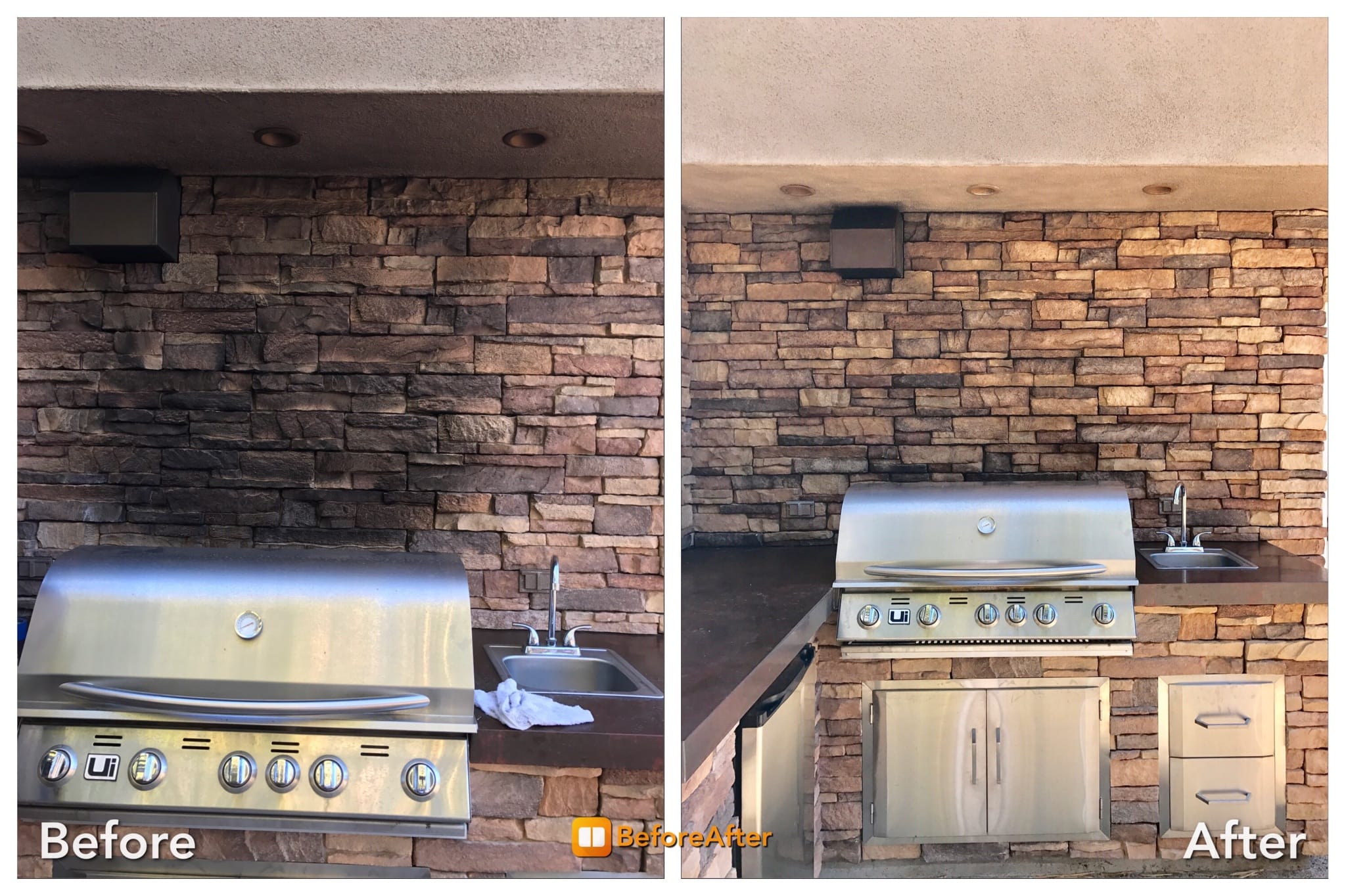 Beautiful work cleaning the stone backsplash of this outdoor kitchen