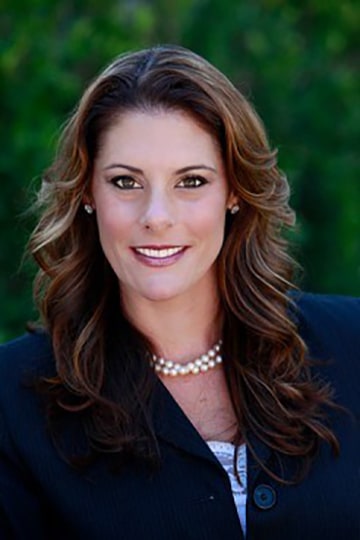 Marcy Bazanni Has Got it Going On.

2018-10-24 11:42:34 -0700
Did you know Marcy Bazanni was awarded the #1 real estate agent in Santa Barbara according to the Santa Barbara Independent Readers Poll? It was great news to us, but hardly a surprise!!
Marcy was born in Los Angeles, but her family promptly moved to Santa Barbara, which basically qualifies her as a SB native. She has been married to an adoring and handsome husband for years. A fun little secret is that he used to play professional baseball, but he likes to keep that fact quiet. He is a true champ and played for both the Giants and Red Socks!!
Marcy is a fantastic, doting, and fun mother of two girls, ages 15 and 13, who attend San Marcos High school and Santa Barbara Middle School, respectively. Completing her family are Bear and Sammy, two golden retrievers she adopted from a client and is incredibly proud of.
Where does Marcy live? Montecito. She bought a fixer-upper and put her impeccable design abilities to work with some help from Shae Obando. She turned her home into an entertainer's paradise, where she is always surrounded by her large and diverse group of friends.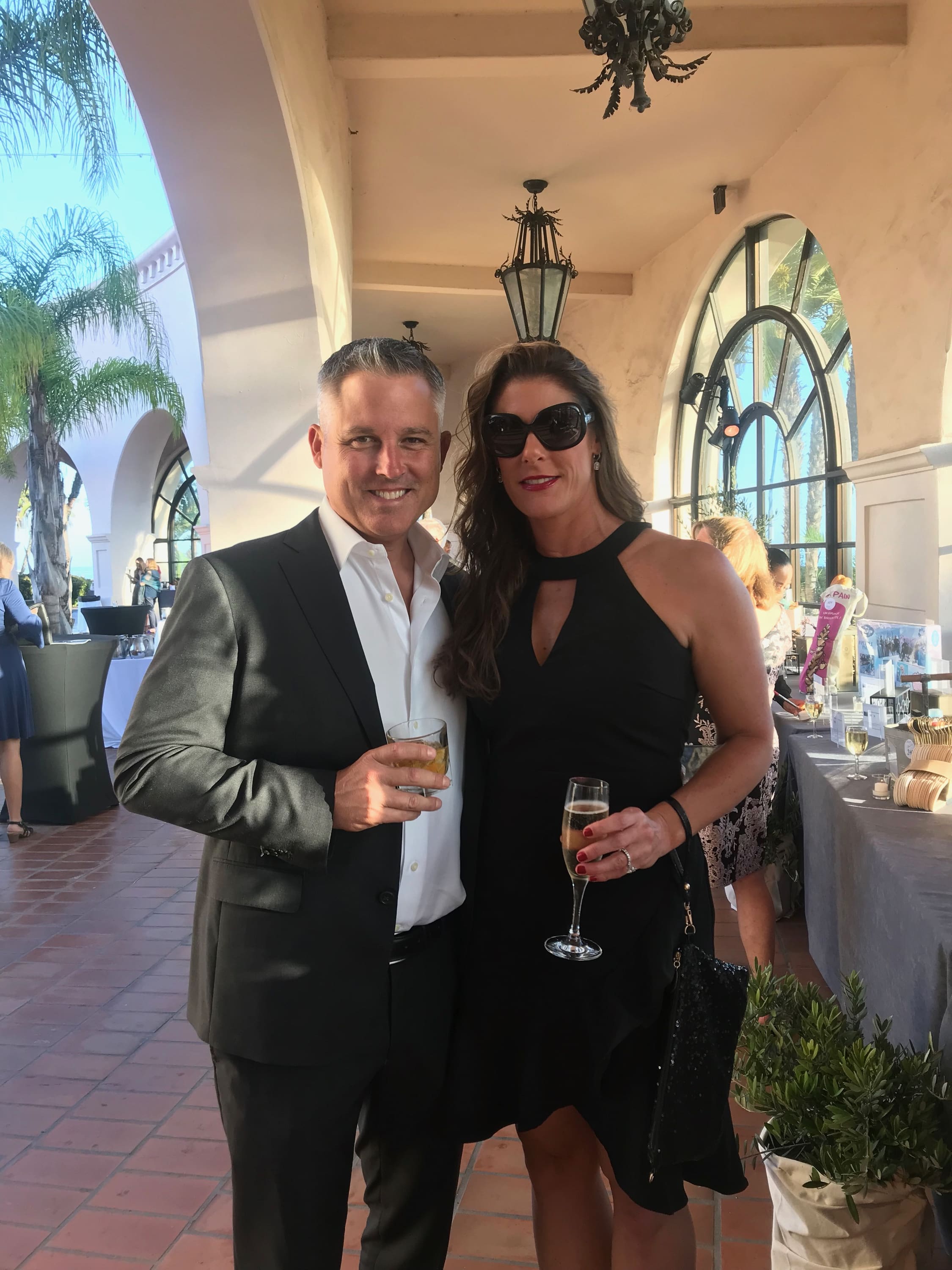 Her favorite things to do are run the trails throughout SB and she says, "The Hot Springs trail is my Jam." Being a woman of many interests, Marcy also loves happy hour with friends and loves, loves, loves the Cava Happy Hour.
When asked to name something you have never done but dream to do, Marcy said she wants to go on an adventurous trip throughout Africa. I bet we'll soon see some Instagram pics of her on the perilous edge of Devil's Pool at Victoria Falls in Zambia and/or immersed in the excitement of a Safari.
With everything going on in her life, and her dedication to being a stellar real estate agent, you'd think Marcy would have her plate full, but no. She is on the Zoofari ball committee, was president of the Lobero Theater, volunteers at both of her children's' schools and actively participates and donates to The Teachers' fund. Wow, just wow.
Not unlike her husband, she herself is an athlete. When she isn't running the Hot Springs trail, she is doing detailed (and very difficult) Pilates at Fit Buddha.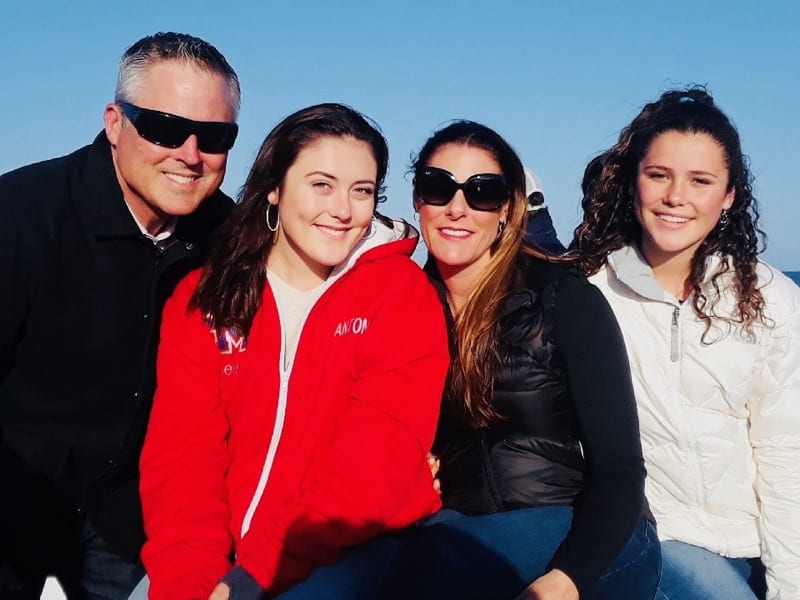 Marcy is most proud of being a consistently positive person, and whatever she does she is honest and ethical. She works in the Village Montectio office at 1250 Coast Village Rd., Montectio, CA 93108 but in real estate covers all areas of Santa Barbara and Montectio from small condos to large estates.
Village is proud and fortunate to have Marcy on the team. Thanks for being you!!
You can find Marcy at marcy@villagsite.com or at www.marcybazanni.com.
P.S. In a clean sweep of the Independent Readers' Poll Awards, Village Properties won best Real Estate Company, Best Real Estate Team (Riskin Partners) and Best Real Estate Agent - Marcy Bazanni. Village is beyond thrilled.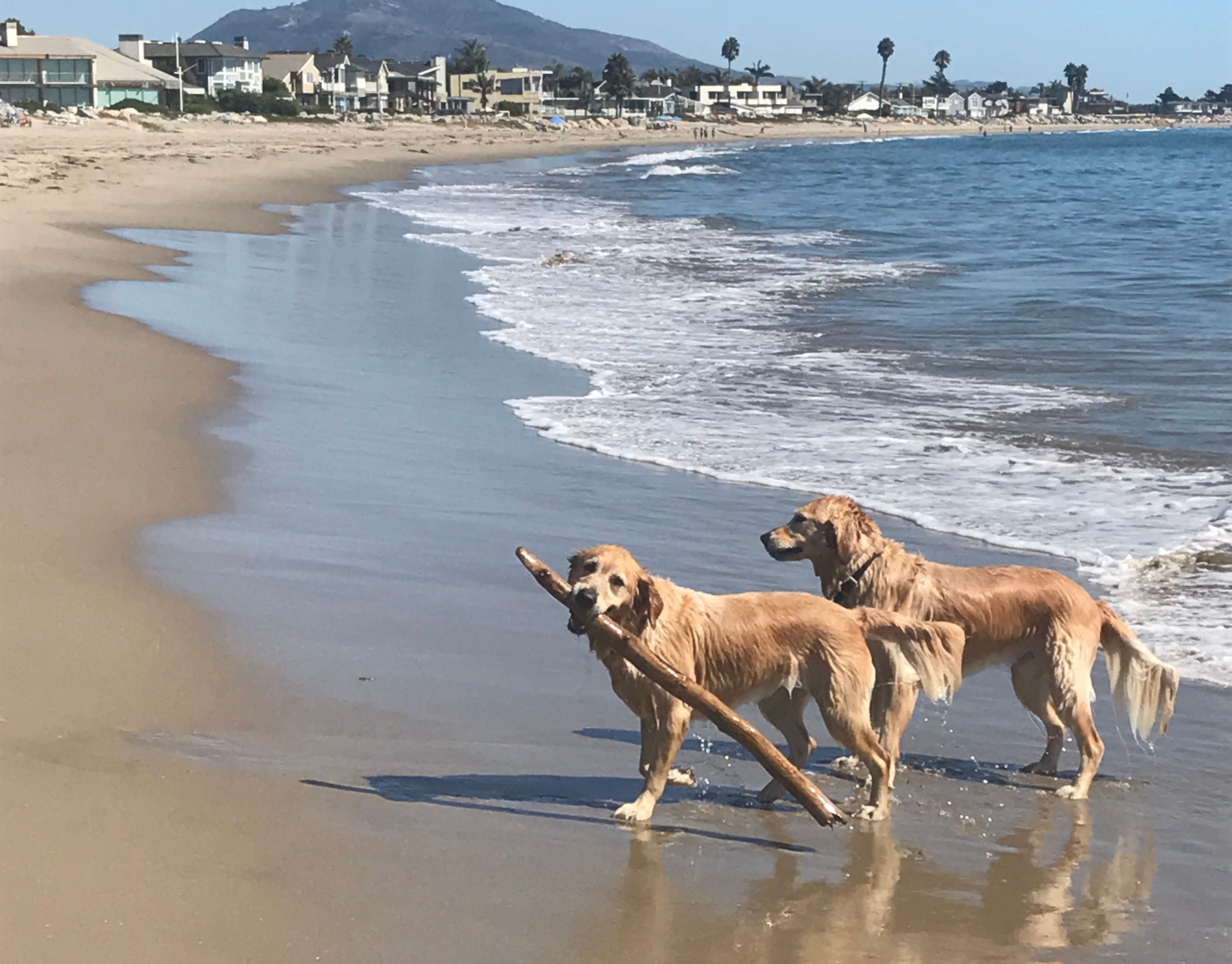 Bear + Sammy