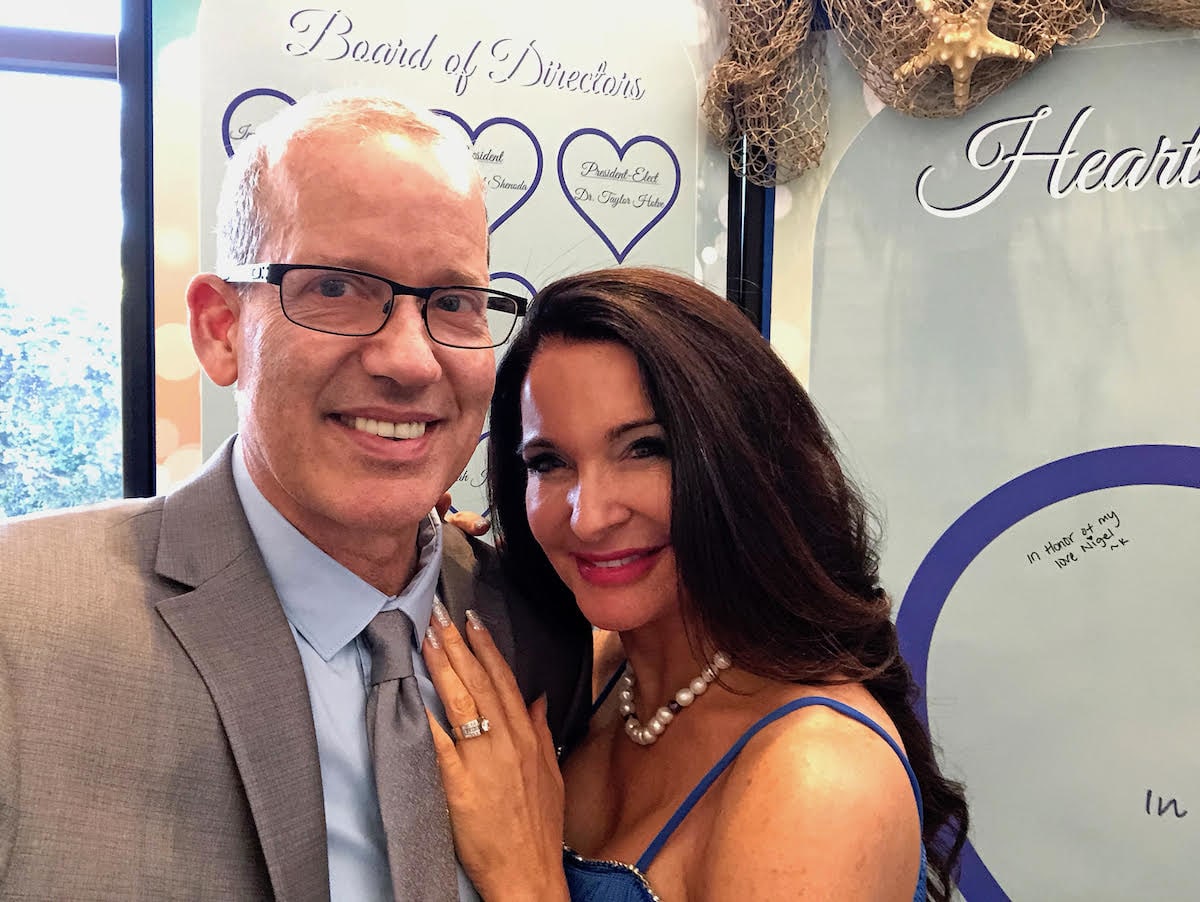 Meet the Bahuras!

2019-02-07 17:24:28 -0800
Bahura & Associates of Village Properties has been busy this year volunteering for several organizations around Santa Barbara County. Not only are they also highly involved in the Heart Association - Central Coast Division (with Page Bahura serving as a member of the Board of Directors for a second year in a row), but Page was also on the Board of Directors for for HELP of Carpinteria from 2016-2018. HELP of Carpinteria is a non-profit organization which serves people in the Carpinteria area who have no method of transportation. During her service with the HELP organization, Page lent her time as both a trainer and a volunteer dispatcher. But Page didn't stop there! She and John volunteered for Charity Regatta for VNHC at the Yacht Club last July. As part of the event, all proceeds went directly to VNHC (Visiting Nurse Hospice Care) in an effort to bring awareness and raise money for their important foundation.

We want to give a special "thank you" to the Bahura team for everything they do for the community and the fine people of Santa Barbara. For more information on the Bahura team, please visit their Facebook page.