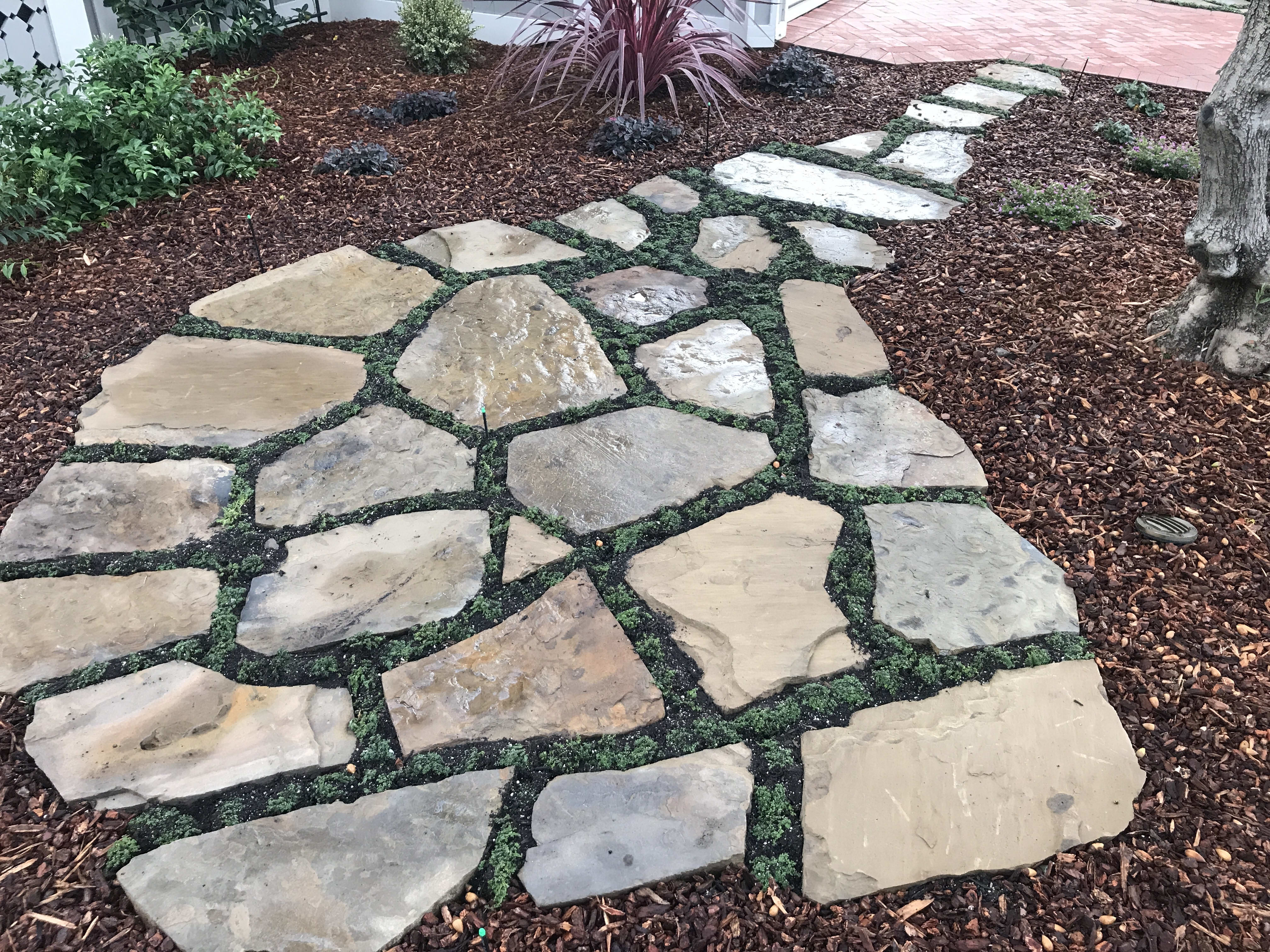 My Landscape Looks Great! Now What?
2018-06-23 18:13:49 -0700
Choosing a landscape contractor in Santa Barbara like SB Evolution Landscape Company to maintain your landscape means you care about how your property looks. We do too. That is why we want to help you make the most of your service in between visits with these simple, interim maintenance tips:
Water
Check your local drought restrictions as well as your plants' watering requirements to determine the best watering program for your Santa Barbara landscape. Fruits and vegetables should typically get first priority while some plants are more drought tolerant and can withstand longer periods between targeted watering.
Deadhead blossoms
Many prolific flowering plants leave spent blossoms that can detract from the look of the plant or can contribute to littering on the ground below. Try to deadhead your flowering plants daily to encourage blooming and to best showcase these garden accents.
Prune
Once flowering trees and shrubs have completed their bloom, pruning can help maintain their shape and size and keep a neat appearance in the garden. Consult with your landscaping company to find out which plants might benefit from pruning and at what time of year. Agencies like SB Evolution may offer to make pruning a part of its regular landscape service.
Weeds
Even the most diligent landscapers cannot keep after the weeds that pop up seemingly overnight during Santa Barbara's peak growing season. Plucking errant weeds as you see them prevents them from stealing the soil's nutrients and water from prized plants and keeps the garden looking well kept.
Finally, just as it's wise to keep after spent blooms and weeds, picking up fallen fruit and large leaves will likewise maintain your garden's orderly appearance and prevent root.
Your California landscape contractor is your best resource in determining the right program for maintaining your landscape. Keeping a tidy appearance in between service visits will not only help your garden look its best, it will benefit the health and vitality of your plants.