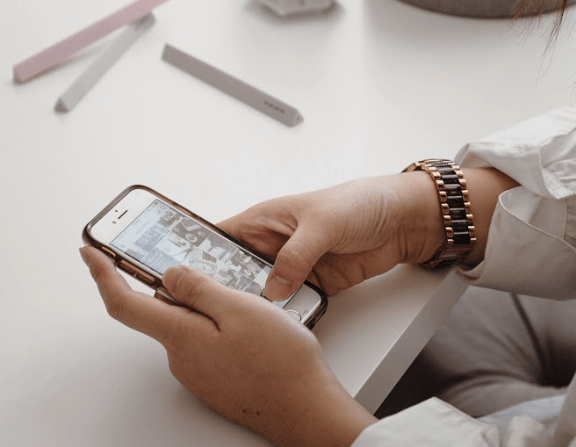 My Top 3 Favorite Apps for Instagram Marketing

2018-11-27 13:24:56 -0800
I've been asked pretty frequently lately about what tools I use for Instagram (especially Stories) so I'm sharing my top 3 favorite apps.
This is a great tool for splitting video that's longer than what's allowed on IG Stories. Great for video recordings that ended up going longer than anticipated due to your initial comment turning into a passionate rant 💬 ⠀
In my experience, this is one of the more robust and price-sensitive solutions out there for social media scheduling, listening, and analytics. It's definitely not without its temporary bugs/glitches, but they typically fix things within 24 hours and are actually pretty responsive to customers' feedback about new features. ⠀
Last but not least, this is what I use to create the fun video/image/text collages on my Stories. It's also become a fun way to mix up the format of my Instagram posts, so it's probably my ultimate favorite app to-date. ⠀
What are your favorite social media apps?
Share your recs in the comments below.
I'm always looking into new tools to help my workflow!