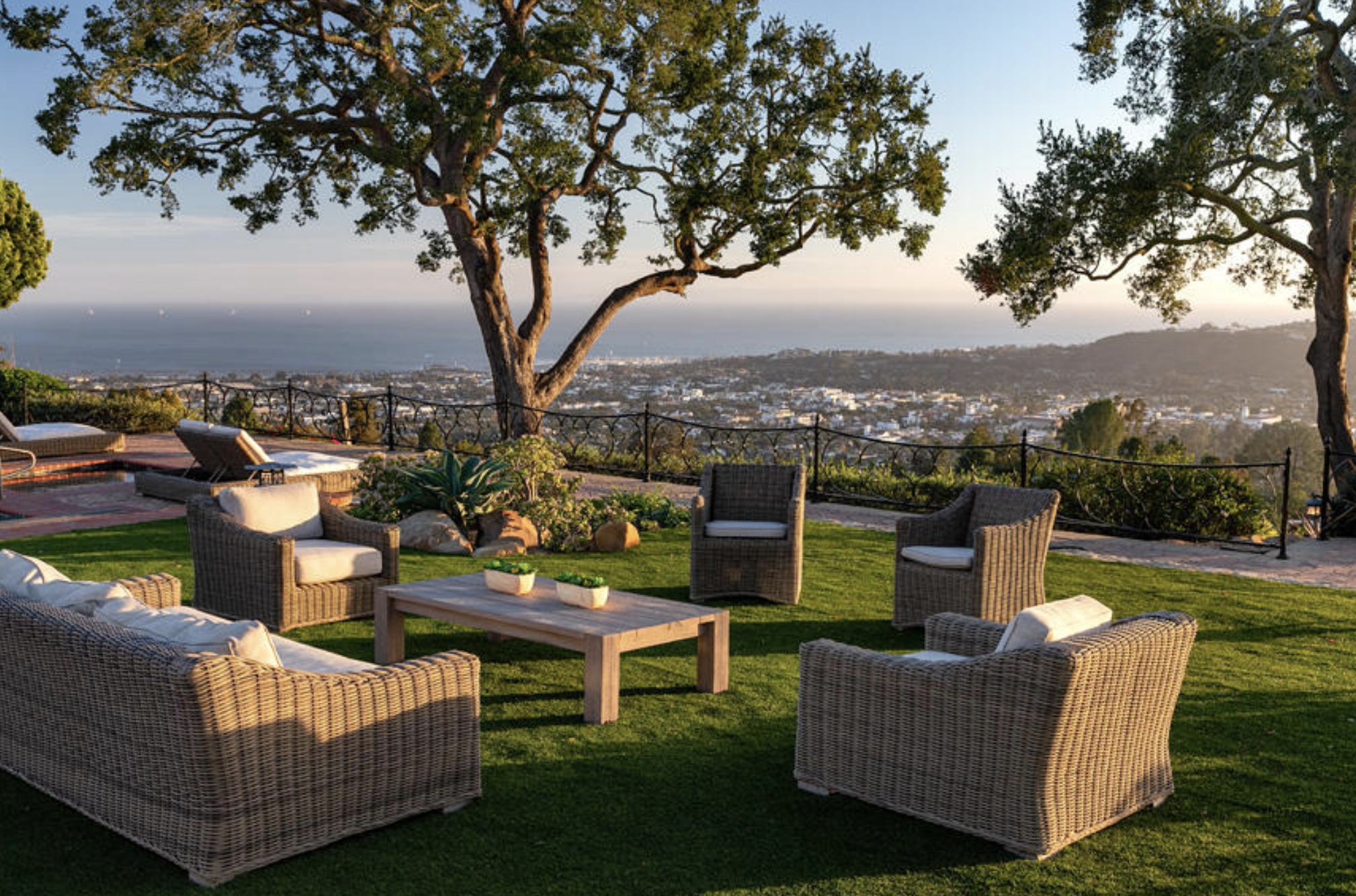 New IGTV Listings

2018-12-19 15:53:12 -0800
VILLAGE PROPERTIES IS EXCITED TO ANNOUNCE THAT WE HAVE LISTINGS ON IGTV!
If you want a chance to view the beautiful properties straight from your smartphone, now you can with IGTV where we're constantly adding new video for our followers. Village Properties is a progressive brand that stays on the forefront of social trends by continually offering you resources for homes and real estate information.


Don't forget to follow us on Instagram @villagepropertiesrealestate to catch the latest on listing and real estate in Santa Barbara county. Looking to have your property listed on our IGTV channel? Contact us at hello@villagesite.com for further information or to get your listing on the Village Properties IGTV account.

Photo is of 2029 Las Tunas, Santa Barbara, CA 93103. Contact the Riskin Partners for a tour or information and view the video on the Village Properties IGTV account here.