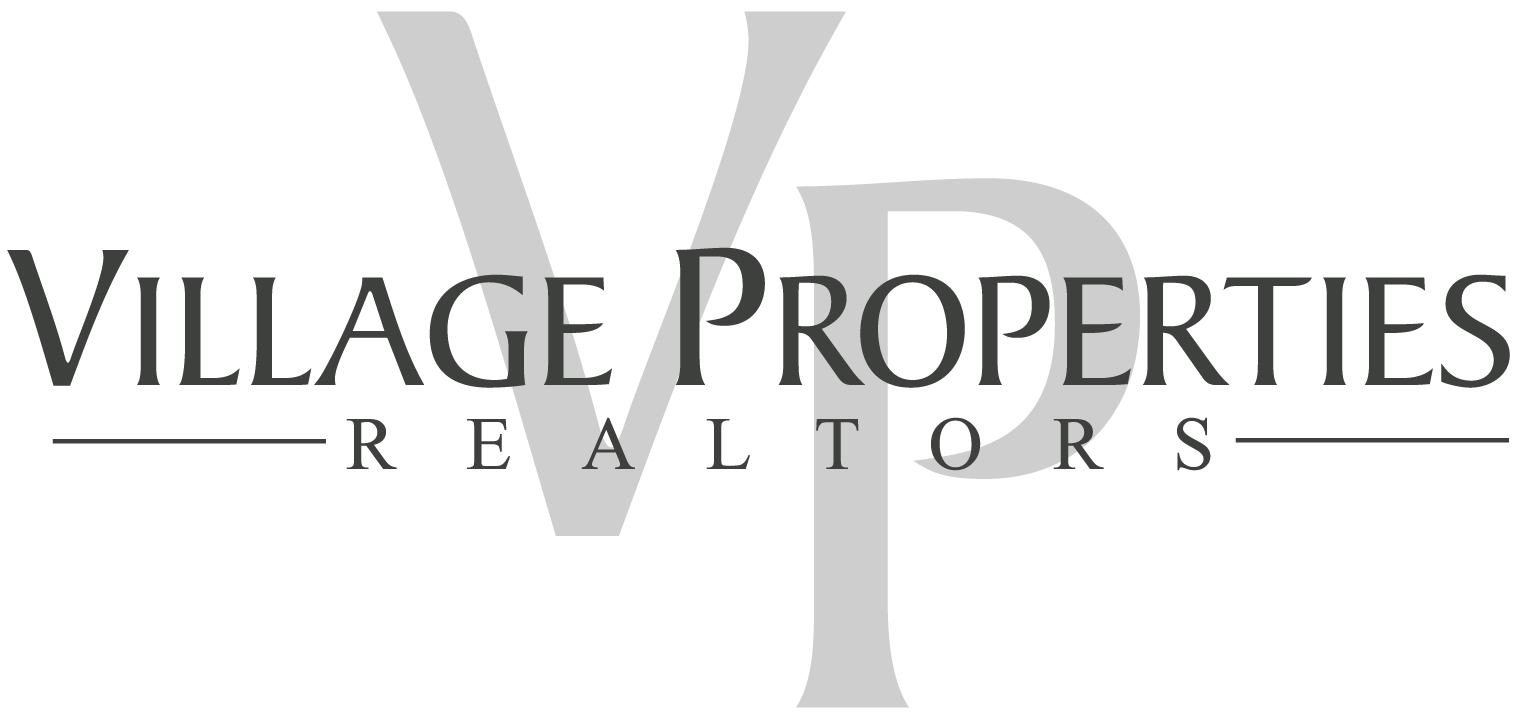 October Review

2018-11-01 13:39:57 -0700
VILLAGE PROPERTIES. LOCAL. TRUSTED. PASSIONATE.
October was a busy month for the dedicated team at Village Properties. The company worked hard at assisting clients with all of their real estate needs, but they also gave their time to the Santa Barbara community through volunteer work--as well as aiding in uplifting the globally underprivileged.

Village Properties donated 1,100 lights to the families of Cold Spring School through Unite to Light, which also matches donations to families in need. Kelly Knight helped run theChowder Fest; The Riskin Partners dressed to the nines and attended the Bellosguardo Gala. Dianne Johnson dazzled us all on State Street with her piano rendition of Mission Impossible, and we learned all about the lifestyle of Marcy Bazzani. 'Ghost' Village Road was a hit, and celebrity Village Properties family member Pryor Baird, from NBC's The Voice, did an impromptu concert at the Village Properties Montecito Office. 

Check out all of the exciting details on these events below.

We are also pleased to announce our recent achievement in the Best of Santa Barbara 2018 Readers' Poll. Village Properties took home a trifecta. We were awarded the best real estate company, the best agent (Marcy Bazzani), and the Riskin Partners were bestowed best team all-around. We couldn't be more proud of the recognition.

We would also like to personally wish you and your family a very Happy Thanksgiving from the Village Properties team. We are so thankful to be an integral part of this community and we are grateful to be able to give back to the great people of Santa Barbara.