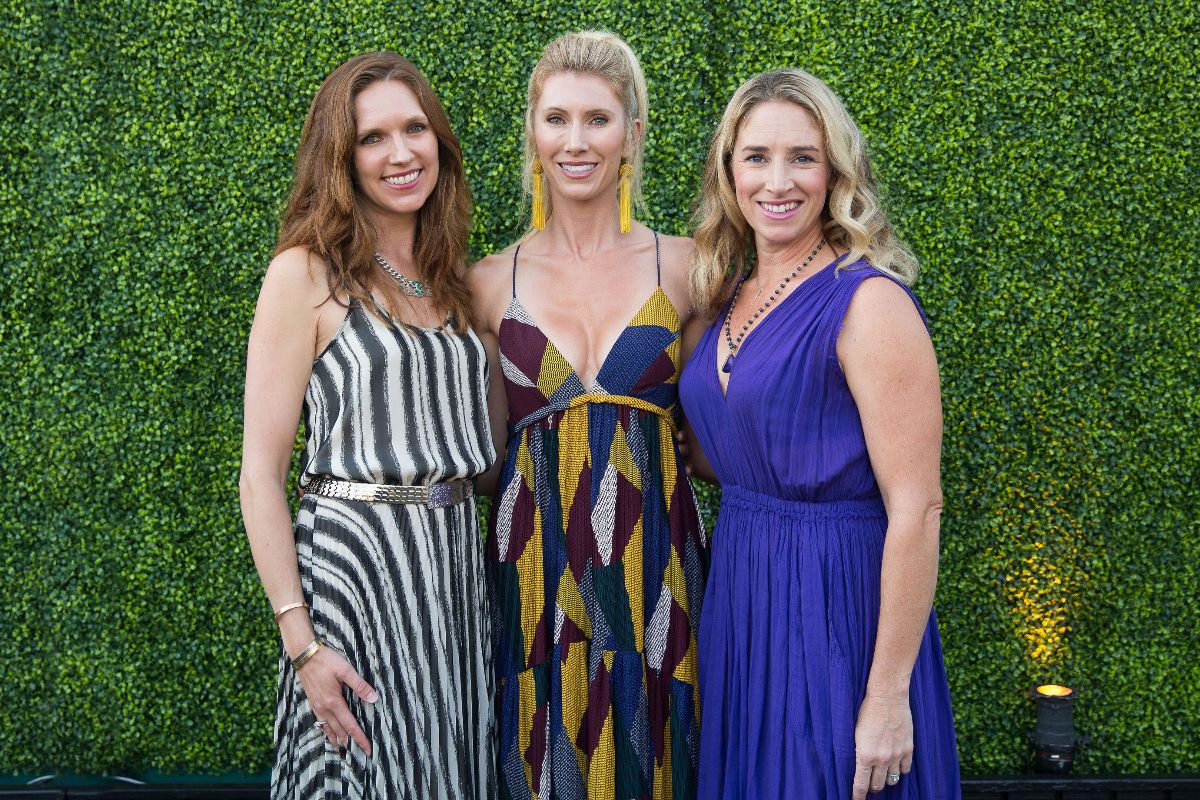 Out and About with Elizabeth Wagner

2019-02-27 17:31:29 -0800
We would also like to give a huge shout-out to agent Elizabeth Wagner. Elizabeth focuses her philanthropic efforts on important causes/issues, such as environmental issues, education and Mesa's economic growth.

She is a past board member of the Community Environmental Council (CEC) and is the current President's Council Alumni member for two years running; she has also served as the co-chair of the Green Gala. The CEC's mission is to innovate and incubate real life solutions in areas with the most impact on climate change. The CEC runs the local Earth Day festival, promotes clean vehicles, solar energy, resilient food systems, as well as reduction of single use plastic.

Elizabeth also serves on the board of Washington Elementary School and is the Volunteer Coordinator of a student body of over 600 children. In addition to these wonderful achievements, Elizabeth is also a board member of the Mesa Business Association. She lends her expertise to help generate new and existing revenue for the local mesa businesses that are lucky to have her.

Picture: Carolyn Fitzgerald, Leanne Schlinger, and Elizabeth Wagner. All co-chairs of the Green Gala put on by the Community Environmental Council.