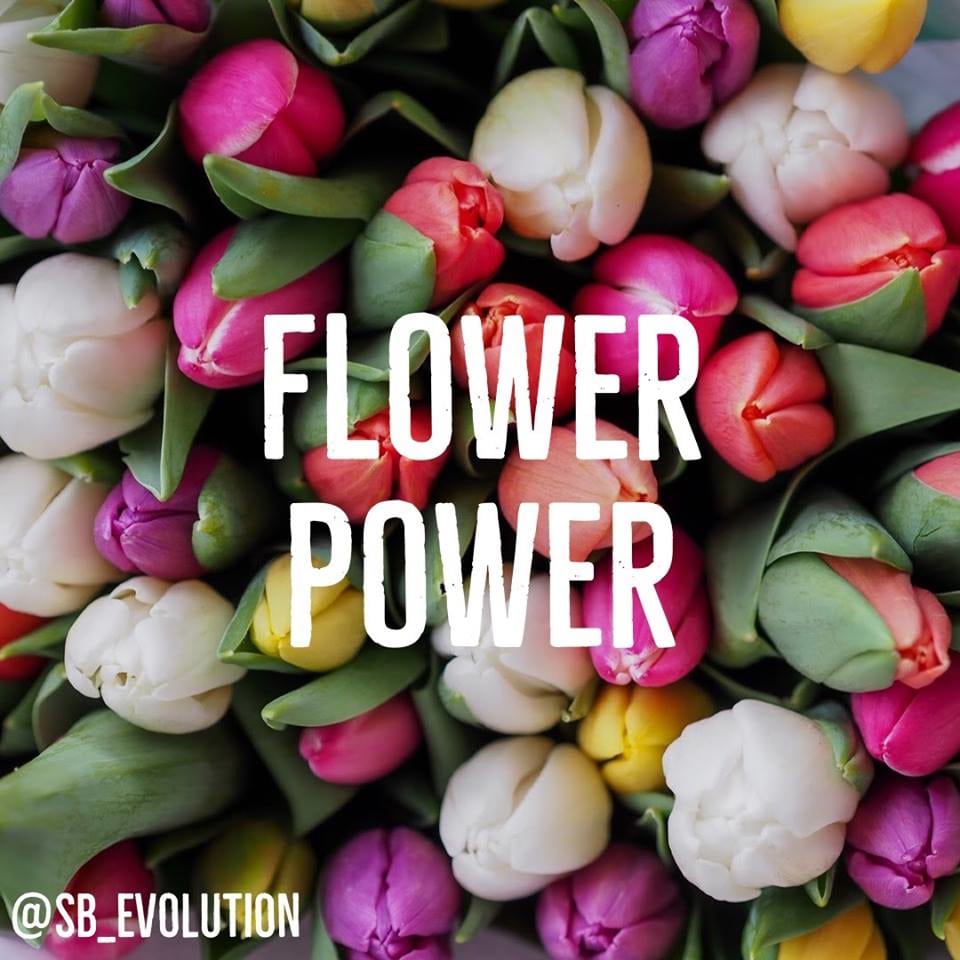 Spring gardening checklist
2018-06-23 16:23:01 -0700
So soon after the new year and it's already time to start preparing for summer! Here is a list of some to-do items for the home gardener:
Plant warm-season annuals and annual seeds once the threat of frost has passed.
Choose plants according to microclimate conditions such as shade and moisture, but also look for vibrant colors to mix with plants already in the garden and each other.
It is also time to plant vegetables, herbs, and citrus.
Fertilize established fruit trees, roses, and perennials. Continue this practice through the rest of the warm seasons.
Water regularly and more often when needed.
Prune trees and shrubs that may have been damaged from frostbite over the winter.
Remove affected tips and branches and check that sunlight can filter into the plant.
Deadhead spring-blooming perennials and any cool-season annuals that remain. Deadheading encourages new growth and vitality.
Mow the lawn and fertilize.
Cut to a lower height to control weeds during the spring months before raising the mower in summer to provide shade and moisture to the lawn's roots.
Service irrigation systems. Check for leaks, blockages, and faulty heads. Test the controller and look at the zones to make sure coverage is adequate.
If the list seems overwhelming, consider enlisting the help of a landscape contractor who can help keep your lawn and garden on track throughout the year.