Taco Tuesday: Shalhoob's Funk Zone Patio

2018-05-23 10:54:23 -0700
I recently visited Shalhoob's in the Funk zone for Taco Tuesday, and I and tried their fantastic tri-tip tacos. Shalhoob's offers outside patio sitting in the funk zone, great for a quick lunch, or an excellent pre-game/meeting point before heading into the heart of the Funk Zone.
Side note: The Funk Zone, offers more than just wine, recently, companies like Topa Topa brewing from Ventura, opened a location. They feature limited releases and classics like the Chief Peak. I recommend trying their limited release NoBo/Sobo double IPA, featuring Australian and New Zealand hops.
Visit the Funk Zone, and tell Annexx about your experience!
Shalhoob's Patio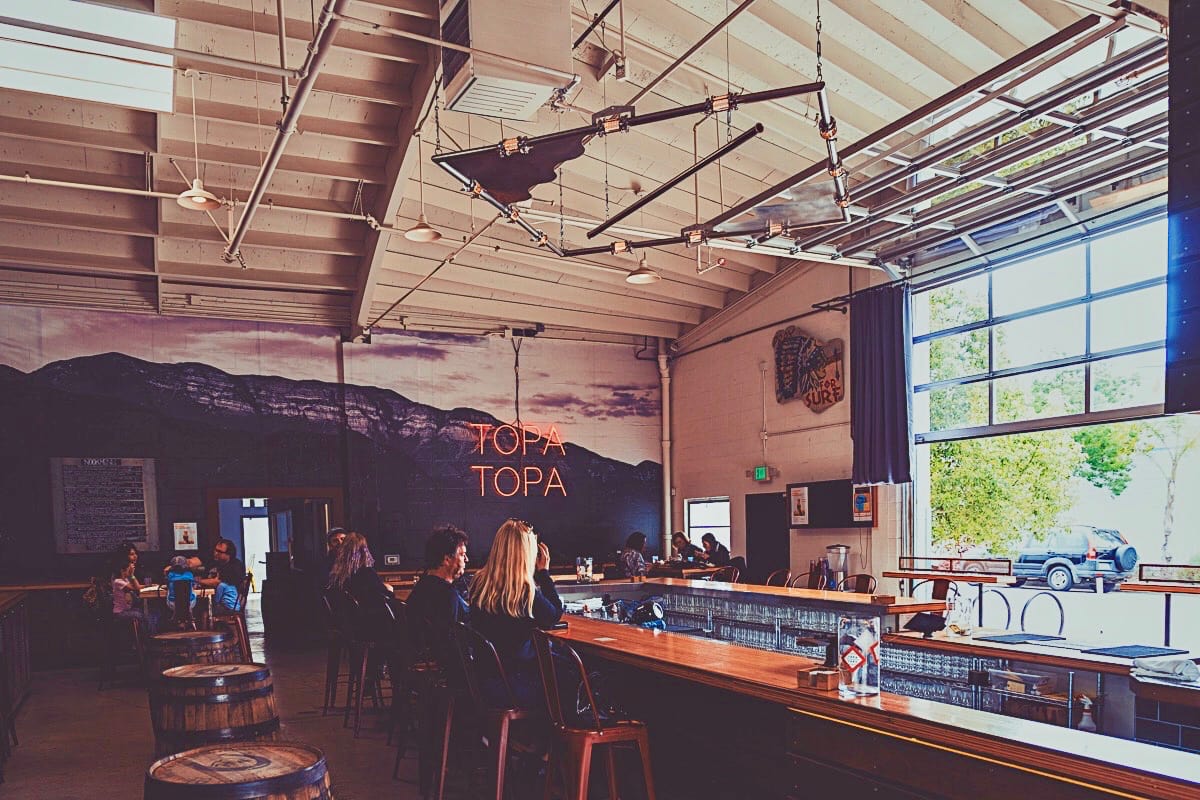 Topa Topa Brewing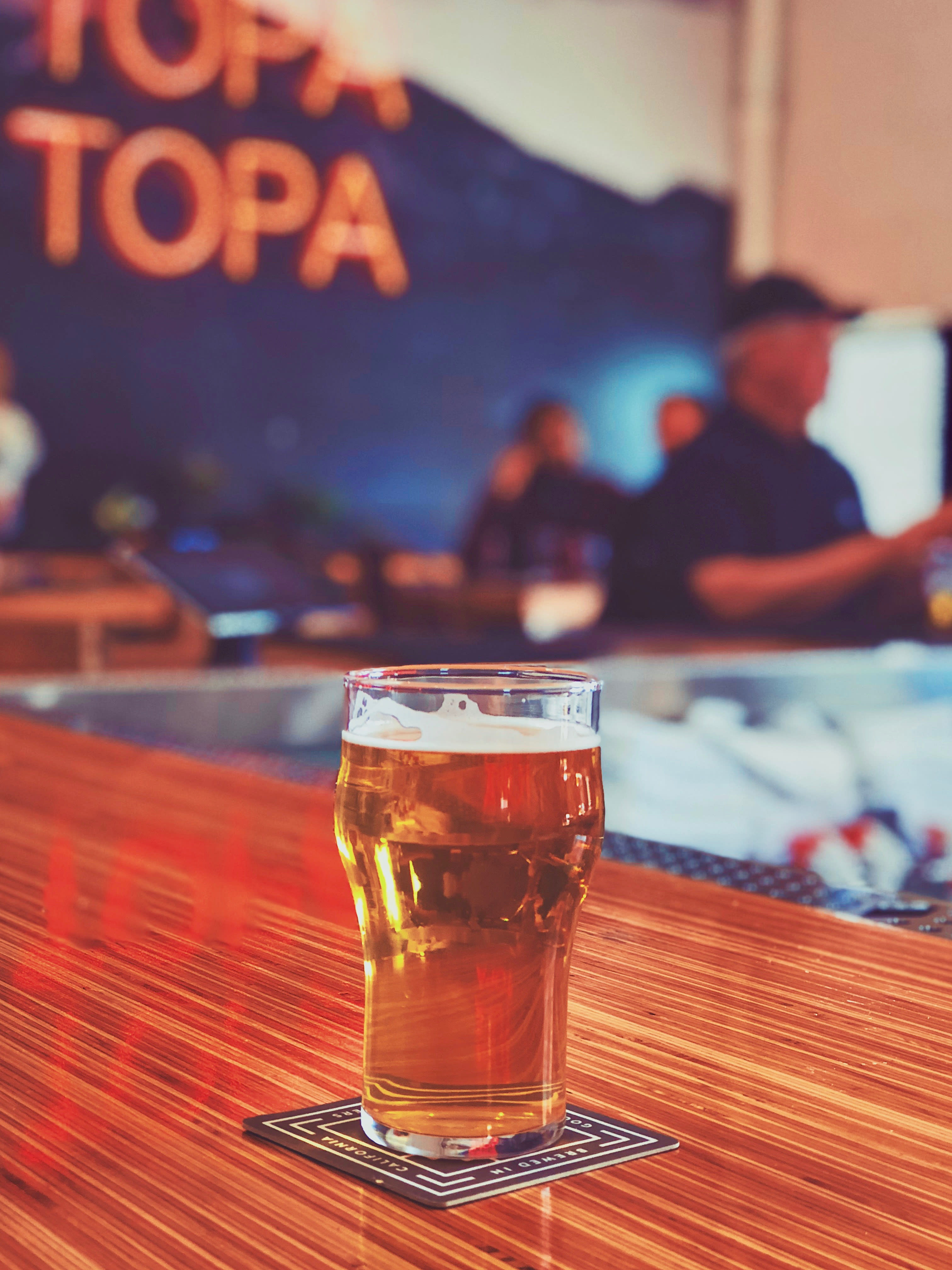 NoBo/SoBo Limited Release DIPA