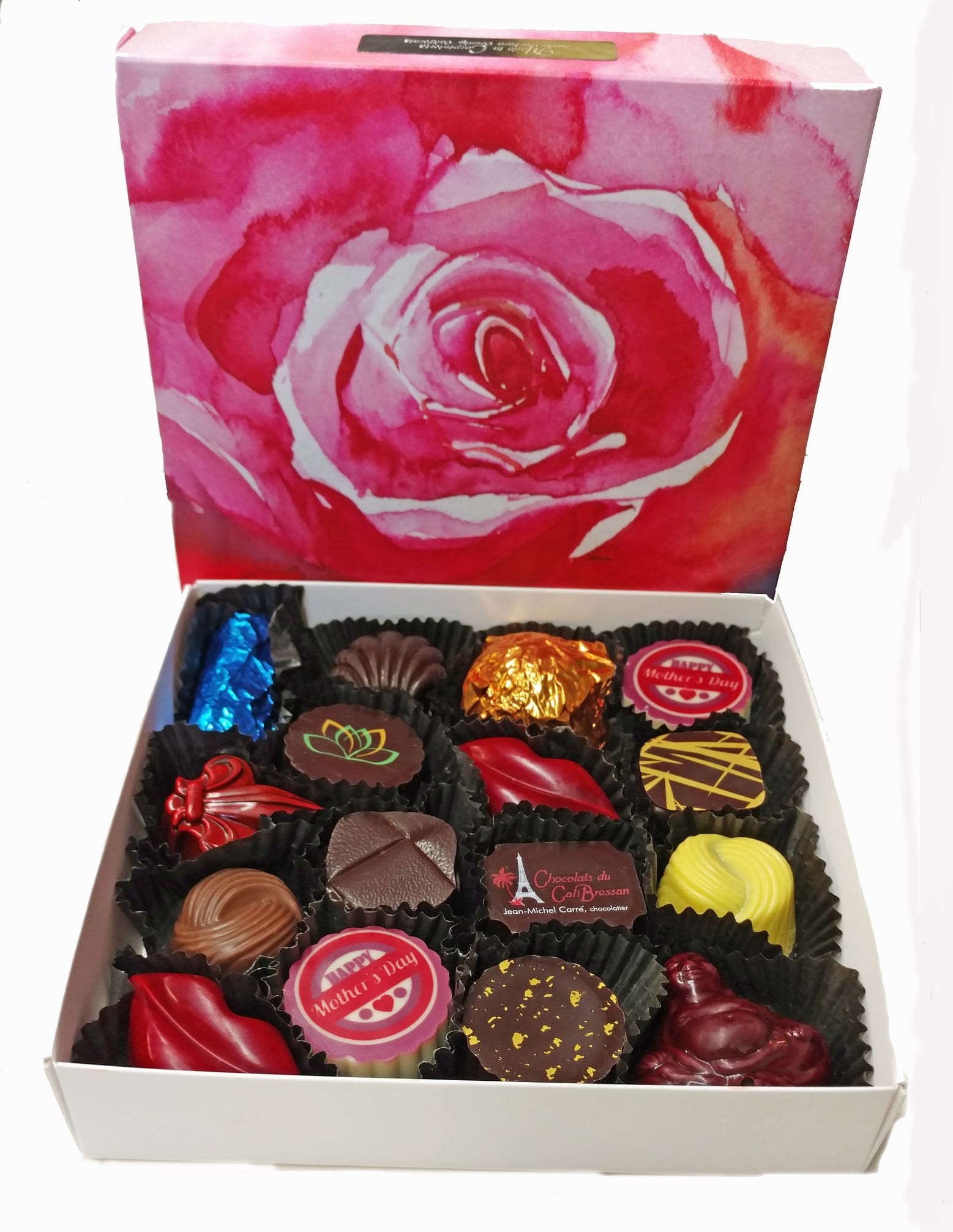 The Perfect Mother's Day Gift

2018-05-09 13:27:12 -0700
Mom's are pretty amazing! My Mom is almost 90 and she still keeps on giving to her family and all those around her. When I think about it, every single Mom I can think of is like this - always giving. This is why honoring our Moms on Mother's Day is so important. Even though I try to thank my Mom whenever I can, there is something lovely about a day being dedicated to saying "Thank You Mom." My problem is trying to think up a gift that I can give her that says "You are special." She has downsized her life, has all she needs, and keeps things pretty simple these days. But.....she still has a sweet tooth and loves all things quality. This is where Chocolats du CaliBressan comes to my help. Their tagline says it all.....
We are:
Seduction of the eyes
Sensation of the lips
Tantalization of the tongue
Heaven for the taste buds
We are Chocolats du CaliBressan
The Mother's Day Chocolate Box is amazing. A box of 16 assorted chocolates including the Mother's Day chocolate: a dark chocolate and pistachio ganache in a white chocolate shell - for just $35. If Mom does not live nearby and you need the box sent to her....easy. Here you go.
Or if you are looking for somewhere fun to take Mom on Mother's Day - how about taking her to the Chocolate du CaliBressan store downtown for a hot chocolate or gelato. The hot chocolate is to die for because it is pure chocolate (made in a block and then ground down by Jean-Michele) and half & half - nothing else. It is pure decadence, it is heaven!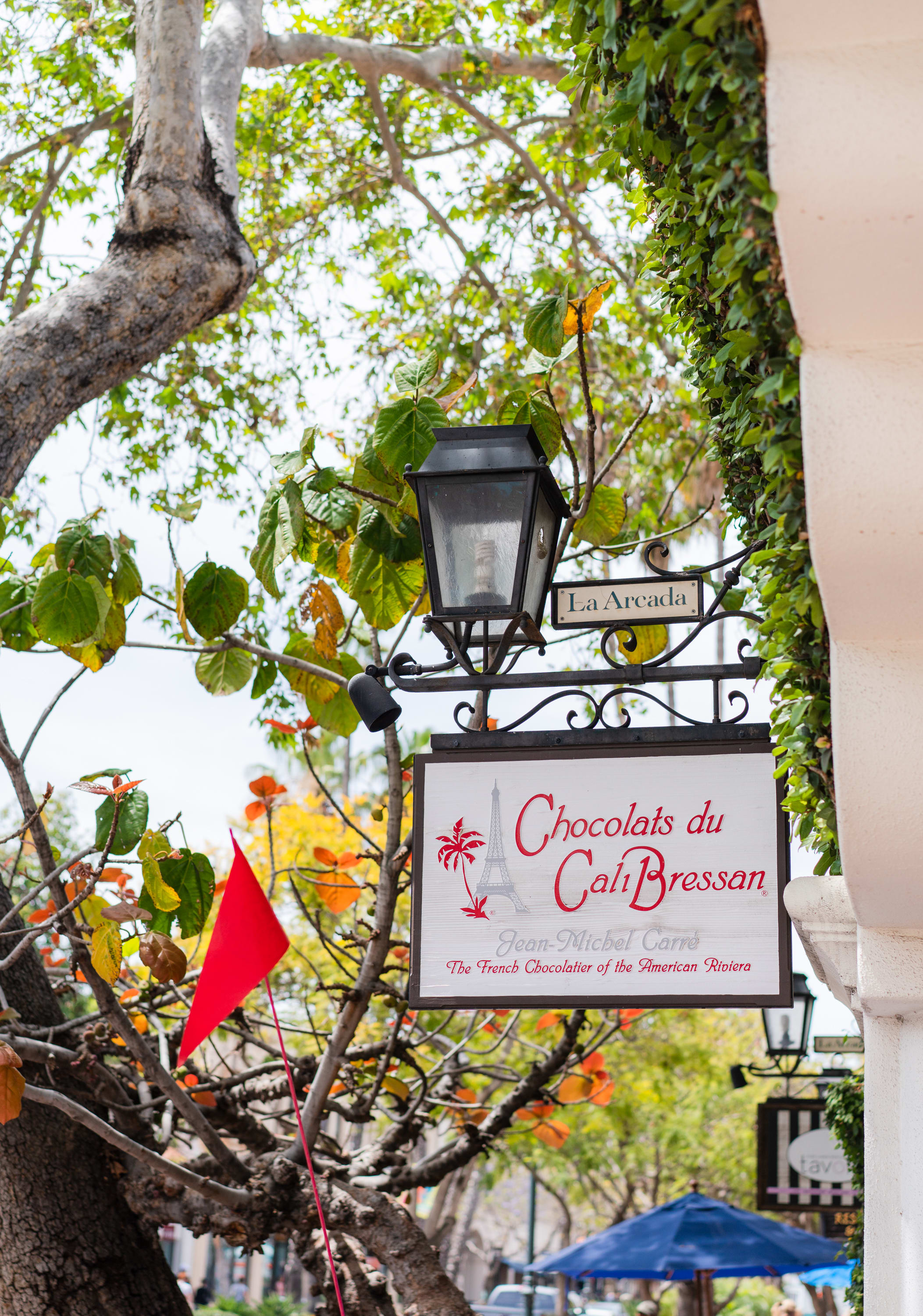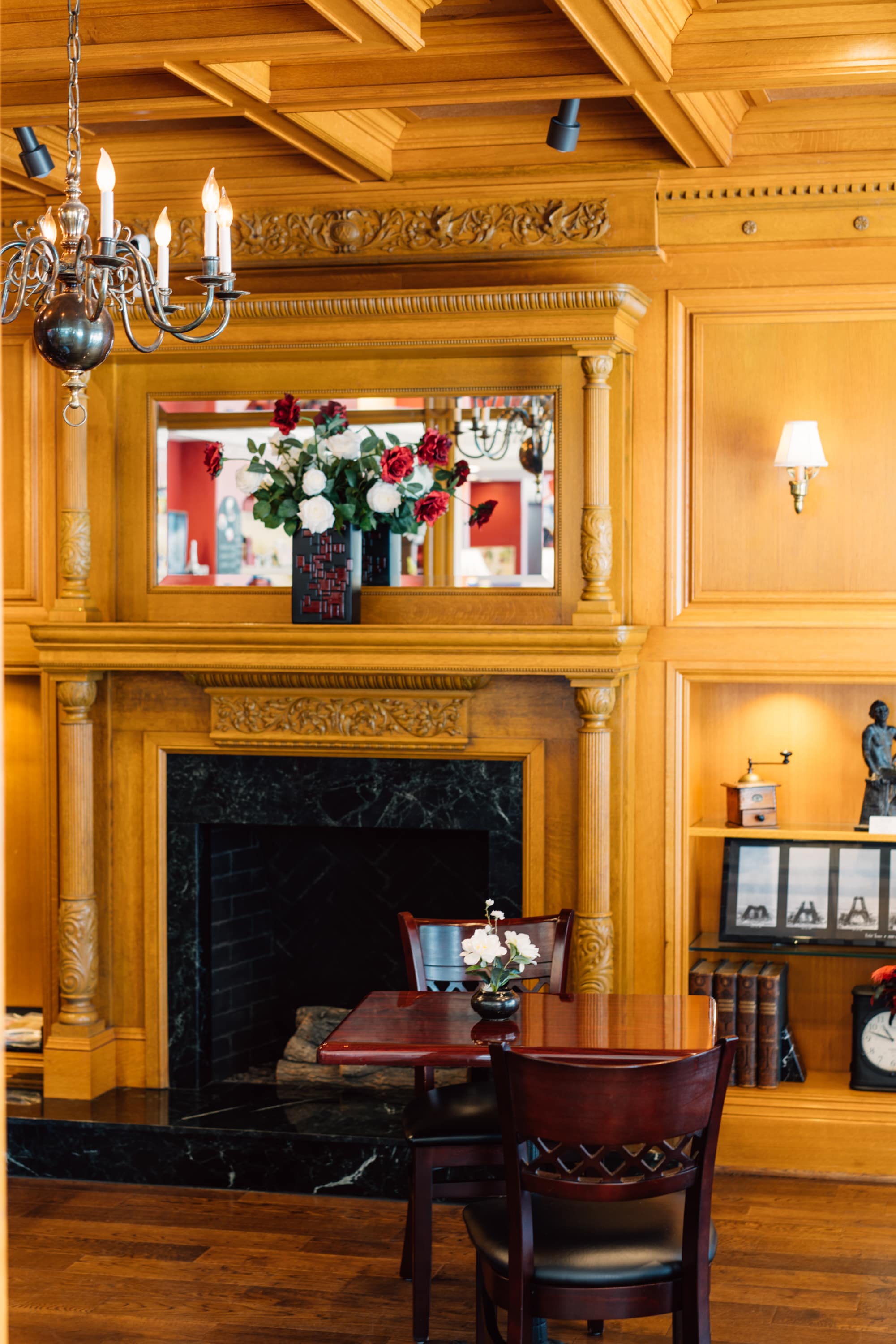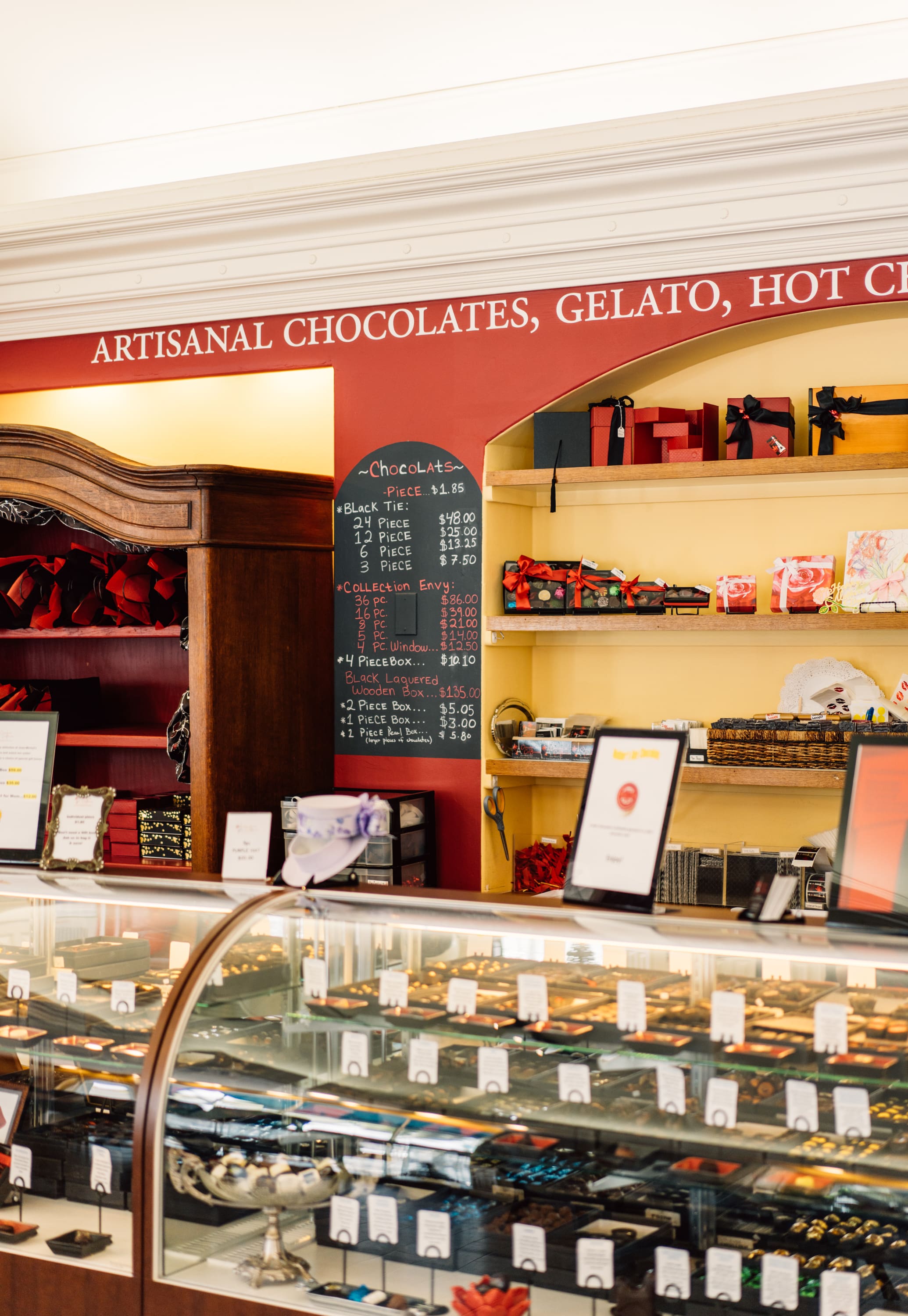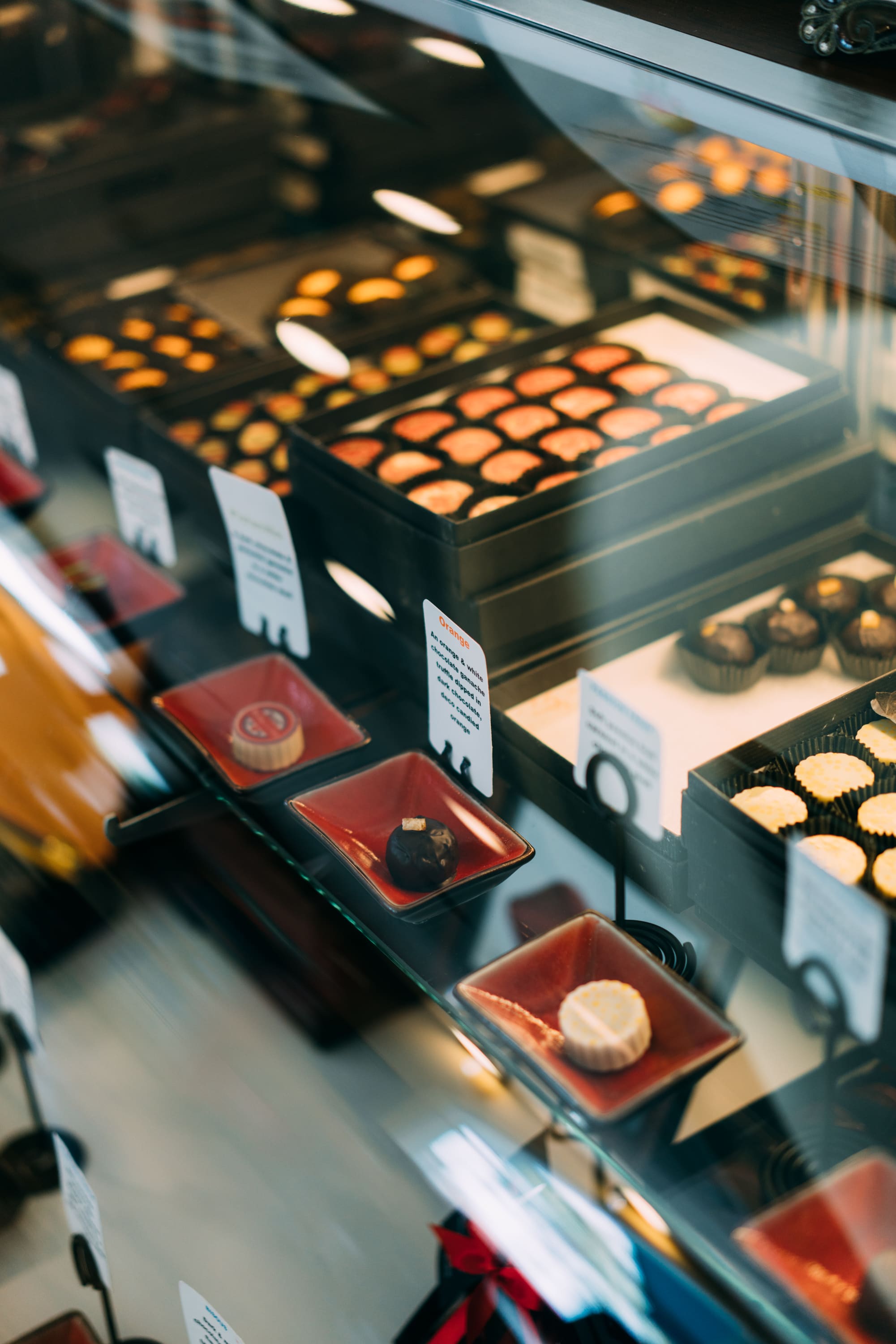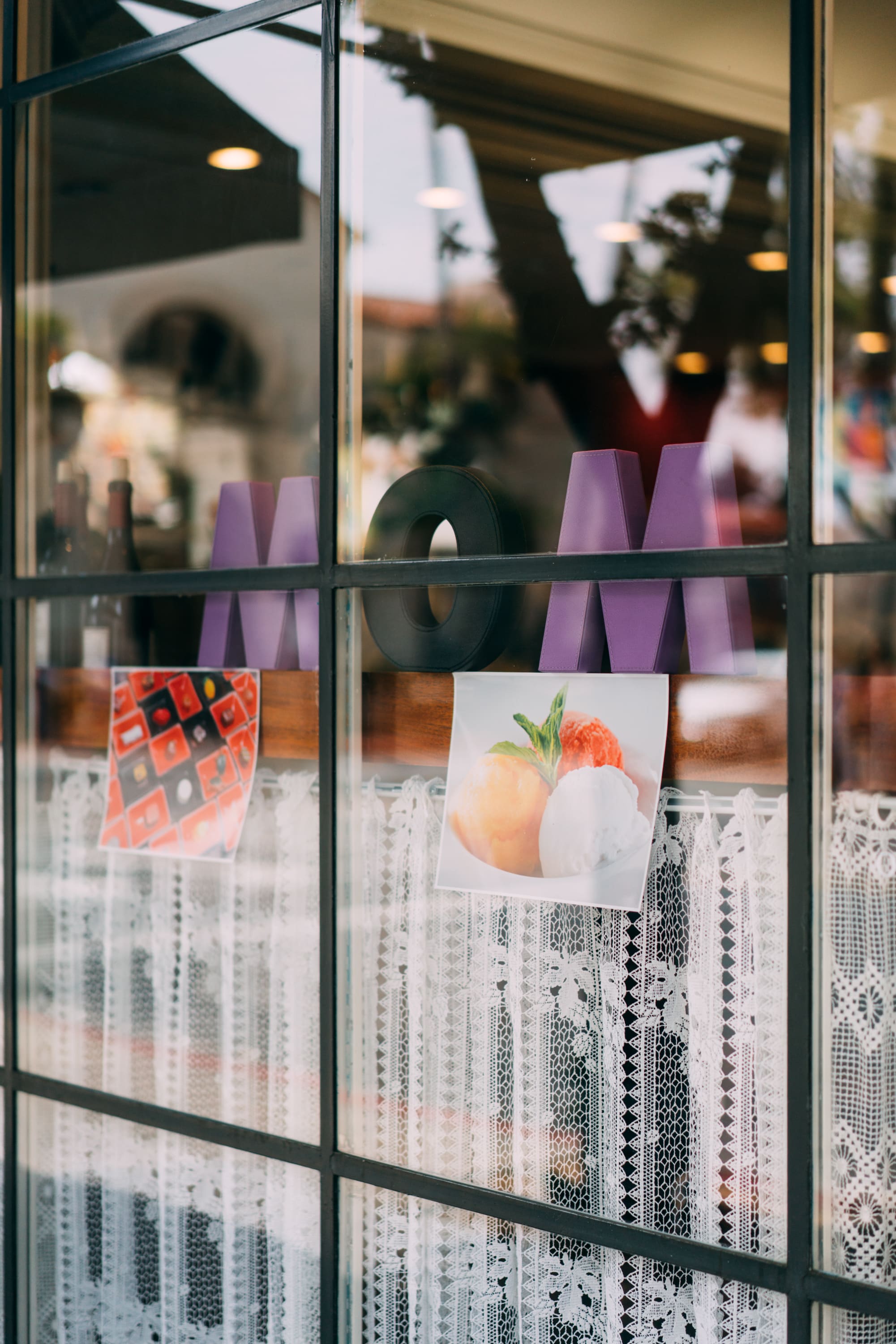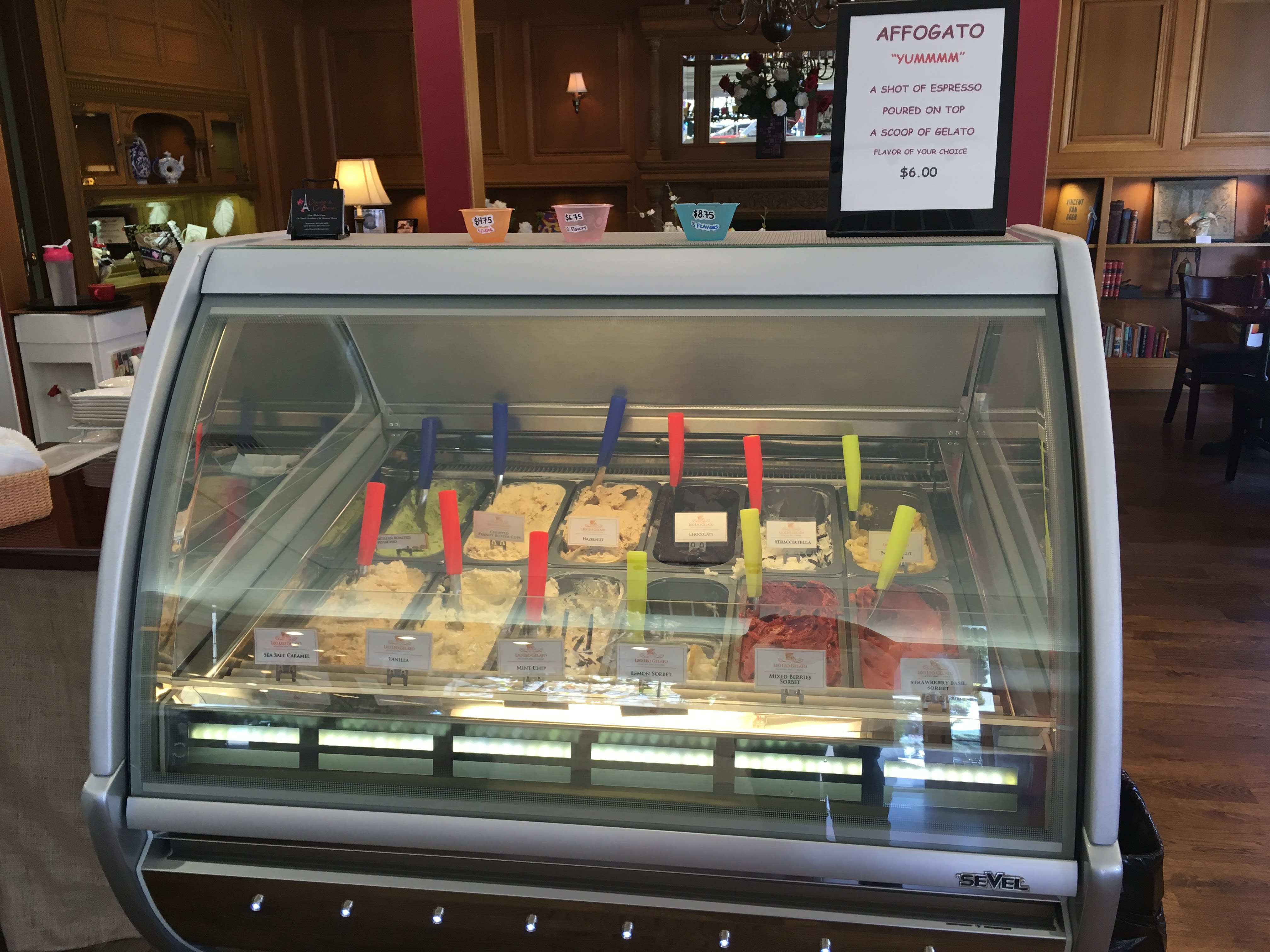 The downtown store - a perfect place to bring Mom to celebrate her day.
Chocolats du CaliBressan is definitely a Mother's Day must. Your Mom will be thrilled by a gift of chocolate made with so much love.