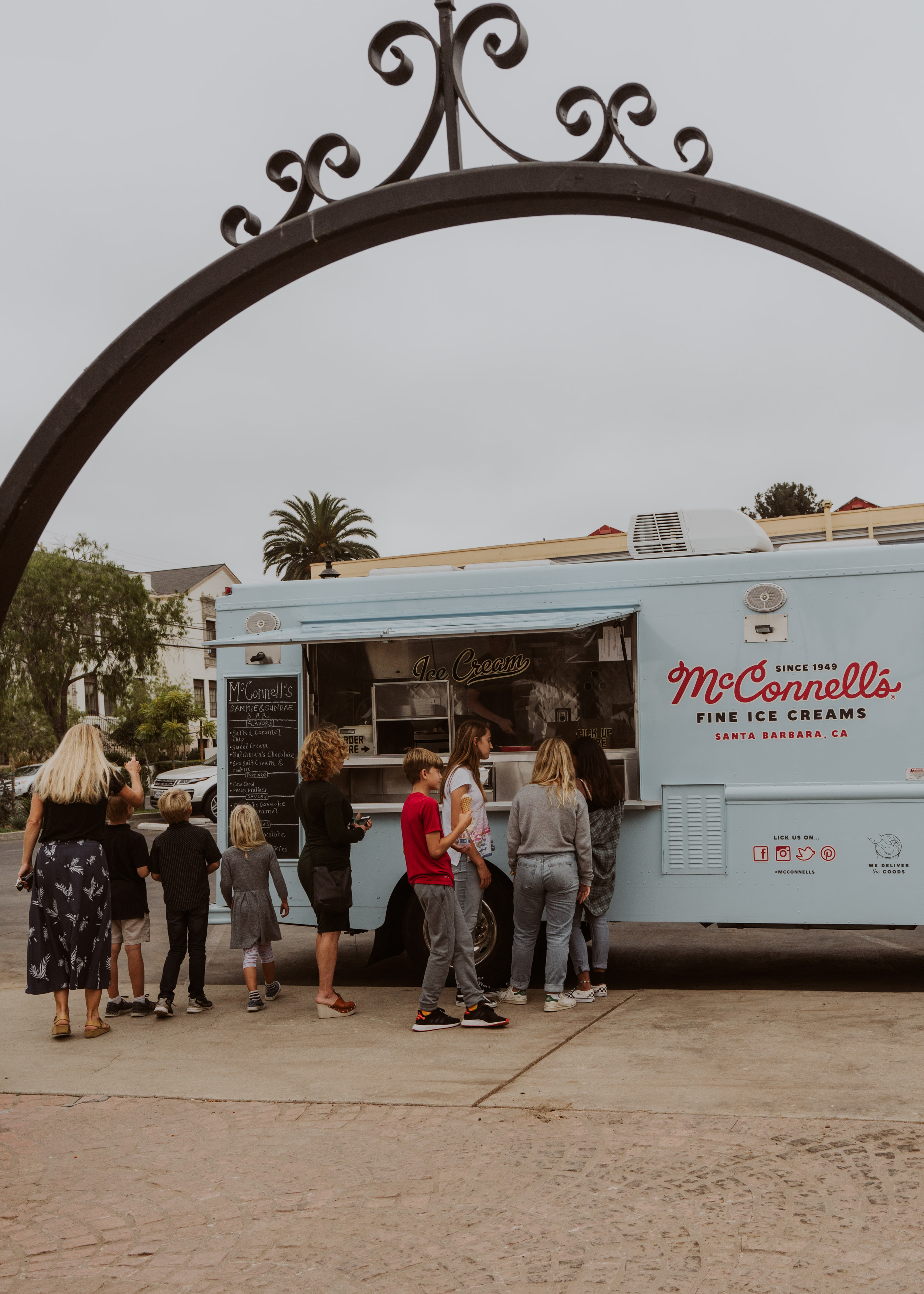 Village Properties' Fall-Kick Off Ice Cream Social: A Sweet Success

2018-10-12 18:29:06 -0700
The Village Properties Ice Cream Social was the perfect way to kick off the fall season and new school year, allowing families and friends to reconnect and share summer stories over ice cream and snacks.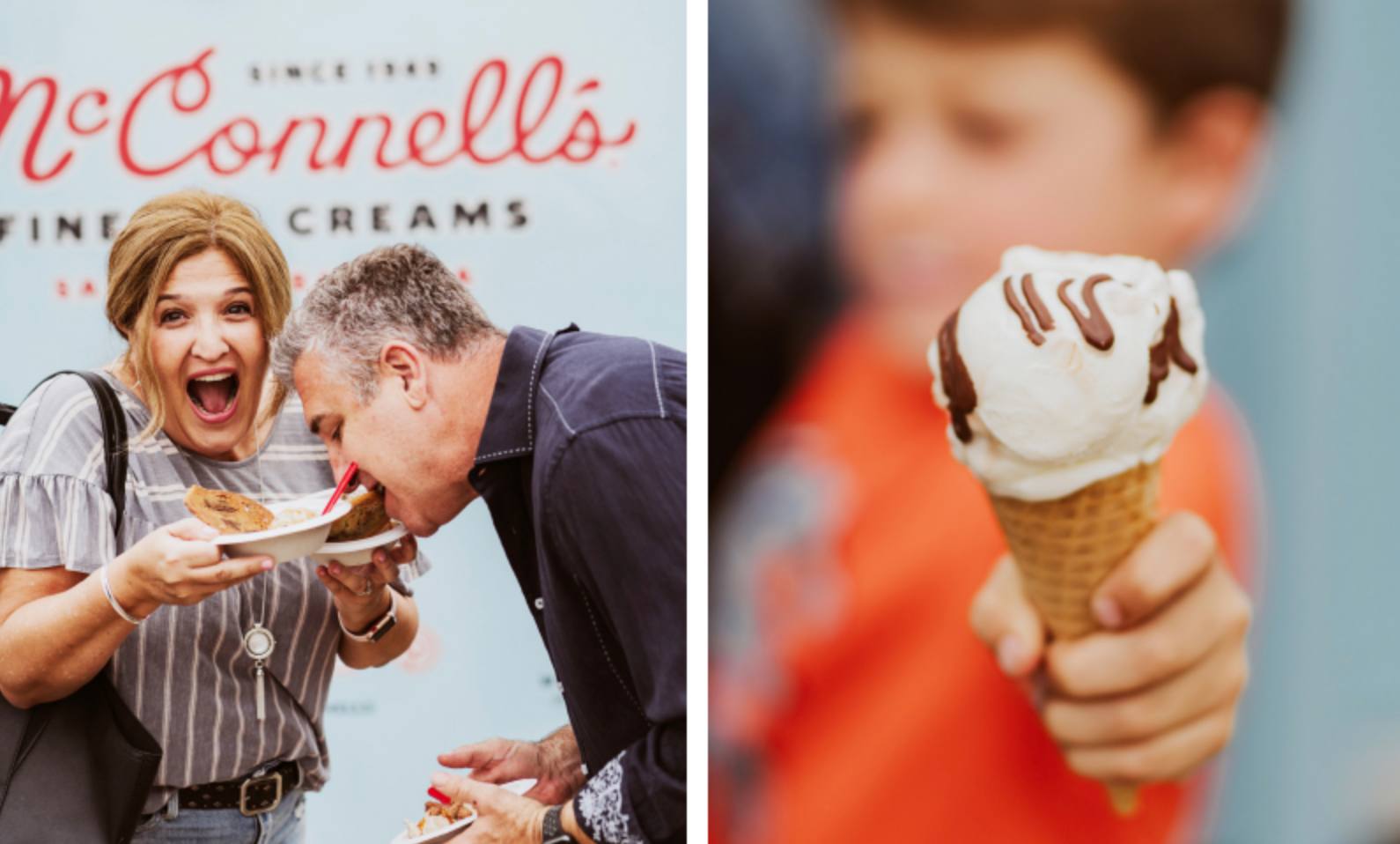 Upon entering the event, joy was quite literally handed to attendees by the free McConnell's ice cream truck. It was practically impossible not to smile as guests walked around, sharing laughs and tastes of each other's treats in a warm, welcoming environment.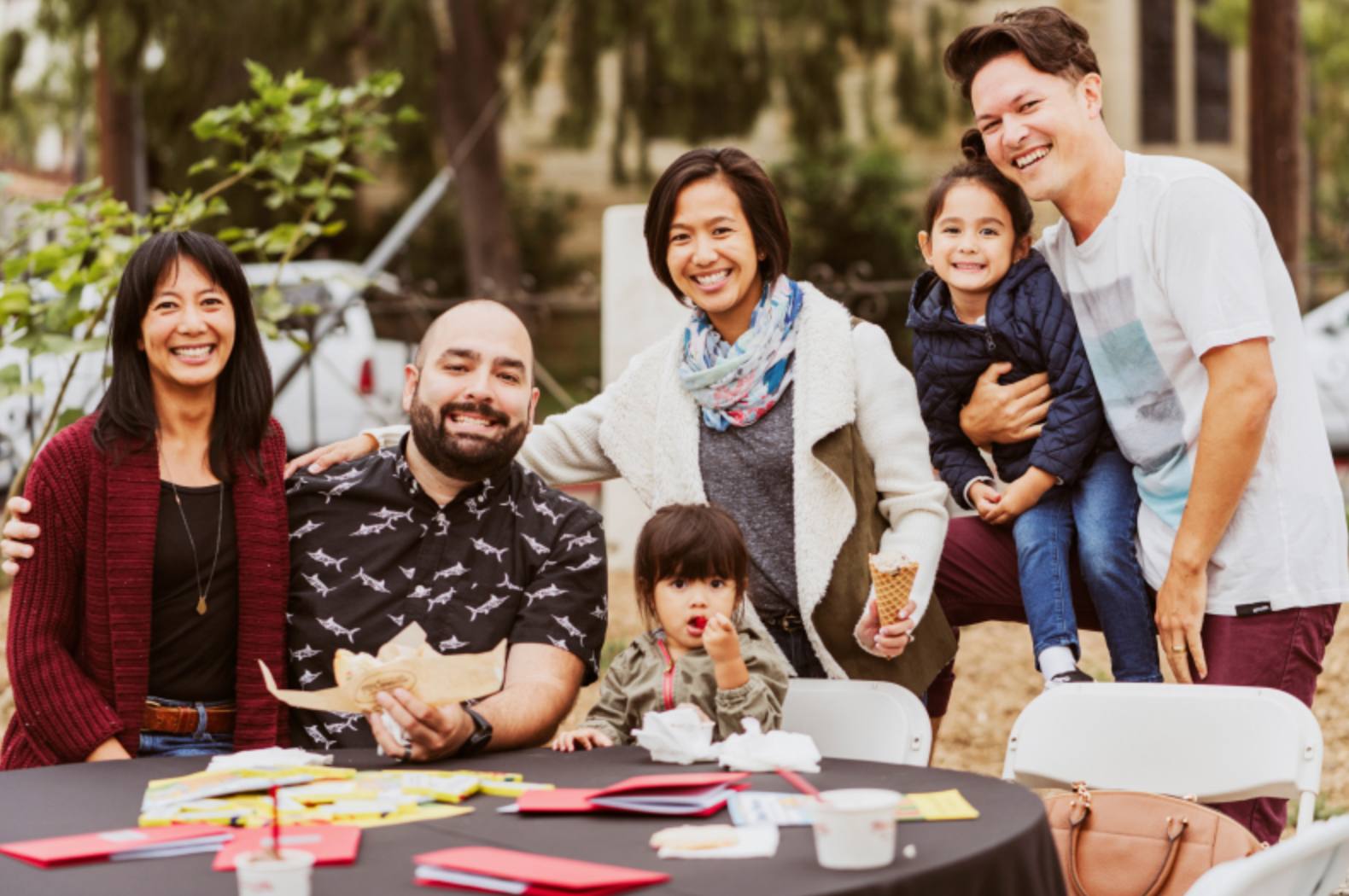 Even those new to the community were immediately welcomed by new friends, asking each other what brought them to the event and allowing new connections to blossom over drinks, laughs, photos, and sweet treats!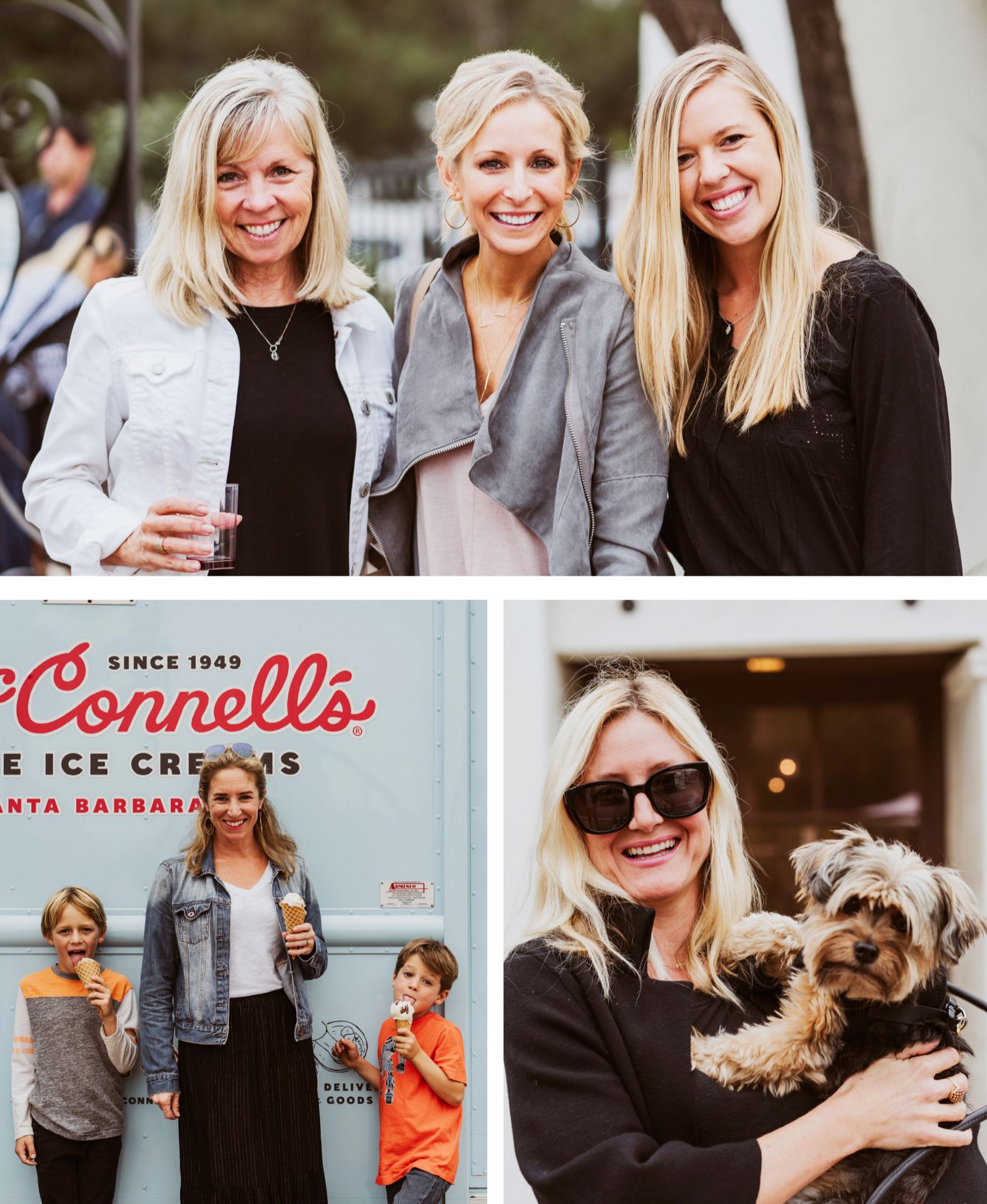 Finding a company that is instantly welcoming is rare, yet Village Properties found its calling in creating such a community. An extremely accepting group, there was not a single attendee who did not immediately ask me who and how I was. I was even more pleased to know that I was supporting a non-profit that puts so much emphasis on our education system, donating to organizations such as the Teacher's Fund. The event was the perfect way to bring people of all ages a happy start to the fall season!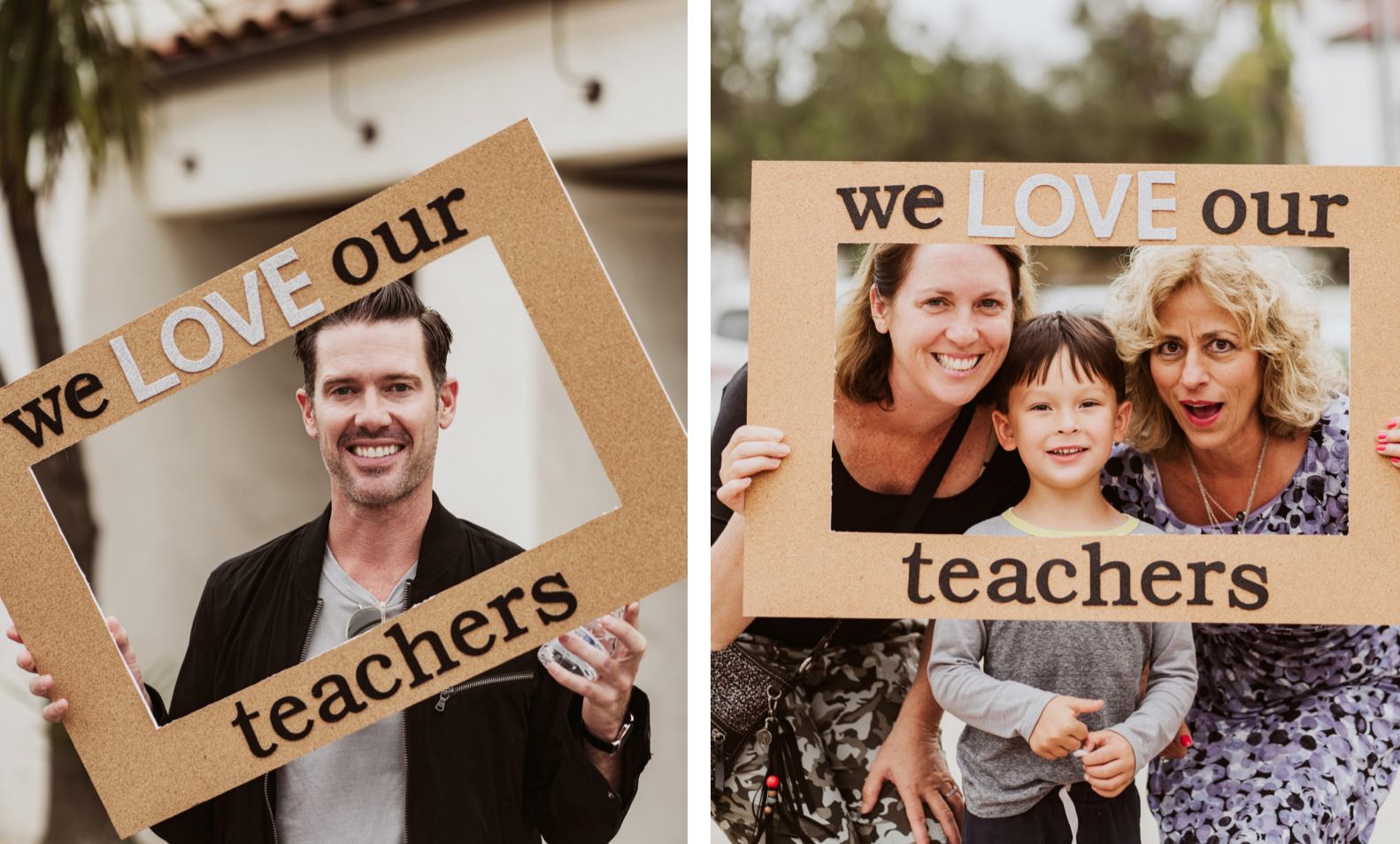 With new friends in hand and memories to come, Village Properties successfully aided a beautiful and warm community event. Supporting teachers and the community never tasted so good!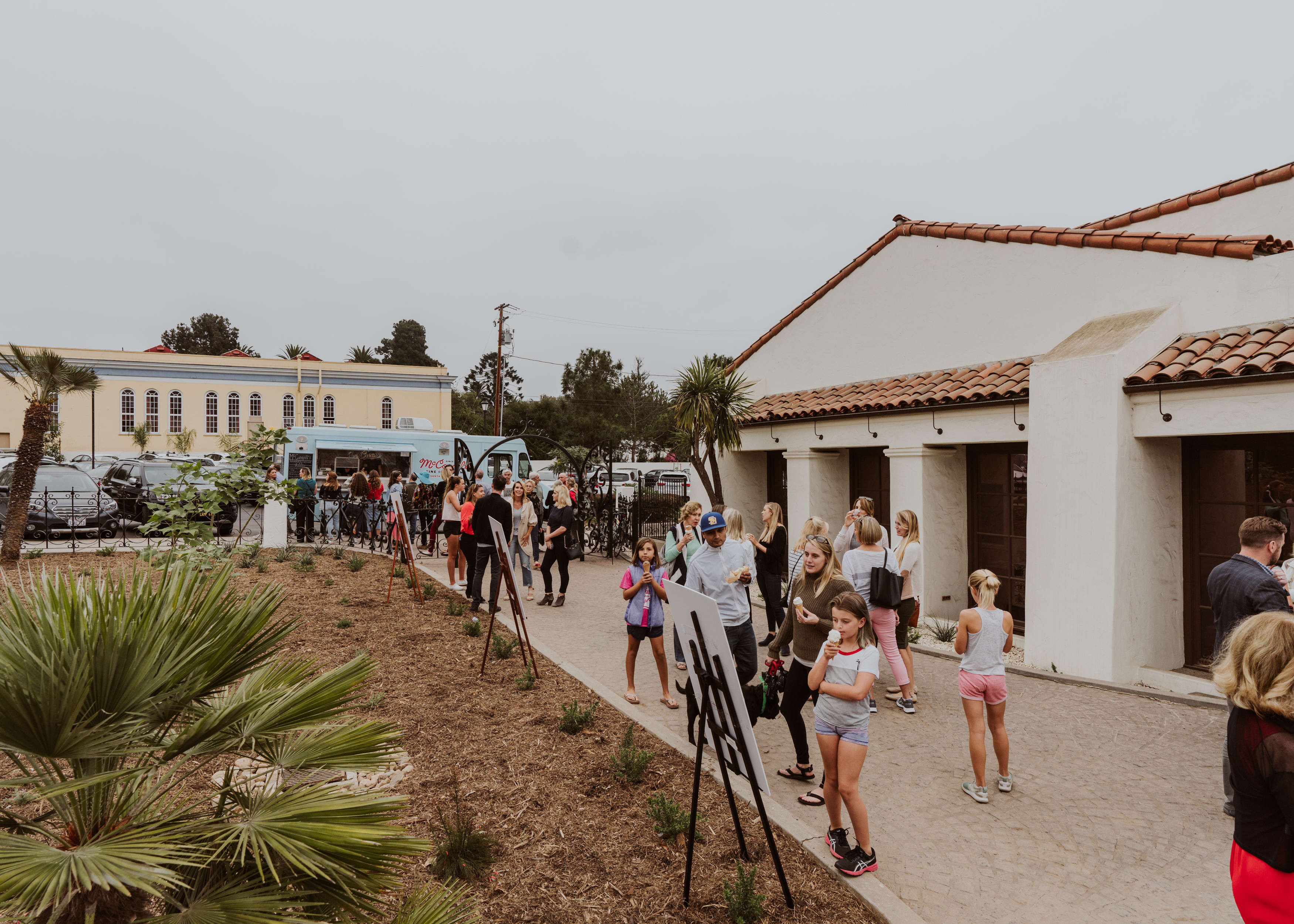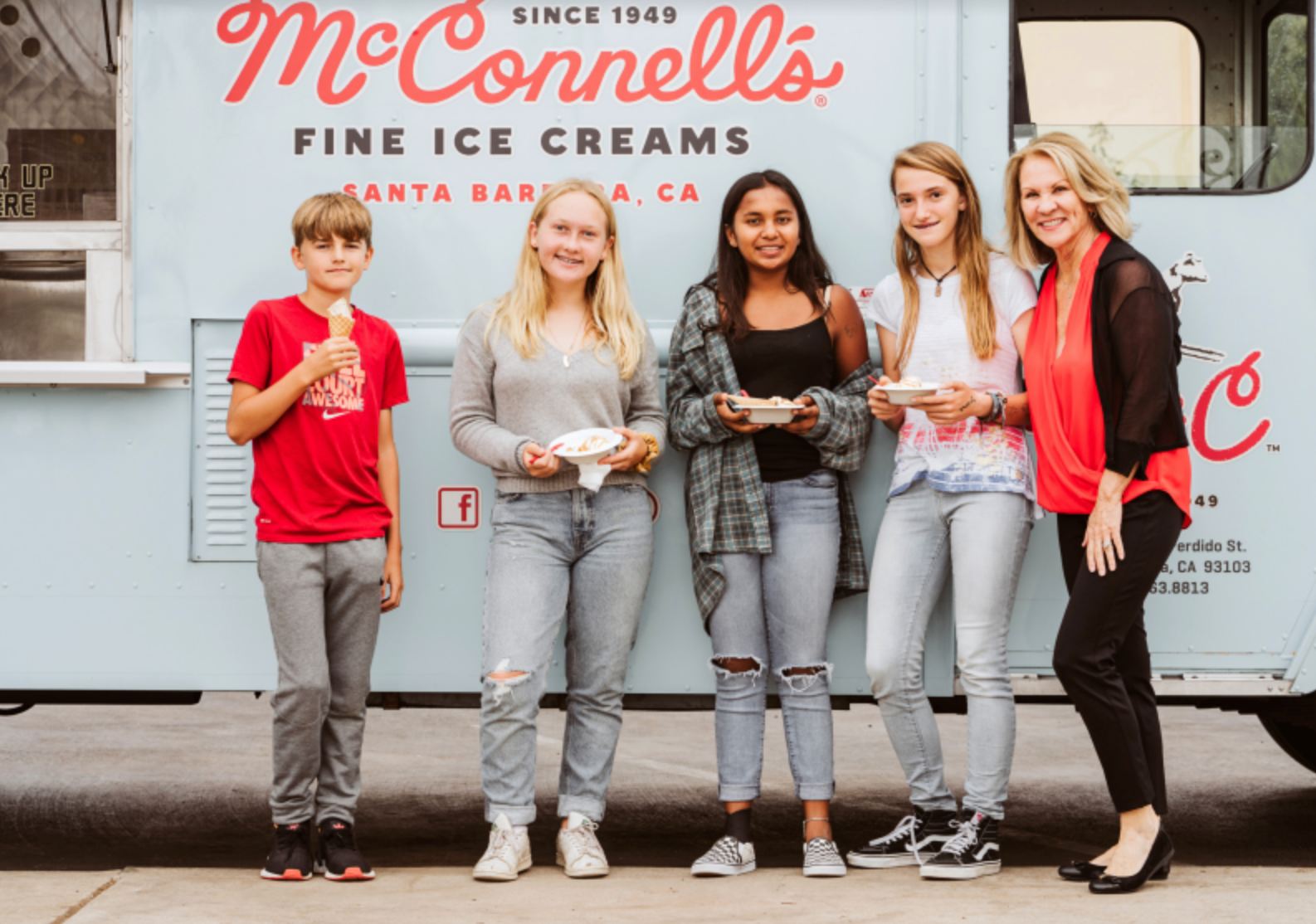 Owner of Village Properties - Renee Grubb with McConnell's fans