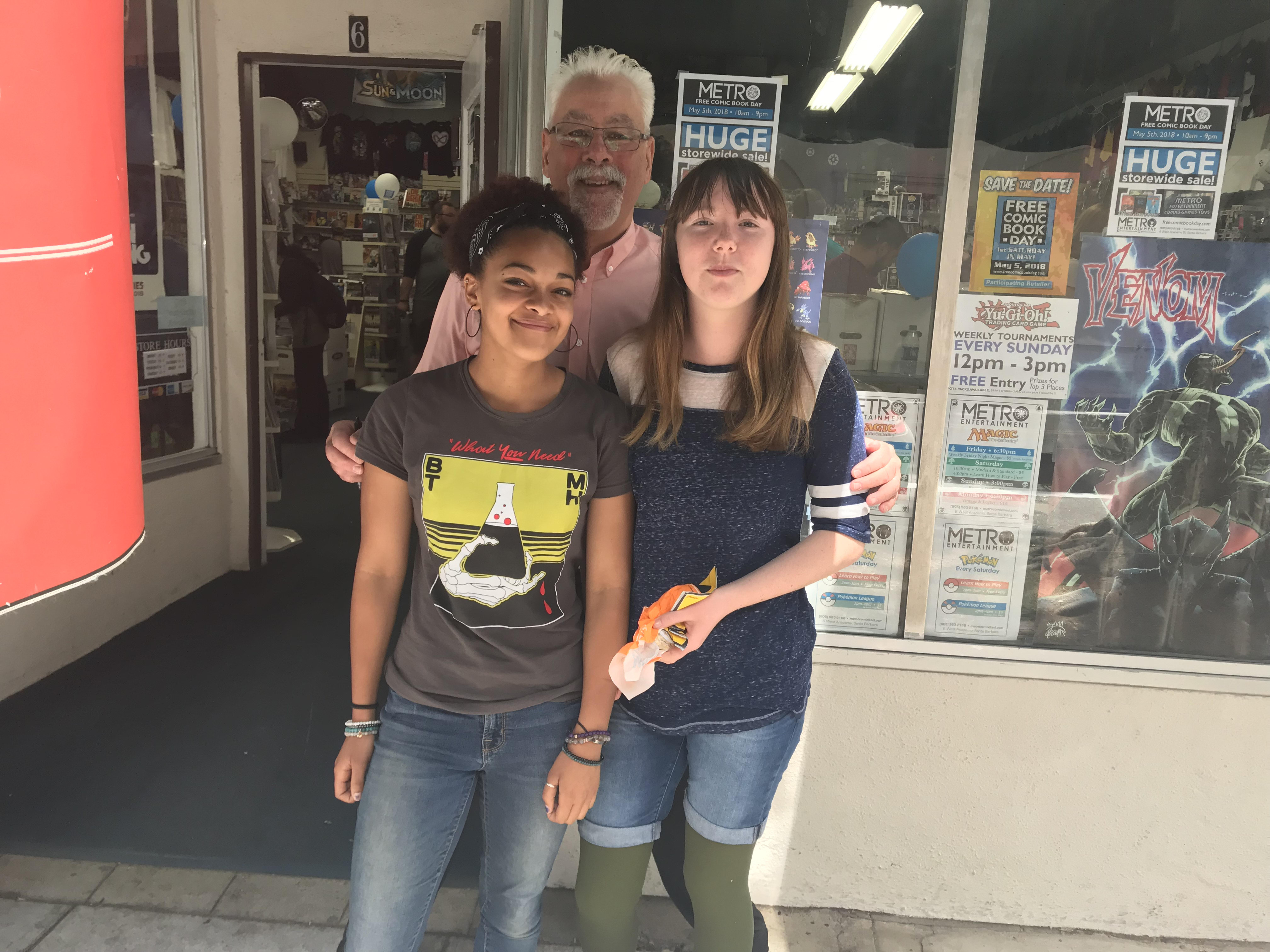 Welcome 2 Santa Barbara - Free comic book day!

2018-05-06 07:12:42 -0700
Saturday May 5th
A great day to get out early in the sun & get exercise done early (check) and have some fun downtown Santa Barbara at Metro's Free Comic Book Day 2018. Meet owner Bob Ficarra, say hello to Spider-Man and Wonder Woman (if you got there before noon) and enjoy all downtown has to offer along State Street on this beautiful Cinco de Mayo.
Not sure about best place to buy or sell a home in SB? I'm happy to help with any questions and share fun local neighborhoods to visit based on your lifestyle.
Kathleen Rogers
Keller Williams Realty Santa Barbara
@Welcome2SantaBarbara

805-284-3900
BRE # 02044953