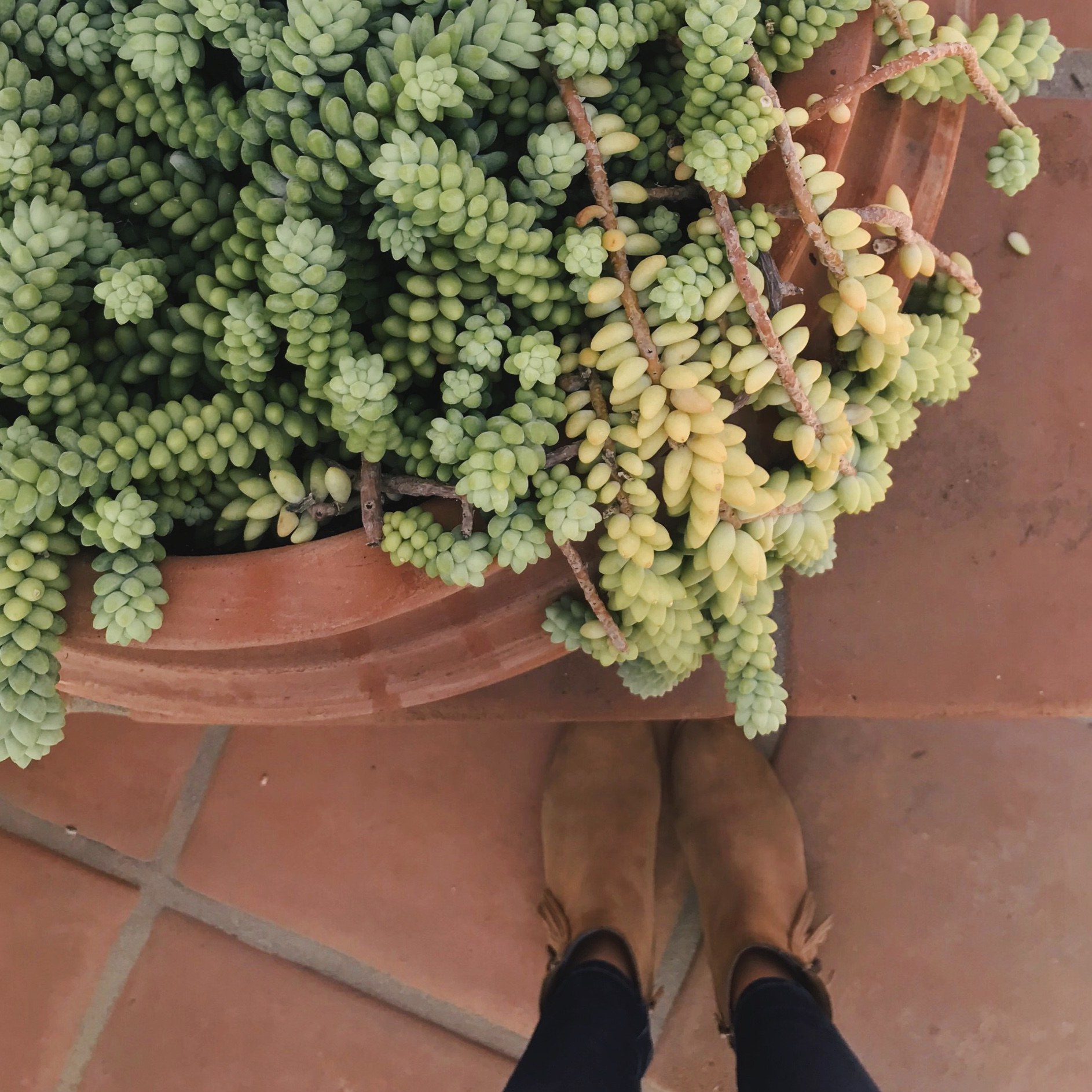 Welcome Home Santa Barbara - Tour 10/11

2018-10-11 20:18:33 -0700
Our Home of the Day from our Santa Barbara tour comes with a gorgeous entry dotted with terra cotta pots and succulents like the little guys pictured above :) This downtown luxury condo complex is truly a work of art and located just across the street from our beloved Paseo Nuevo Mall. There are so many other beautiful features that made 105 W De La Guerra H our top property for the day. Not only is this particular condo meticulously kept, the finishes are also beautifully updated with luxury finishes. The mountain and city views from the dining area, the outdoor veranda, and the master bedroom are stunning. Full details on the home below:
In addition to this jaw-dropping penthouse, we also toured quite a few other interesting properties. First up, was a duplex in the Hope School district. A great opportunity for investors, someone wanting to live in one side and rent the other, or two couples/families/friends/coworkers purchasing together - so many different options! Both sides offer 2 bedrooms and 2-car garages. See photos and more:
A sweet home on Grove Lane got a new staging re-vamp and a new price so we went back to take another look. This is another great, remodeled home in the Monte Vista attendance area. We really love this home, it is comfortable, has an easy flow, and the master bedroom closet is just perfect. Definitely one to see if you are in the $1.5 million range.
After that, we were off to an ocean-view condo on the Riviera. This seems like a great buy to us.. 3 bedrooms, 2.5 baths, beautiful views, and ready for someone to put in their own touches. Yes, this place is pretty much pink from head to toe, to us, that looks like a clean slate for some white paint and wood floors to completely modernize the home, throw in new countertops in the kitchen and you'll have a completely new space to enjoy views of our city and the Pacific ocean from your living room: