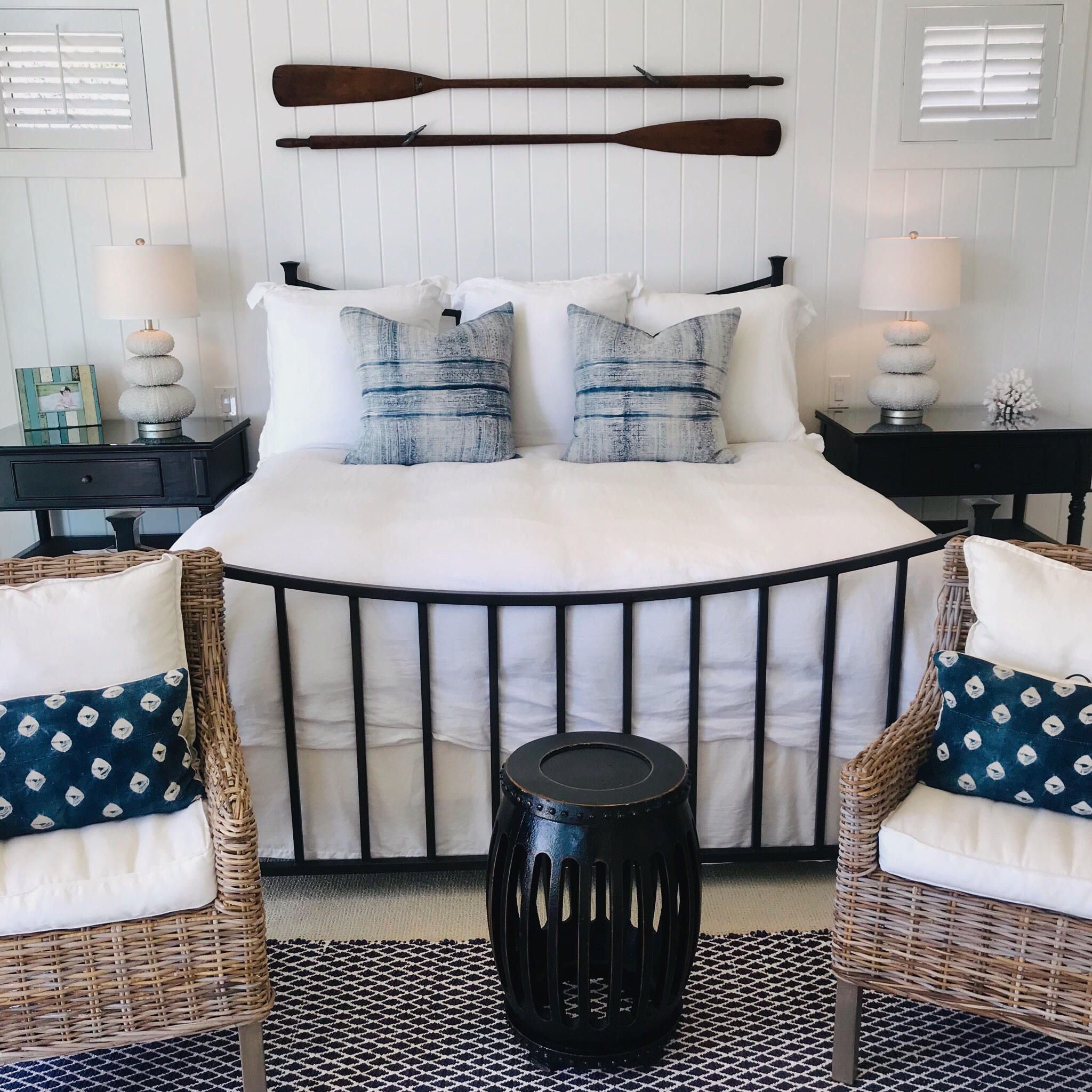 It's all about the Mesa - Welcome Home Santa Barbara

2018-10-25 15:08:51 -0700
Today we saw the absolute perfect beach home. Perched on a hill on Santa Barbara's Mesa, the ocean views from both levels of the home left us stunned. The tropical oasis backyard, however, was nothing compared to the beachy-chic vibes inside. Done to the nines throughout the kitchen, baths, and living spaces this home is sure to please. Clearly, we fell in love.
A sweet home just a few doors away from Shoreline Dr. This is the quintessential Mesa bungalow complete with the fun, original green and yellow tiles and a sweet green O'Keefe and Merritt stove (unsure if this bad boy comes with the home in the sale), this home is just the perfect mix of retro and beach living with a prime location on Santa Barbara's Mesa.
This is a fun tree-house-esque home. With exterior stairs to the front door, you feel worlds above the street in the living areas. PLUS you get some ocean views :) With a contemporary, updated interior, this home is a great find on the Mesa!