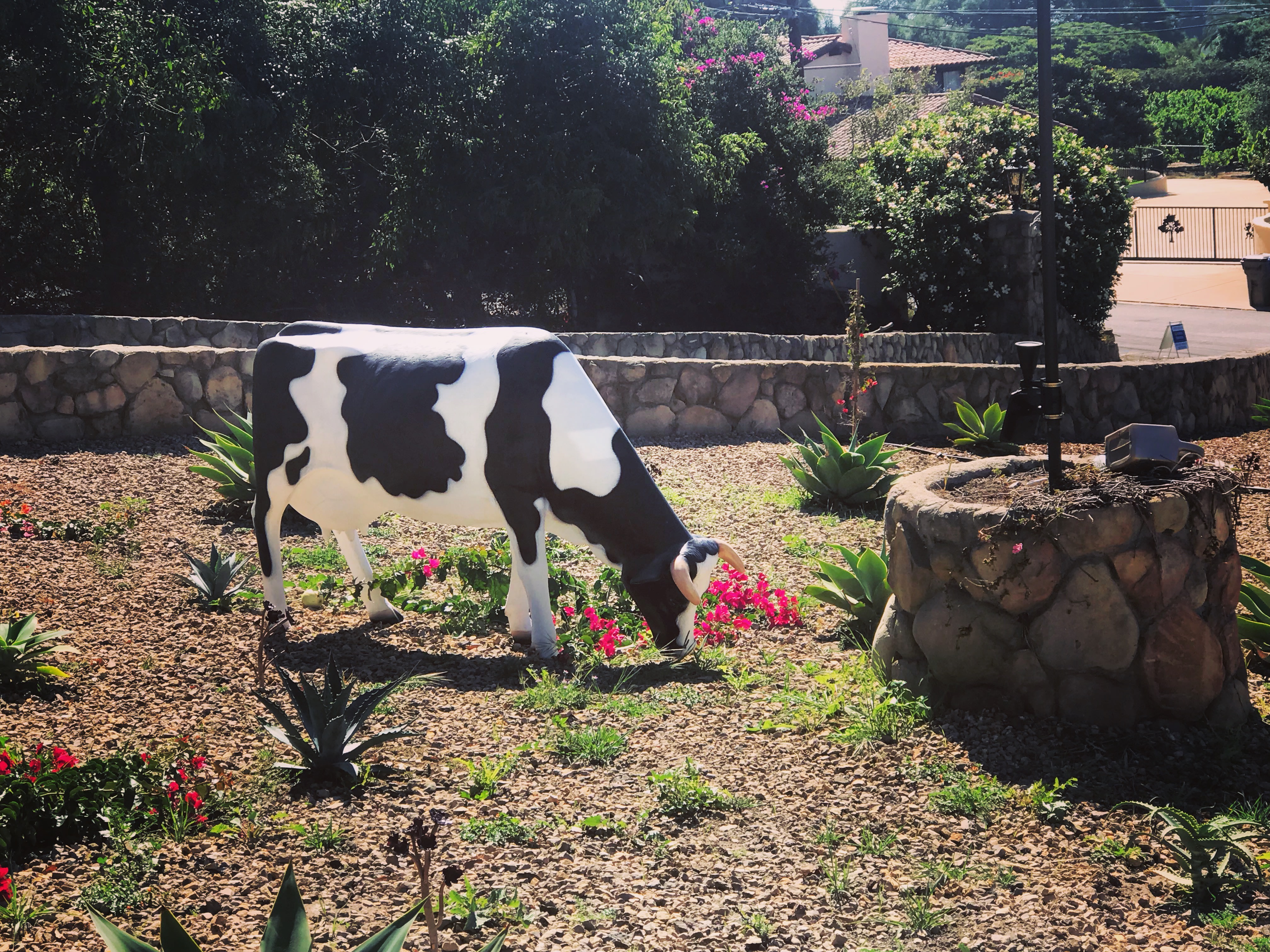 What's New in Santa Barbara - Tour 9/13

2018-09-13 15:36:20 -0700
We love our eclectic mix of homes and architectural styles here in Santa Barbara. On Thursdays we set out on a mission to preview properties for our clients. Today we had the opportunity to see four very different and beautiful homes throughout Santa Barbara.
Our first stop was a gorgeous 'Contemporary Ranch' home in the foothills of Santa Barbara. Talk about beautiful, beautiful views of the foothills and the ocean. This home was meticulous and we could tell as soon as we walked in that it has been truly and lovingly cared for by the owners. Clean lines and tall windows bring the outside in allowing the occupants to take in the expansive views.

Next on the list was a renovated ranch in the Campanil Hill area with a beautifully large lot. Boasting beautiful light flooring and crisp white finishes throughout, this home is light, bright and airy feeling as you walk through. Upstairs contains a generous master suite, while there is a downstairs home theatre. One of our favorite parts, however, was a quirky cow statue at the front approach to the home.
We then travelled down Yankee Farm to a Mediterranean bluff top home. Yes, we said bluff-top!! This lot was just insanely beautiful looking out at our sparkling Pacific. The home is ripe for a remodel to truly take advantage of the lot and prime view. At $6,950,000 this property is priced to sell and, believe it or not, already had multiple offers when we walked through the door!
This next one was so, so, so incredibly cool!! A top-to-bottom totally Modern remodel tucked away on the Mesa. The mix of elements from wood, to metal, to stone was just beautiful. Tall glass sliding doors brought the outside-in for true Santa Barbara indoor/outdoor living. An exceptional home all the way around.