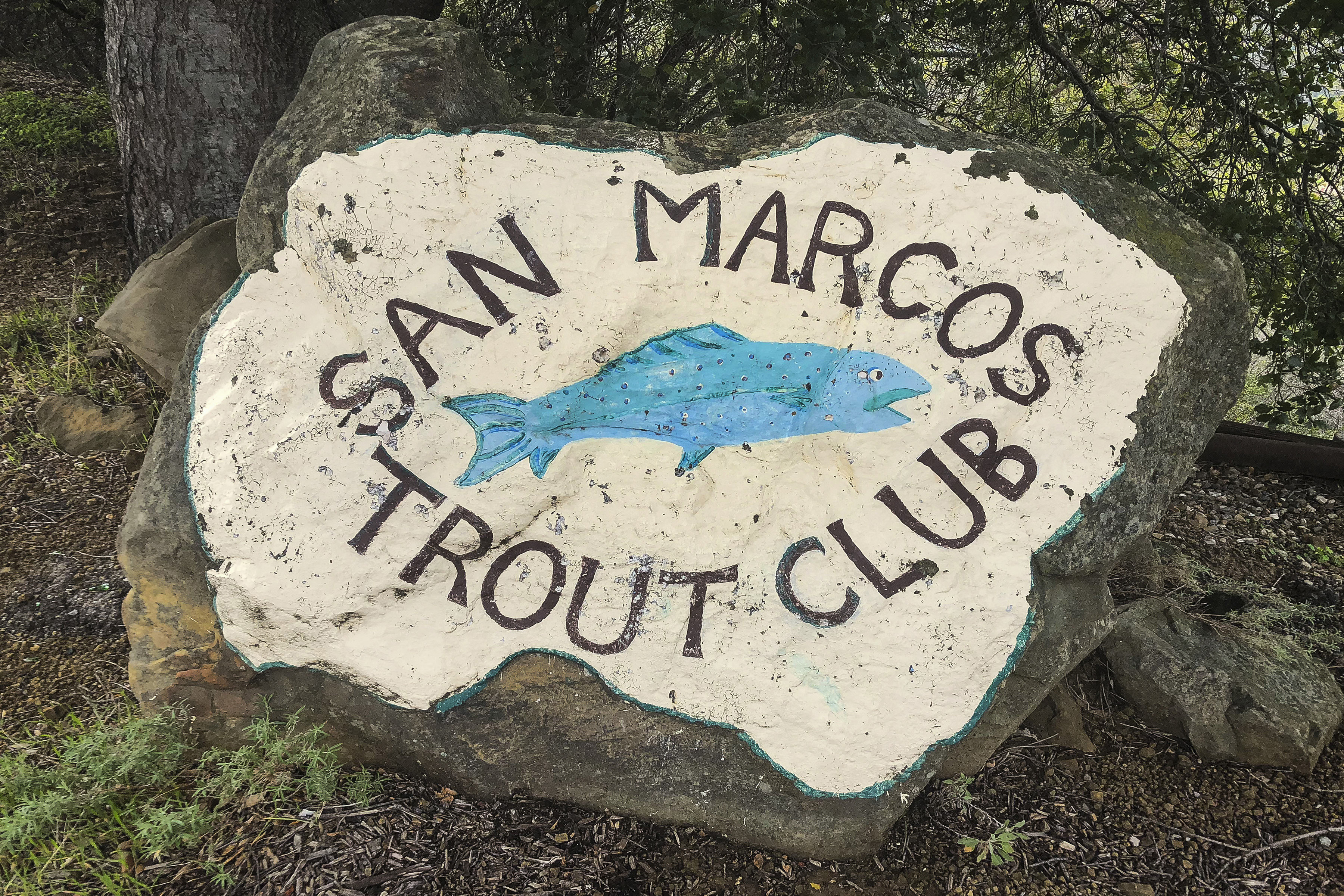 Where the heck is the Trout Club anyway?

2018-04-30 08:30:06 -0700
When I became the first EcoBroker in Santa Barbara in 2006, I also joined the board of the Community Environmental Council and began hosting the monthly Green Drinks networking events. These two affiliations introduced me to many people throughout our amazing community and many of them had pasts like mine of living off the grid, appreciating nature, wanting to spend time away from the masses, yet still in a community. I soon began to be called for real estate listings in Painted Cave, Rosario Park, along the Gaviota Coast and the Trout Club and referred when friends and past clients knew a friend that wanted to purchase off the beaten path. I look forward to helping you too.
So…what and where is this mysterious Trout Club you might ask?
It is a well kept secret community made up of only 36 homes and 37 lots in the mountains above Cathedral Oaks and below the 154 freeway (to get here from the 154, you turn left instead of right where Painted Cave access is located). This is a tight-knit community of devoted owners that have chosen a bit of a longer drive, for privacy, connection to nature, aspects of communal living and a deep love for their chosen place to call home.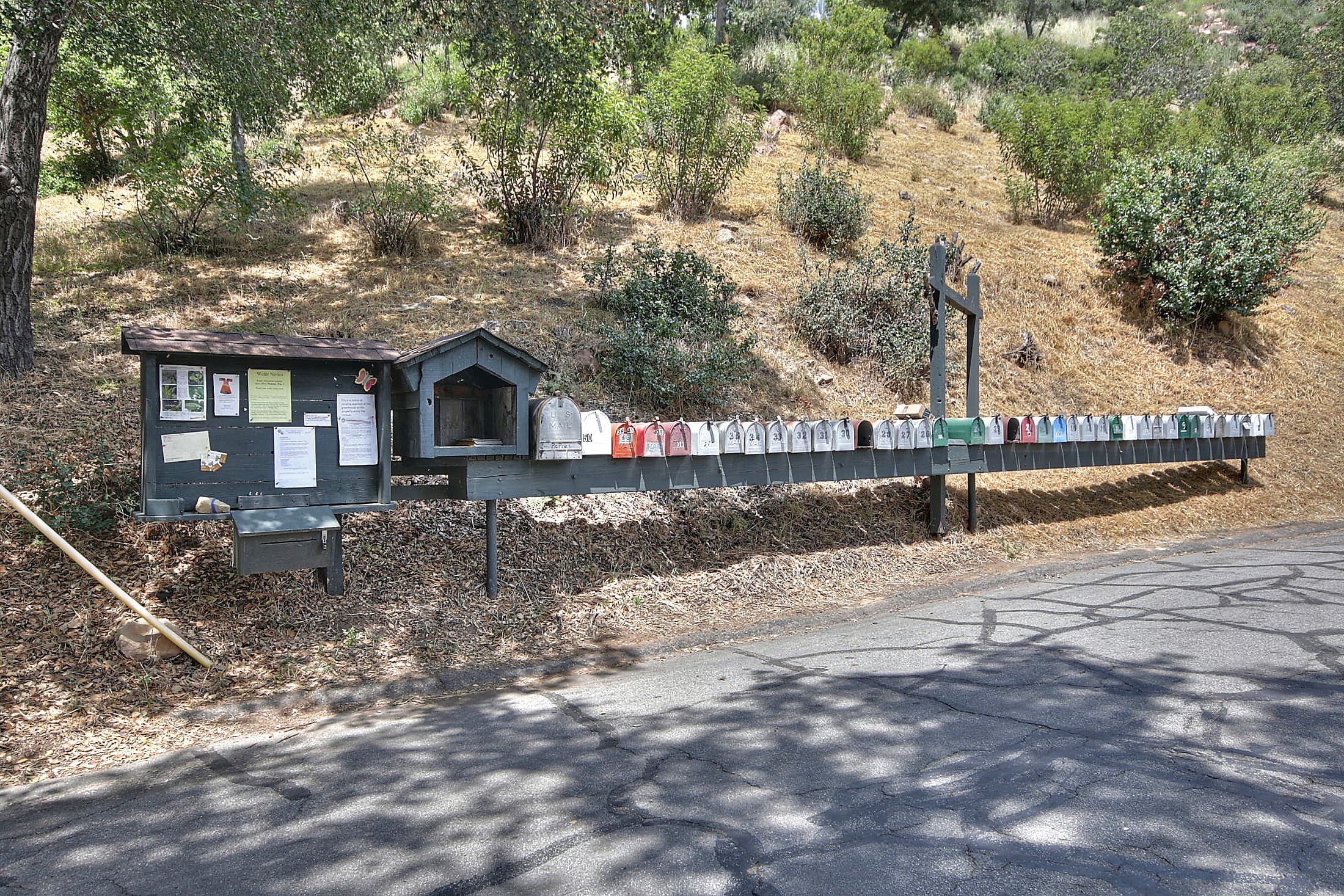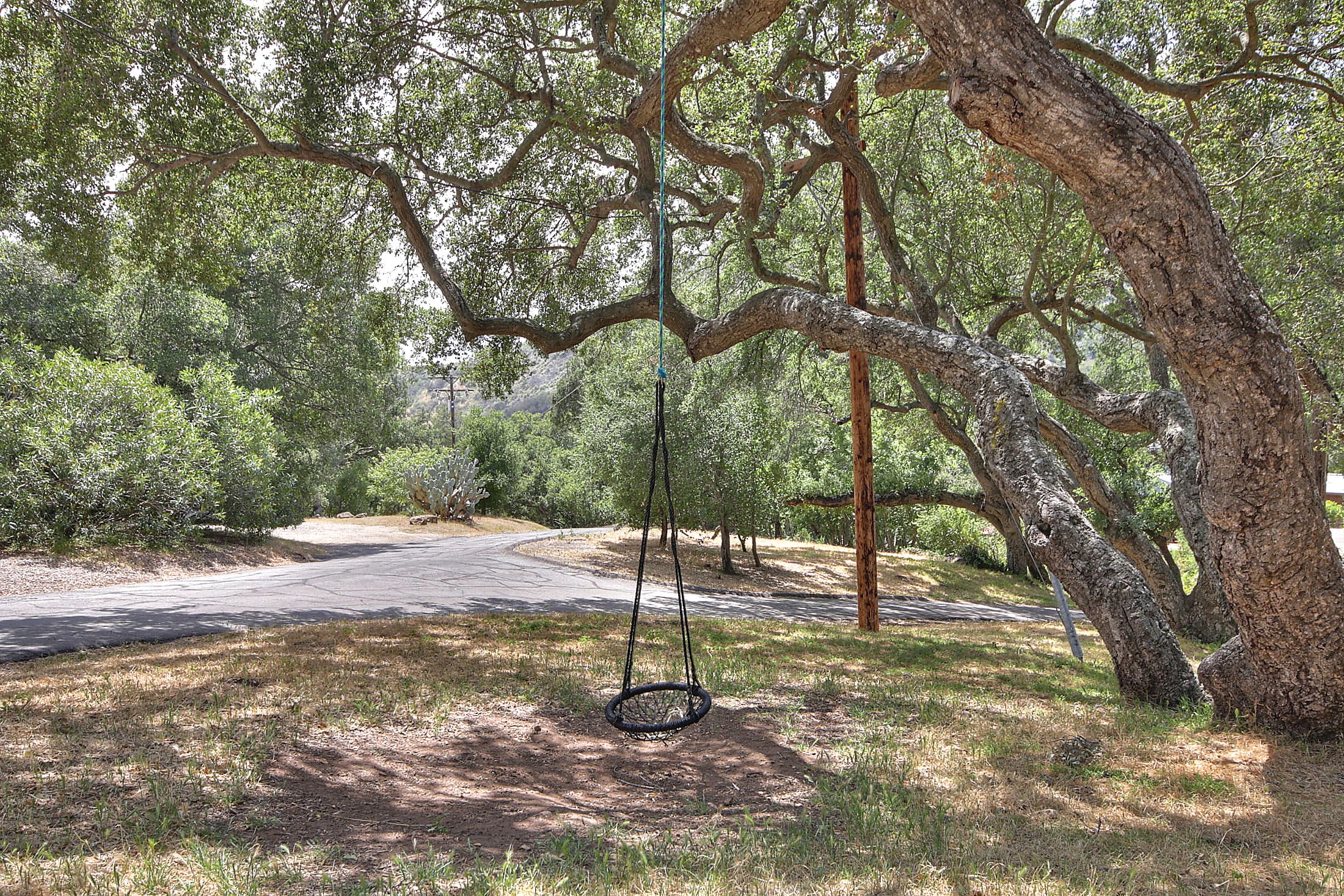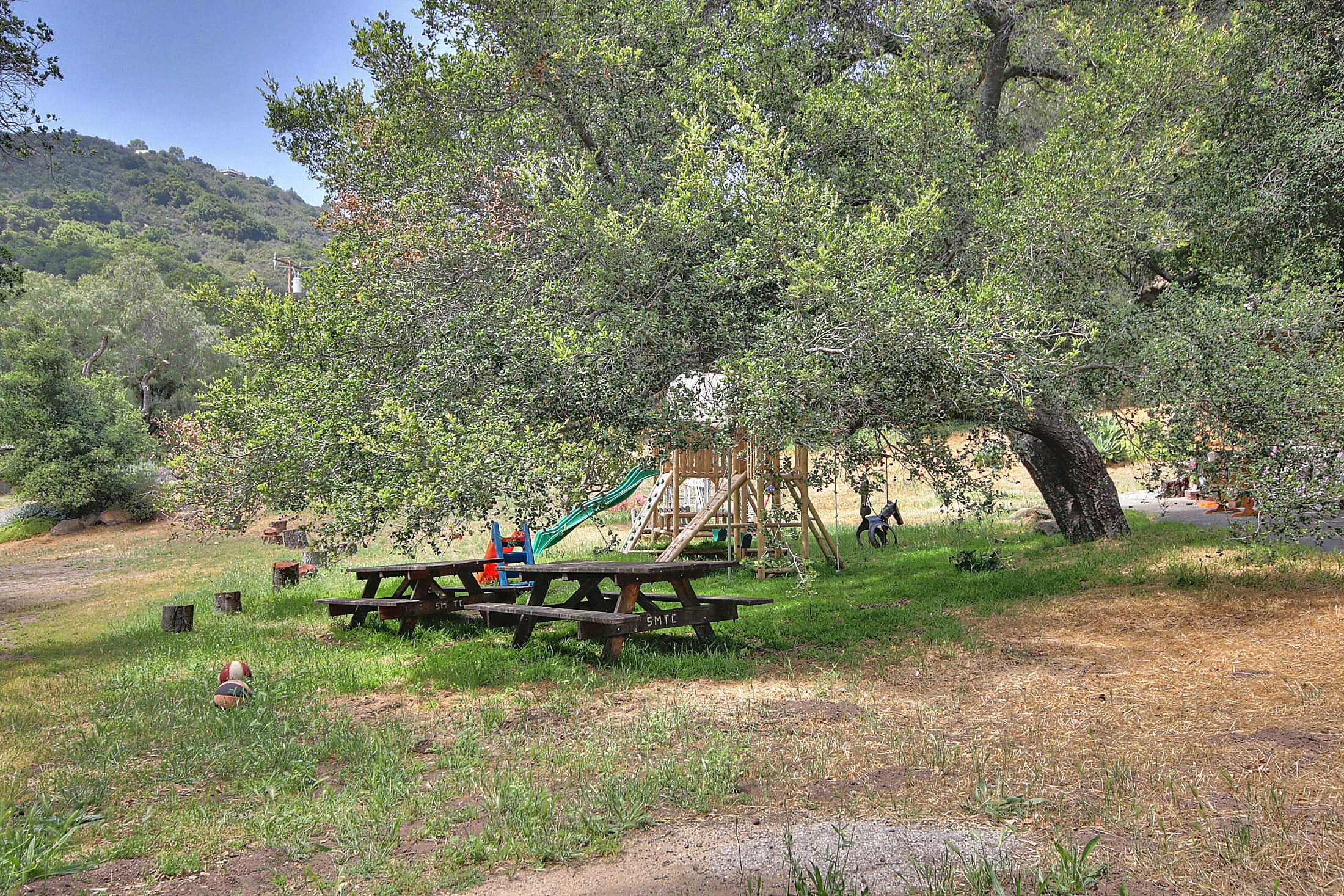 The San Marcos Trout Club was originally homesteaded in the 1880's and in 1924, a private retreat of approximately 55 acres half way up the San Marcos Pass was established. Two large catch basins were stocked with trout to provide excellent fishing to locals who made the long trip up the hill for a weekend away. After WWII, the Trout Club became a popular spot offering a community feel, rustic log homes many with remarkable views of Santa Barbara and the Channel Islands from the 1,250-foot altitude perch.
This rural enclave is cherished and protected by the fortunate few that live there.
Beautiful ocean and island views, magnificent oaks, trails, and fauna surround the households in this coveted community. Community open space is used for a picnic gathering and children's play area, private swimming holes in the nearby San Jose Creek and a shared, private water system. There are several areas dedicated to community property, including big fields and land in the canyon down by the creek.
Over the years I have represented the following cabins: 9 (twice), 7, 10 (kind of sort of three times), 23, and most recently rustic #29 and am soon to list another one in early May. Check back for more details and you too could be one of the select few who can call the Trout Club home!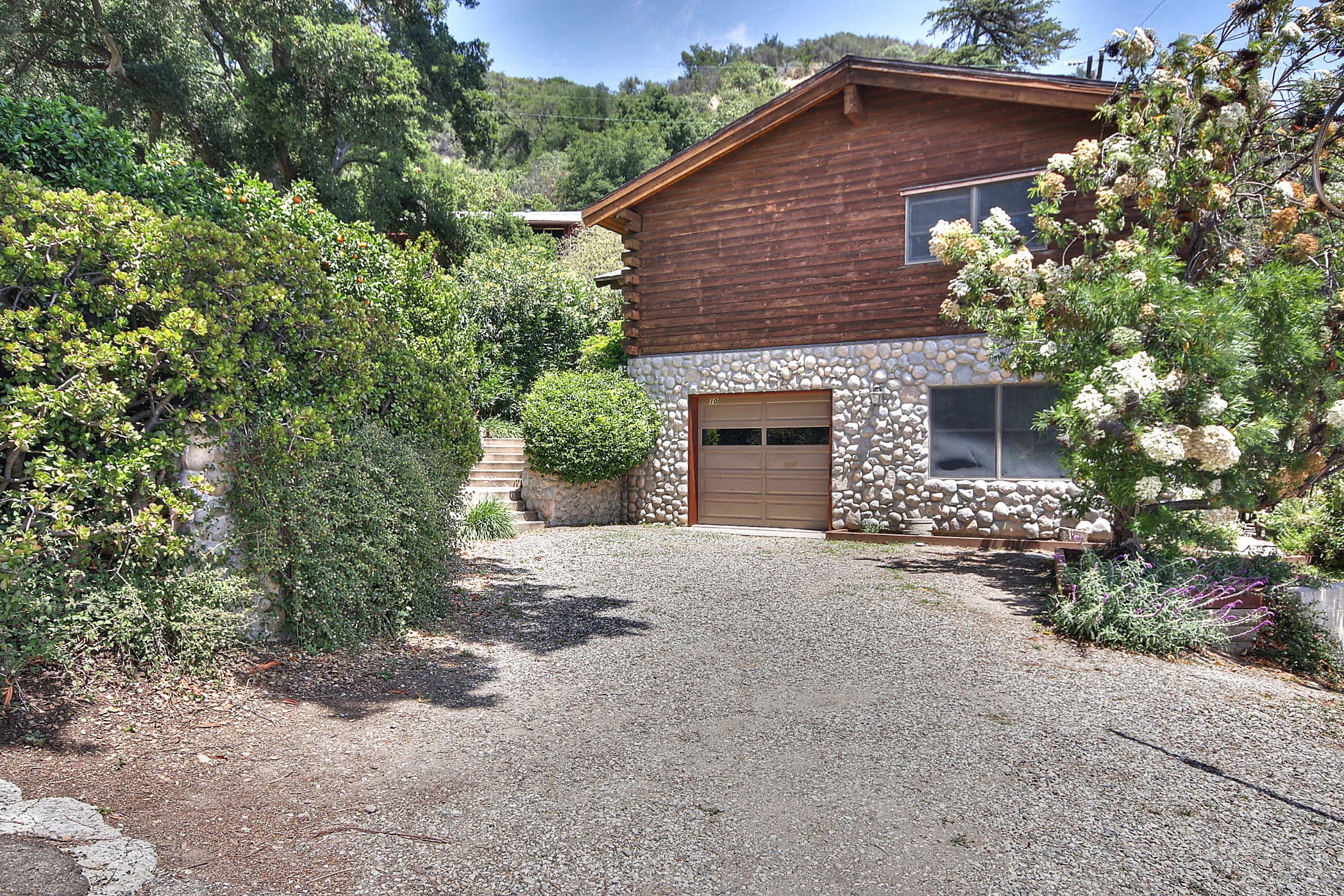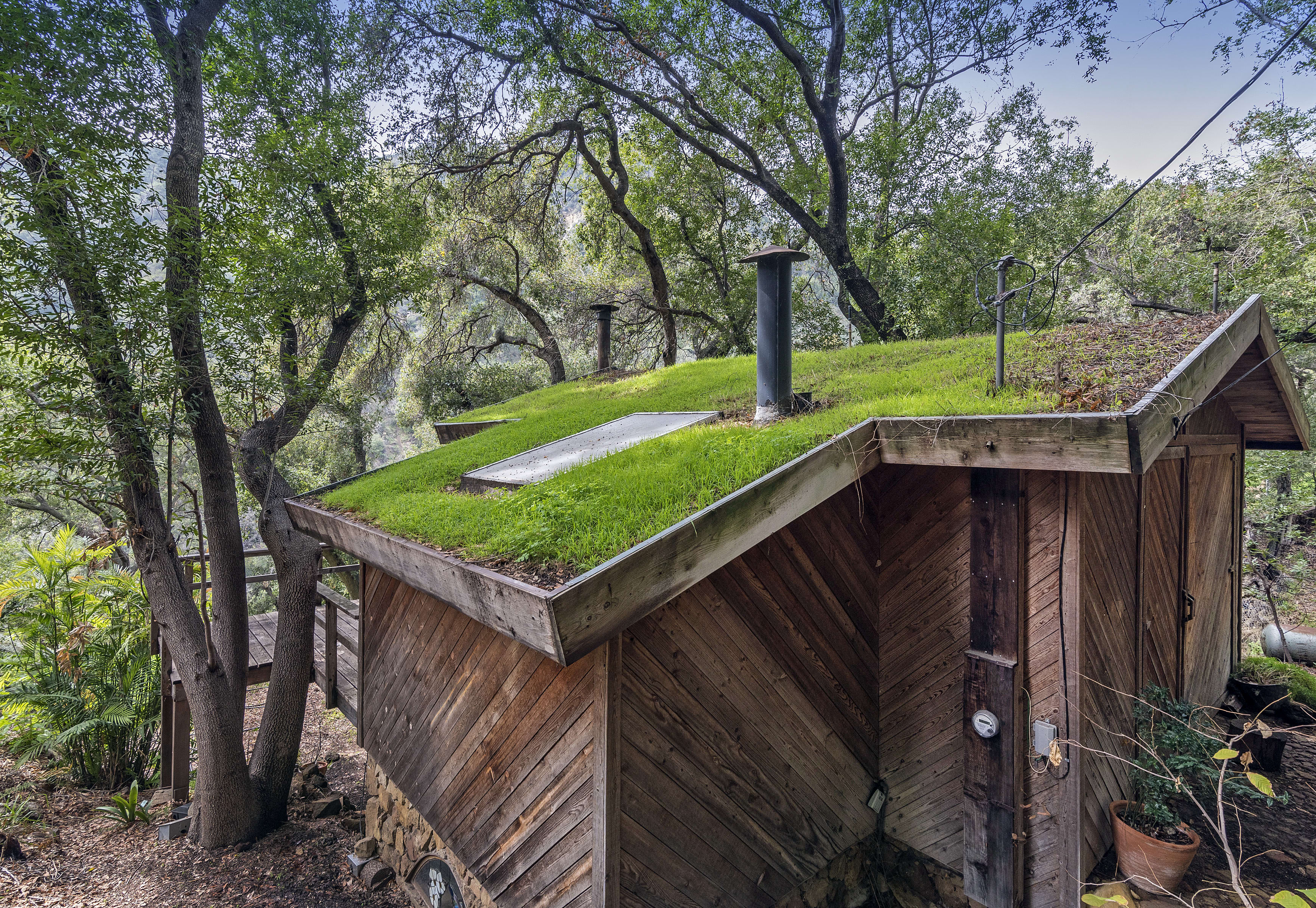 Below are the incredible views from the deck of Cabin #10, where I represented the Seller…twice, or was it three times? (Long story but sold it for the same owner twice, one day this story will go in my anonymous real estate book…) Cabin 10 is a place that you love coming home to and are eager to leave the bustle of Santa Barbara behind and relax in front of the fireplace or in the Jacuzzi and curl up in bed surrounded by nature, fresh air knowing that everything else can just wait as you enjoy your perch on the mountain.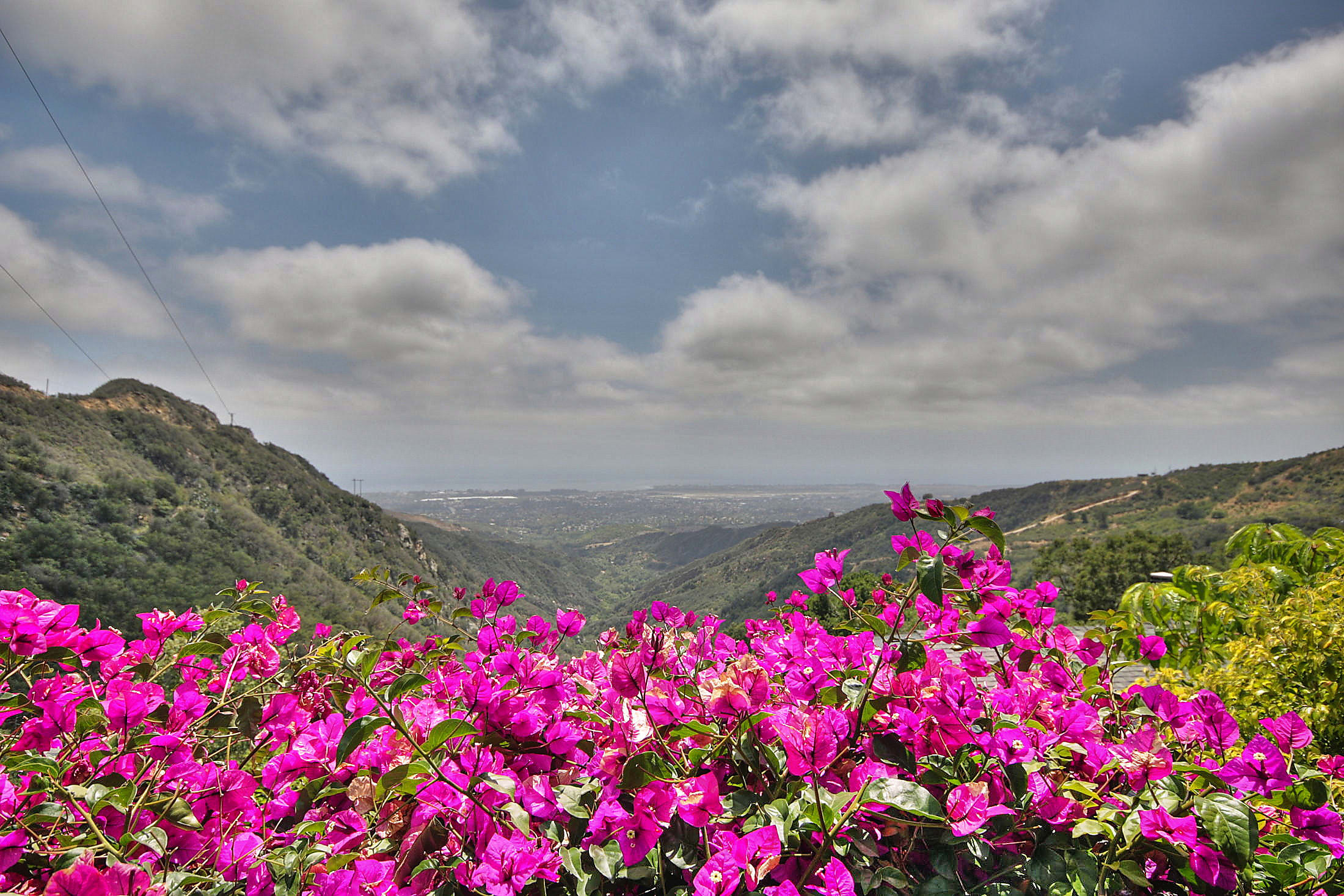 Below is good ol #9, that I have sold twice over the years, has mountain and ocean views from the wrap around front deck and yard. There is a wood burning stove in the living room as well as a fireplace in the dining room. Living here is an opportunity to get away from traffic, too many humans, the busy city life and just be. When you own in the Trout Club you own the land – it is NOT Forest Service leased land.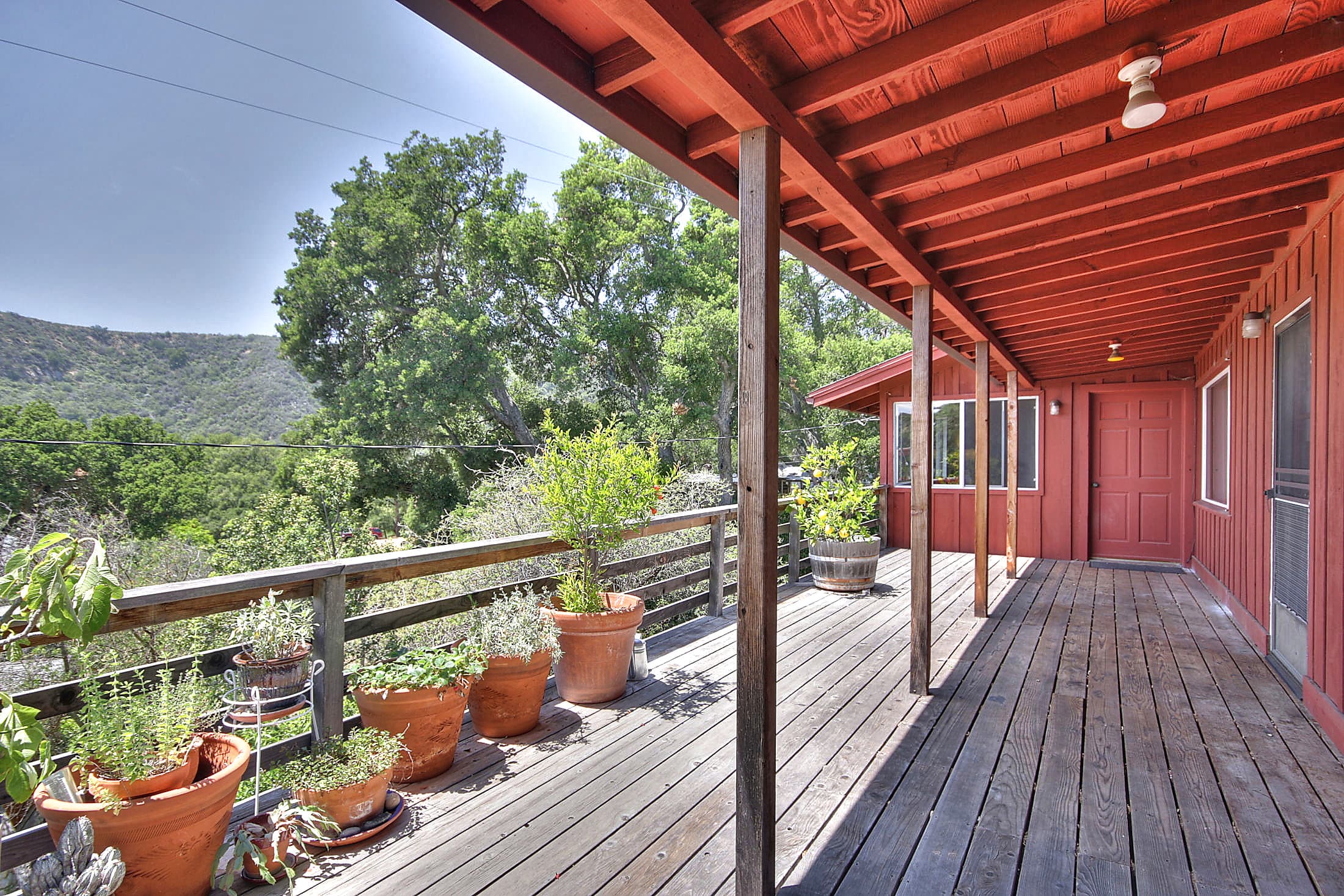 Below is Cabin 23 (aka the fanciest cabin around!), that I represented the buyers on purchasing along with a gigantic mounted moose head! My buyers graciously accepted said moose since the sellers didn't want to hassle with removing it and according to eBay a moose of this size sells for upwards of $3000.
Ocean and city views grace this custom Lodge style home built in 1991. Great room living has cathedral ceilings, wood floors, fireplace and an open kitchen with doors leading out to the large patio & garden. Consisting of a main level master suite & den +2 upstairs bedrooms, bath & library. Numerous "Green" features include solar electric & hot water systems, thick walls & drought tolerant landscape.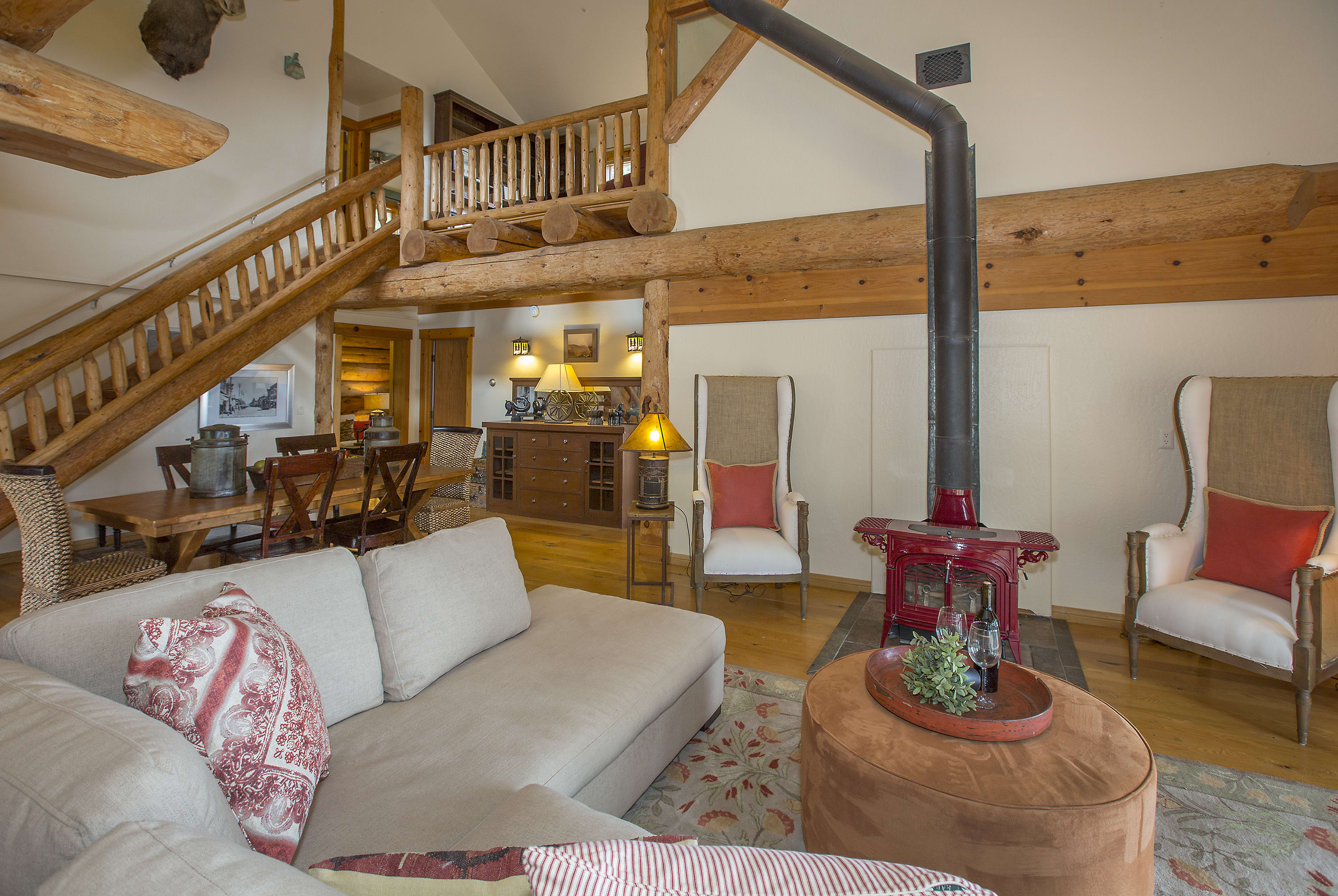 When the well loved owner of good ol #29, featured below passed away, I was referred by several neighbors and also a few Realtors for being the most knowledgeable agent for this area. I was selected by the trustees to sell this tricky to finance, understand and very unique offering located at the very bottom of the Trout Club.
The new owners will go to sleep surrounded by nature, fresh air and know that everything else can just wait as you enjoy your perch on the mountain. They can explore the potential to build on this land that is near the creek and has views down the canyon. The location of this cabin is at the end of the road, close to the creek and just down the hill from the community picnic and play area. Tucked away among the oak, sycamore and bay leaf laurel trees, this particular location receives even less visitors than other homes in the community.