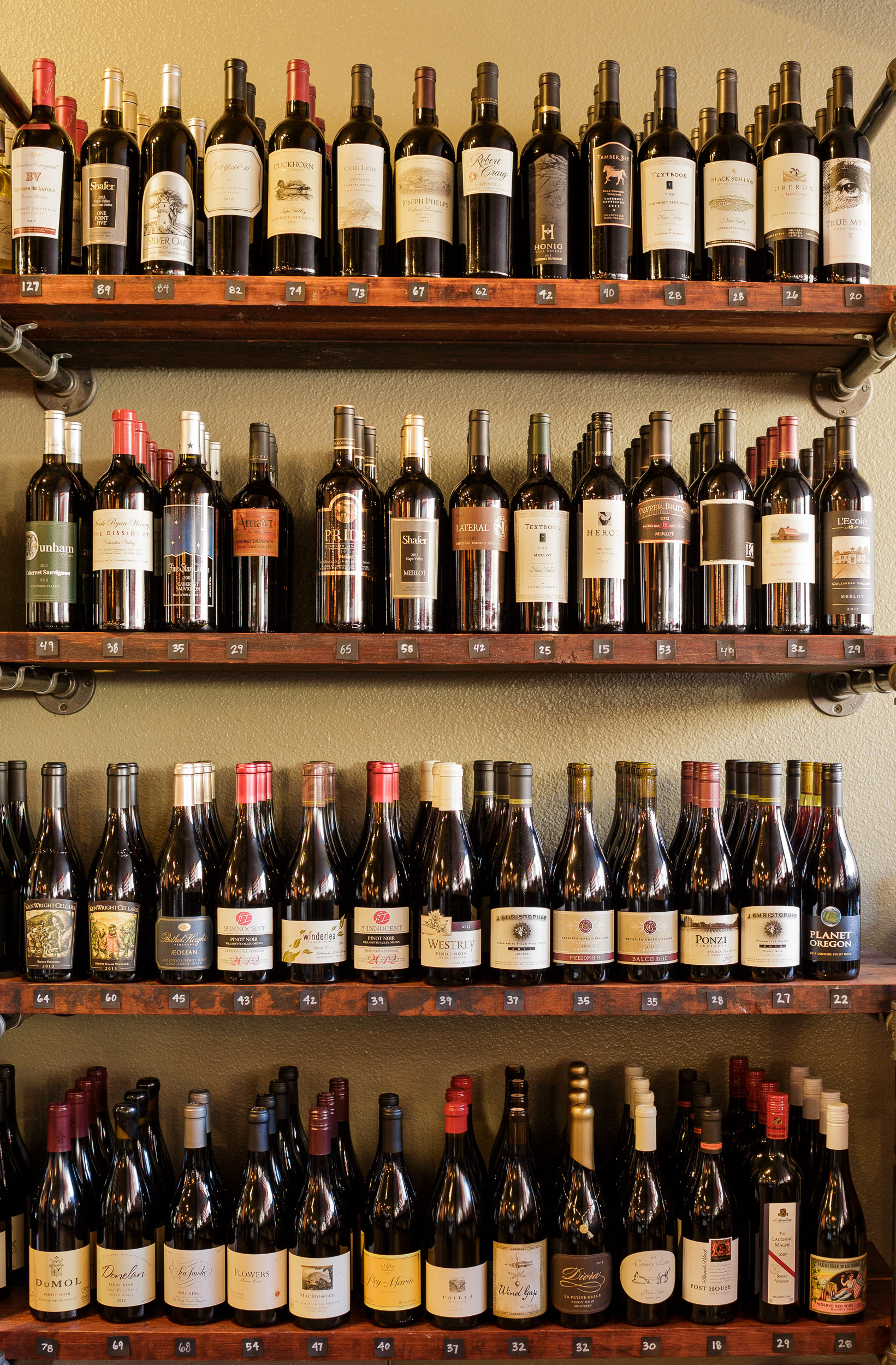 Wine Shop in Missoula

2018-05-06 16:52:20 -0700
Wine club, wine events, wine tasting, wine buying, wine pairing, I could go on. This not so hidden gem is located on Higgins Ave, in Missoula, Montana. Correct, not Santa Barbara, I'm sure there is a great one there too. I'm celebrating Missoula Wine Merchant because this place is rad and deserves it! And that way when you make it to Missoula you know where to go :) Or if you have a friend in Missoula and you want to give them a gift.....Wine Club!!! Tell Doug I sent you!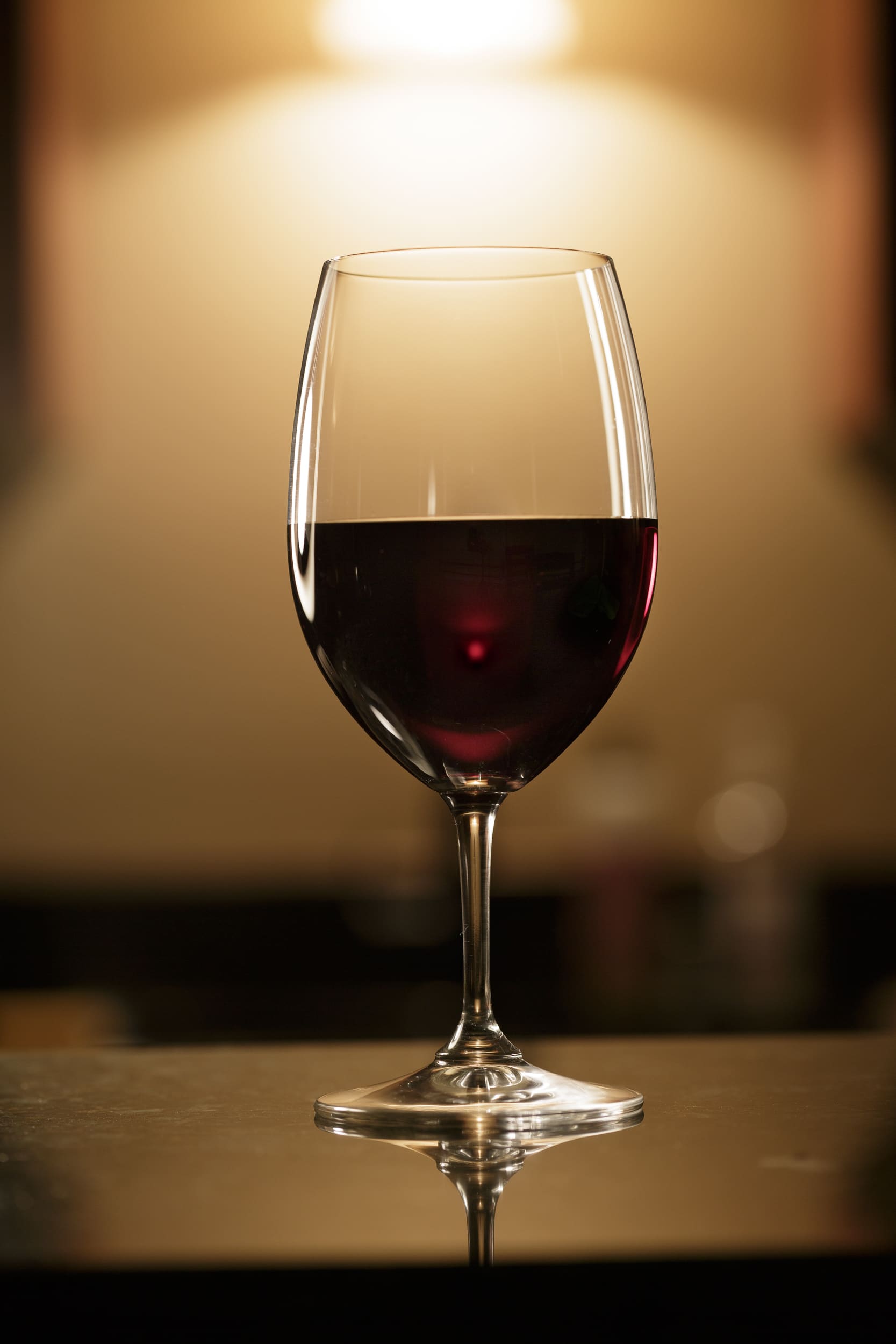 Fantastic glass of 2010 Barolo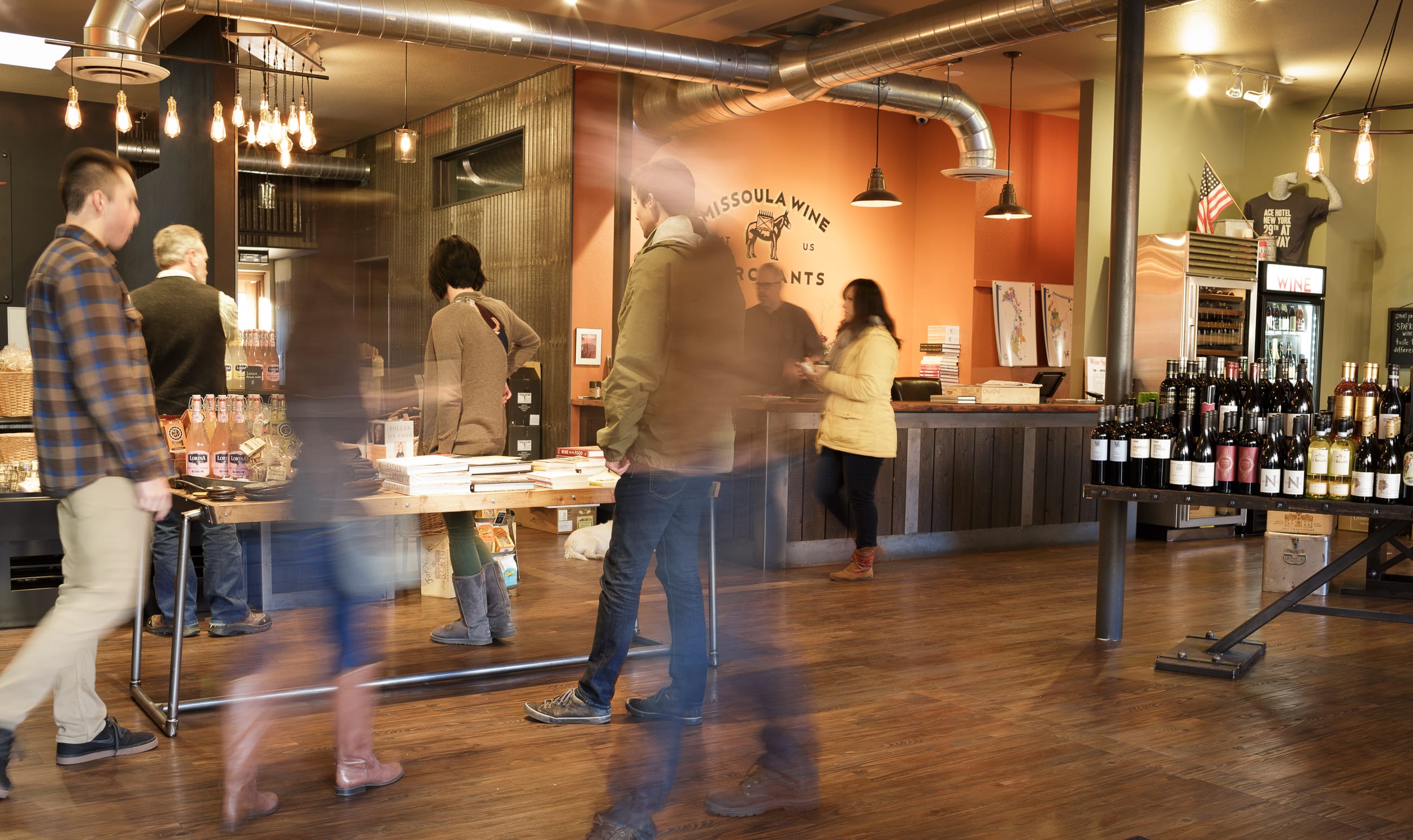 Missoula Wine Merchant are well staffed and can give you one on one attention even on the busiest of times.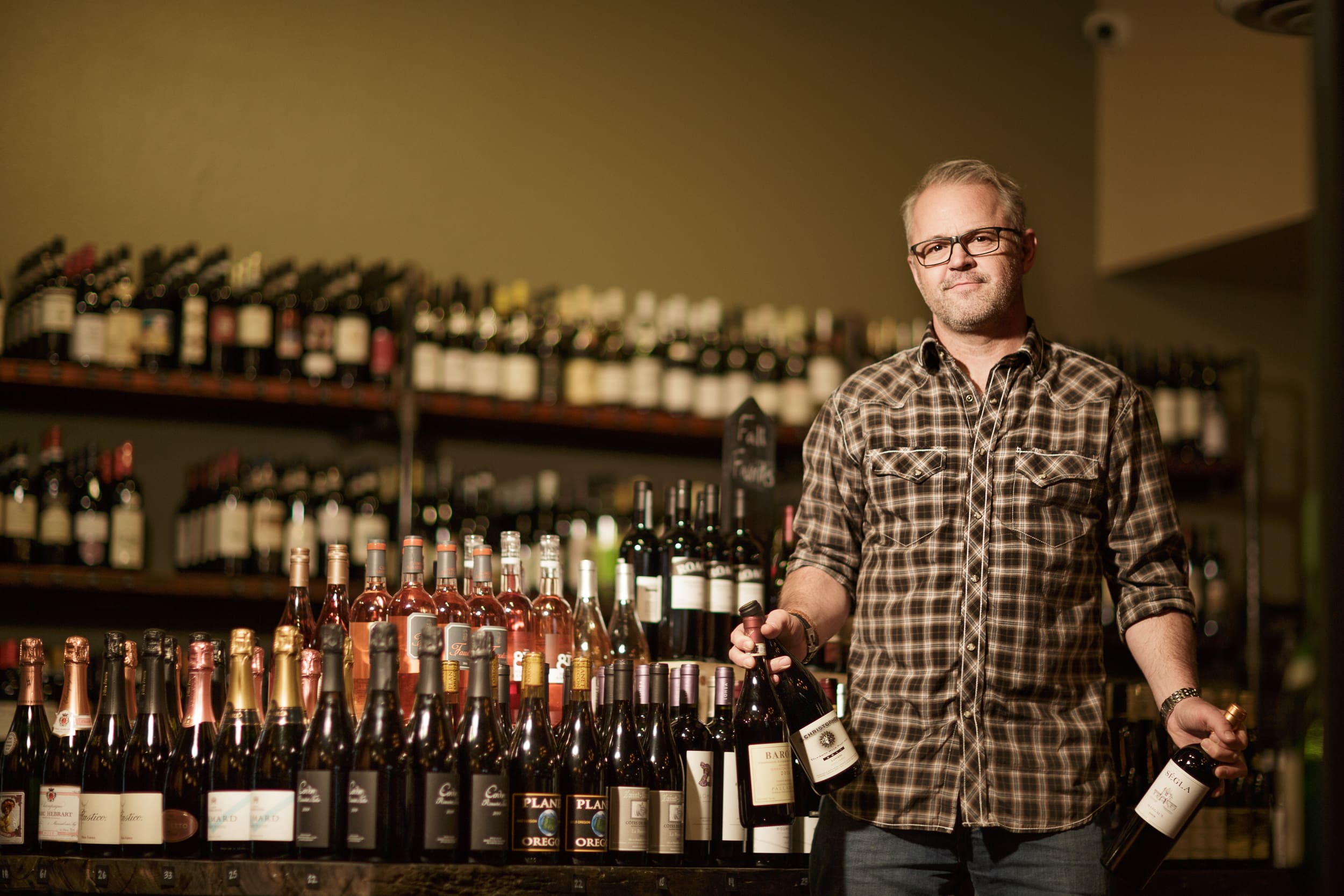 Doug, the owner is amazing and very knowledgeable, give him a try :)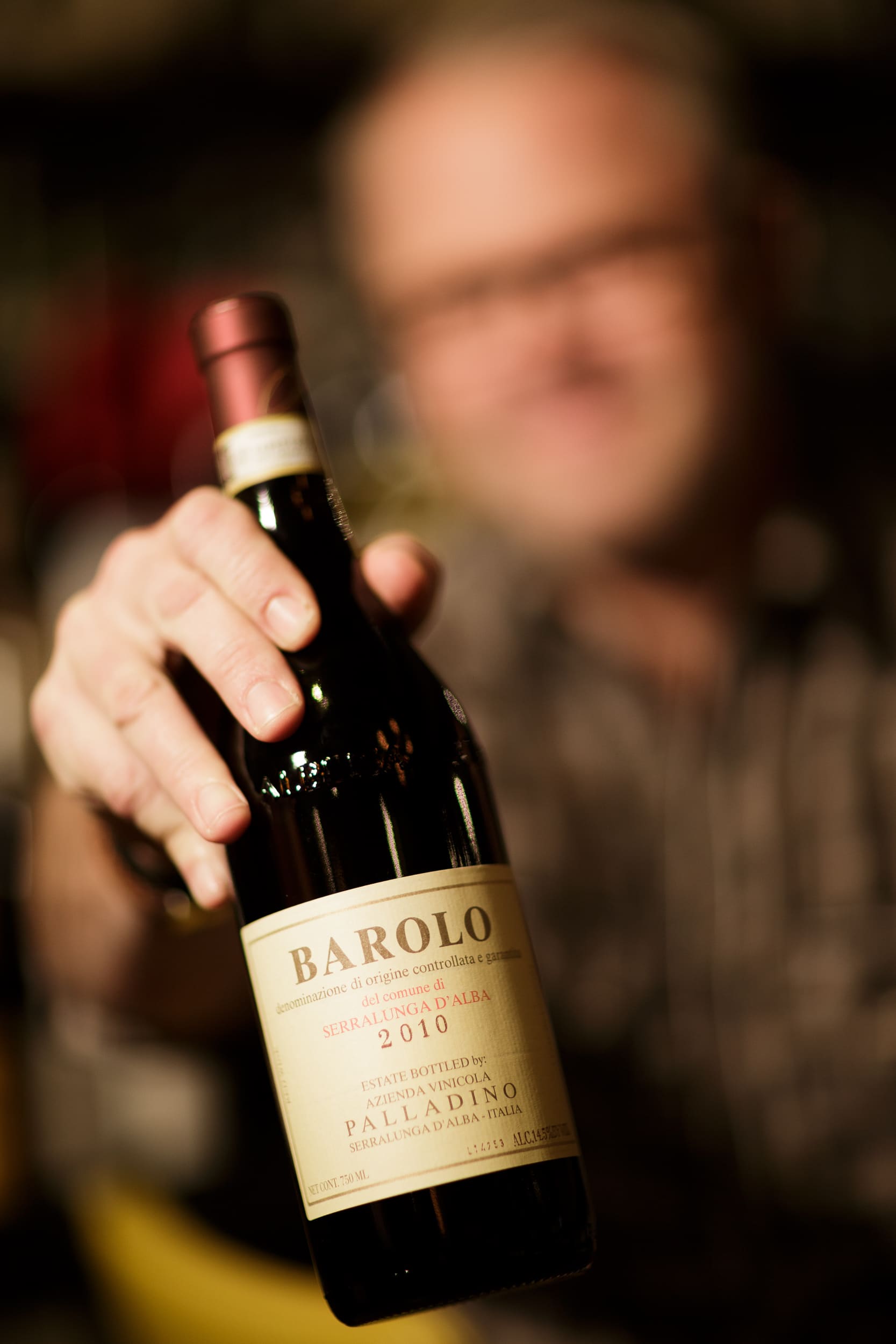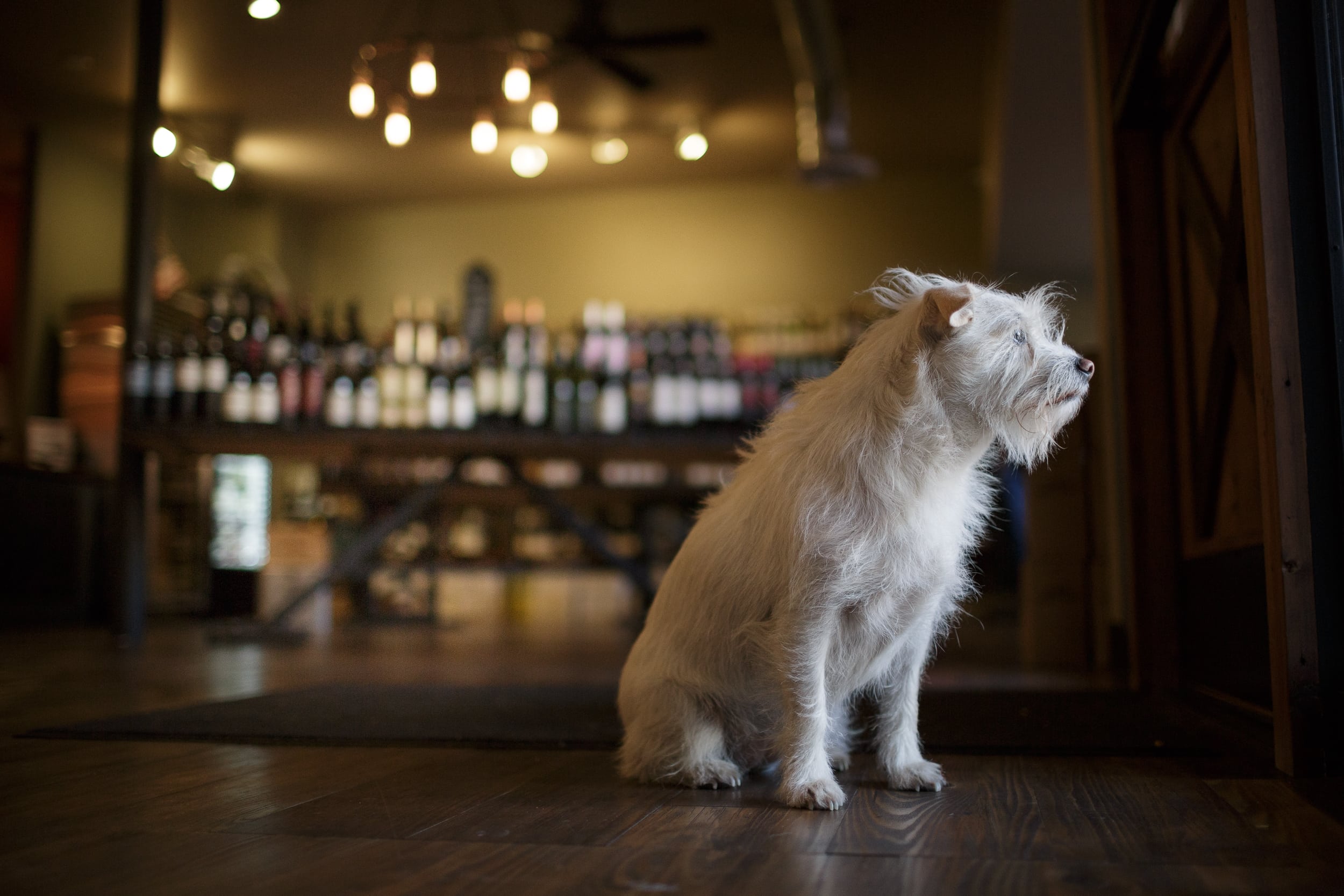 Shop DOG!! I always love a shop dog.