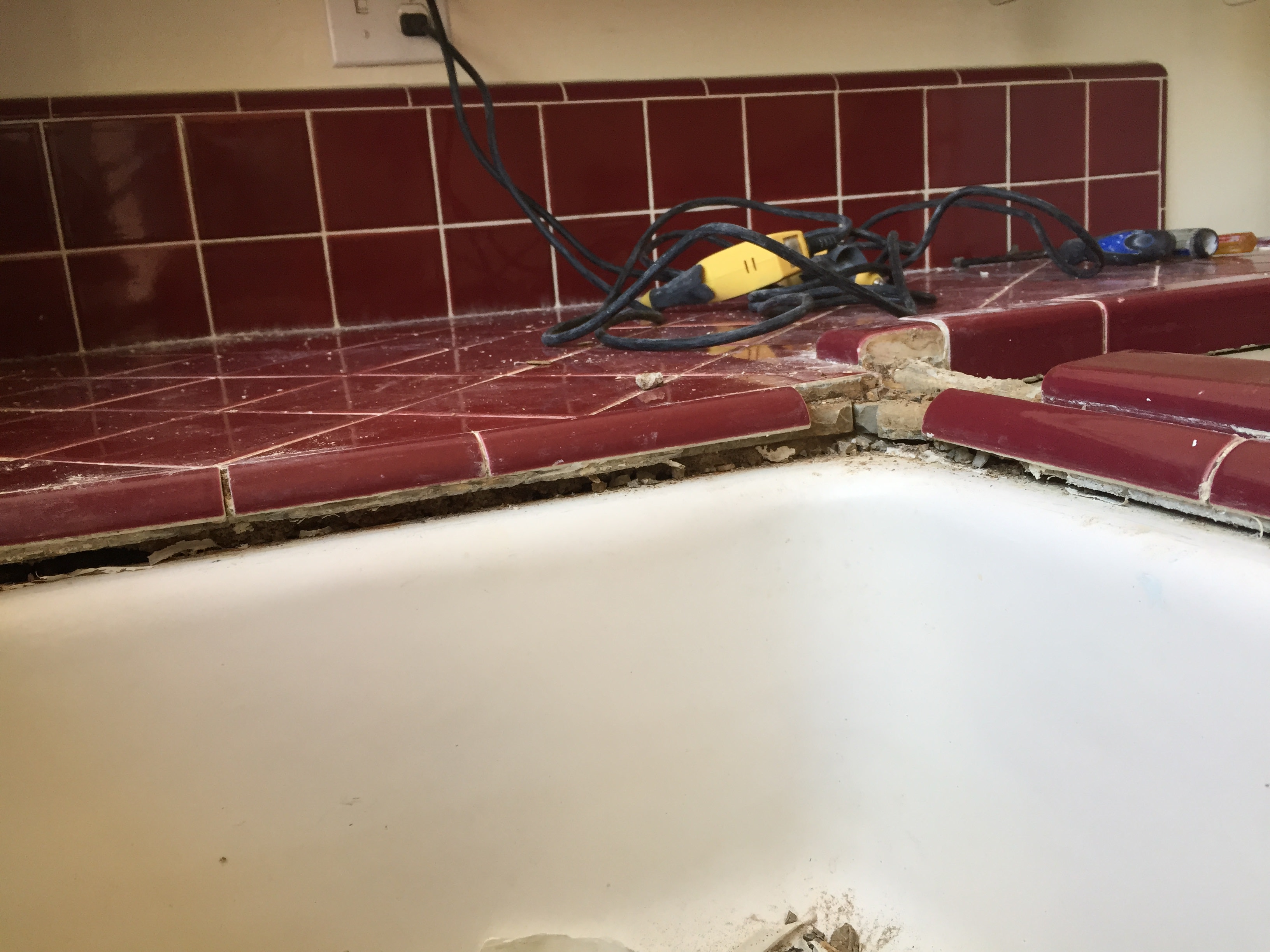 Your tile is not always the problem

2018-04-04 14:51:31 -0700
If you think that you need to spend a lot of money to replace the tile In your home, you may just be wrong. As long as the tile is in good condition, you only need to remove the grout. No matter how bad the condition your old grout is in - stained, missing, mildewed, washed & worn-out, unattractive color, unsanitary, or plain embarrassing - it is easy to remove with the Regrout tool.
Regrout has designed, developed, and patented the tool that enables you to remove grout from 1/64" to 1/8" without scratching or chipping your tile, dust free, guaranteed. Regrouting has never been safer!
Since 1993, Regrout has been not just the first, but the only, Regrout and regrouting specialists in California. Centrally located on the Central Coast of California, they serve all areas such as Santa Maria, Santa Barbara, Nipomo, San Luis Obispo (SLO), Arroyo Grande, Atascadero, Paso Robles, Los Angeles, San Francisco, San Jose, etc.
They specialize in remodeling and/or repairing tile surface. This is especially popular in pre-1970s homes, 1920-70 craftsman homes, and one of a kind old historical homes, where it is preferable to maintain the original vintage look. For more information on this product go to www.regroutusa.com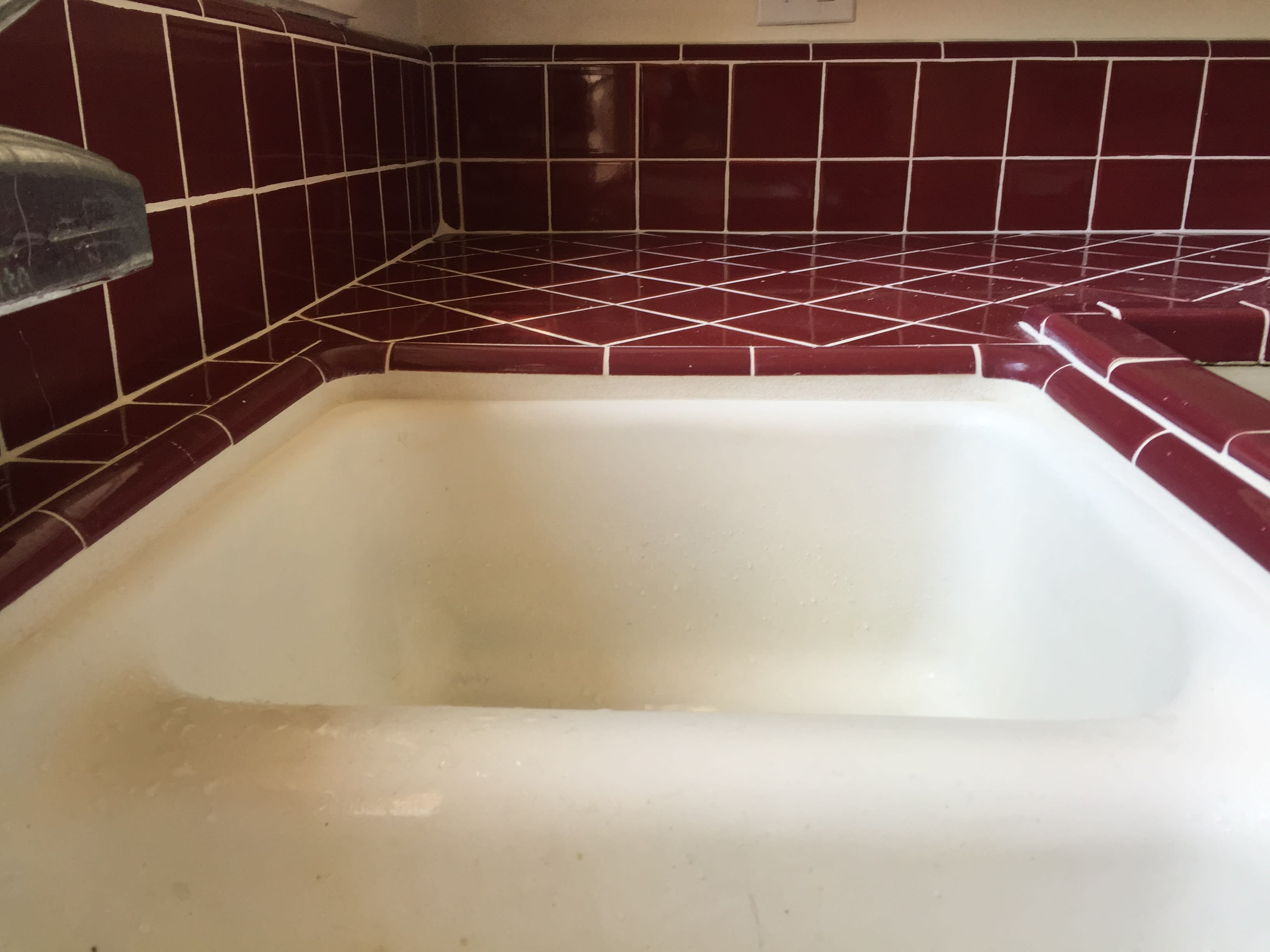 After Regrout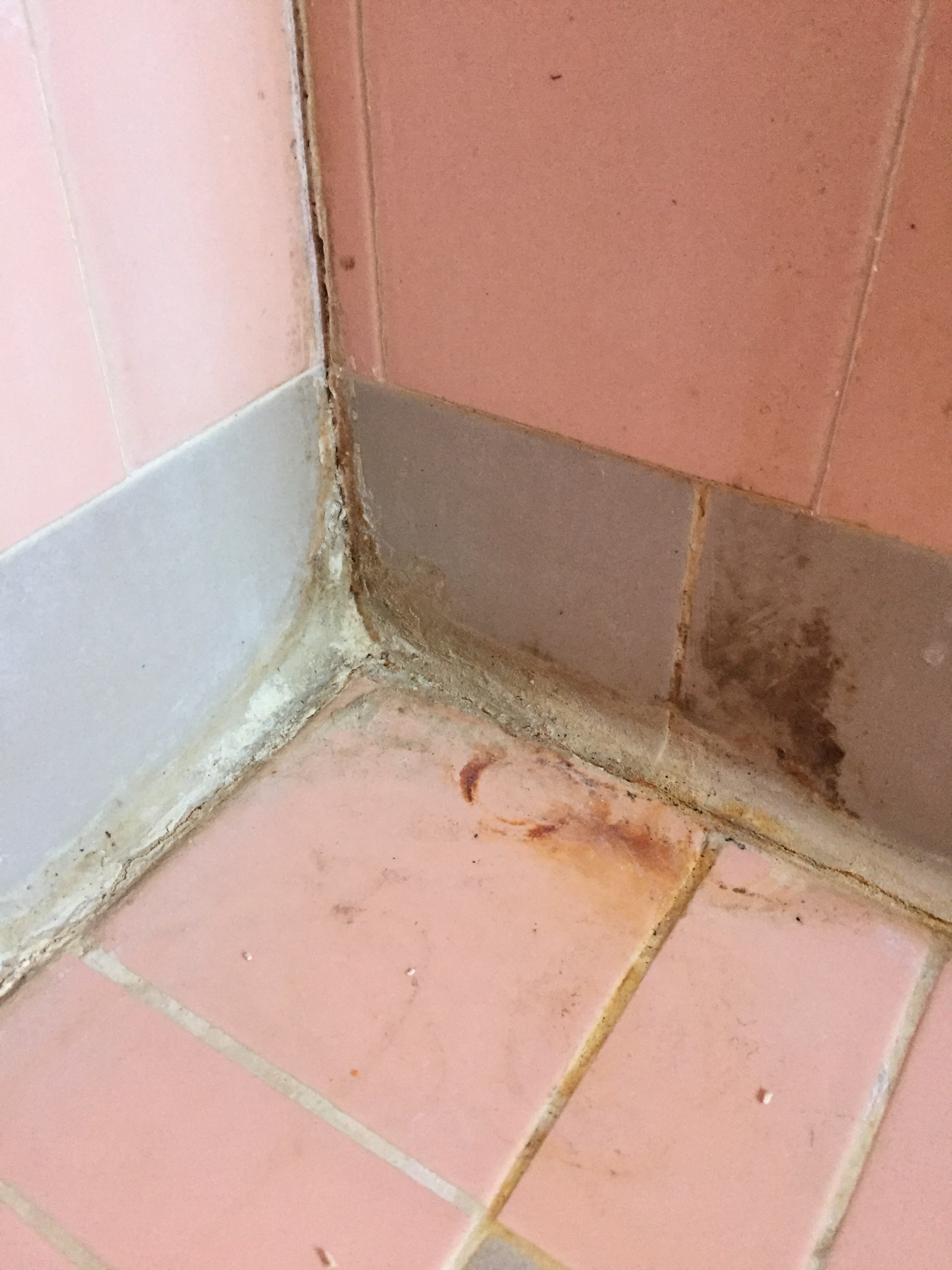 Before Regrout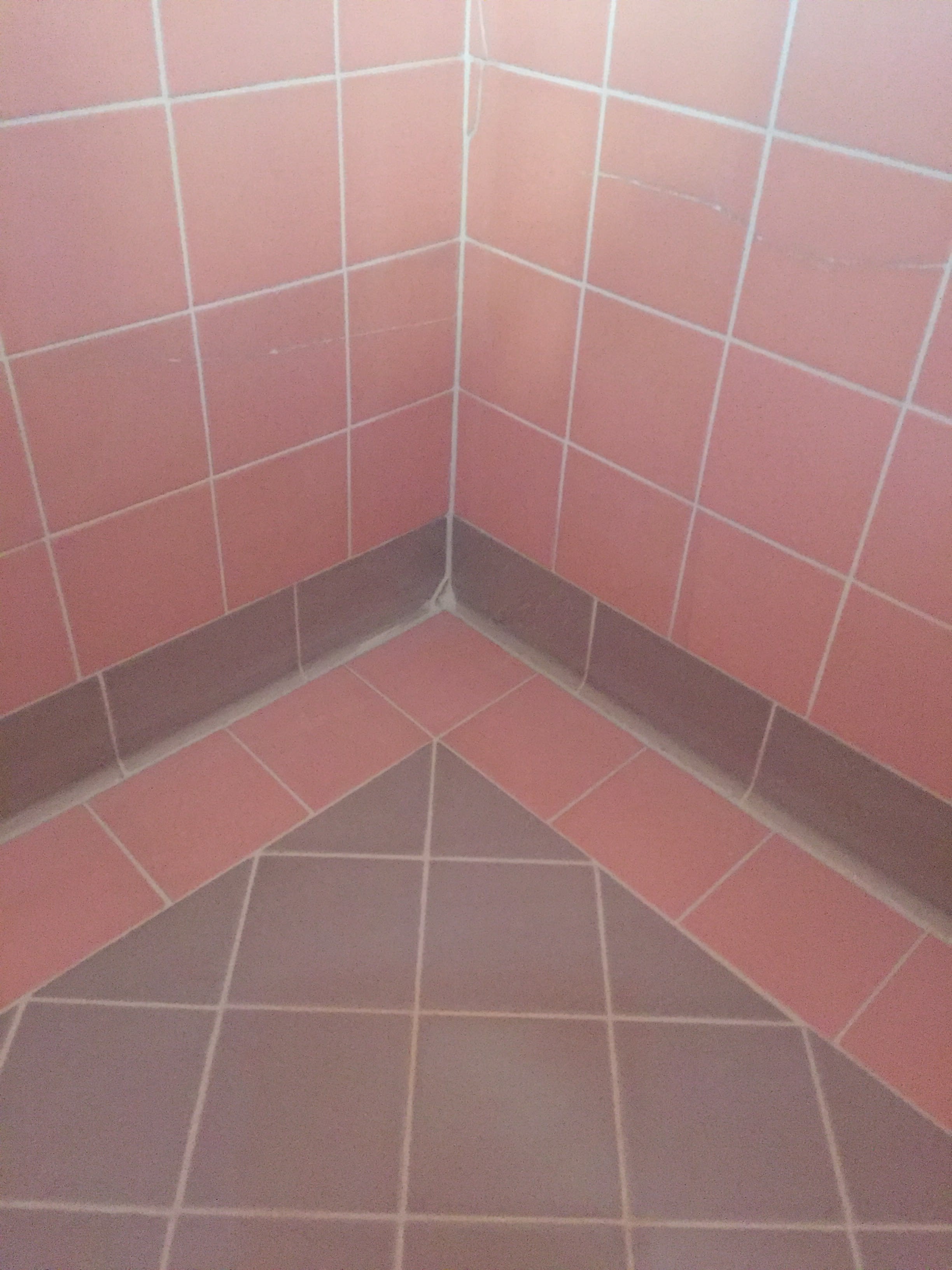 After Regrout