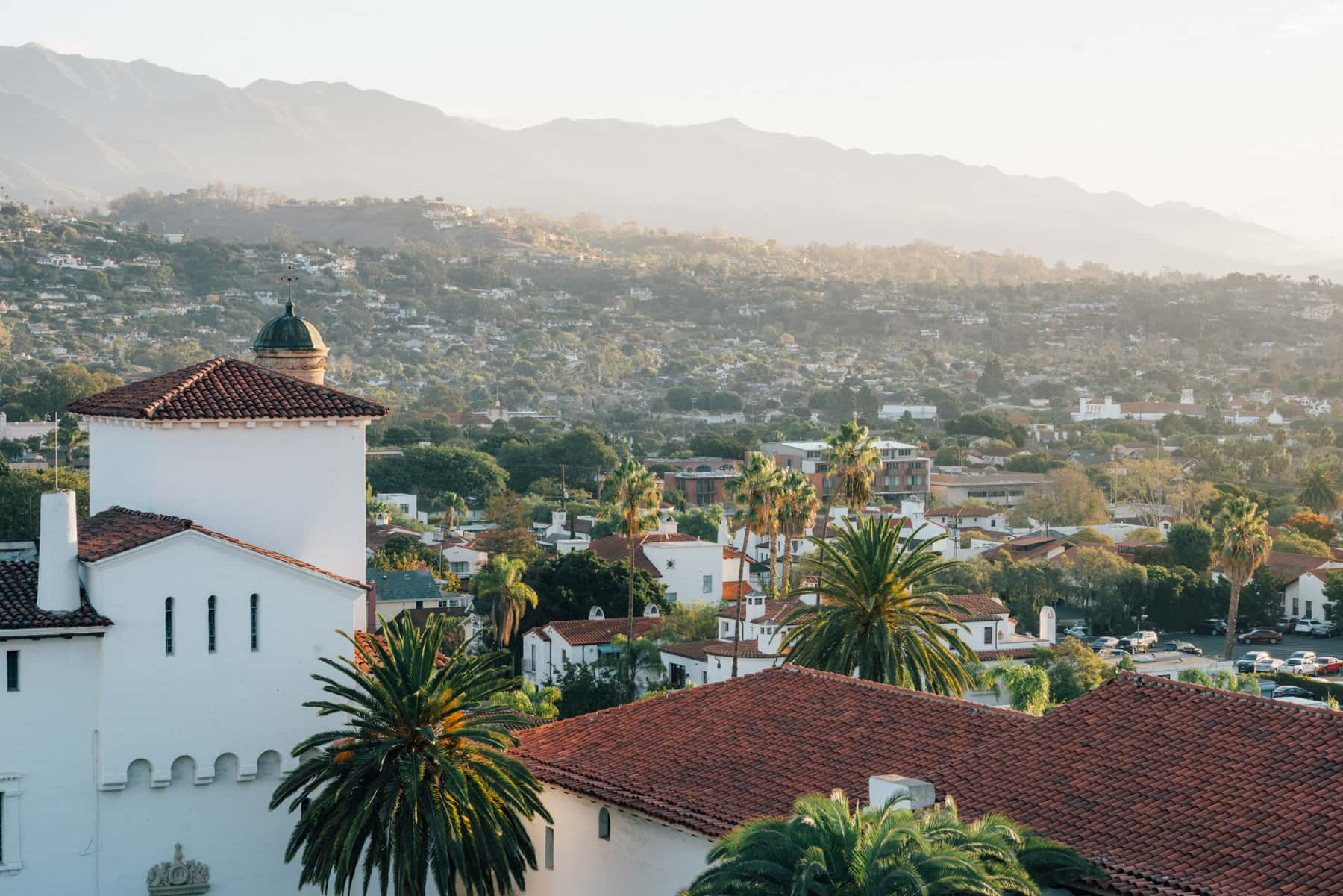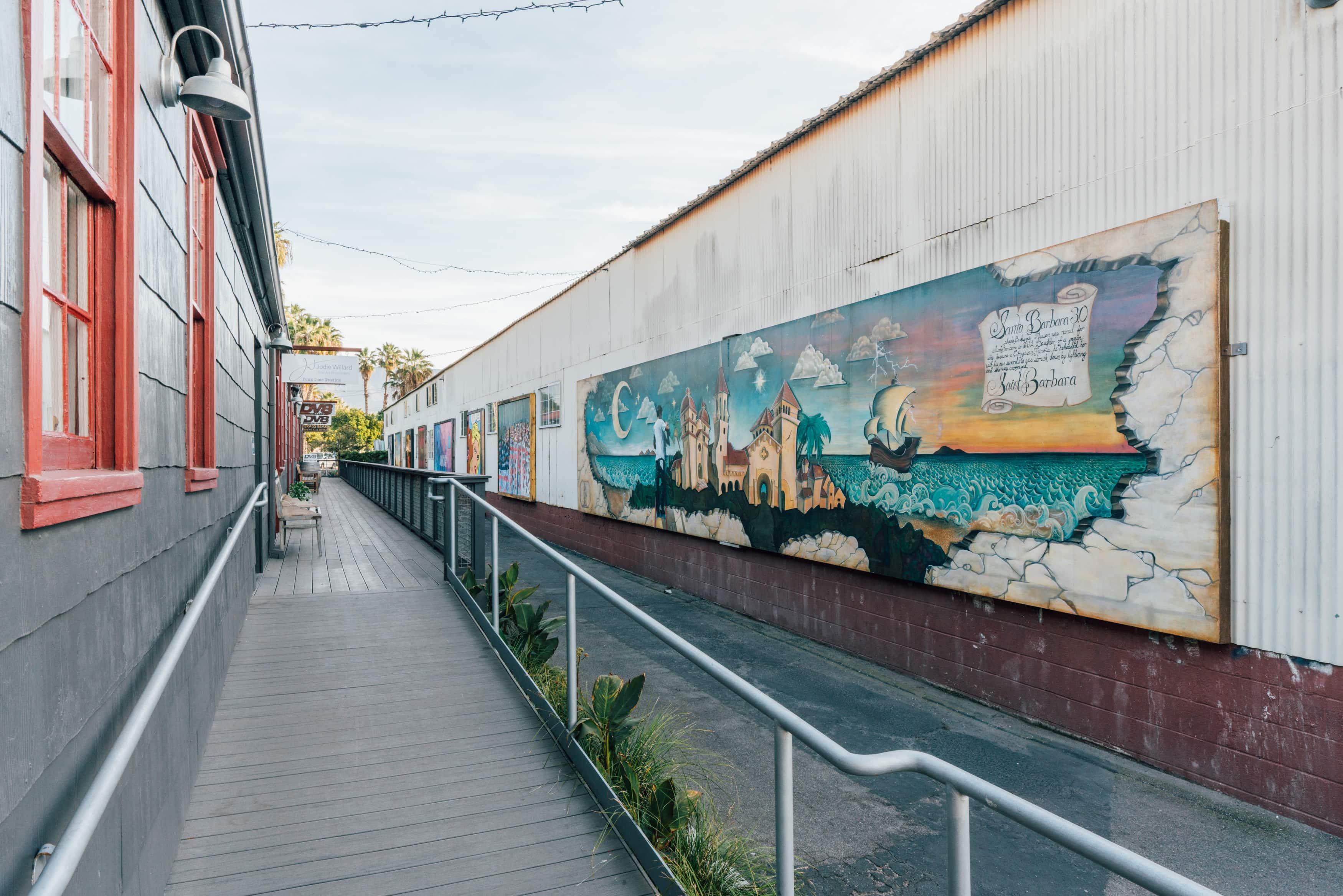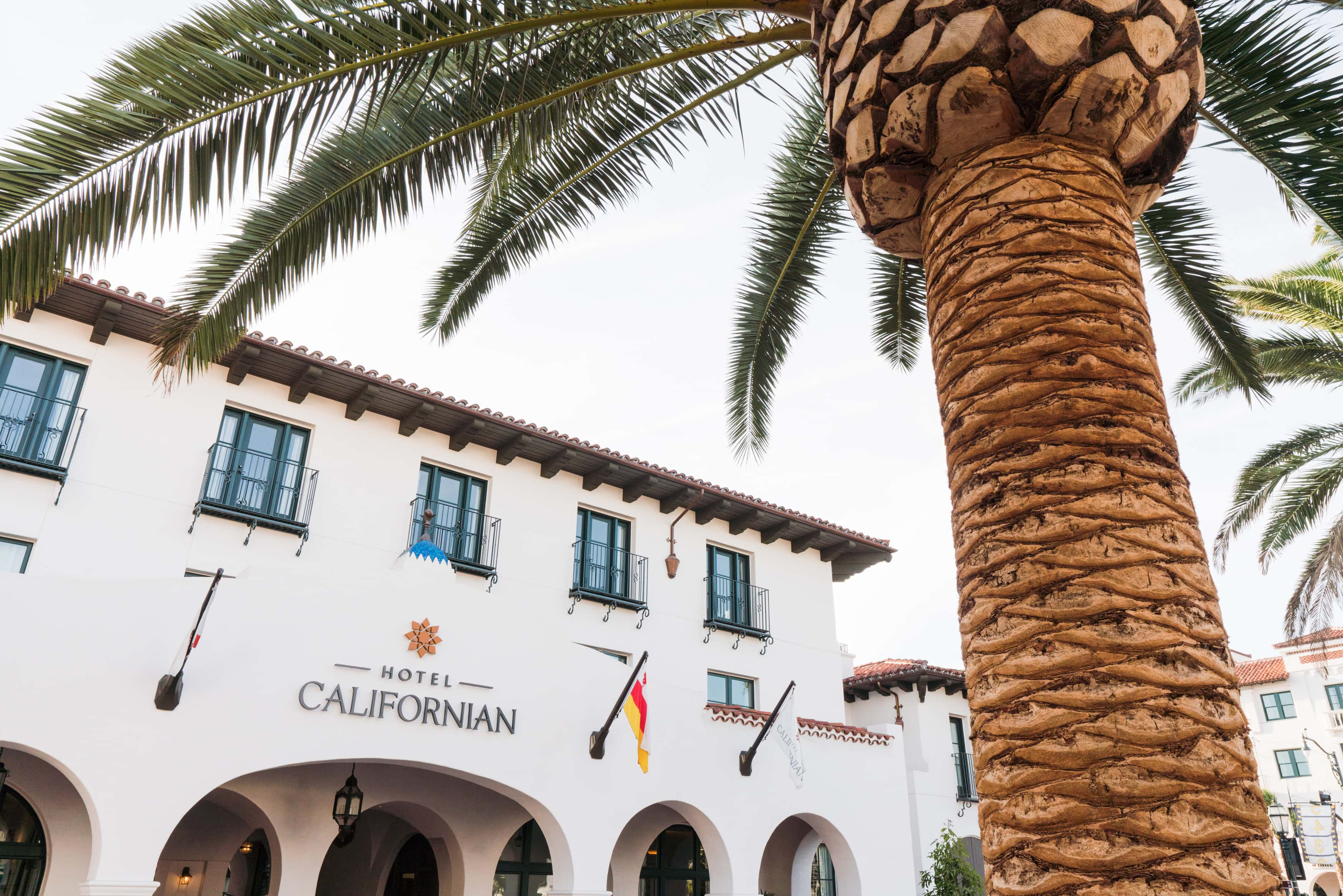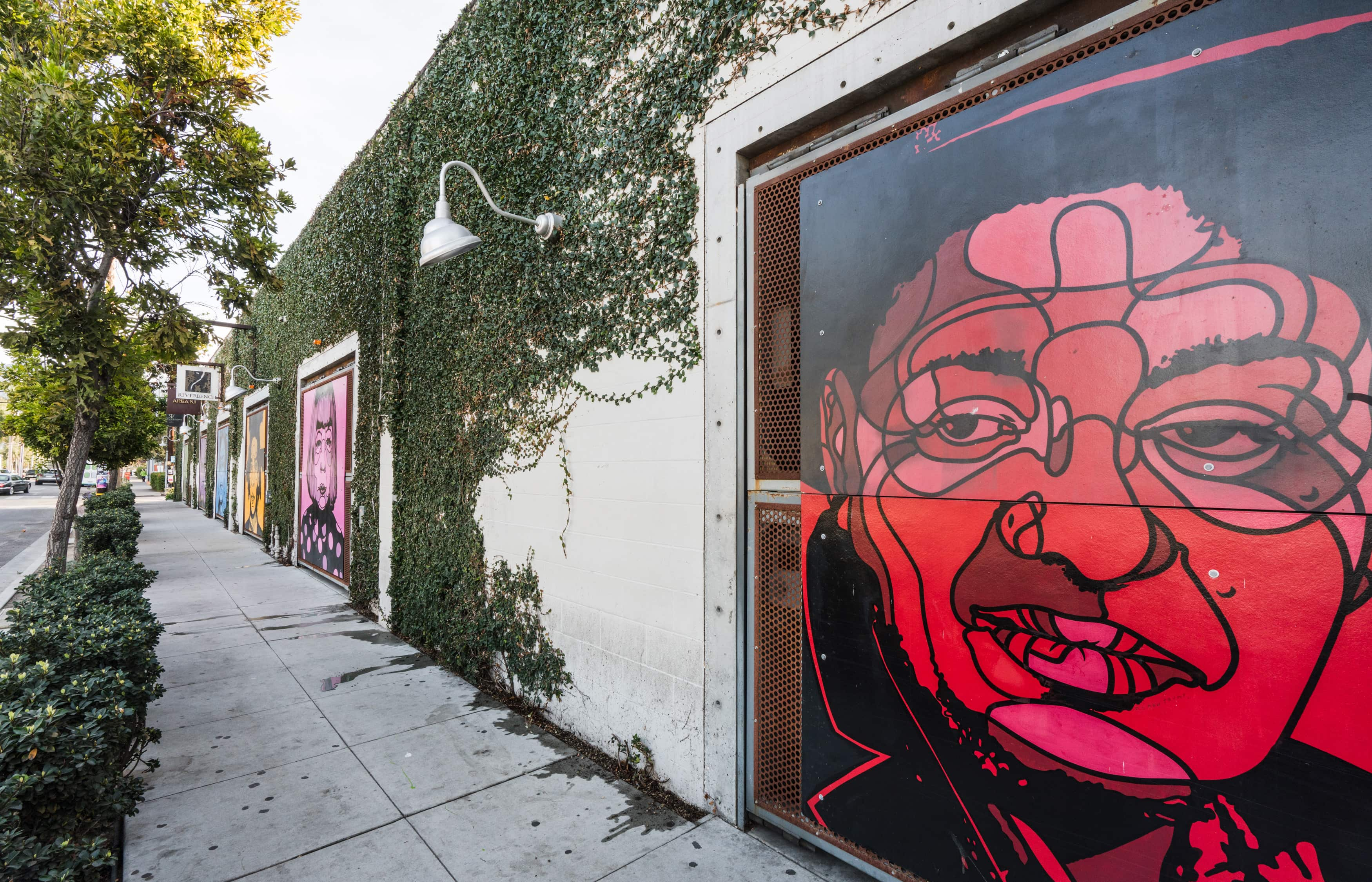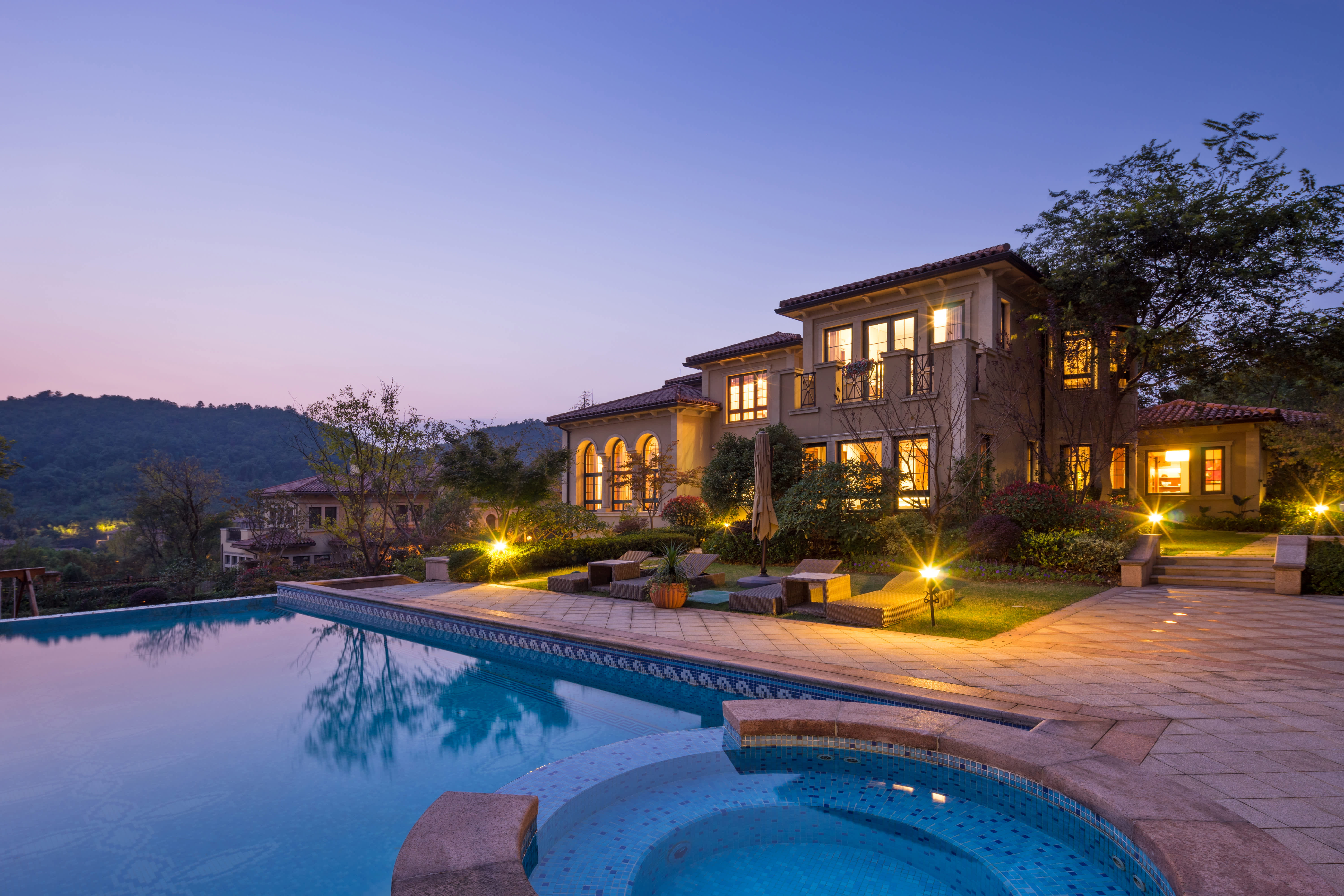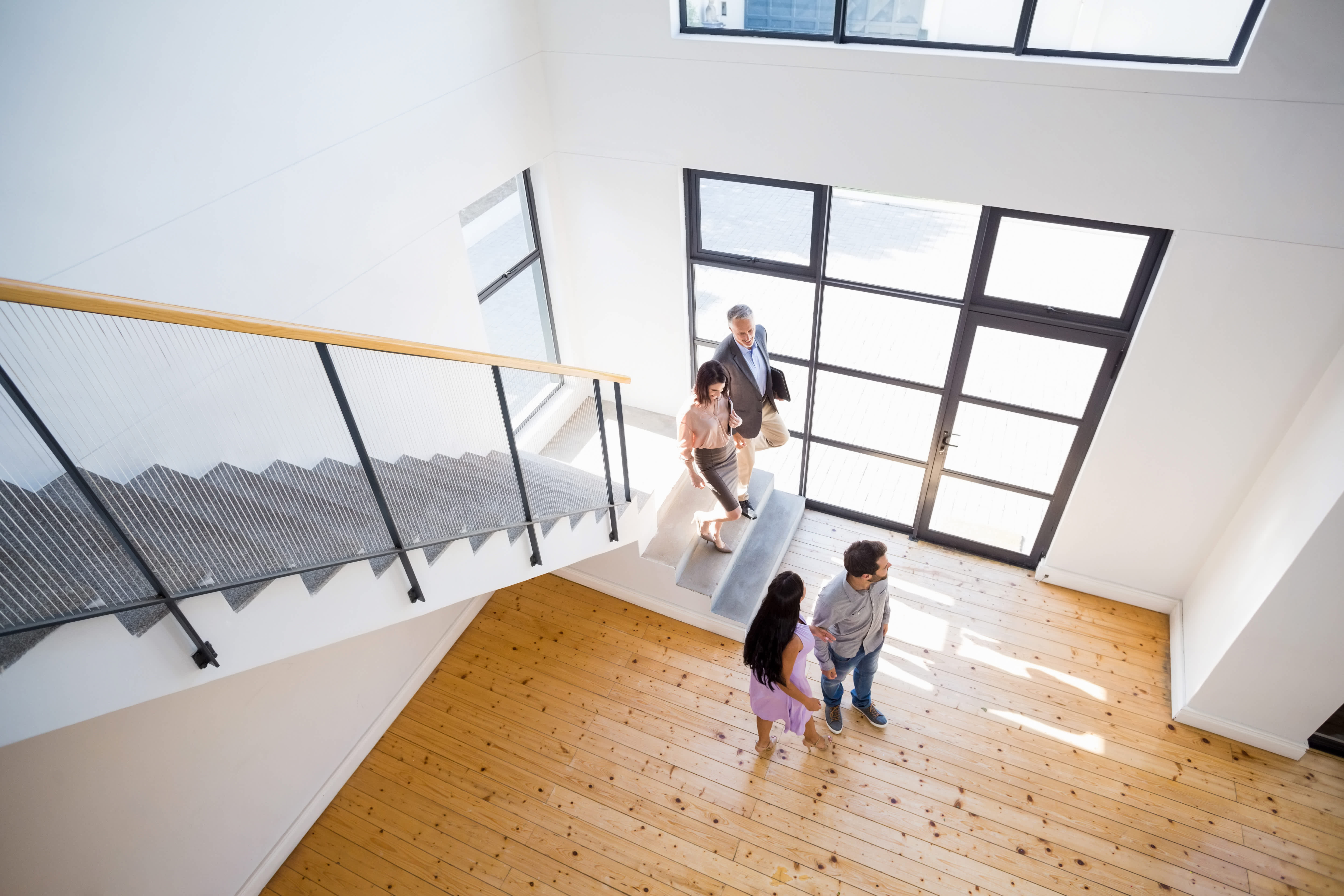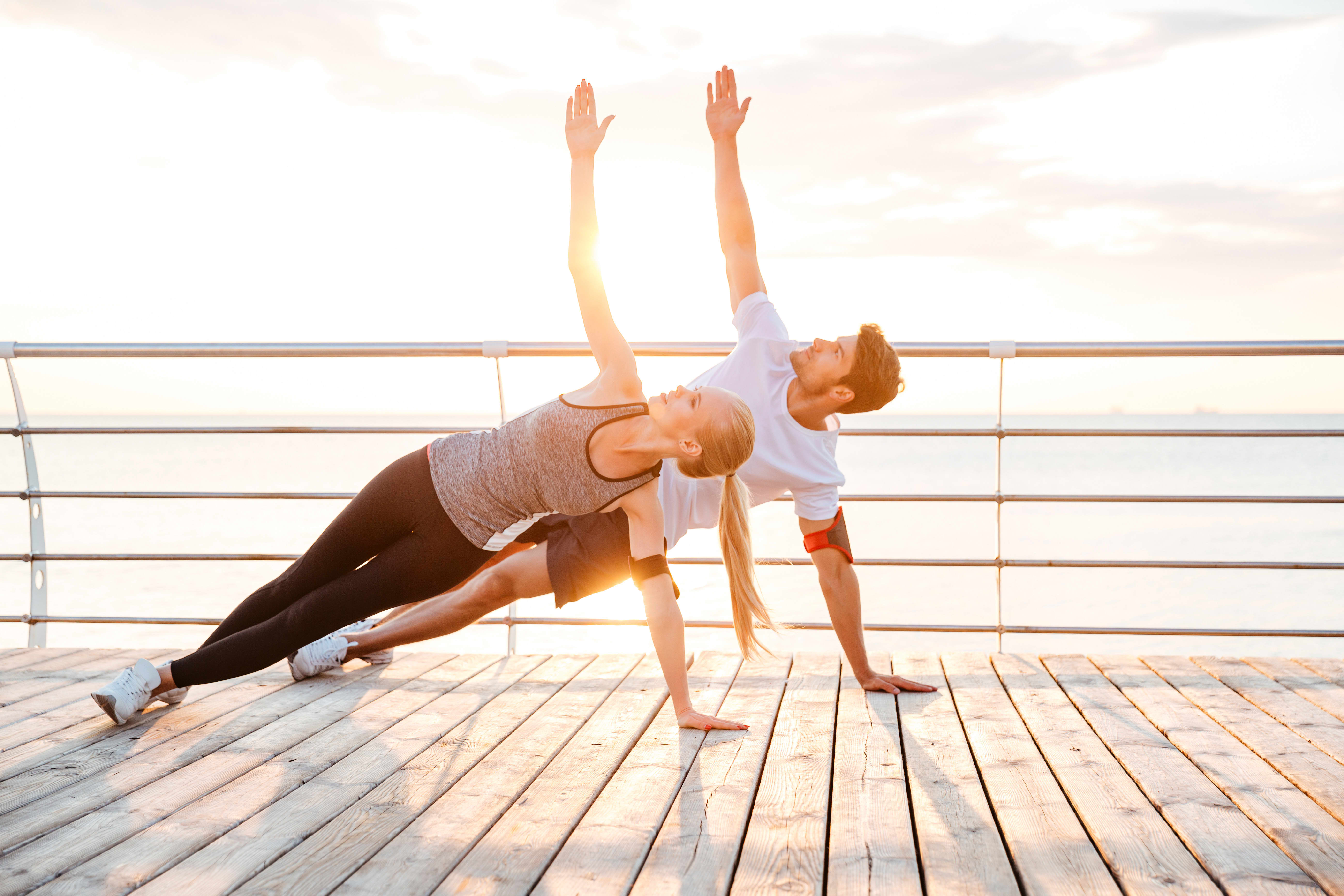 Home. Community. Connection.
Welcome to Annexx. Explore, discover, and share the best places, services, and hidden gems your community has to offer.
What are you looking for?
Featured Businesses
Take a look at some of our great partners
Featured Agents
Take a look at some of our great real estate agents
Learn more of what Annexx can do for you
Our Areas
Explore featured locations, or share stories about a place near you.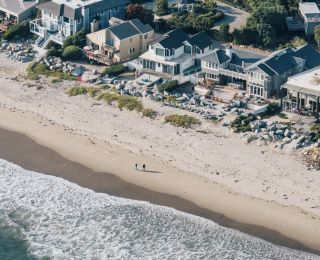 Carpinteria
California > Santa Barbara
A small oceanside town a few miles south of Santa Barbara and Monte...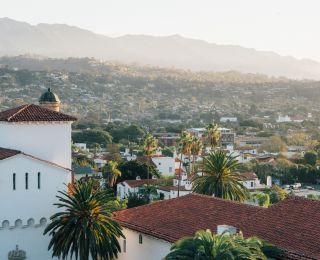 Downtown Santa Barbara
California > Santa Barbara
From foodie joints and artisan breweries and wineries in The Funk Z...
" We will only grasp the staggering potential of our time, if we create onramps that empower all people to participate. "

Robert F. Smith, Vista Equity Partners

Via @forbes
Stories & Tips
Read the latest from our local Trailblazers and Ambassadors
Need a Real Estate Agent?
Connect with the best in town.
When you're looking for a new home, you need the help of a savvy agent who really knows the community and listens to your needs. We'll help you find the perfect match.