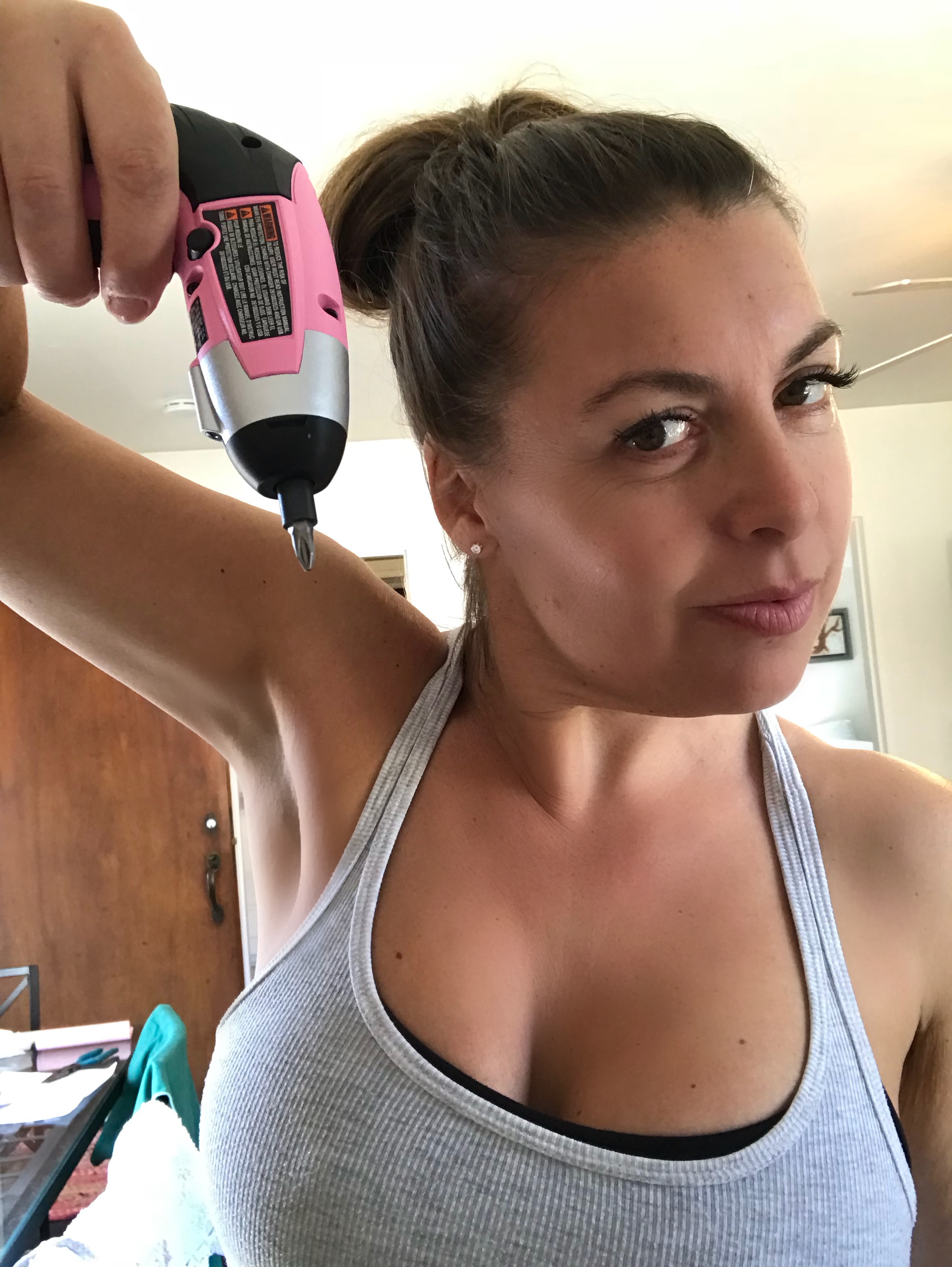 Amateur Dryer Repair

2018-05-07 15:43:38 -0700
I think my washer and dryer are as old as I am - 43 years old. I keep them around for a variety of reasons:
1. Newer dryers, albeit fancy, have computers that seem to require a lot of maintenance.
2. It's bad for the environment to throw everything out and replace: Recycle, reduce, reuse.
3. I can sometimes fix them.
4. They work surprisingly well.
So after two weeks of hanging up ALL my laundry, I beelined it over to Midway Appliance.
I want to encourage everyone to fix his/her appliances. Either call an appliance repair company, or fix it themselves, just like I did, with the help of Midway Appliance Parts. The owner Kyle is so knowledgeable and helpful. I walked into his store on De La Vina, explained the problem, and within a couple of minutes he armed me with instructions and a $25 part.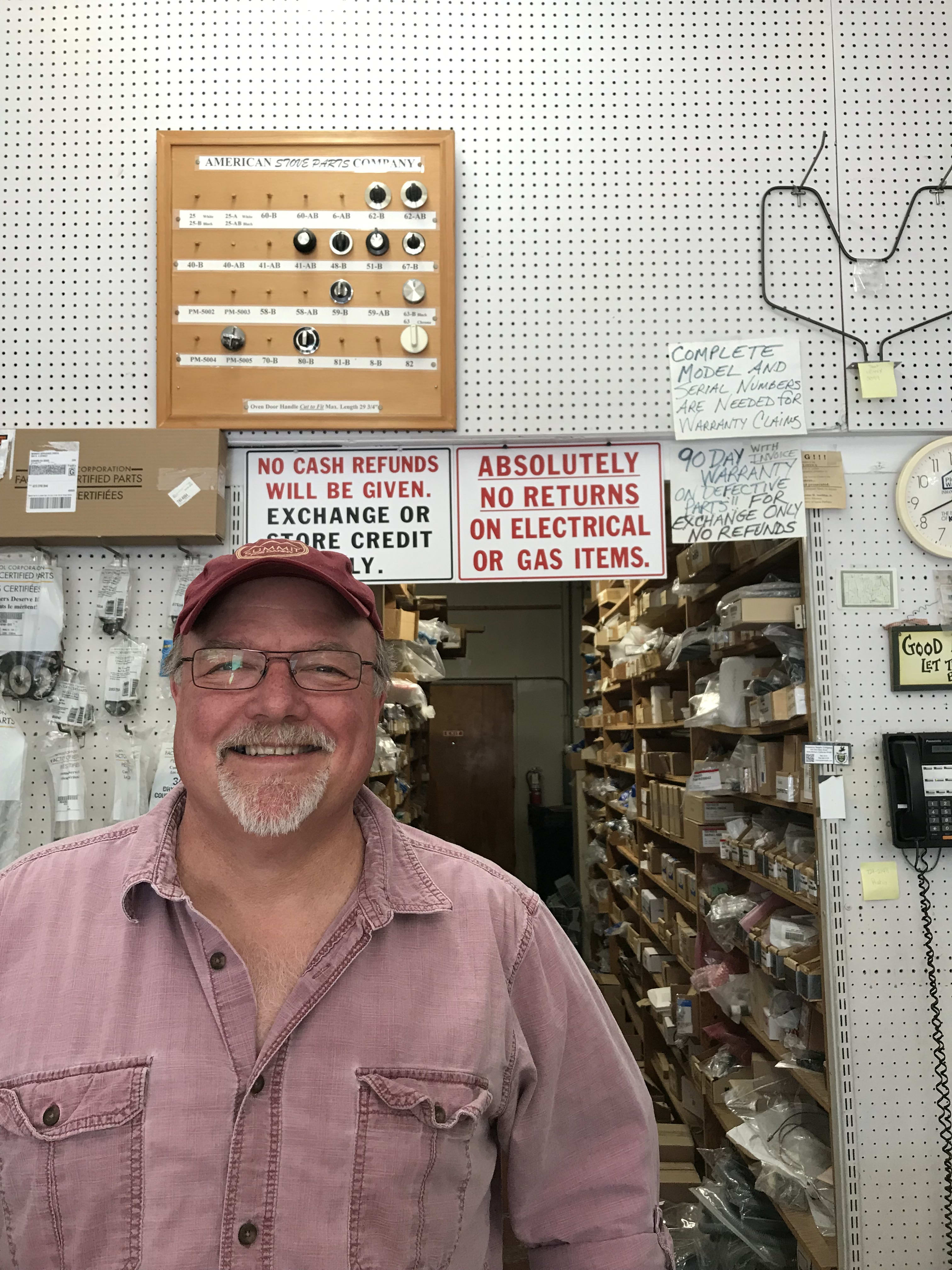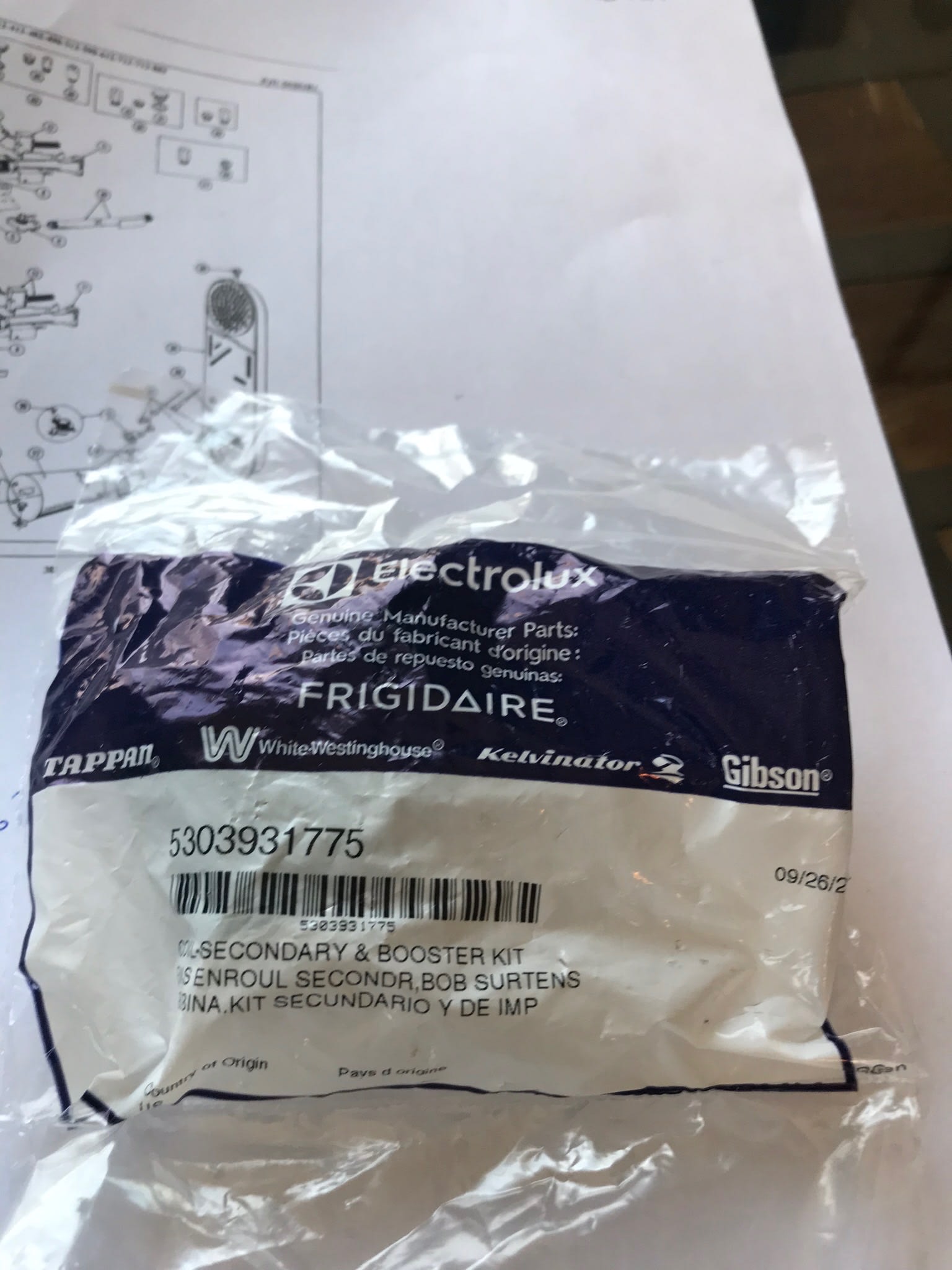 Helpful instructions from Kyle and a small part that he had in-stock
And here goes....
I jumped on YouTube, because that's where I learn everything these days. Don't know how to knit - YouTube. Don't know how to change the background in a photo - YouTube. Don't know how to take apart your dryer - YouTube.
Thanks to Kyle at Midway's simple instructions, I searched for "replacing coils" and then looked for my dryer model number.
Turns out vapers use coils too!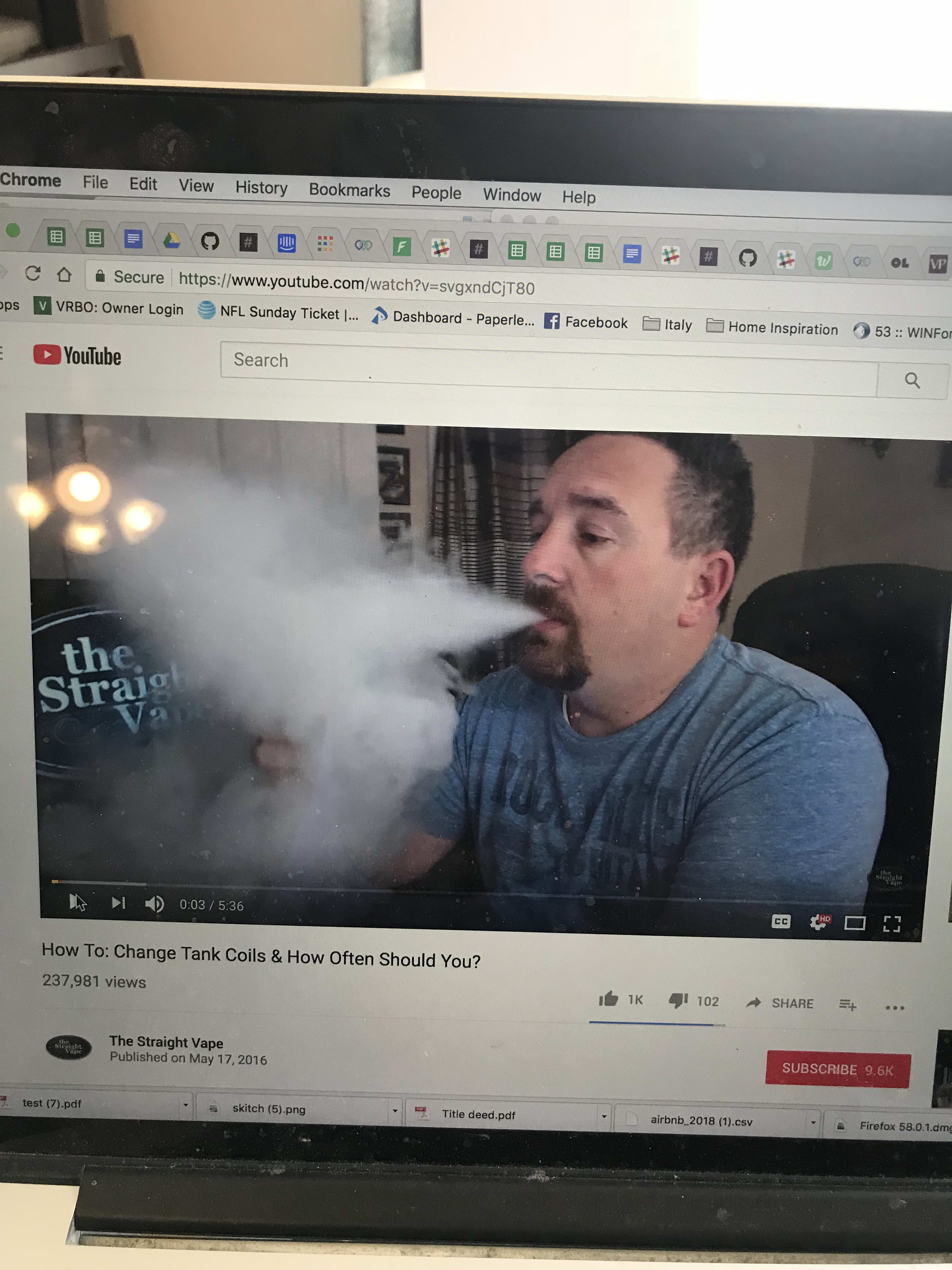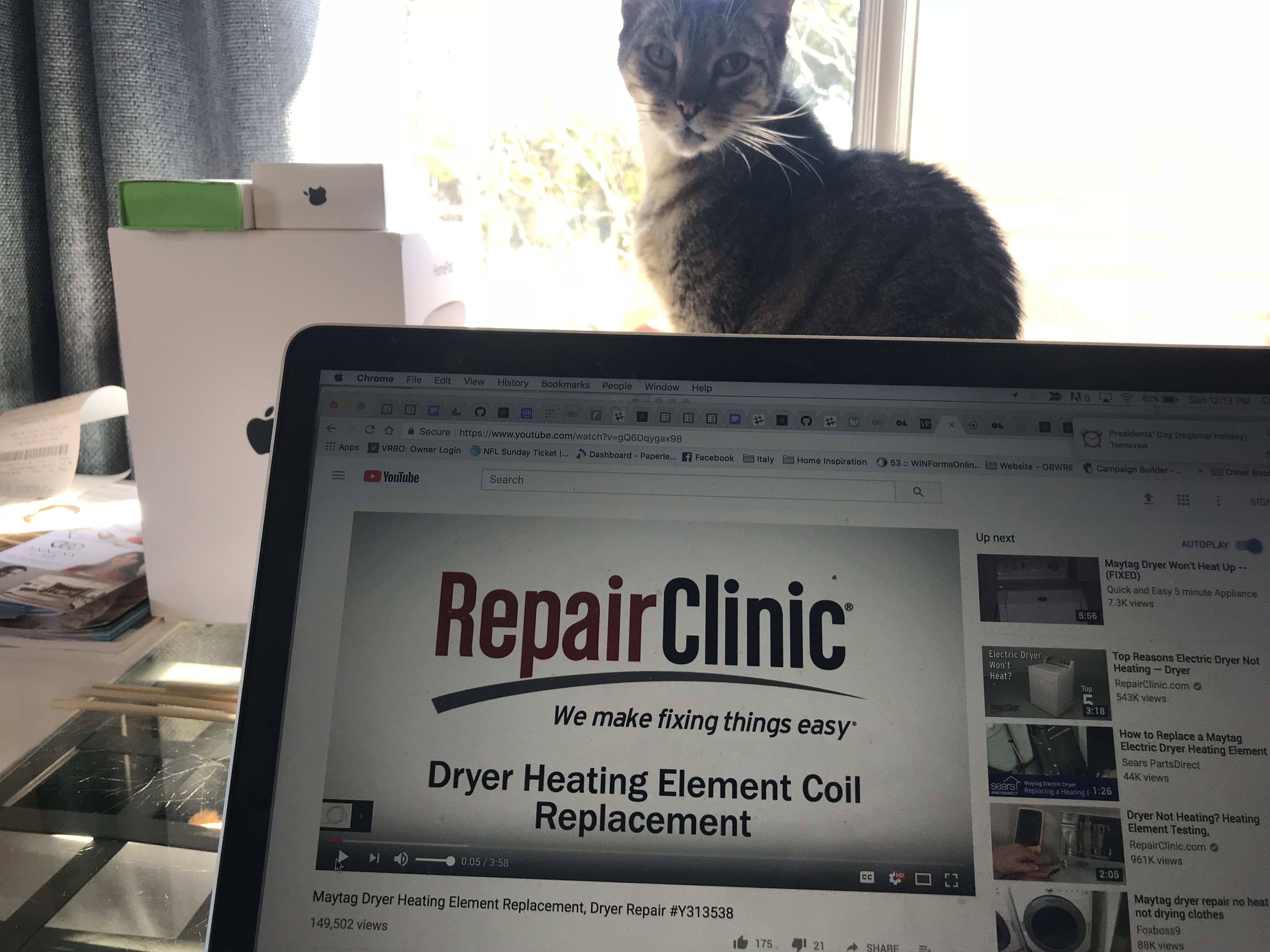 Youtube
With a little help from Jason (my cat), I finally found the correct video.
Here we go......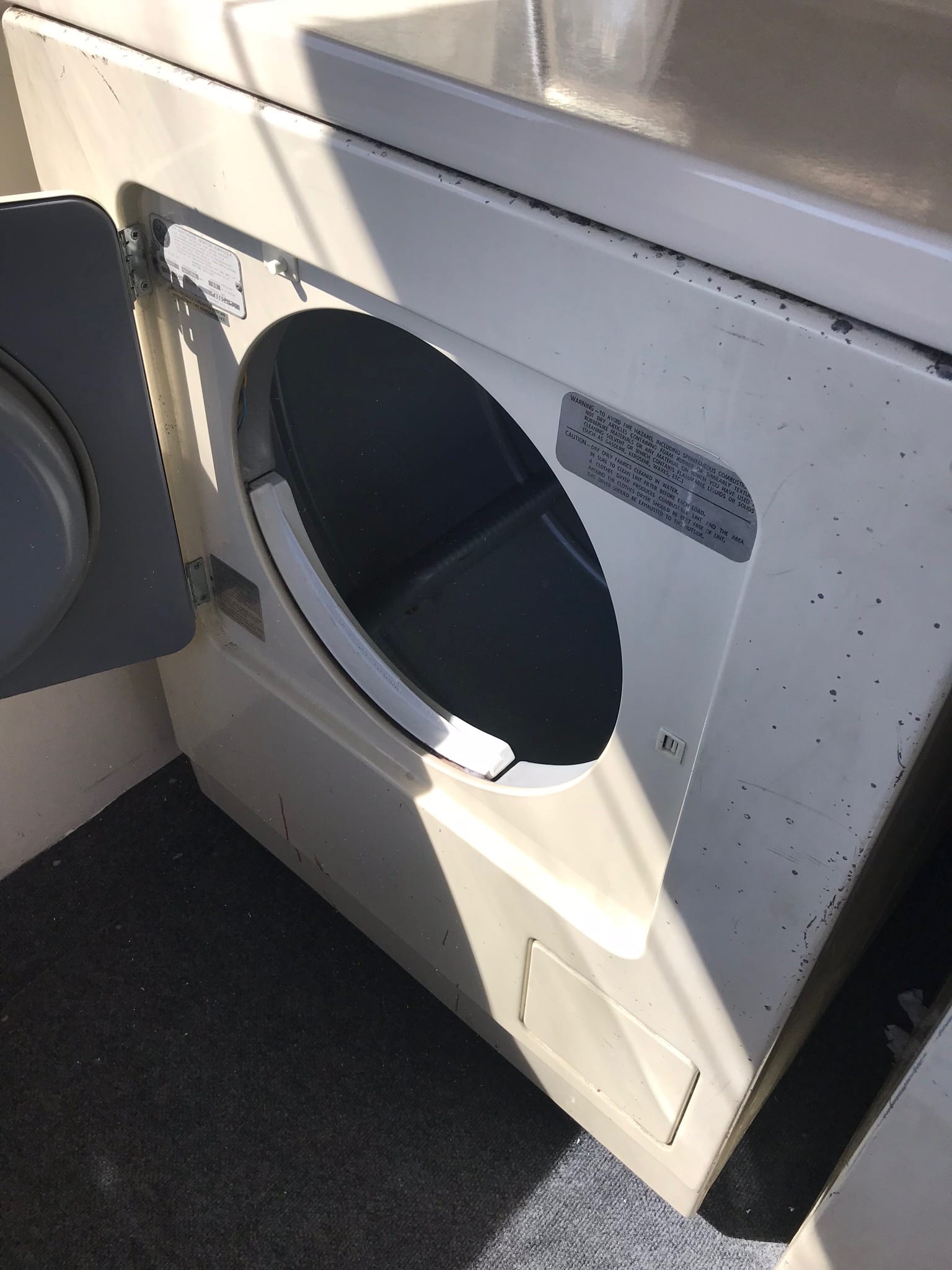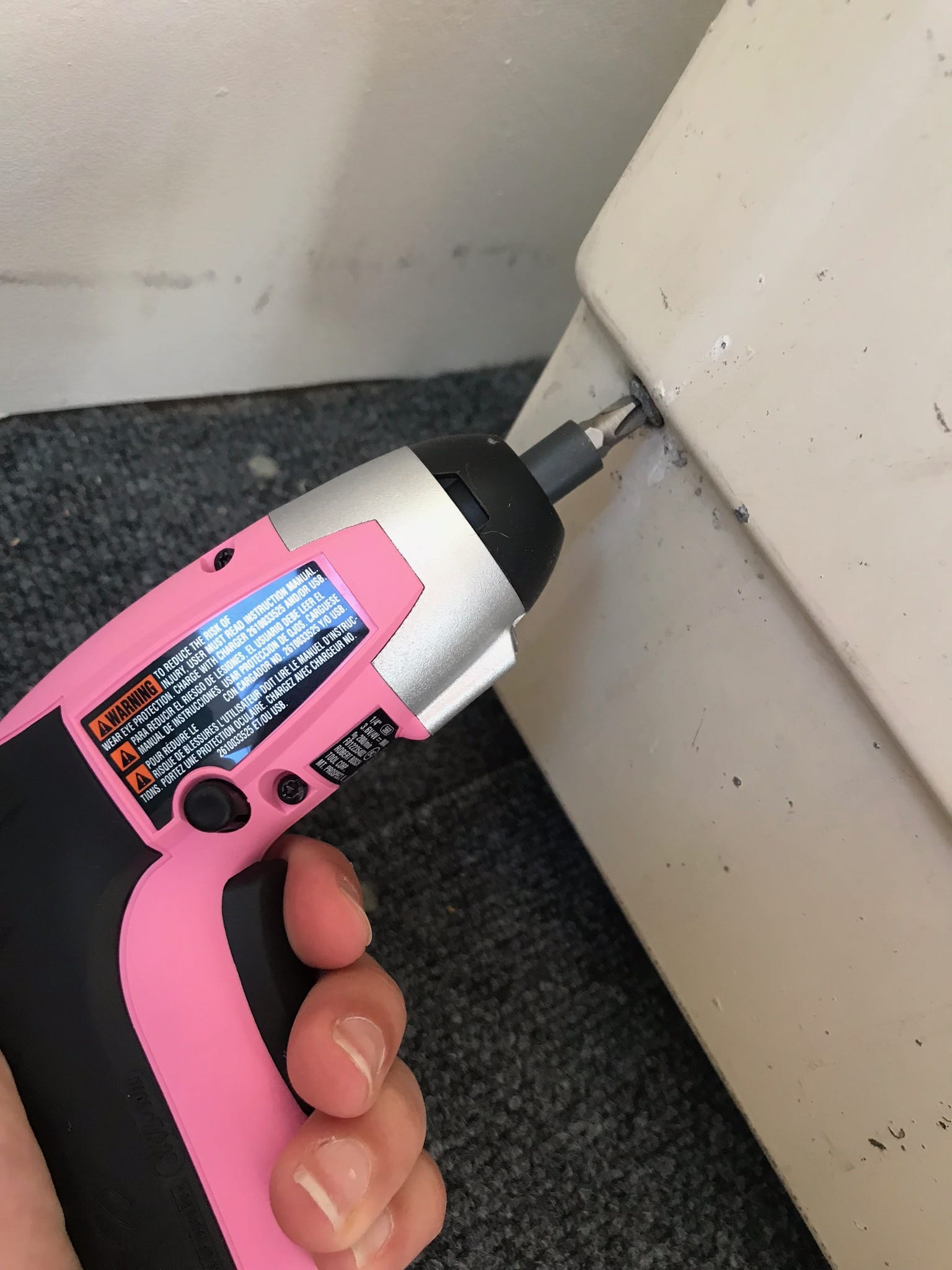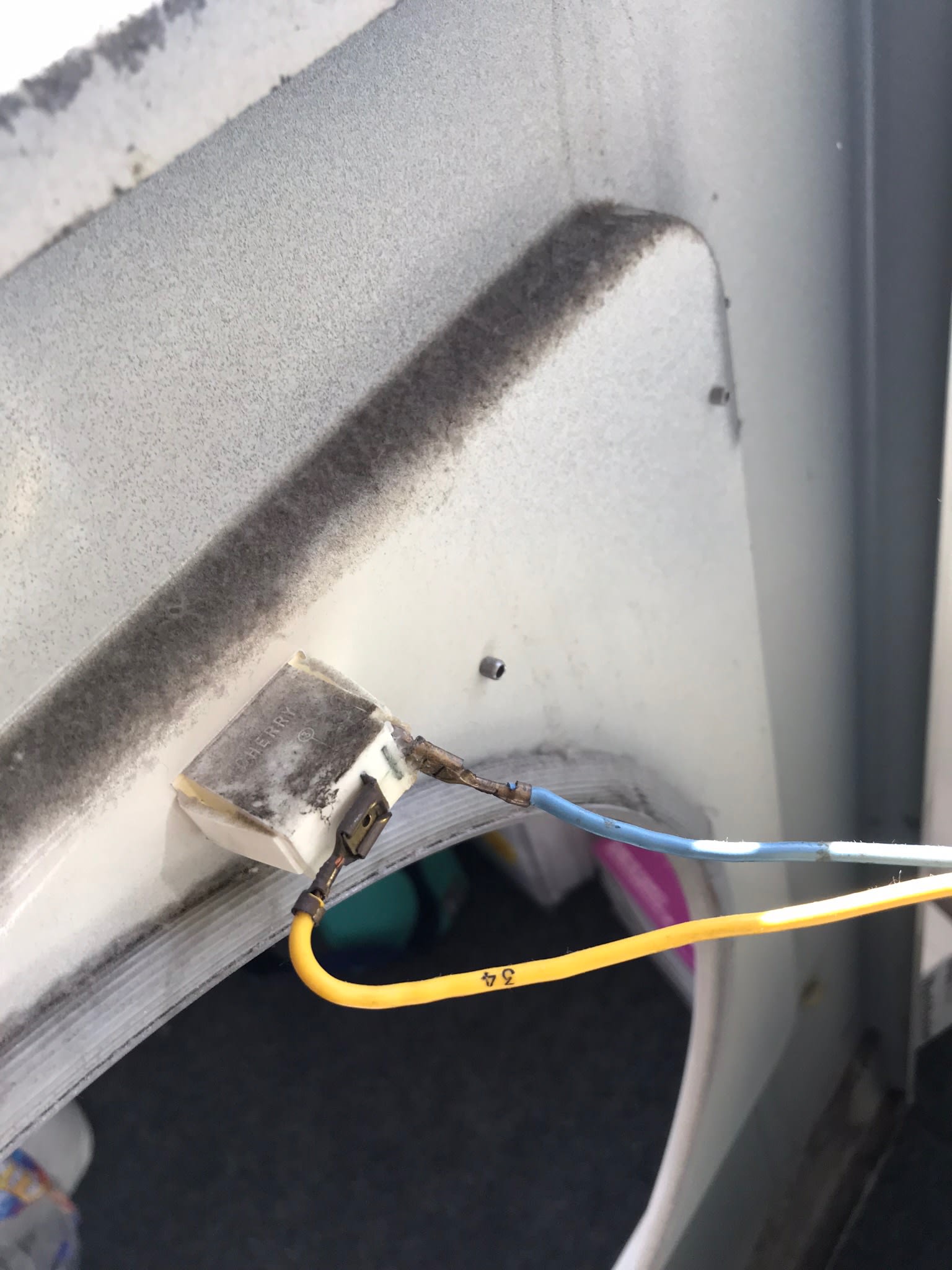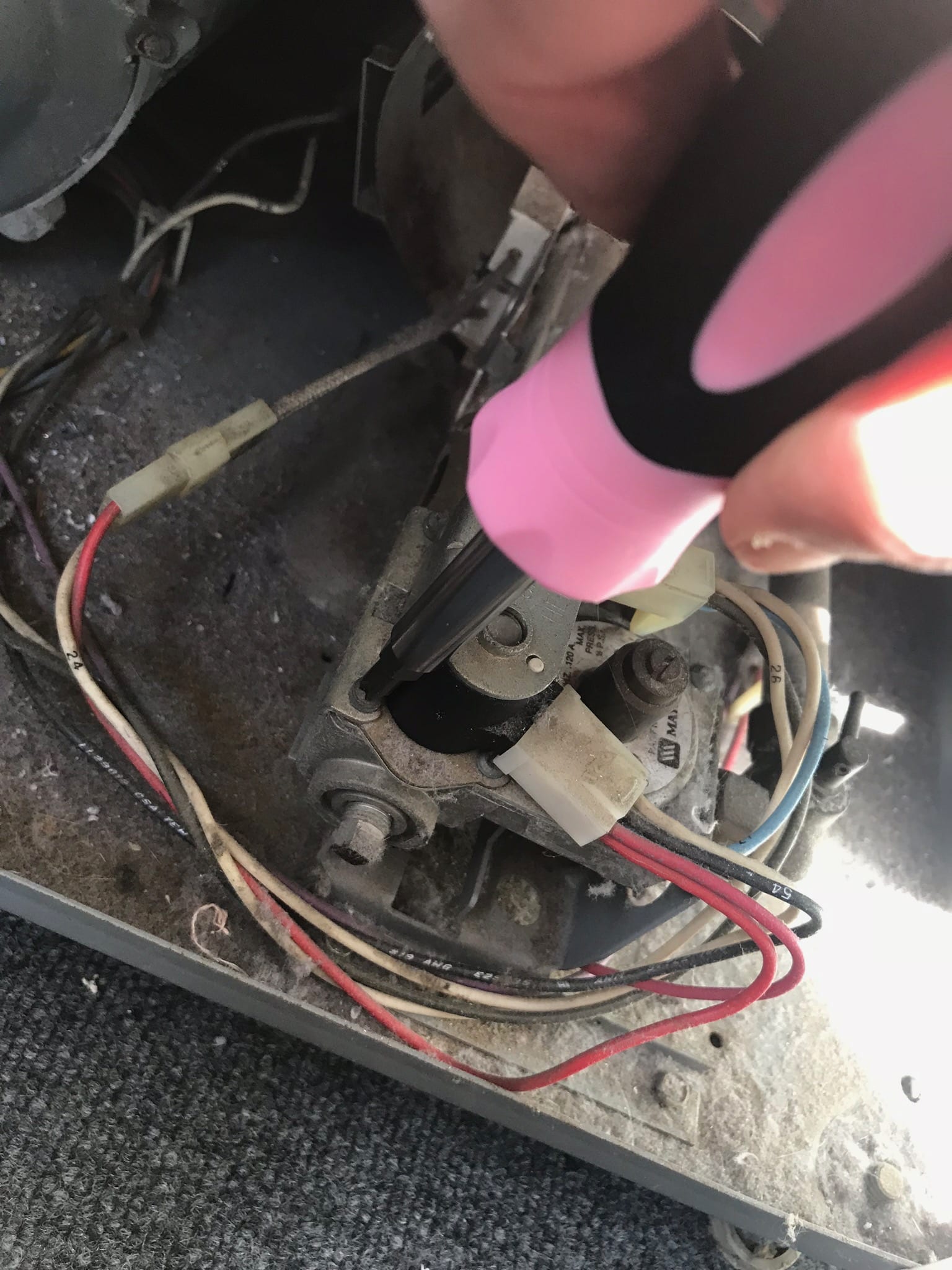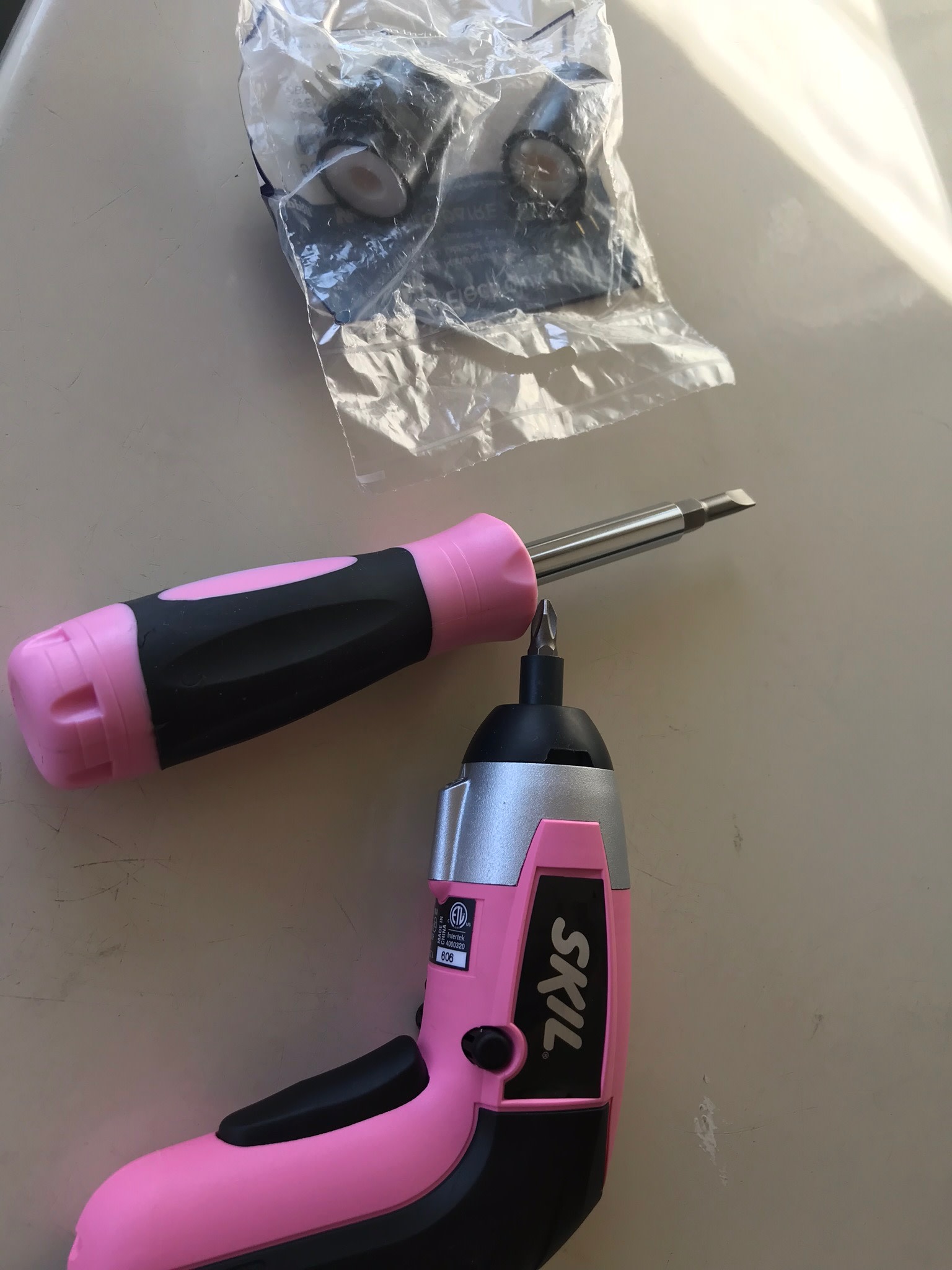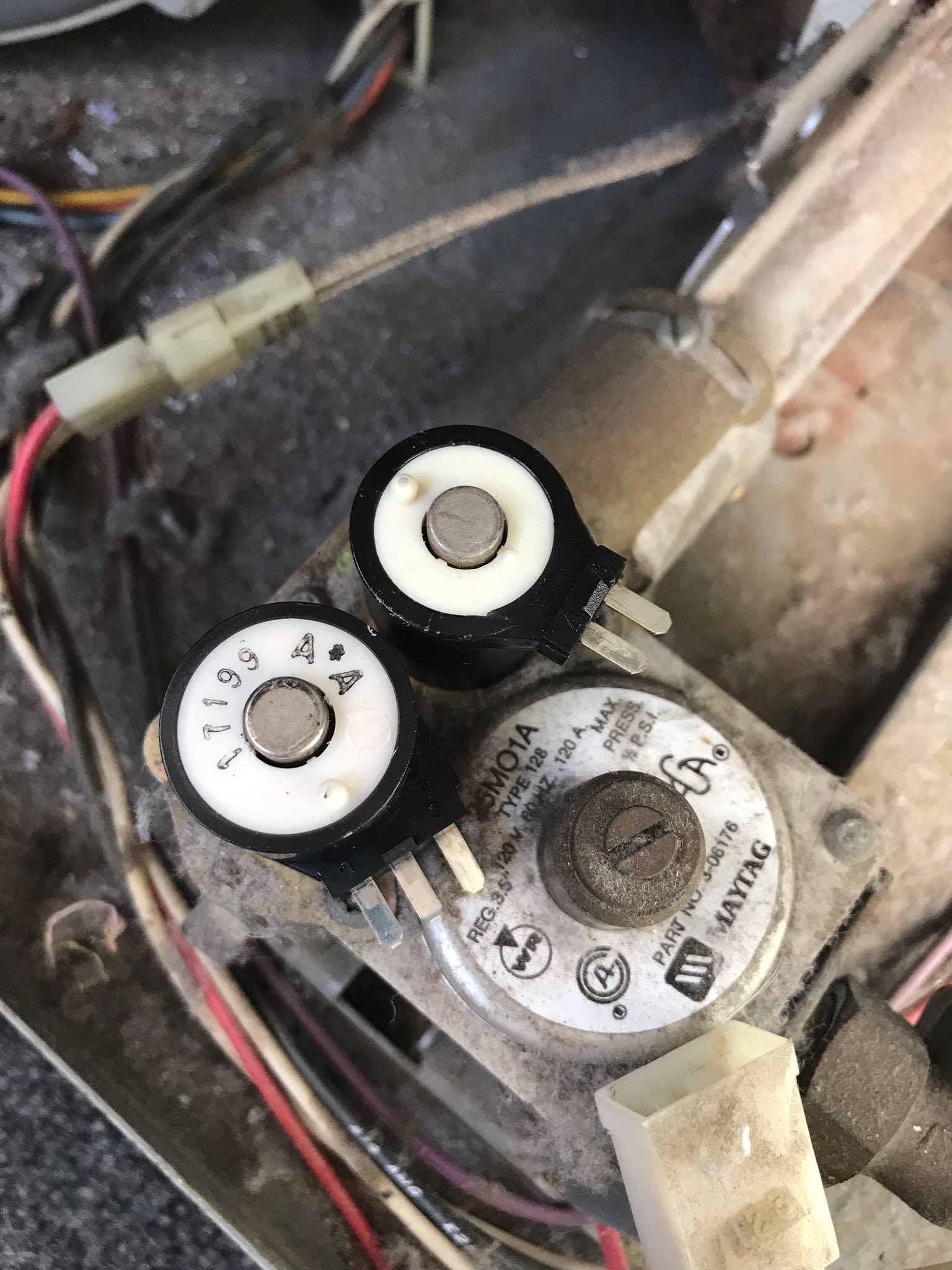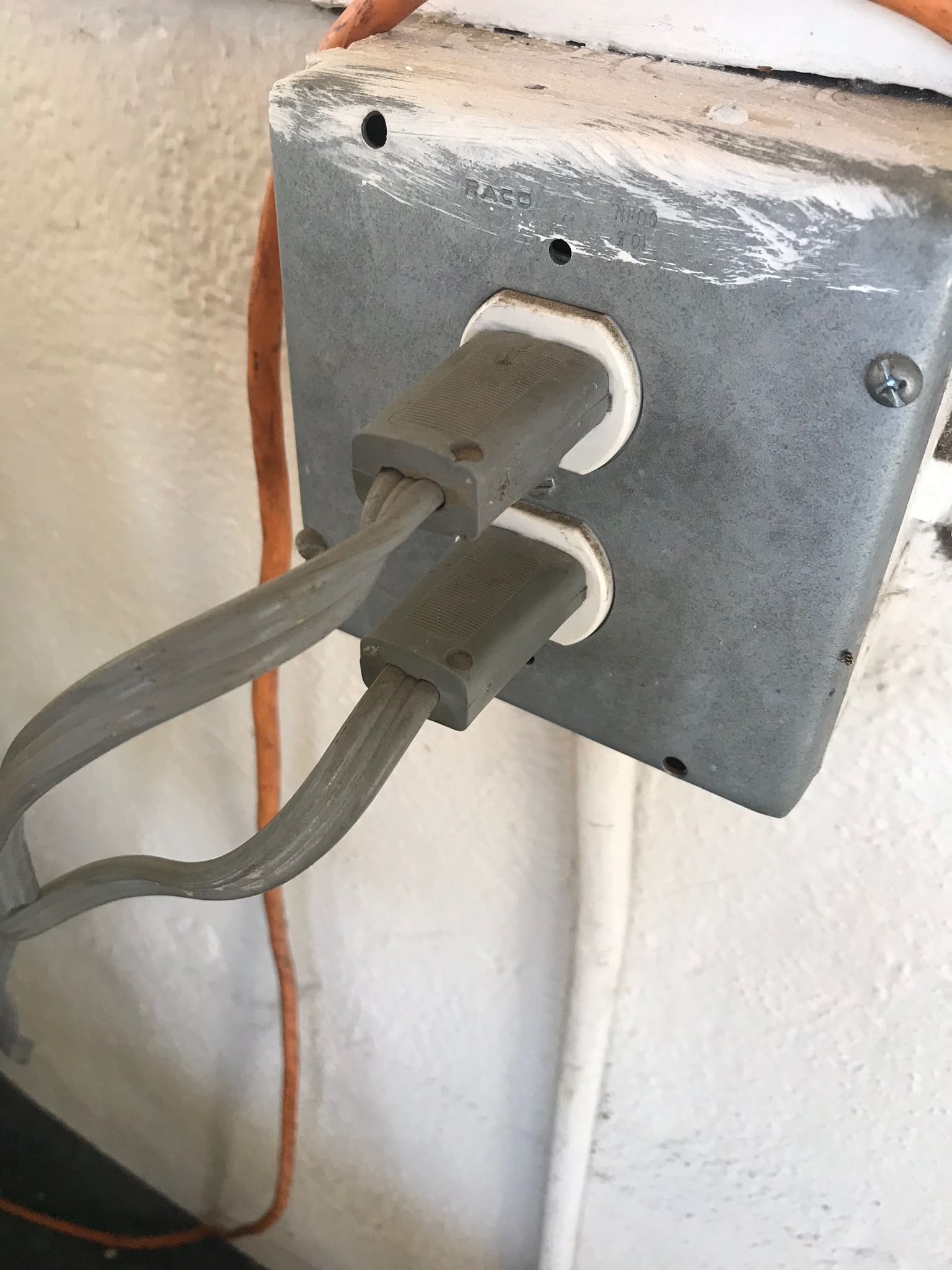 Jason - forgot to remind me to unplug it!!