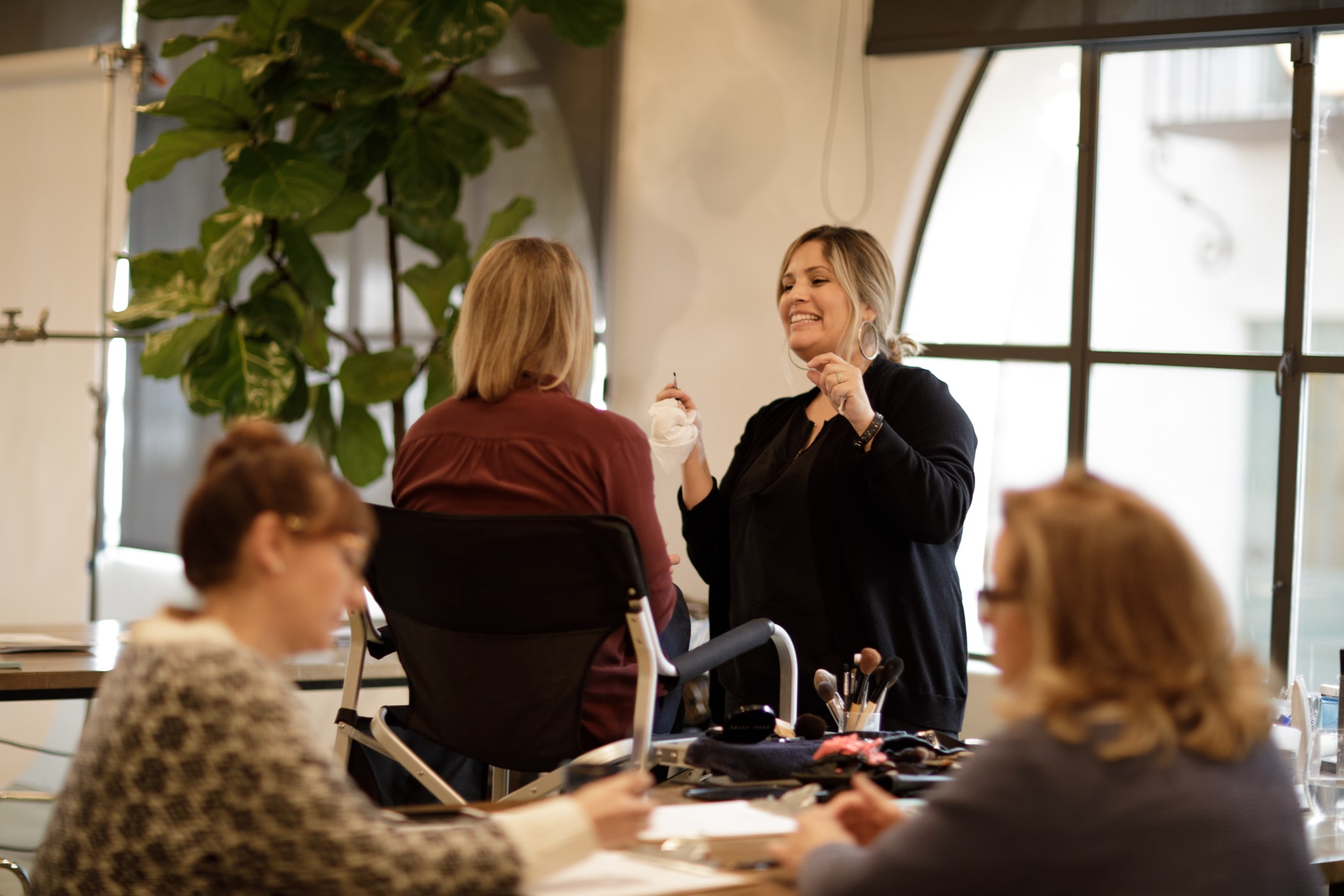 Annexx Lab - Headshots, Bios and Empowerment

2018-04-03 10:08:04 -0700
I am a business minded person. When I put on our first Annexx Lab I thought I was providing a service for small businesses, real estate agents and entrepreneurs to clean up their branding, have a professional writer construct a bio, and get a nice headshot. This all happened, but not exactly how I thought.

Most people who walked into the event were nervous about standing exposed in front of the camera. I thought this might be the case, so I was prepared. We had provided carbohydrates (bagels/cream cheese/salmon) and champagne to encourage relaxation, but that wasn't enough.

The first station our nervous participants stopped at, was bio writing. Our professional writer asked a million intimate and business questions. She was great and had a way of really capturing the essence of each individual. People enjoy telling their story and they felt heard.

Next they moved to the fantastic makeup artist Romina Murillo, owner of Romina Murillo Artistry. She skillfully made everyone look beautiful and camera ready. As they moved from her chair their energy had noticeably changed. They felt beautiful. Romina can be found on Instagram at @rominamurilloartistry or book her services here.

Then it was time for Athena Photography. Athena is magical, and truly excellent at her job of capturing humans in their true form. By the end of each person's photo-shoot, I think everybody gave her a hug. They walked away from the event empowered and embodied. Find Athena on Instagram at @athenaphotography or book her services here.

I also want to give a big shout out to Impact Hub Chapala for such a beautiful venue for the event. There was tons of natural light, high ceilings and an open kitchen. If you want to use this wonderful venue, swing by 1117 State St. and request a tour. Information for the Impact Hub can be found at www.impacthubsb.com
Keep an eye out for our upcoming events at www.annexxonline.com/events.

And if you missed out on refreshing your headshot/bio this time, we will be having another Headshot and Bio Annexx Lab within the year. We will be adding a stylist station, a goal setting and solidifying station, and will help you set up your social media with an expert. We are here to help your brand look and feel solid. Our goal is to help you get more clients by standing out in your community.

Rachael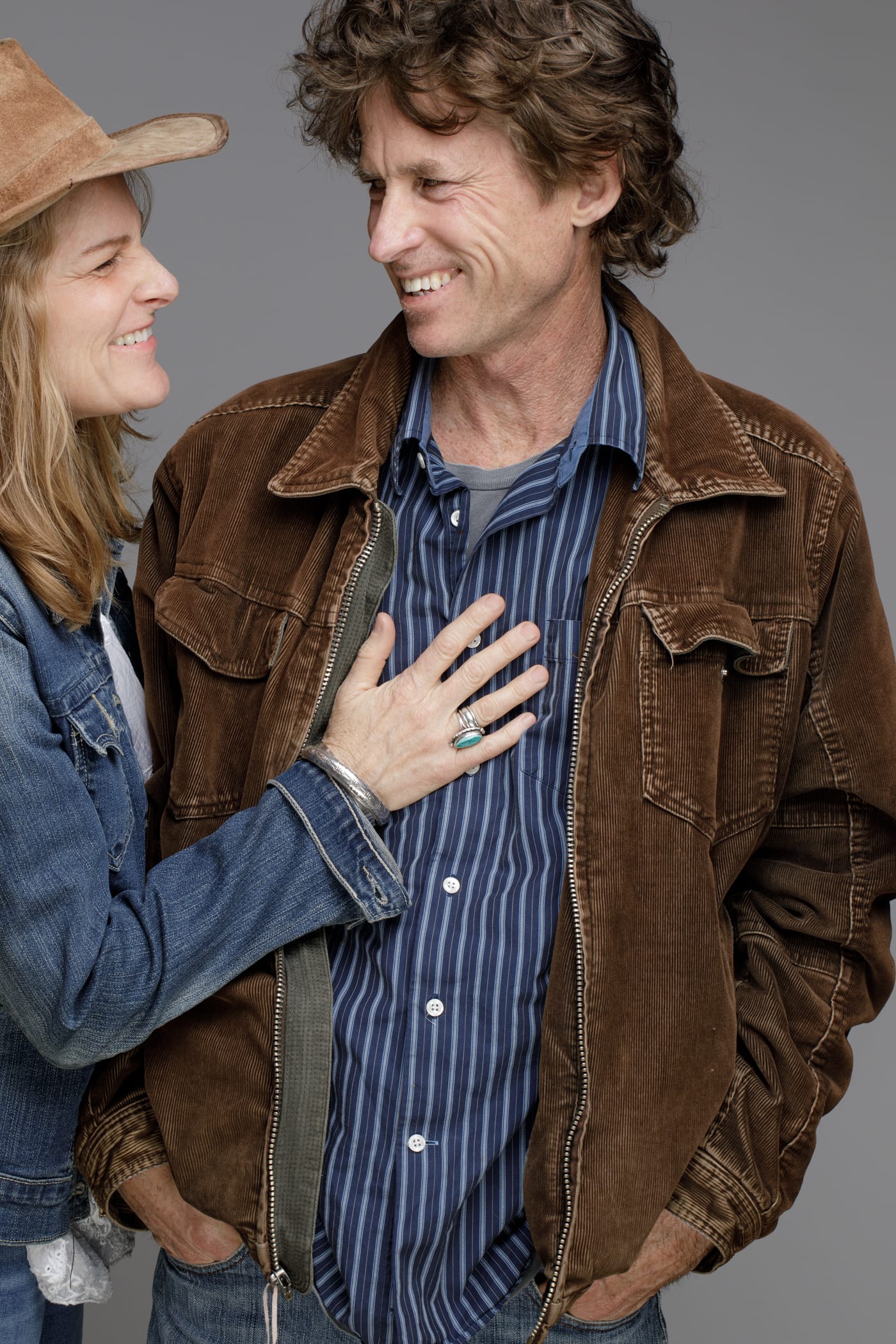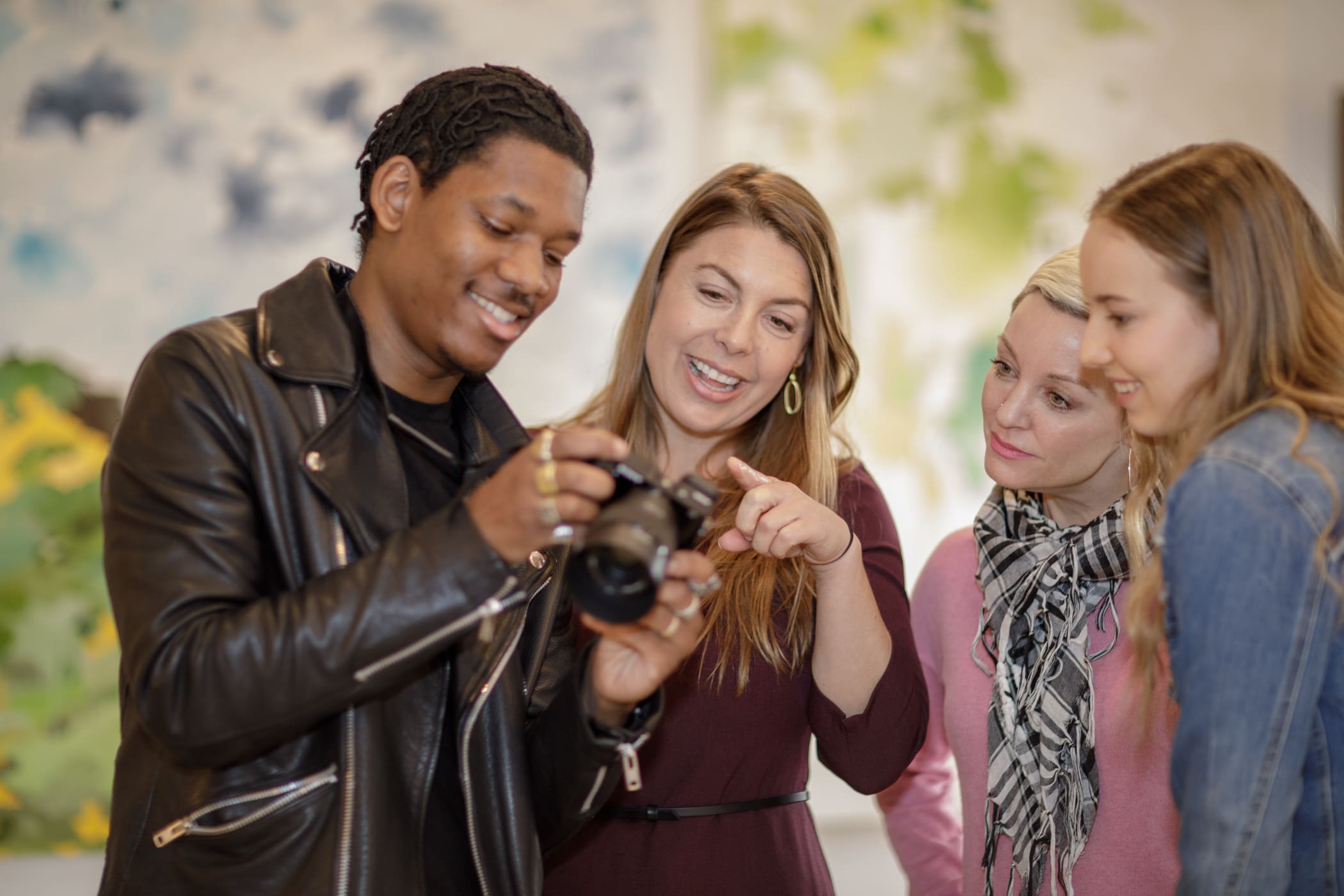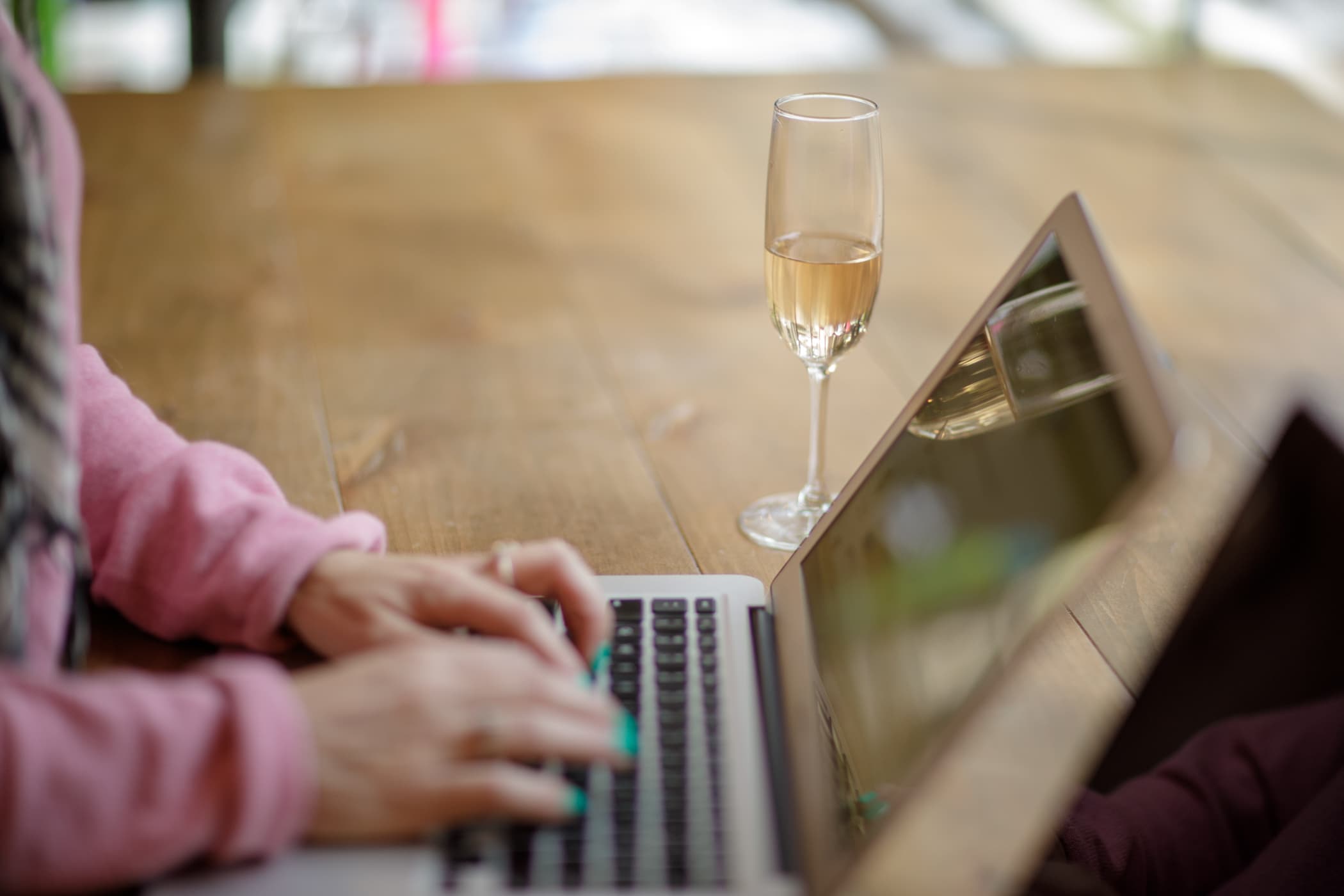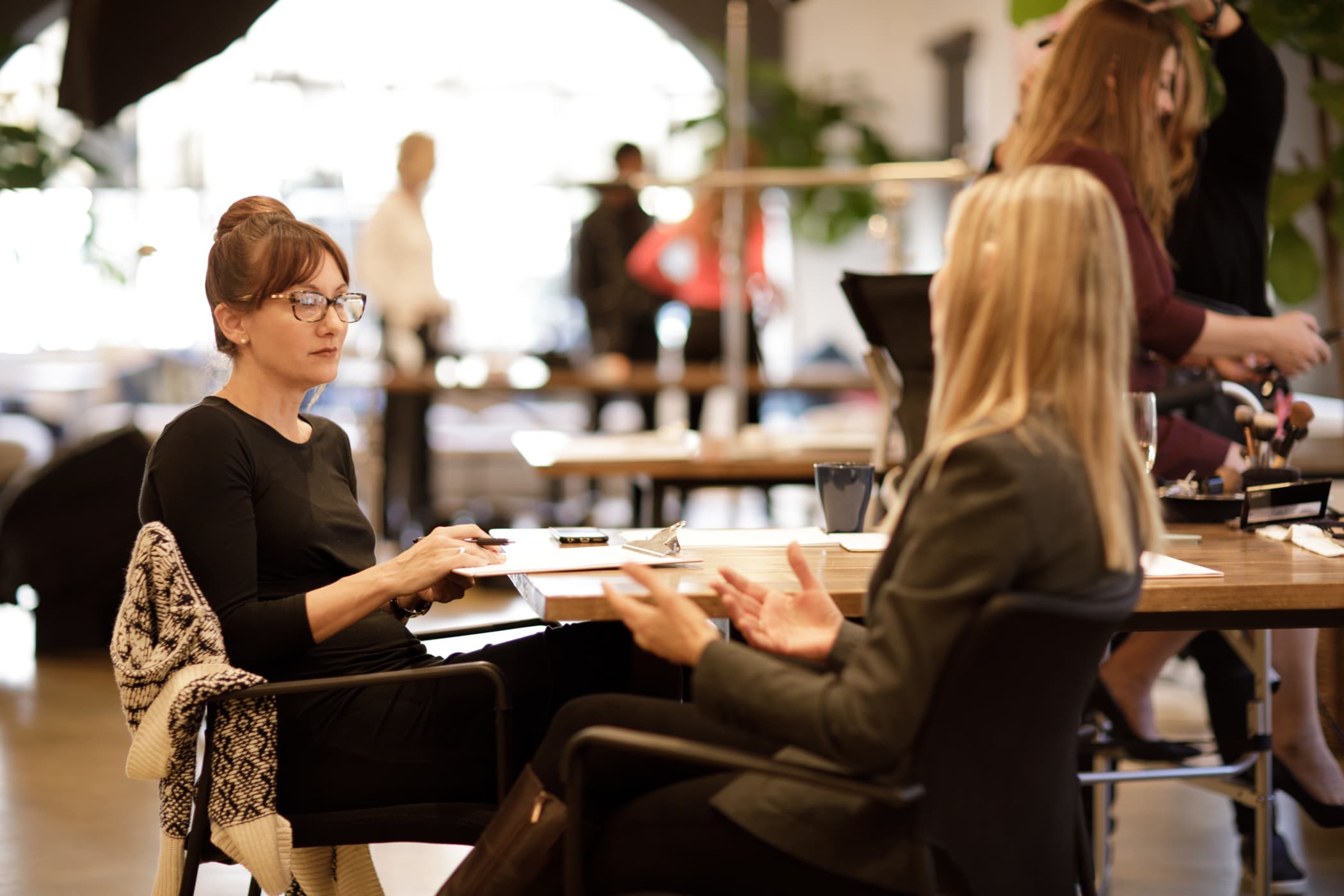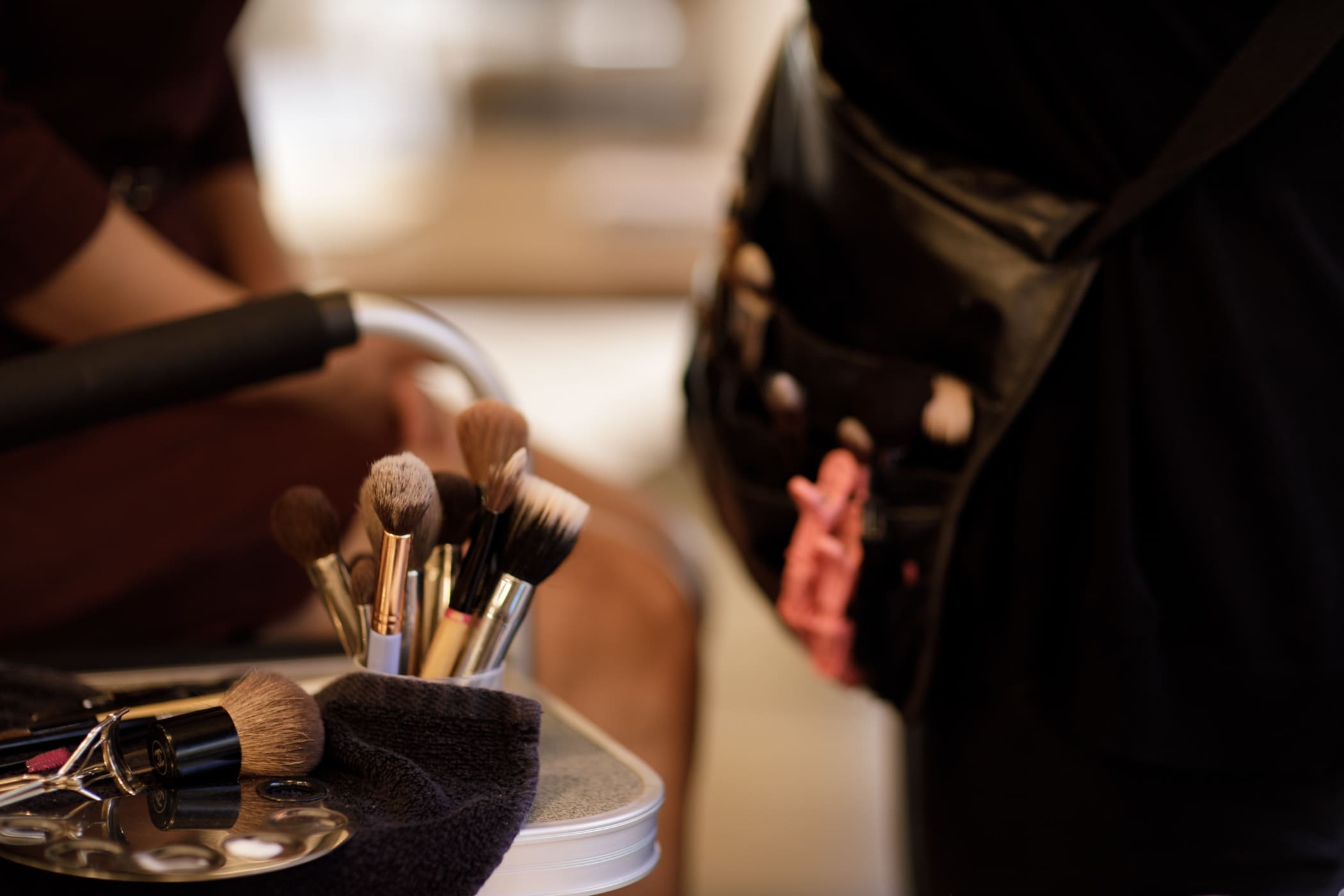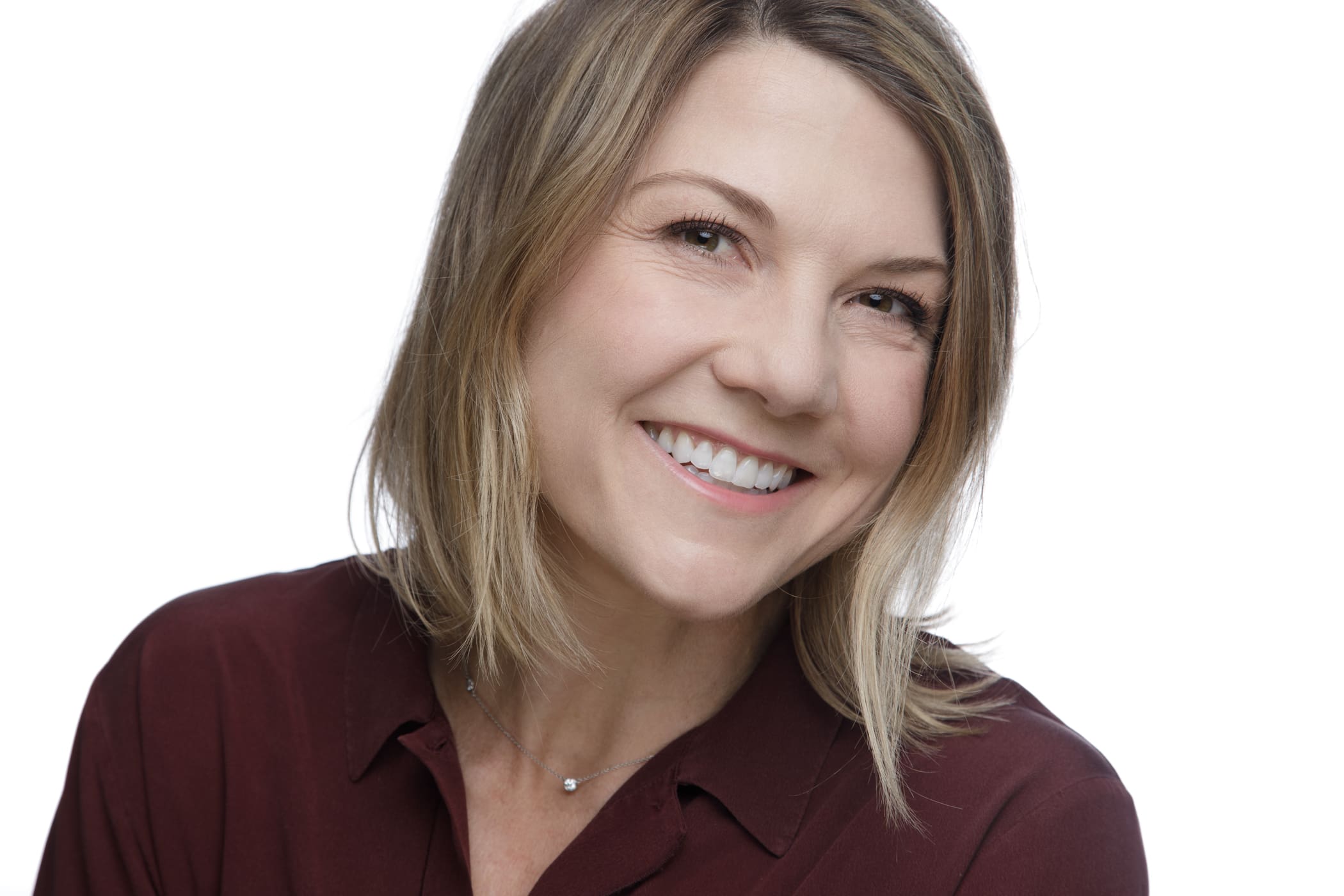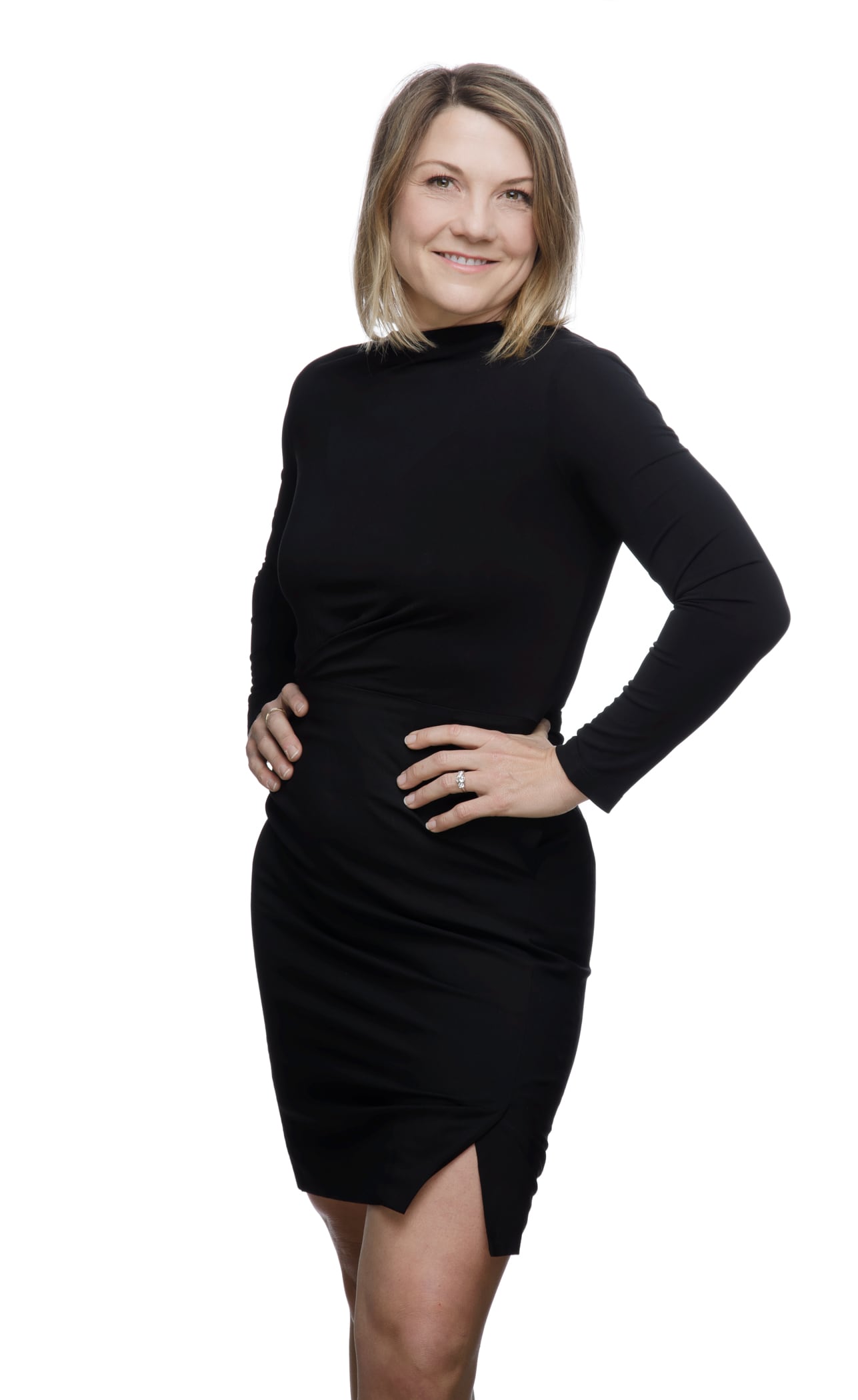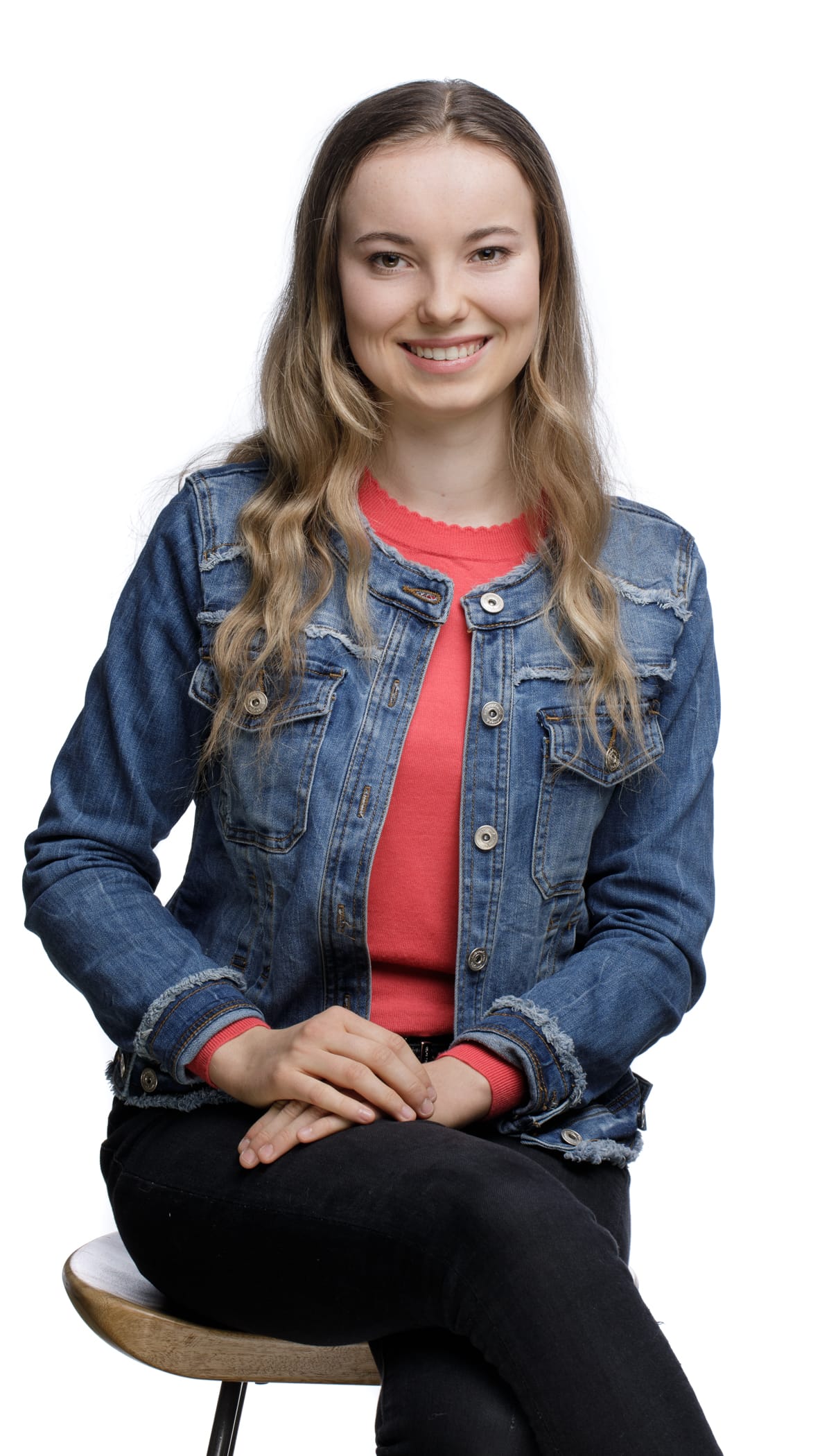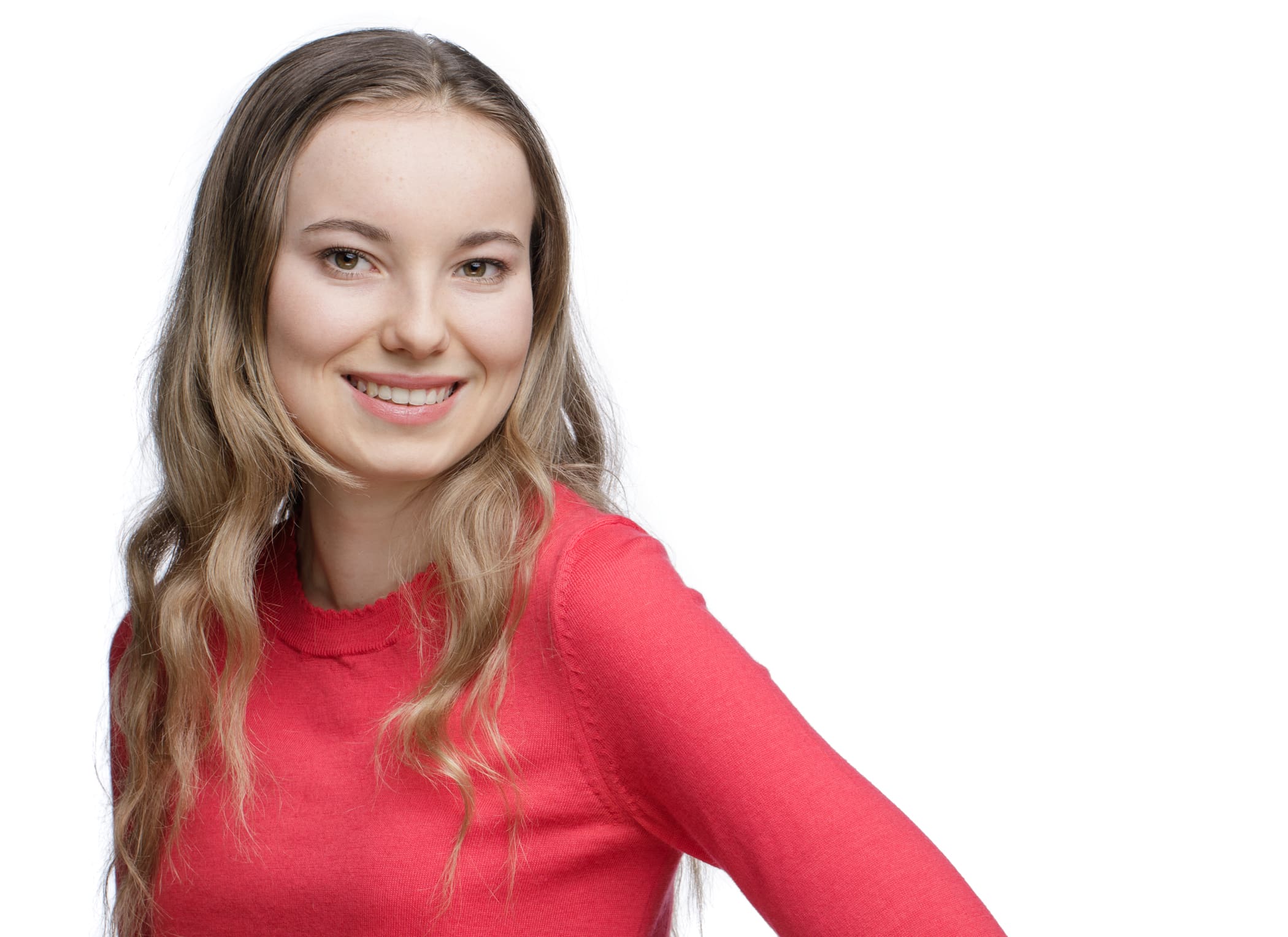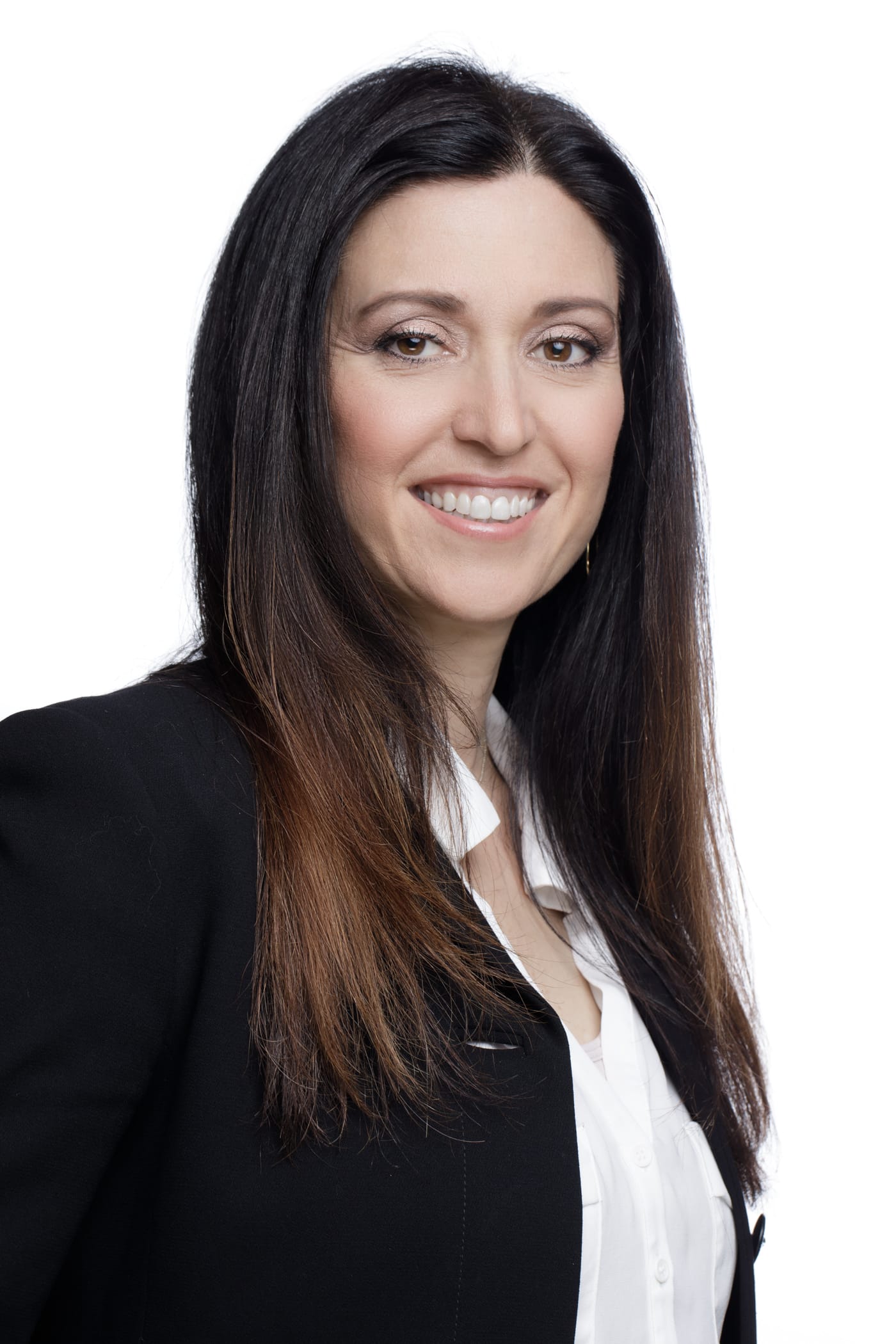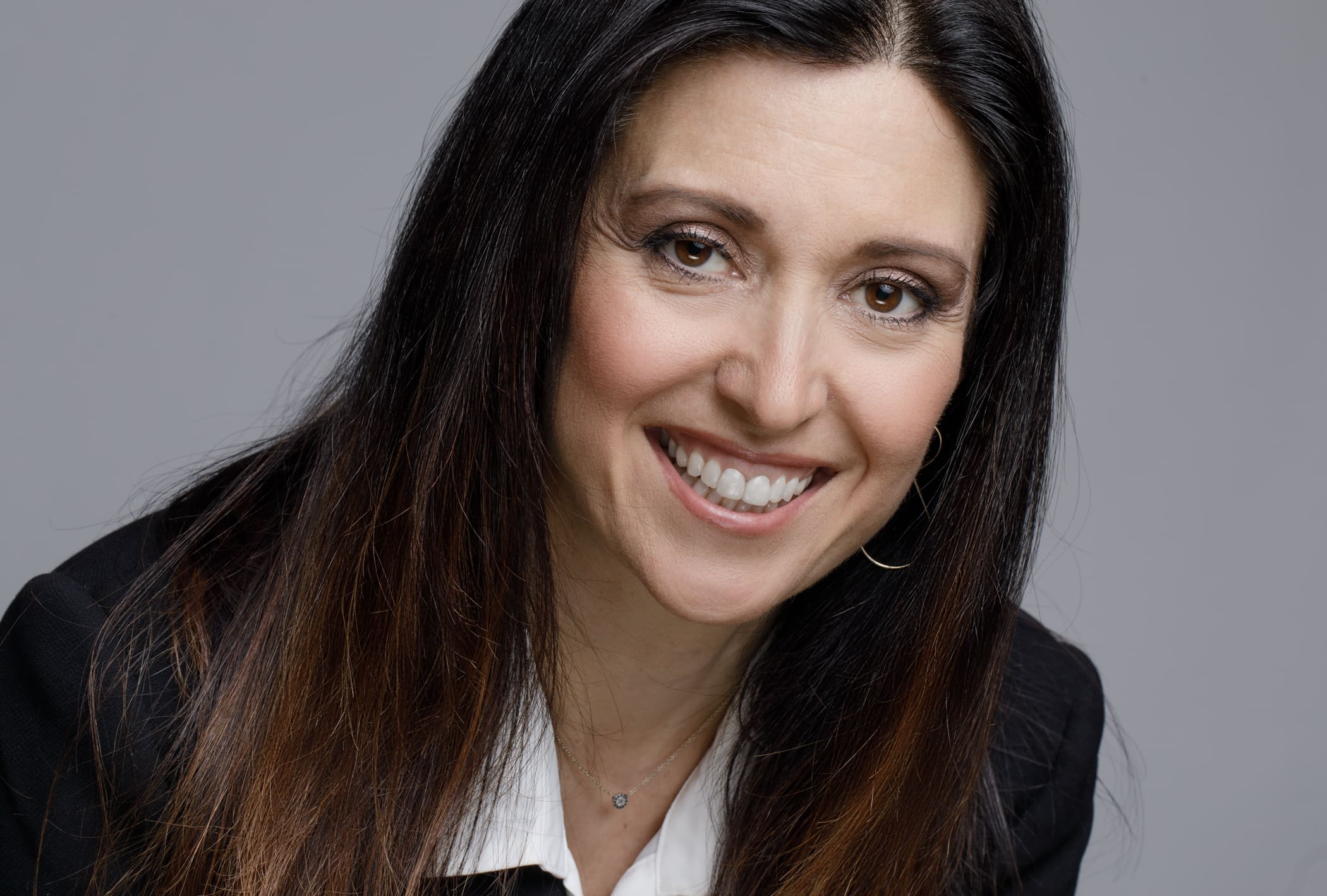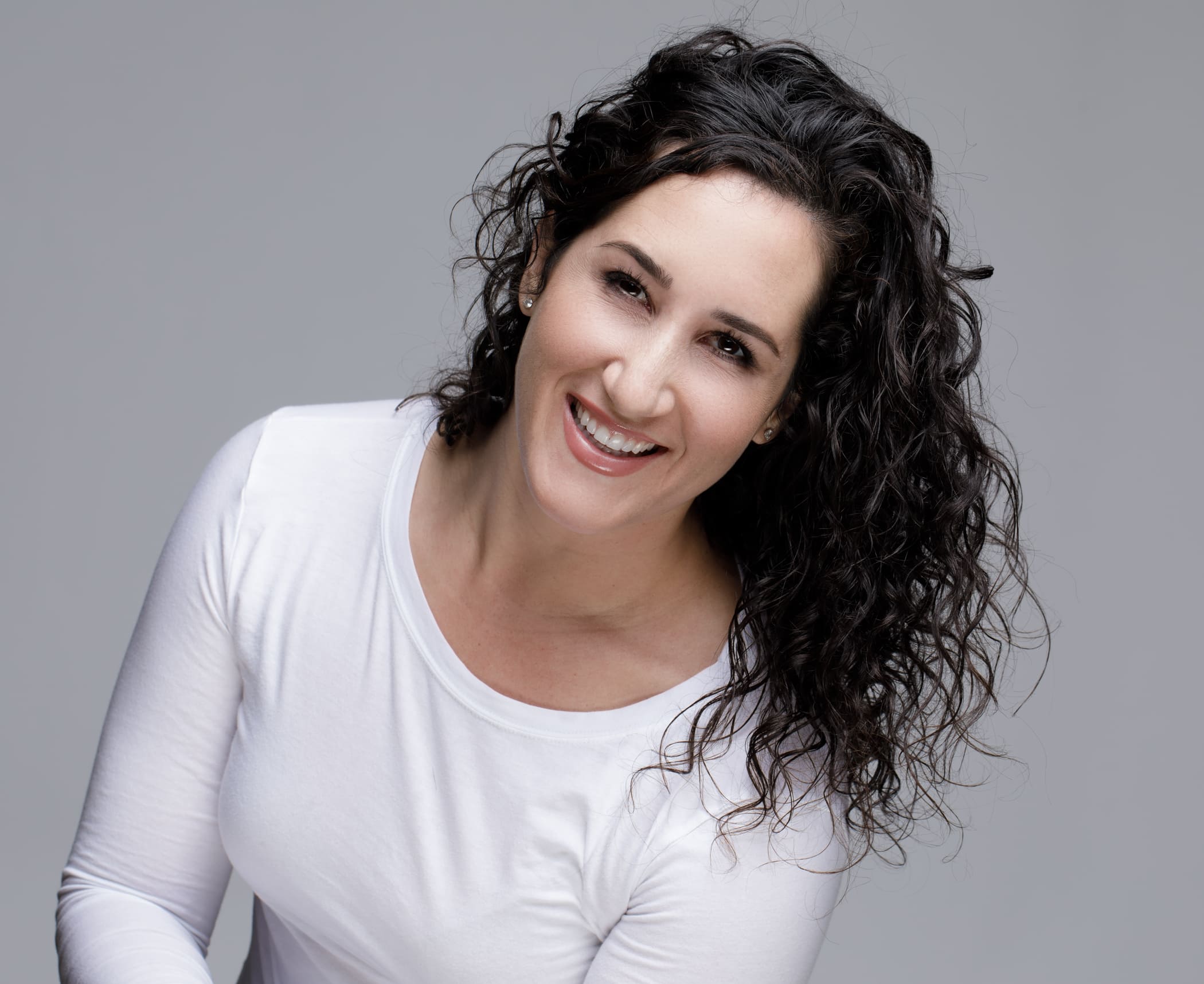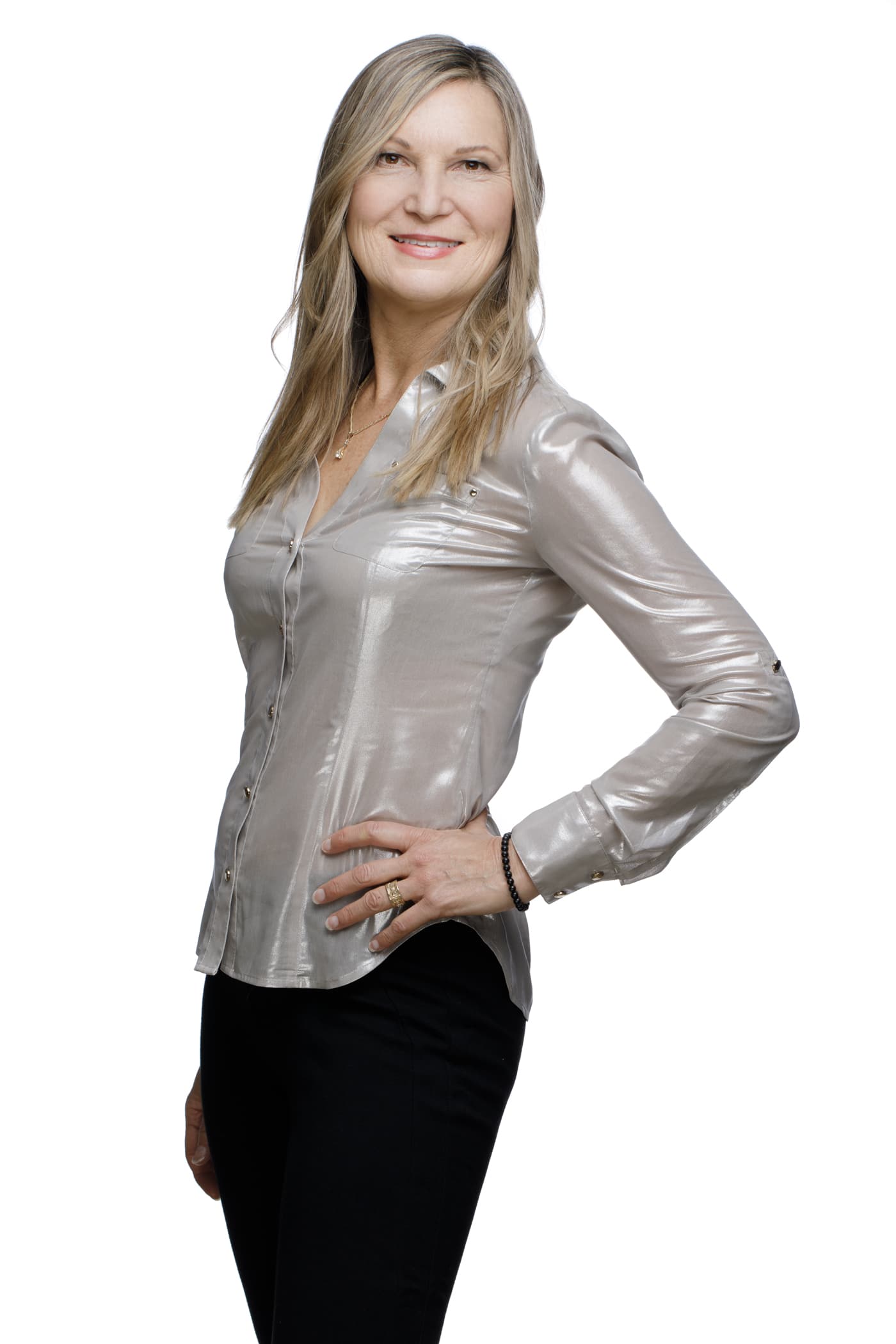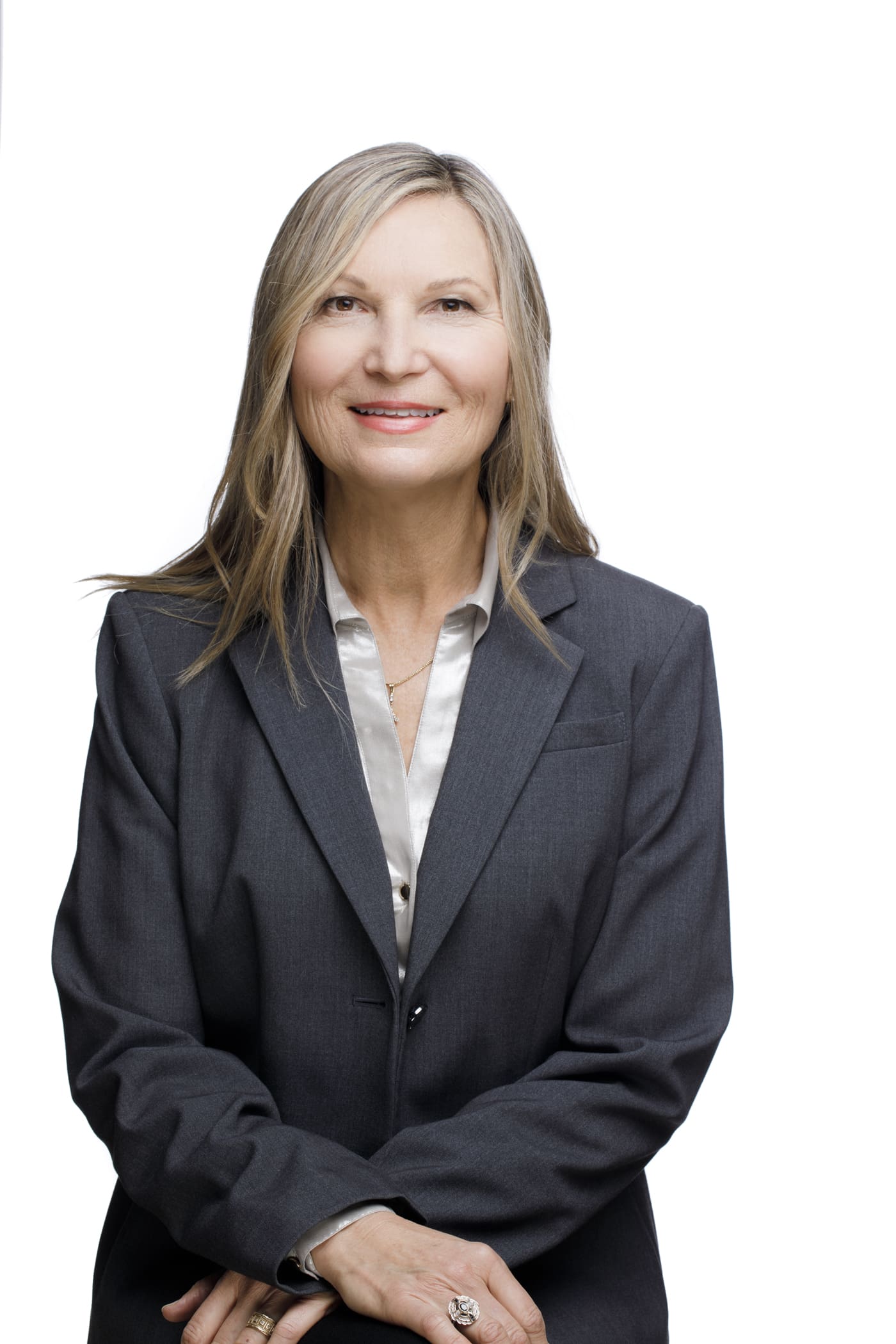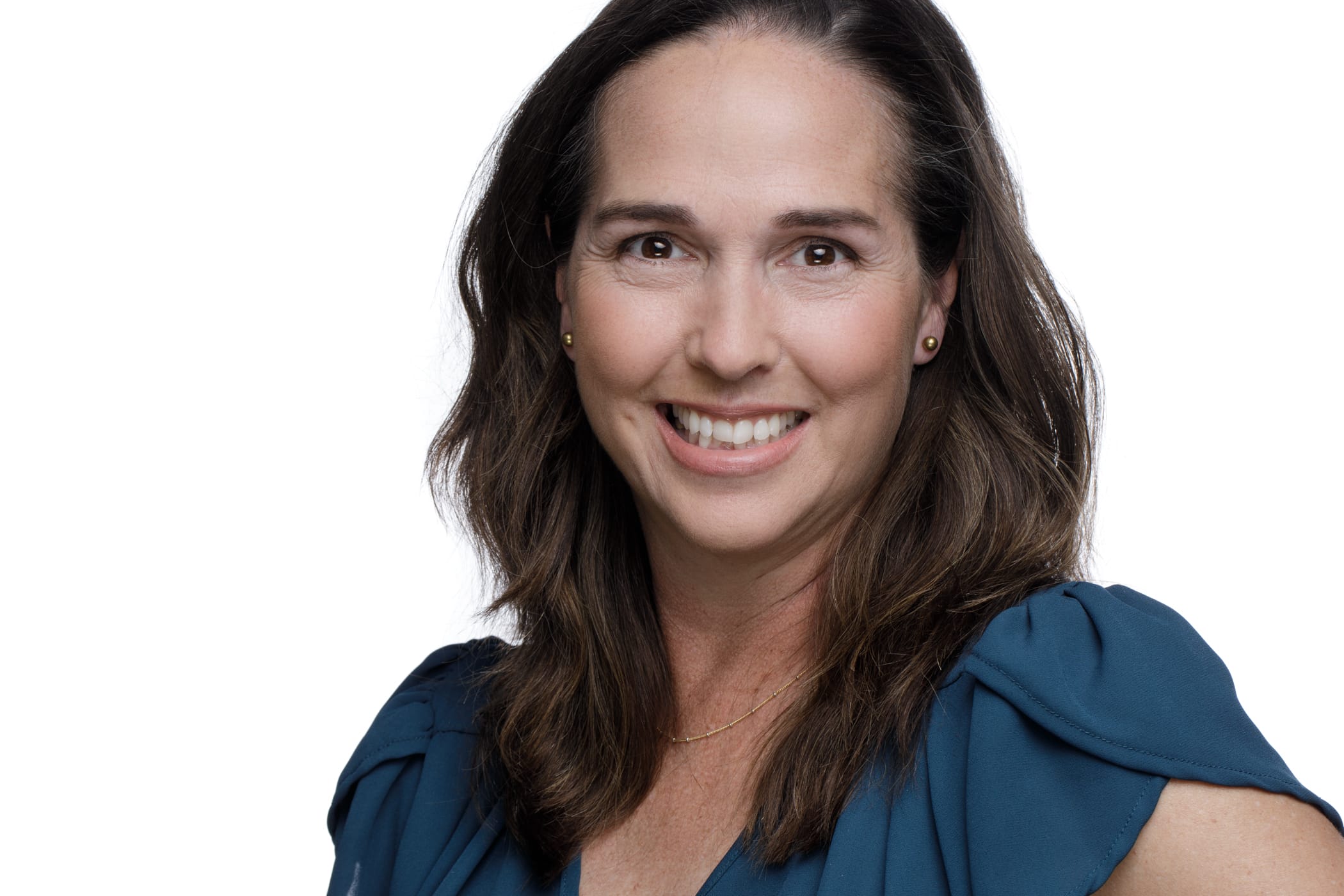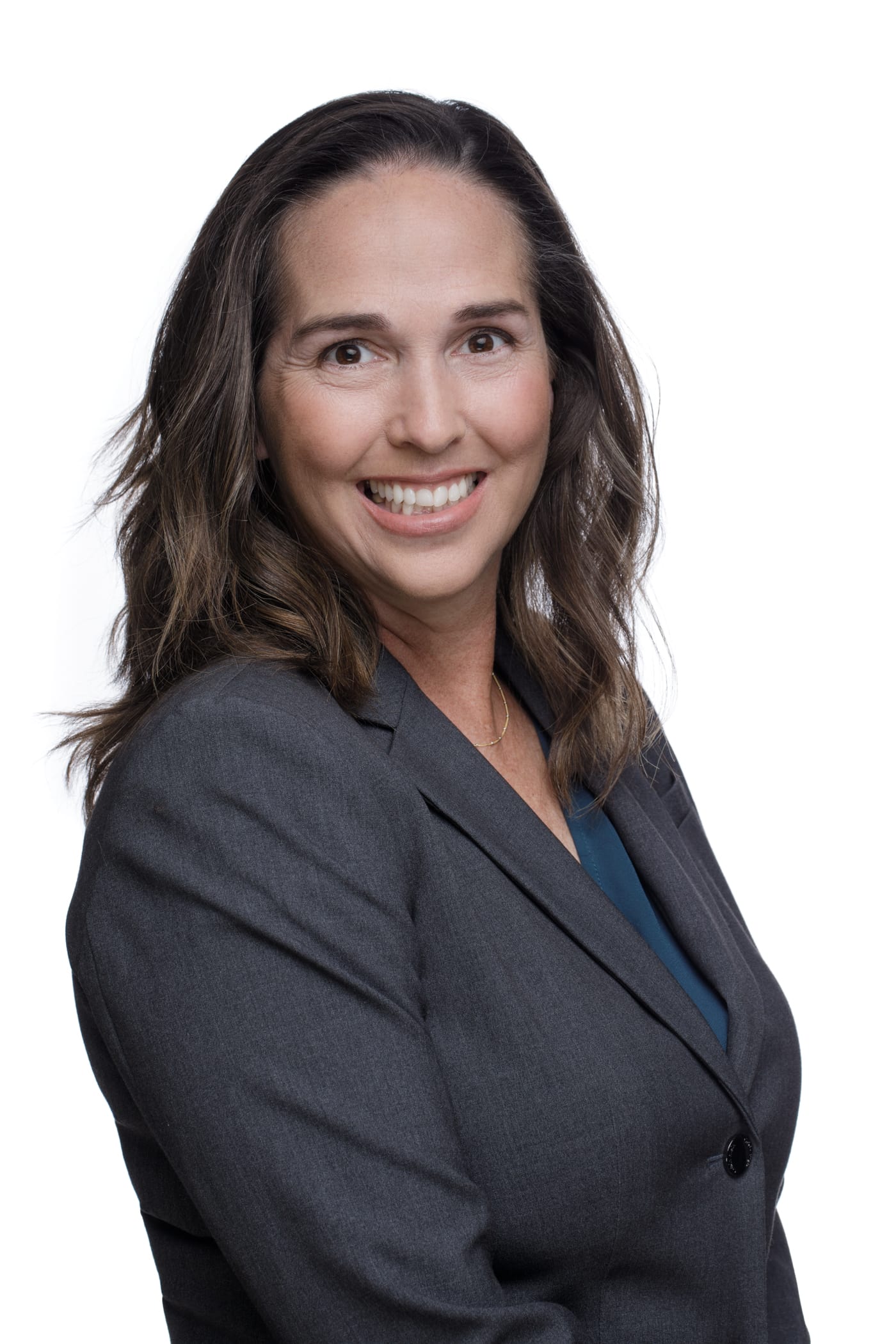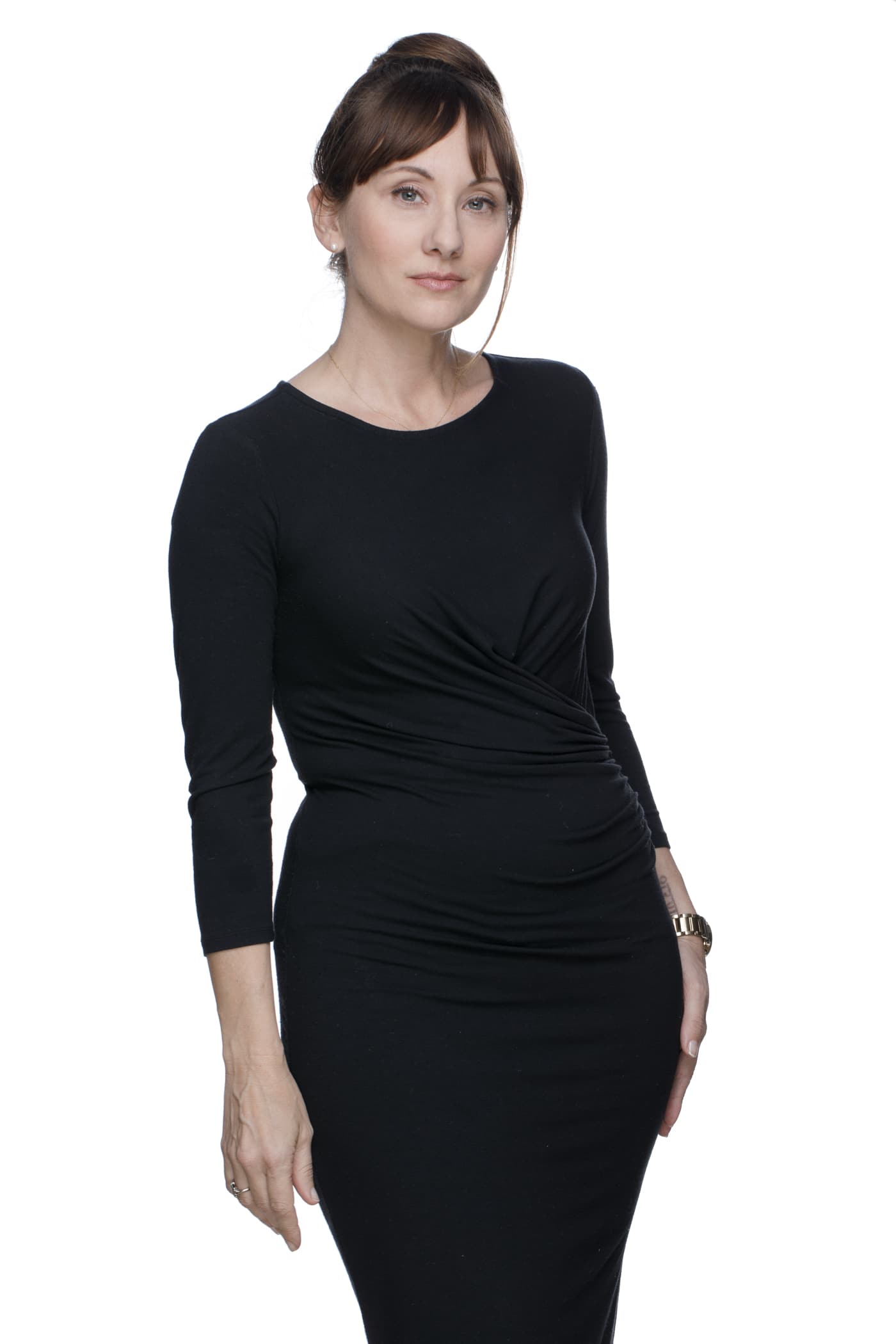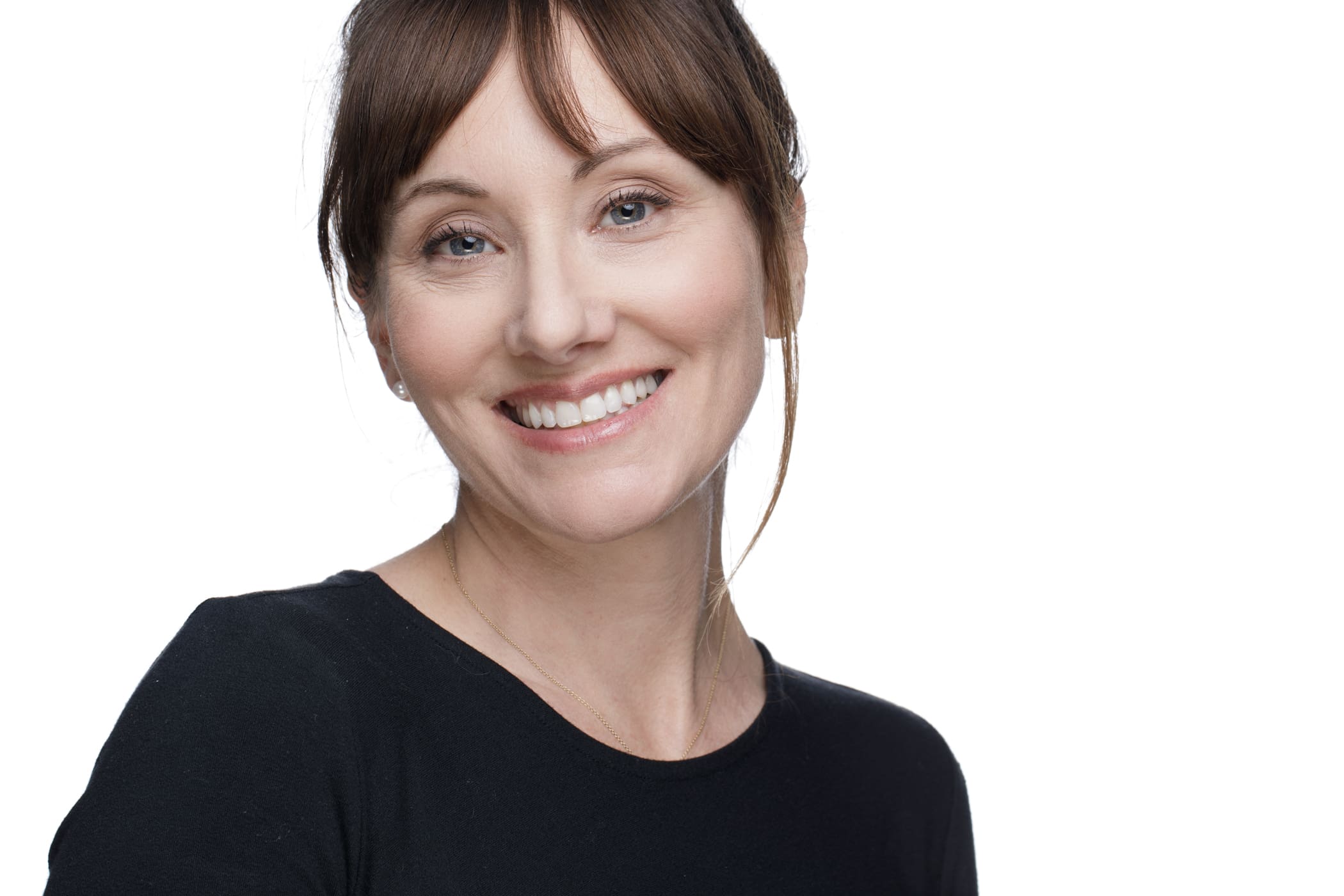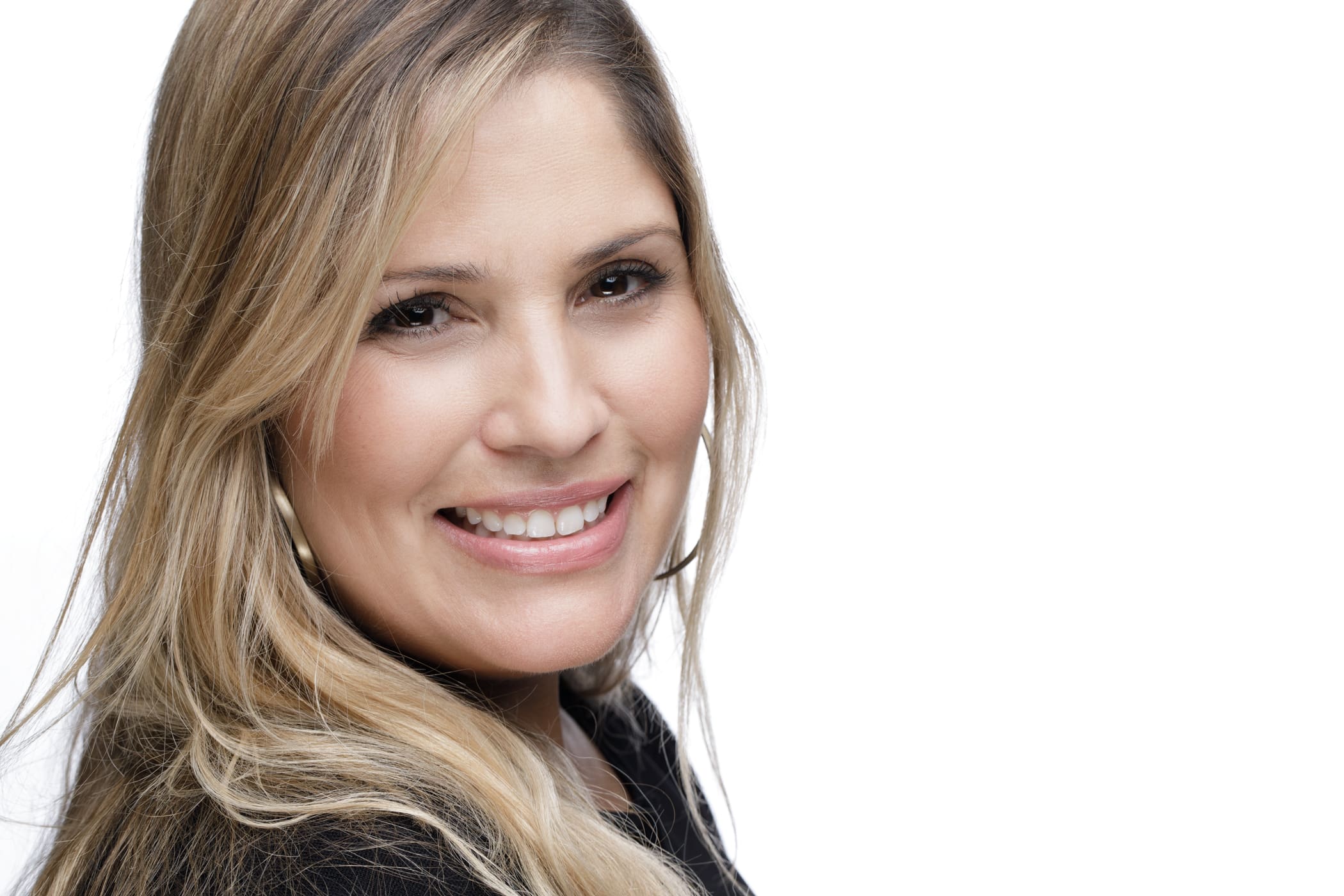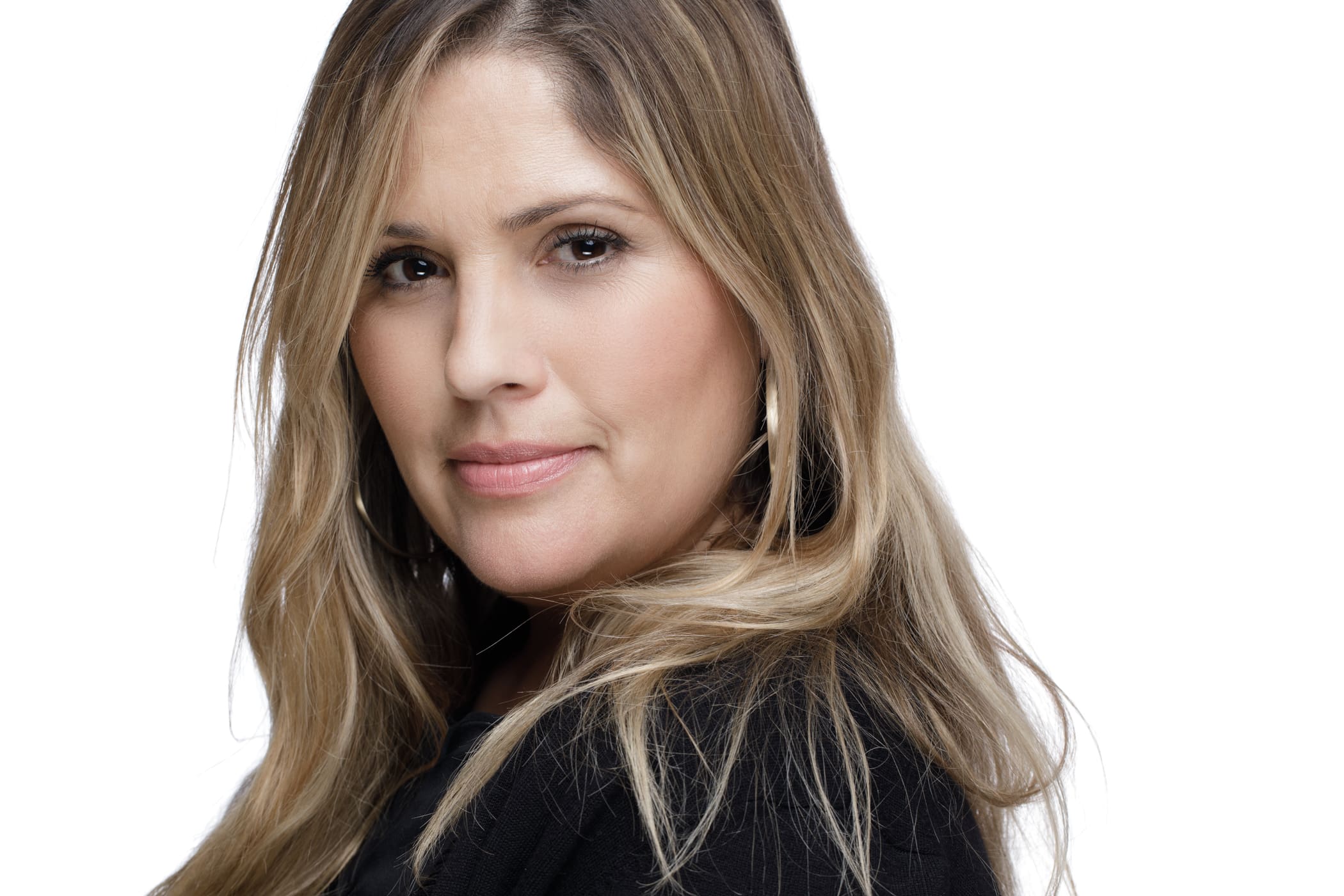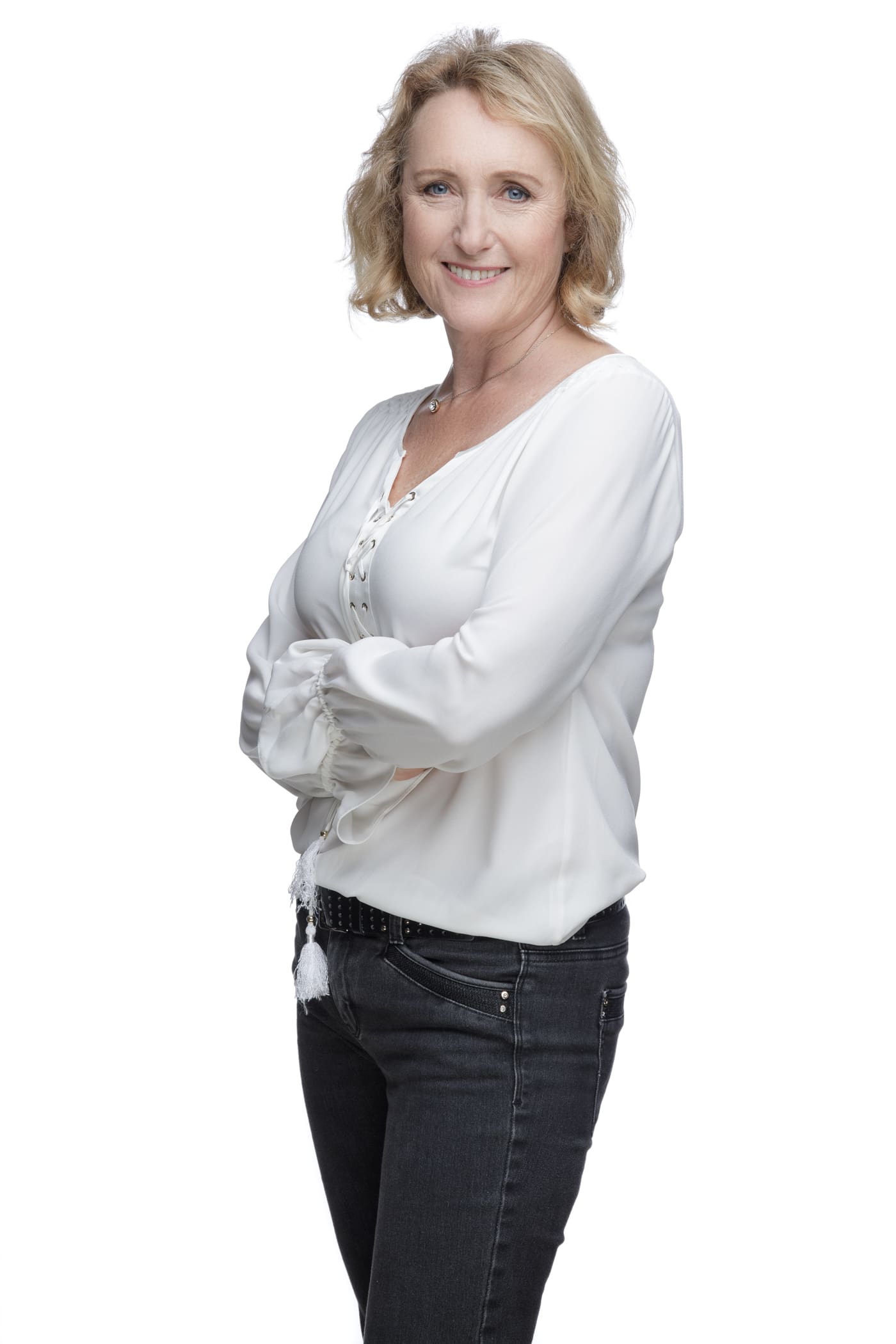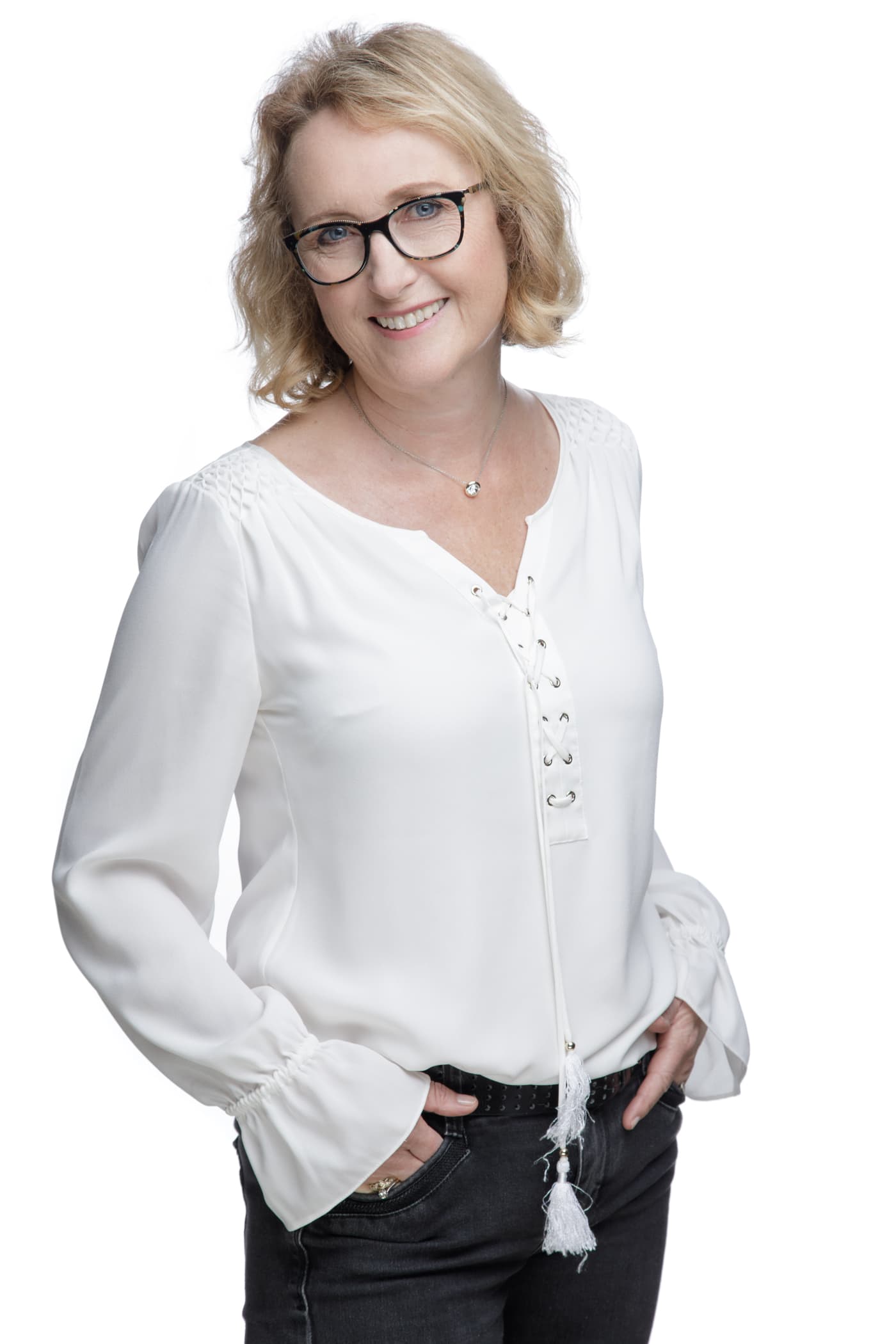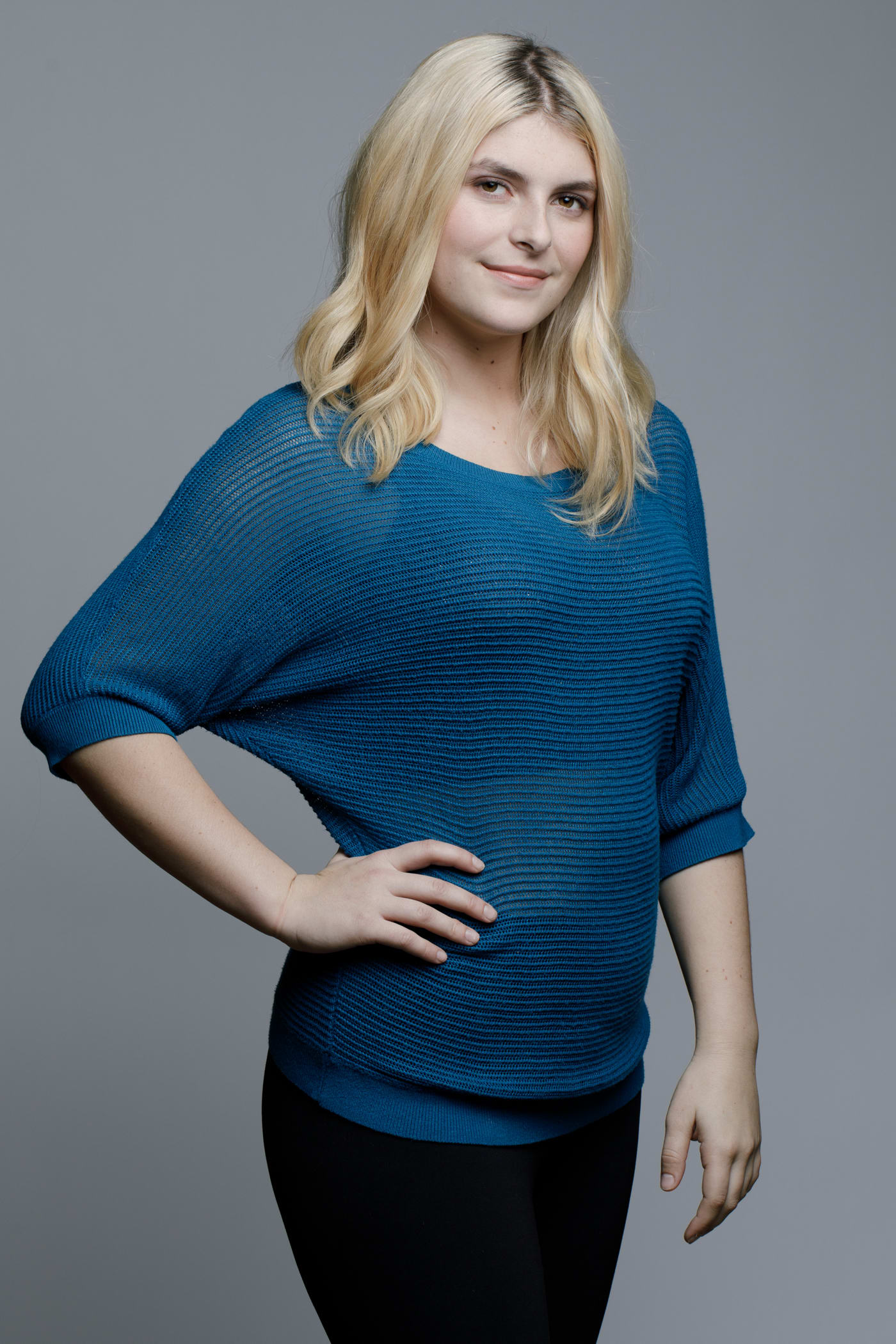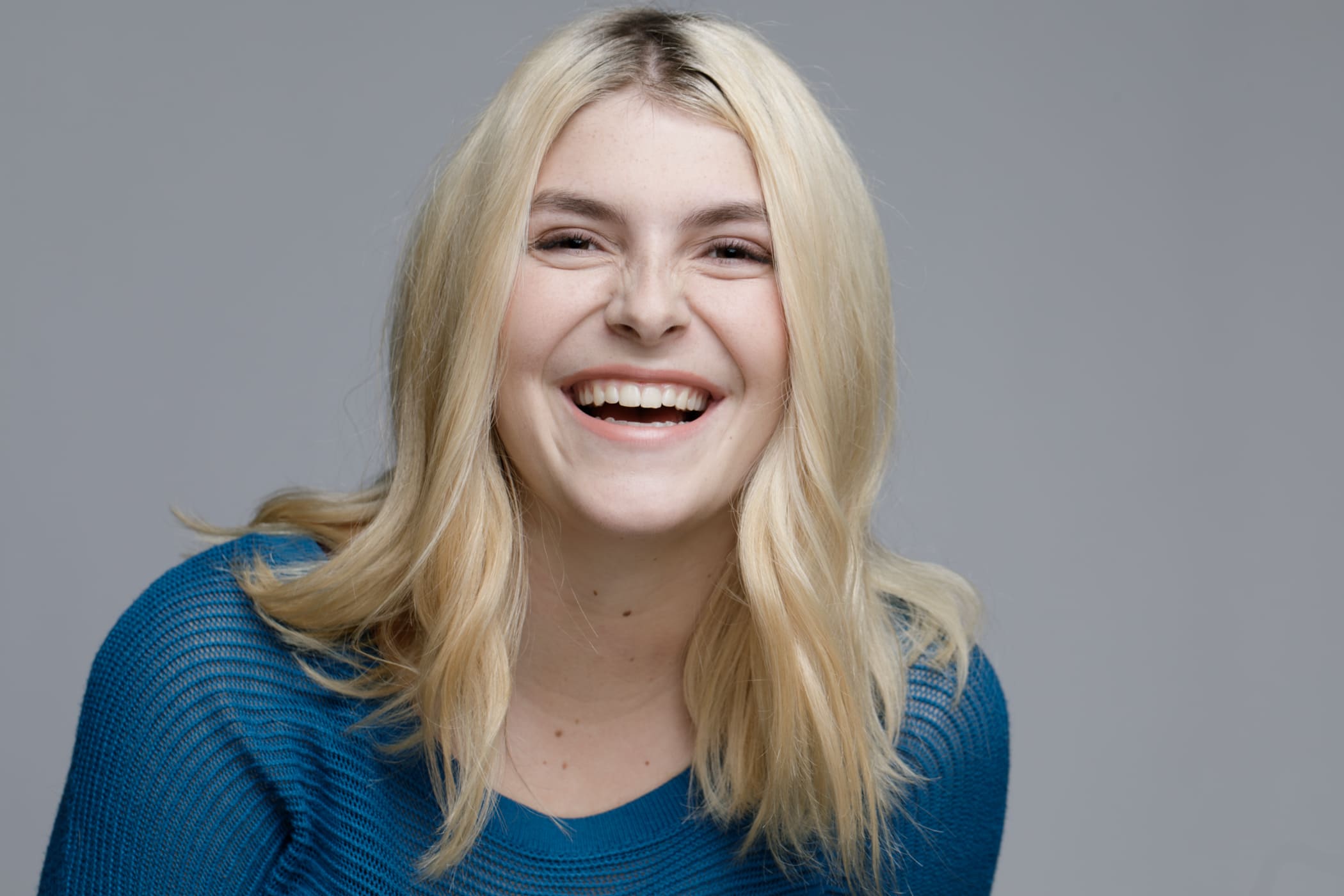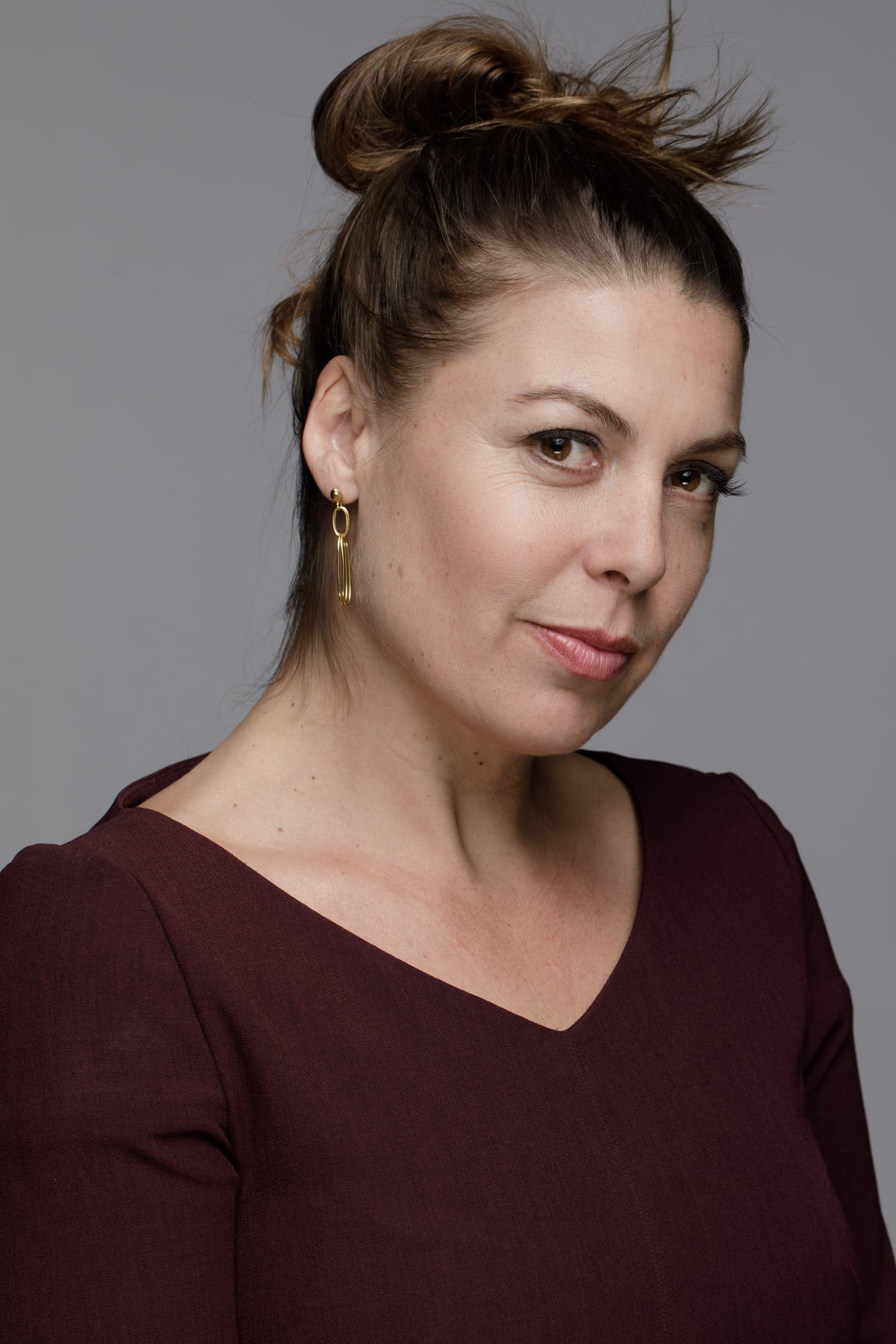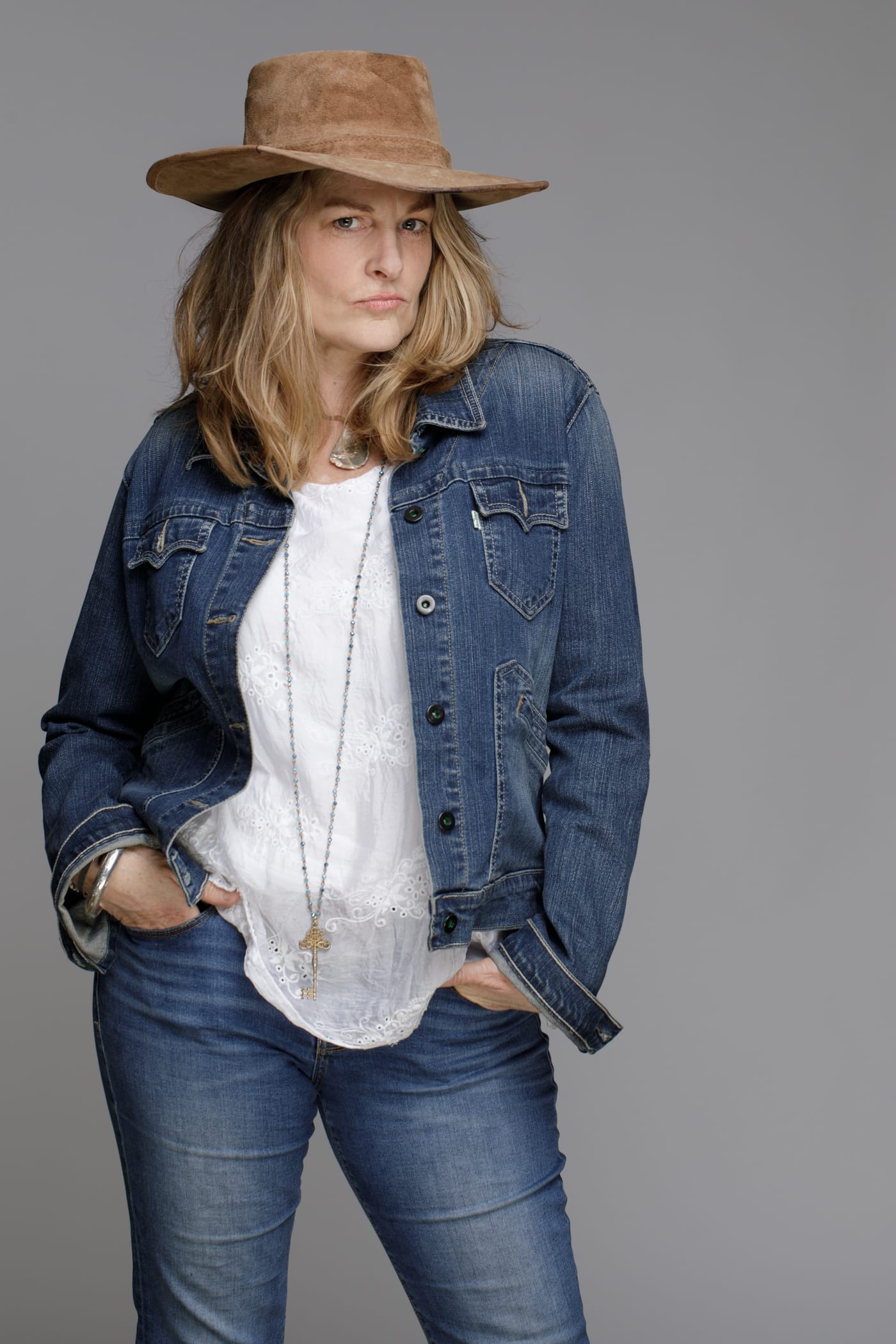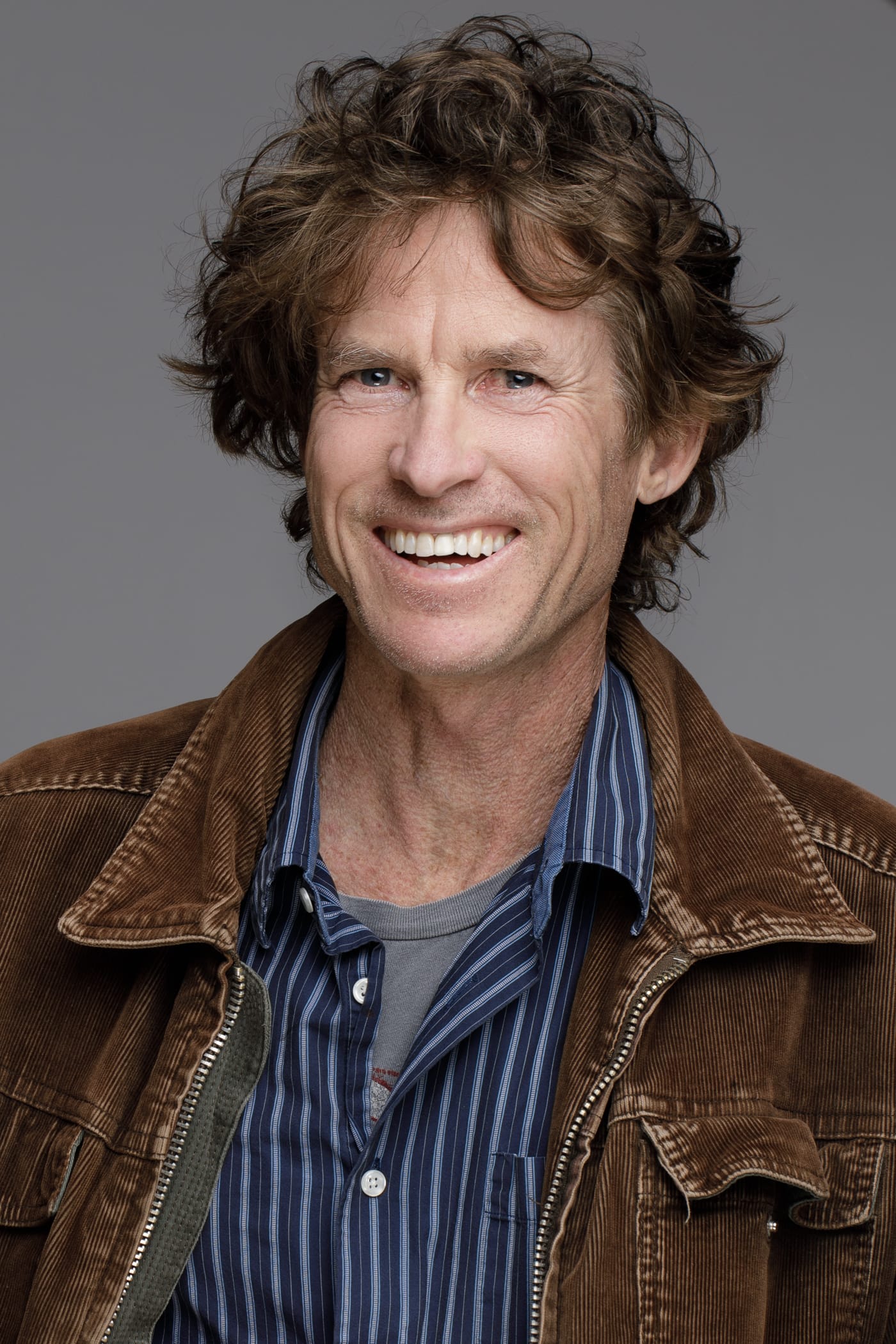 Some Headshots Taken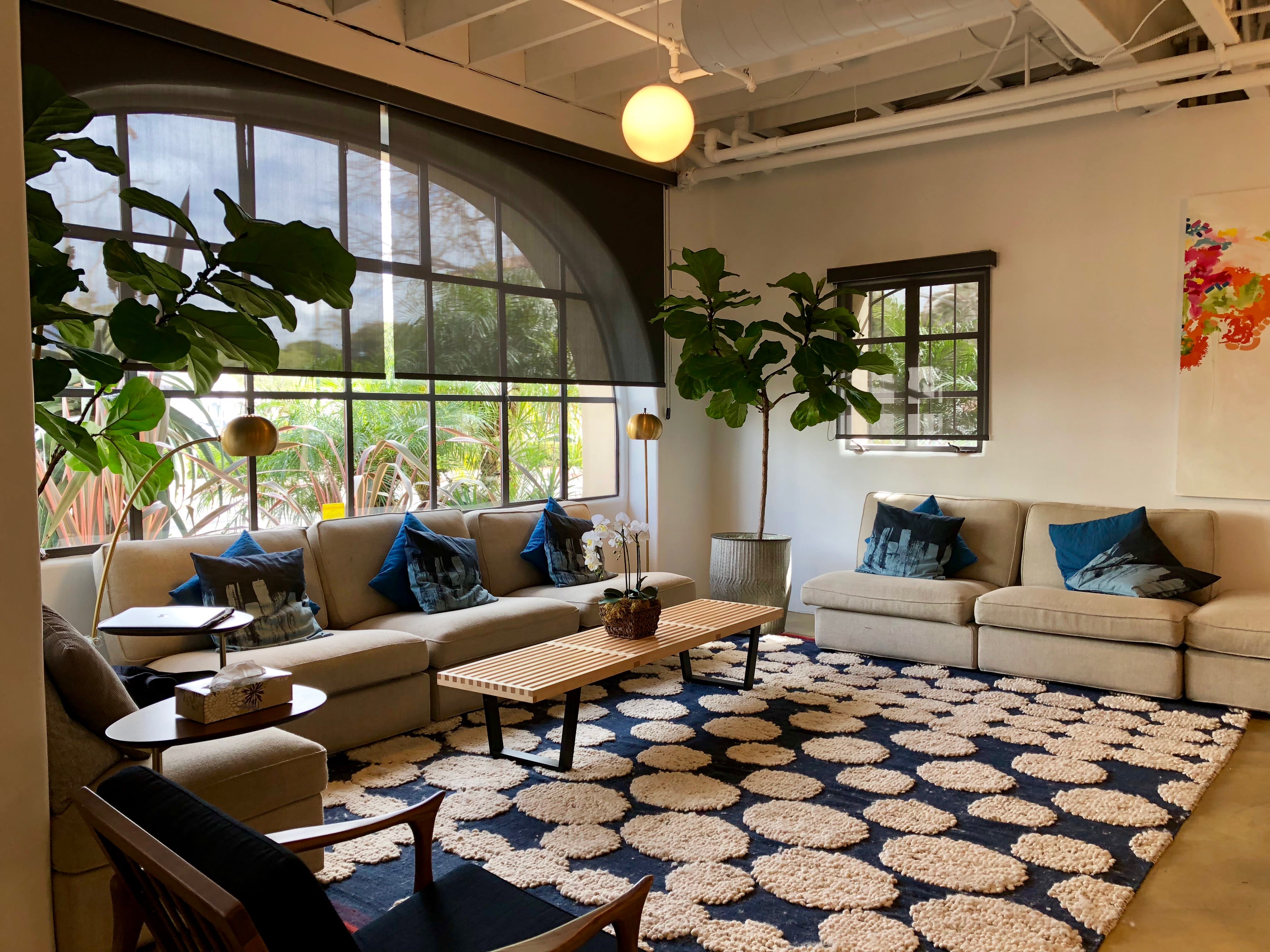 The gorgeous Impact Hub Chapala