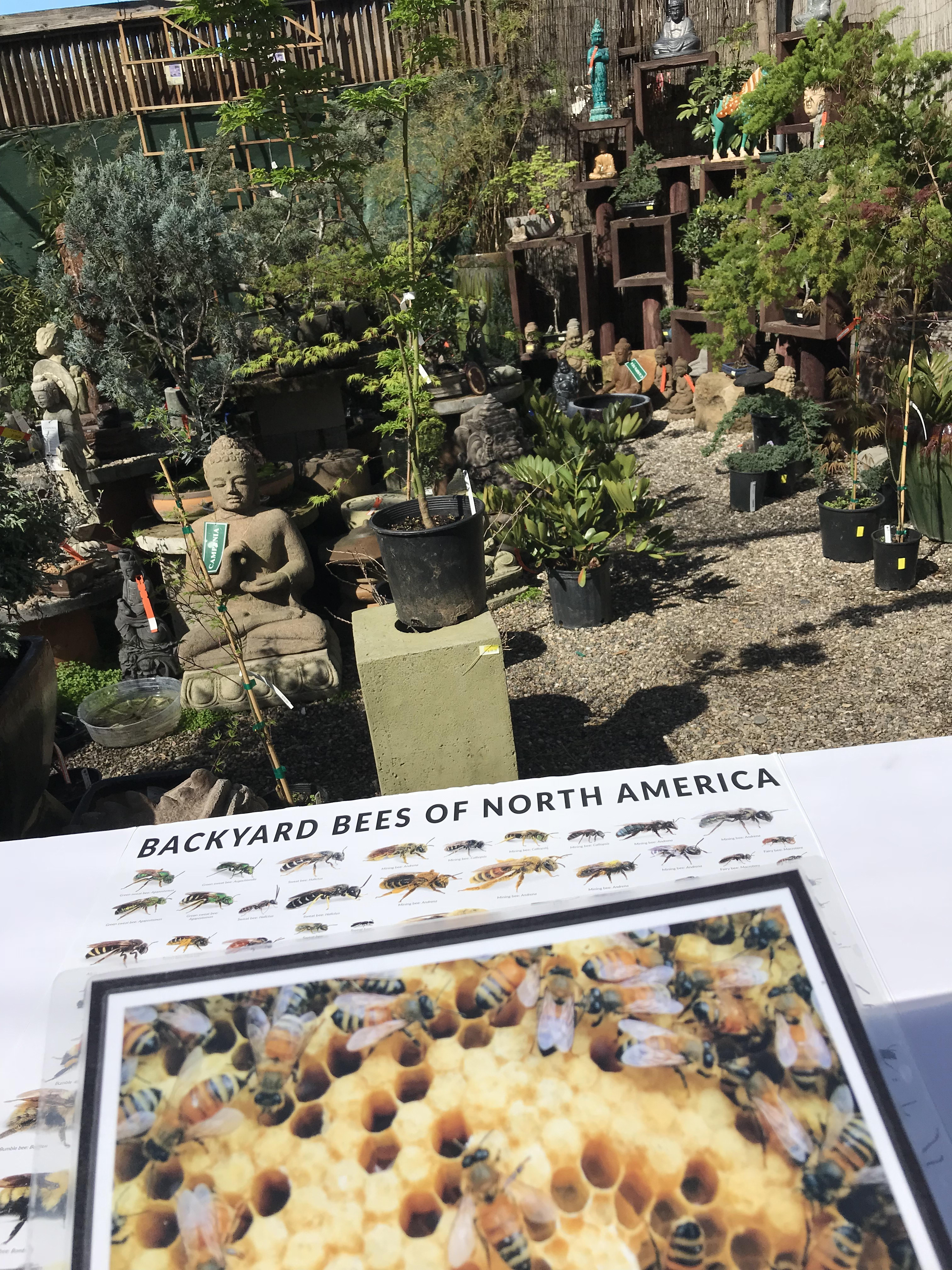 Bees, Honey and Plants

2018-04-03 10:08:04 -0700
Terra Sol Garden Center teaches how to have beautiful gardens. Learning about beekeeping and bee gardens is an important part of building and maintaining a beautiful garden. Terra Sol has now teamed up with The Beekeepers Guild and participants can support the guild by becoming a member for $20 a year.
Membership in the Beekeepers Guild helps support meeting venues, speakers, organization dues and fees, workshops, and educational supplies. None of the guild's members are compensated.
The many benefits of membership include:
Class and workshop discounts
Quarterly Apiary Meetups
Continuing Education/Speakers
Use of Equipment (e.g., honey extraction)
Access to swarm catching
Networking
At the Terra Sol Bee and Pollinator Friendly Gardens & Honey Tasting event I attended, we were taught by the guild all about which plants to purchase to attract bees - rosemary and lavender are excellent choices.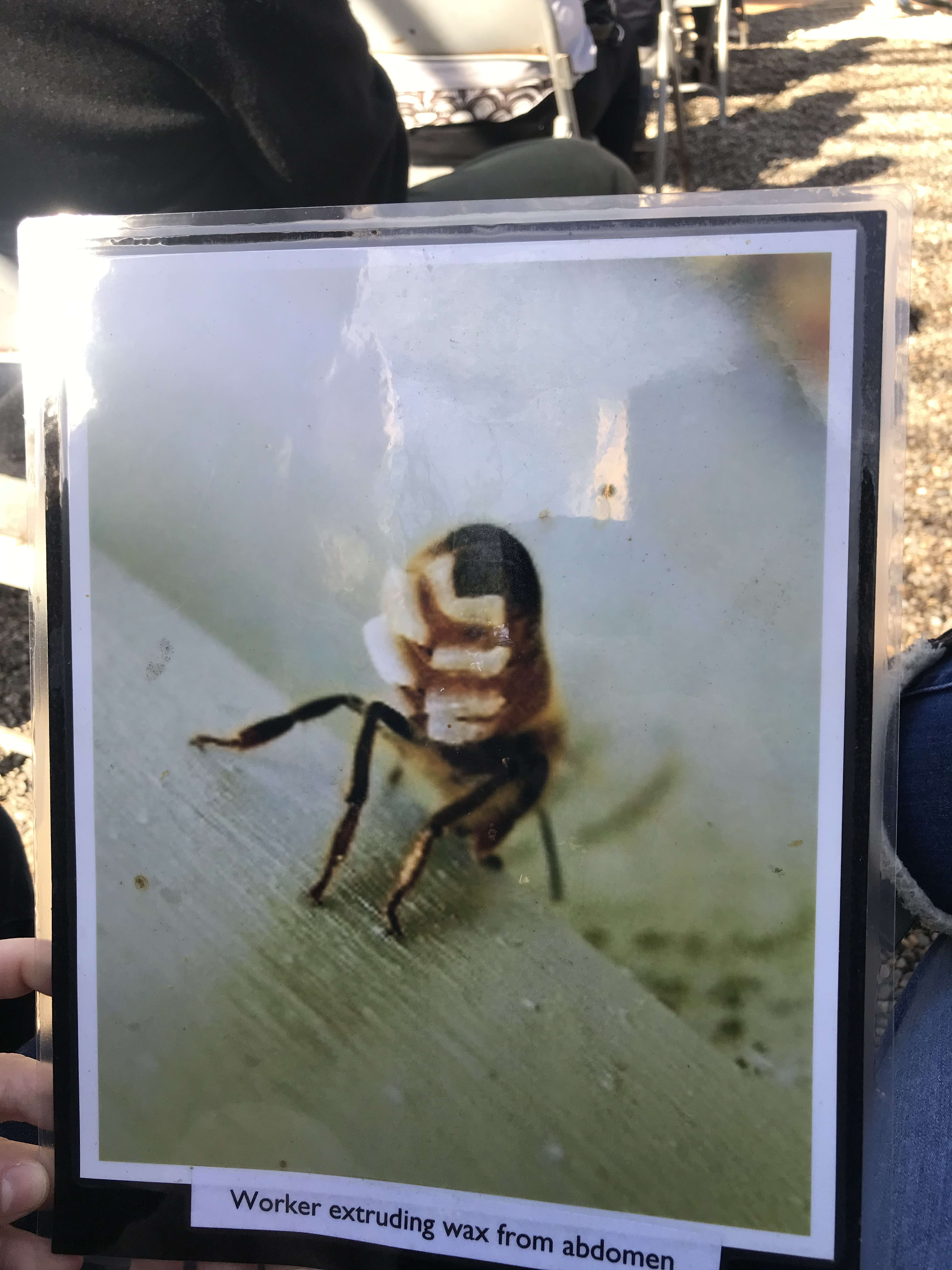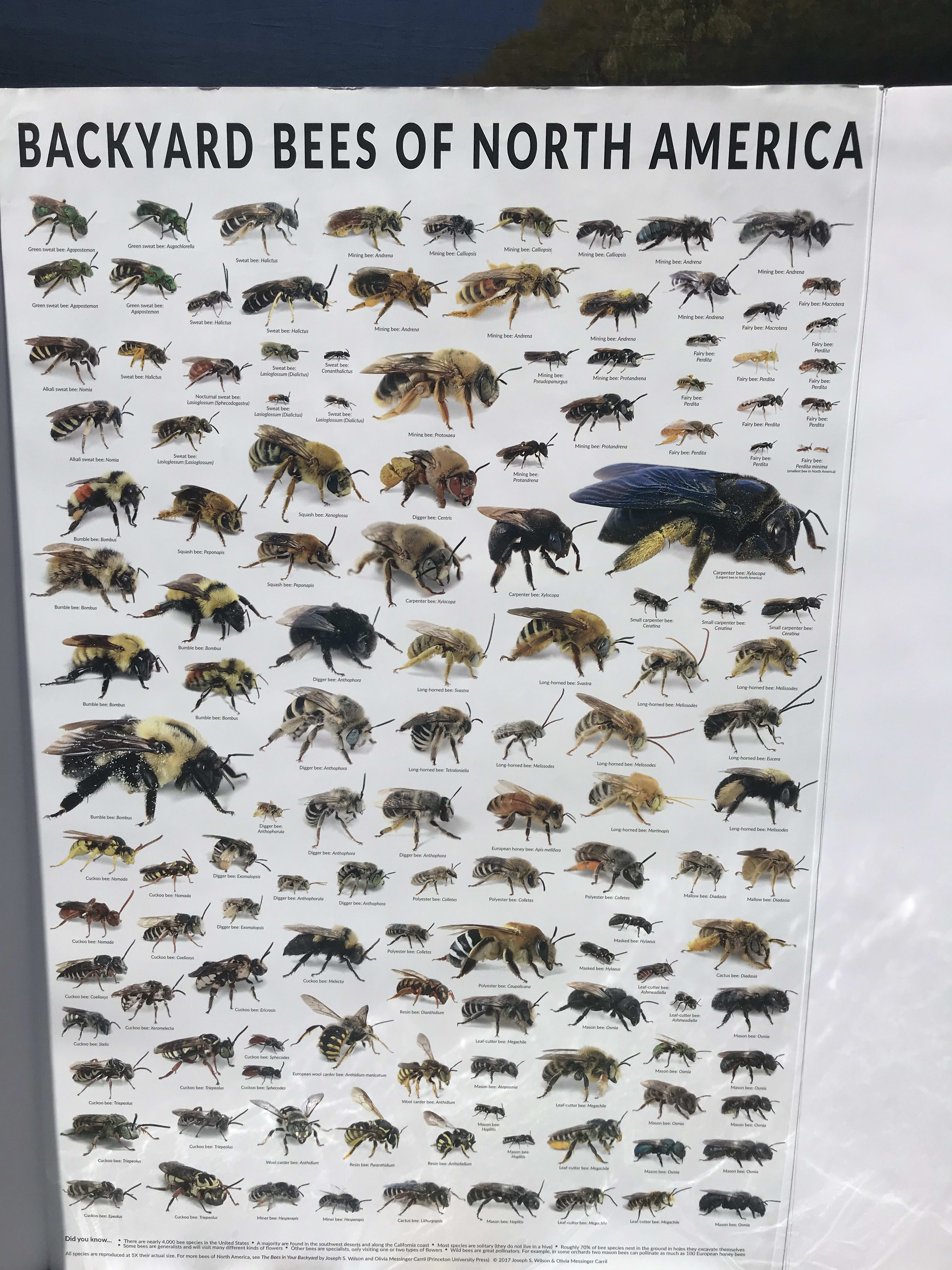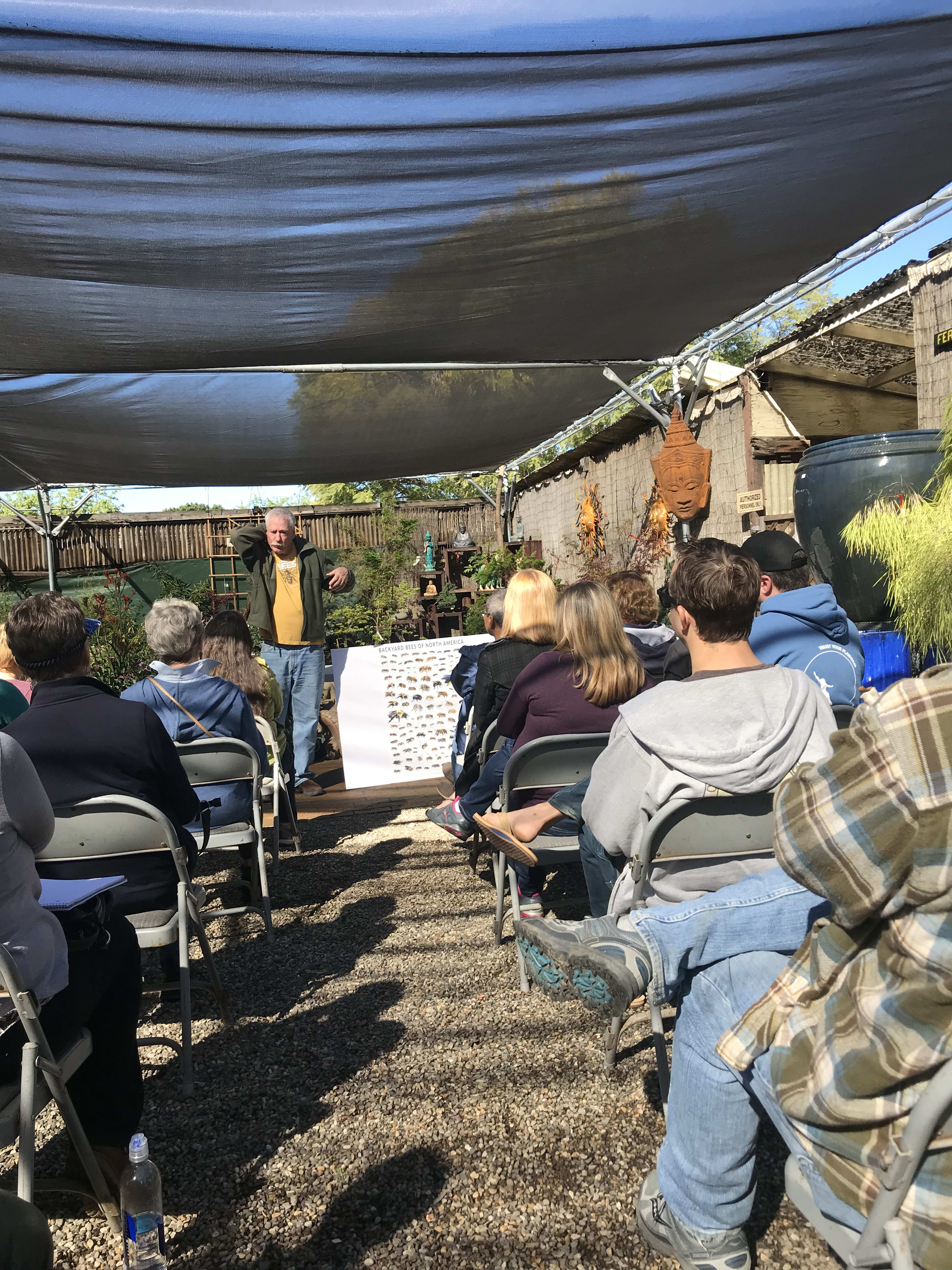 And check out the honey pulled from different areas of Santa Barbara!!
Go into Terra Sol and get some bee plants - They'll be happy to help guide you.