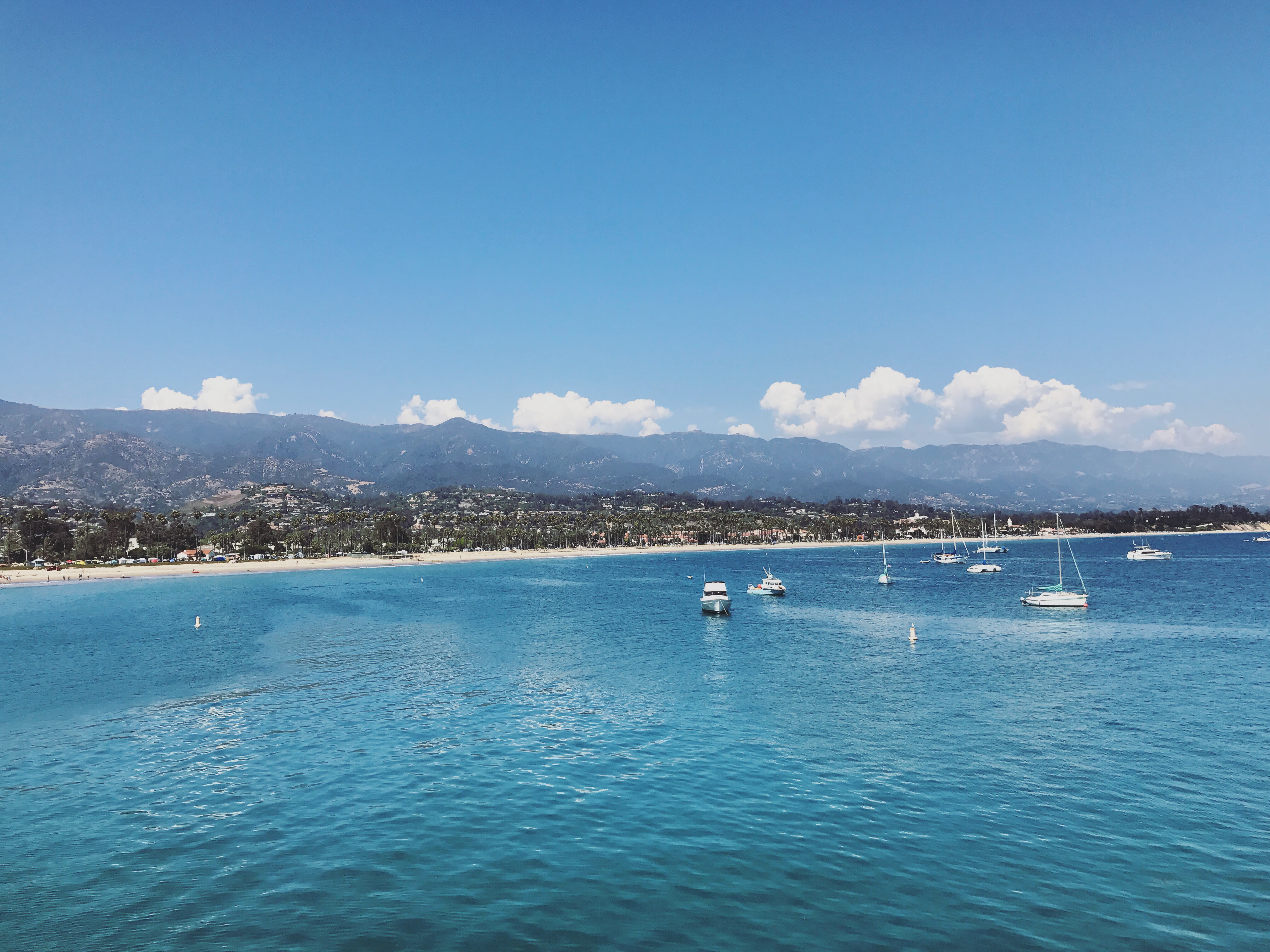 Cleaning up our Beaches

2018-04-03 10:08:04 -0700
On any given weekend you can find many Santa Barbarans taking a walk on the beach. Whether it's to enjoy the salty ocean air or the sand between your toes, get your pup (or yourself) some exercise or have a cup of coffee to-go, we all love our calming beach walks.
The next time you're on your beach walk, what would you think about picking up a couple of pieces of litter on the way? That's exactly what I had the opportunity to do a few weekends ago. Along with Explore Ecology and Santa Barbara Channelkeeper, our SB Association of Realtors Young Professionals Network took to West Beach to enjoy the morning and clean up our beach.
In the hour, hour and a half, that we walked the beach we found many miscellaneous items including: coffee cups and lids, straws and bottlecaps, a sock, strings and rope and quite a bit of styrofoam. The largest litter culprit, however, was the cigarette butts - 32 in total.
It was a beautiful morning to enjoy the warm sunshine and ocean breezes. We also had some fun doing good for our community!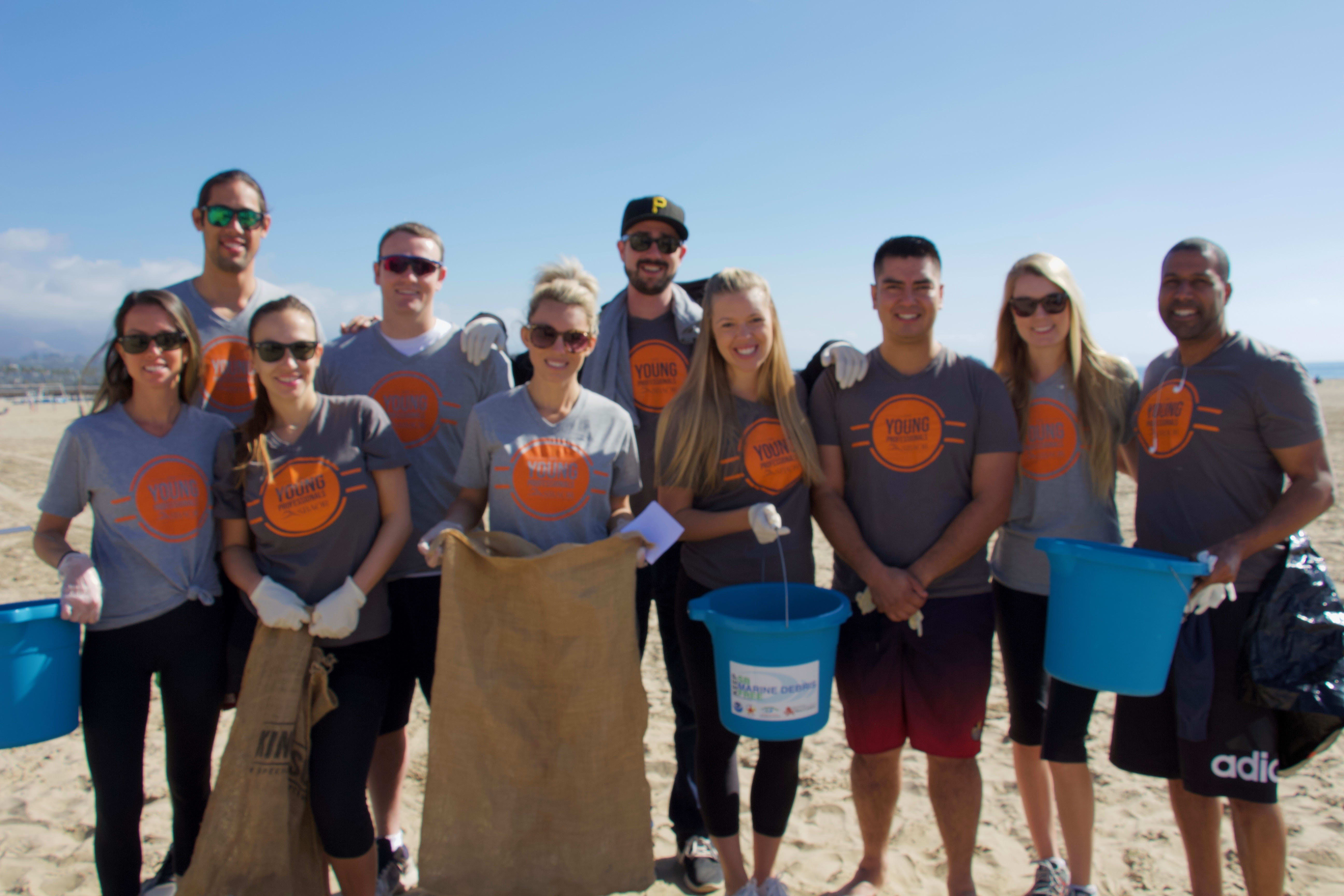 SB Associan of Realtors Young Professionals Network