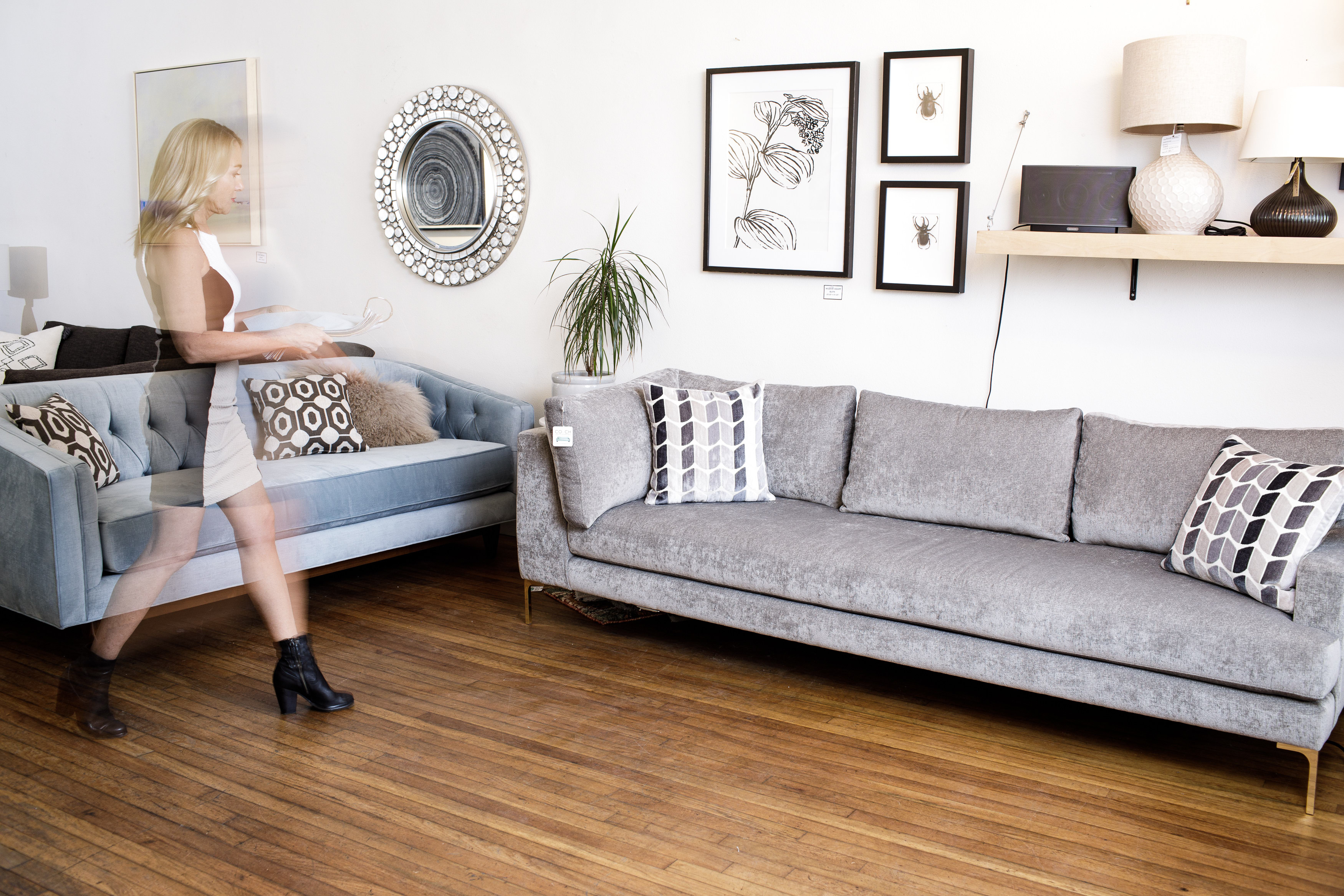 Couch - the most comfortable store in Santa Barbara

2018-04-19 11:45:02 -0700
I just started down the path of ordering a custom couch. I didn't know it was possible to order the exact height, width, shape, and firmness in 2018. I thought those shopping options were gone, but they are not!!. So, I sat down with Michelle at Couch and she walked me through all my options in her calm relaxing way that made all the decisions easy. I picked out a gray modern mid century modern sectional.....firm!! How exciting is that :) The bright walls, high ceilings, and wall decor make for a very enjoyable shopping experience, it just FEELS good to go in there.
I also like that it is made in the USA with solid wood.
I suggest a fun combo of Couch testing followed by lunch at Little Kitchen.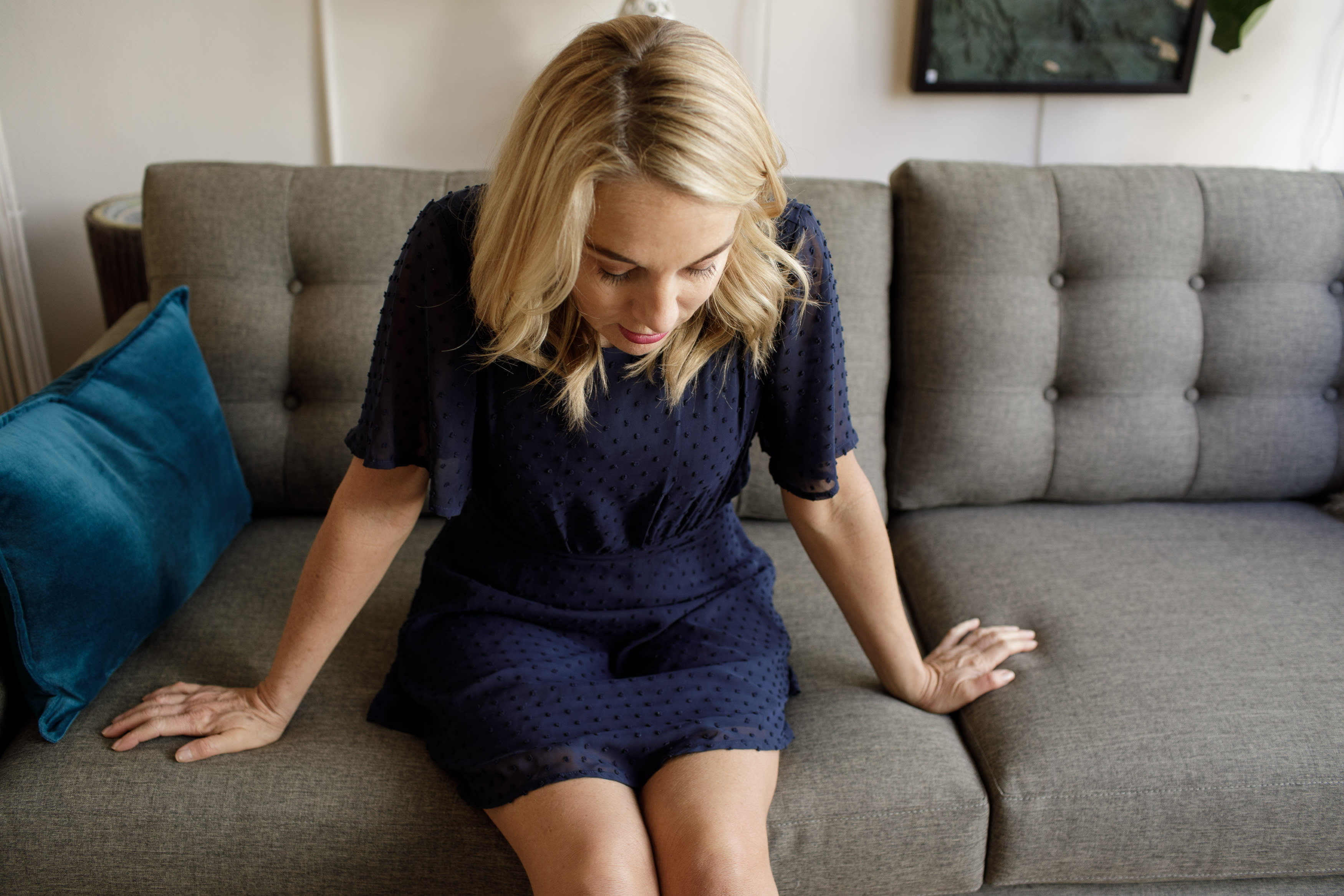 Testing the firm, soft and softer couch fill.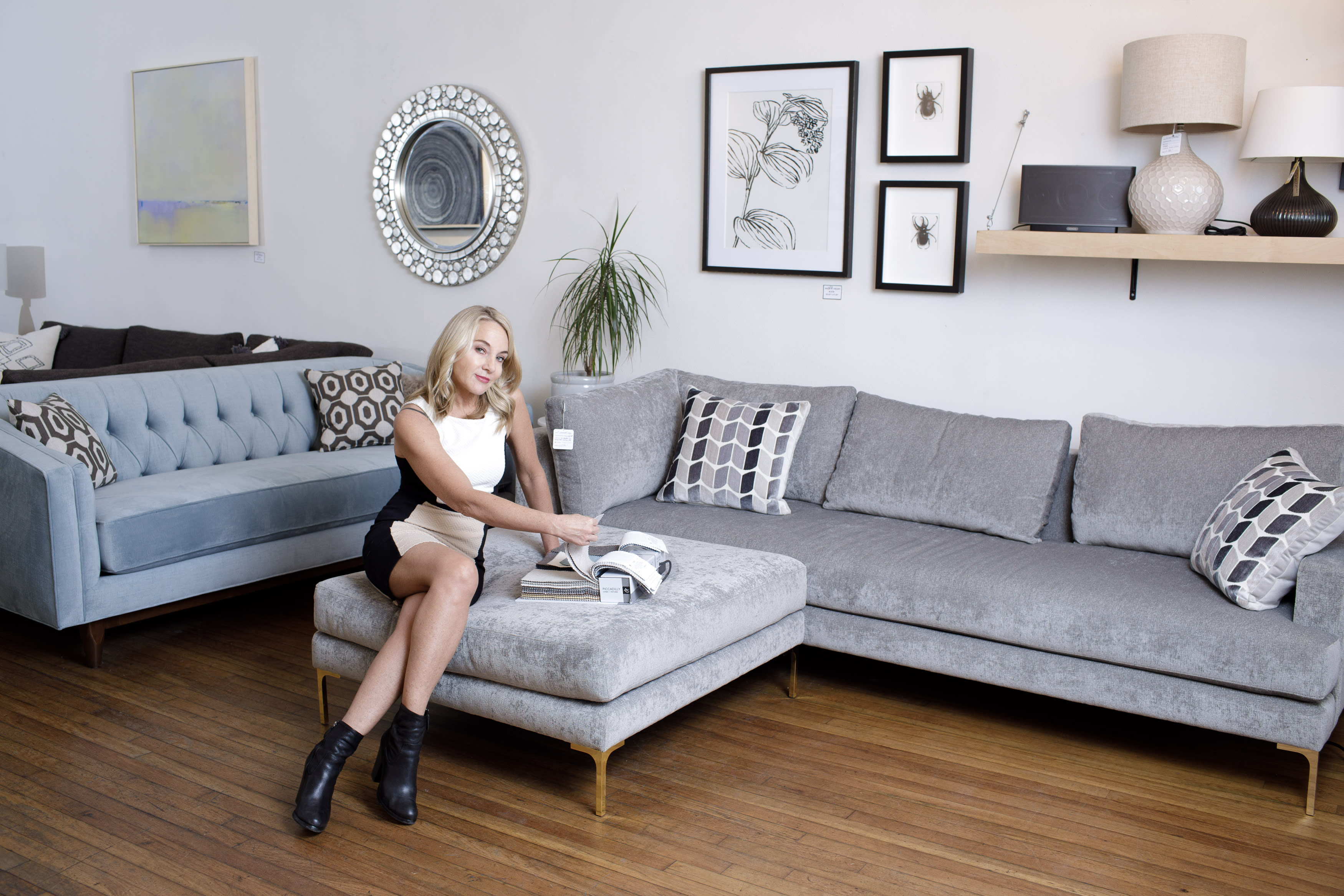 There are sooooooo many different fabric to choose from, but Michele made it soooooo easy to narrow it down.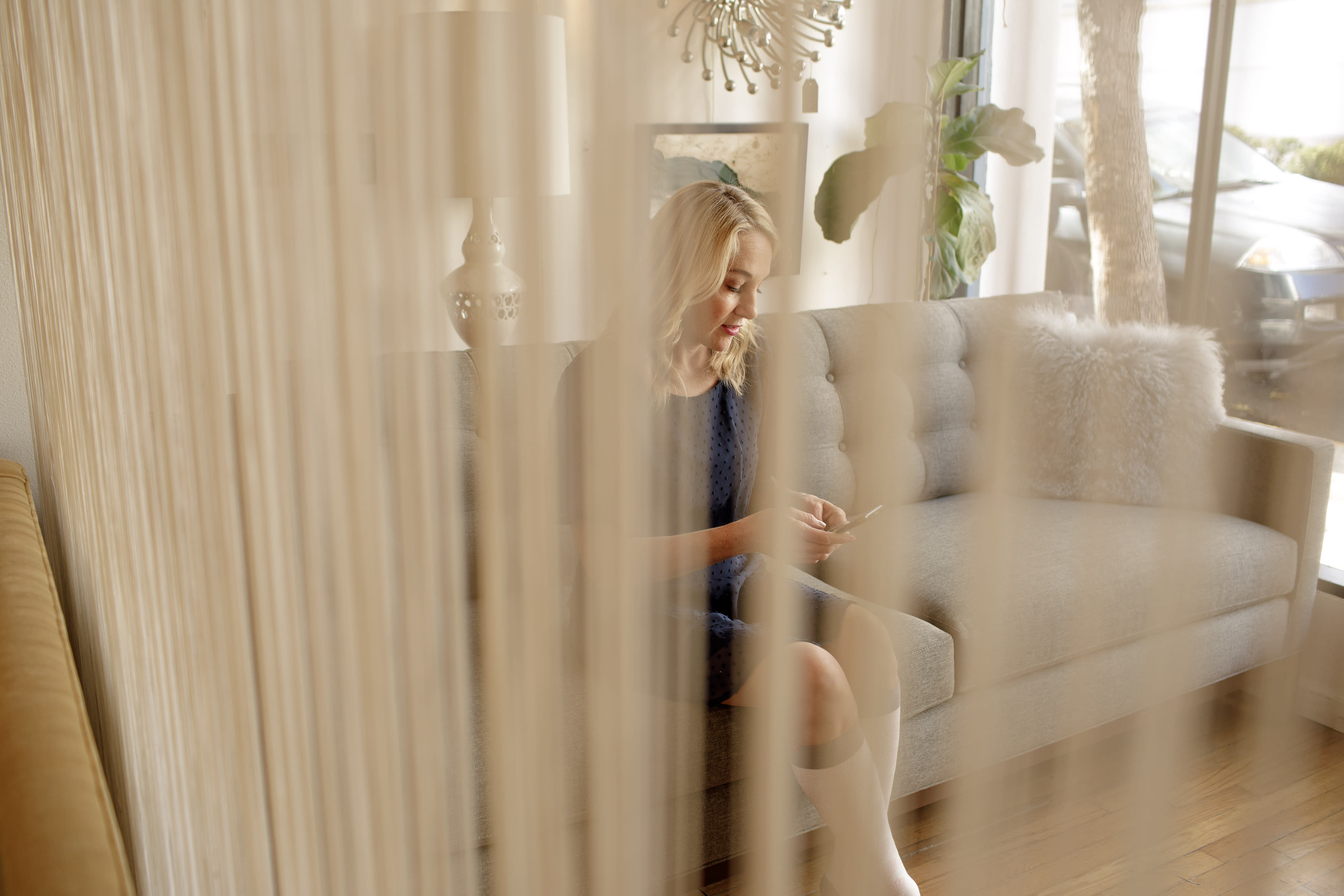 I love the atmosphere of the place!!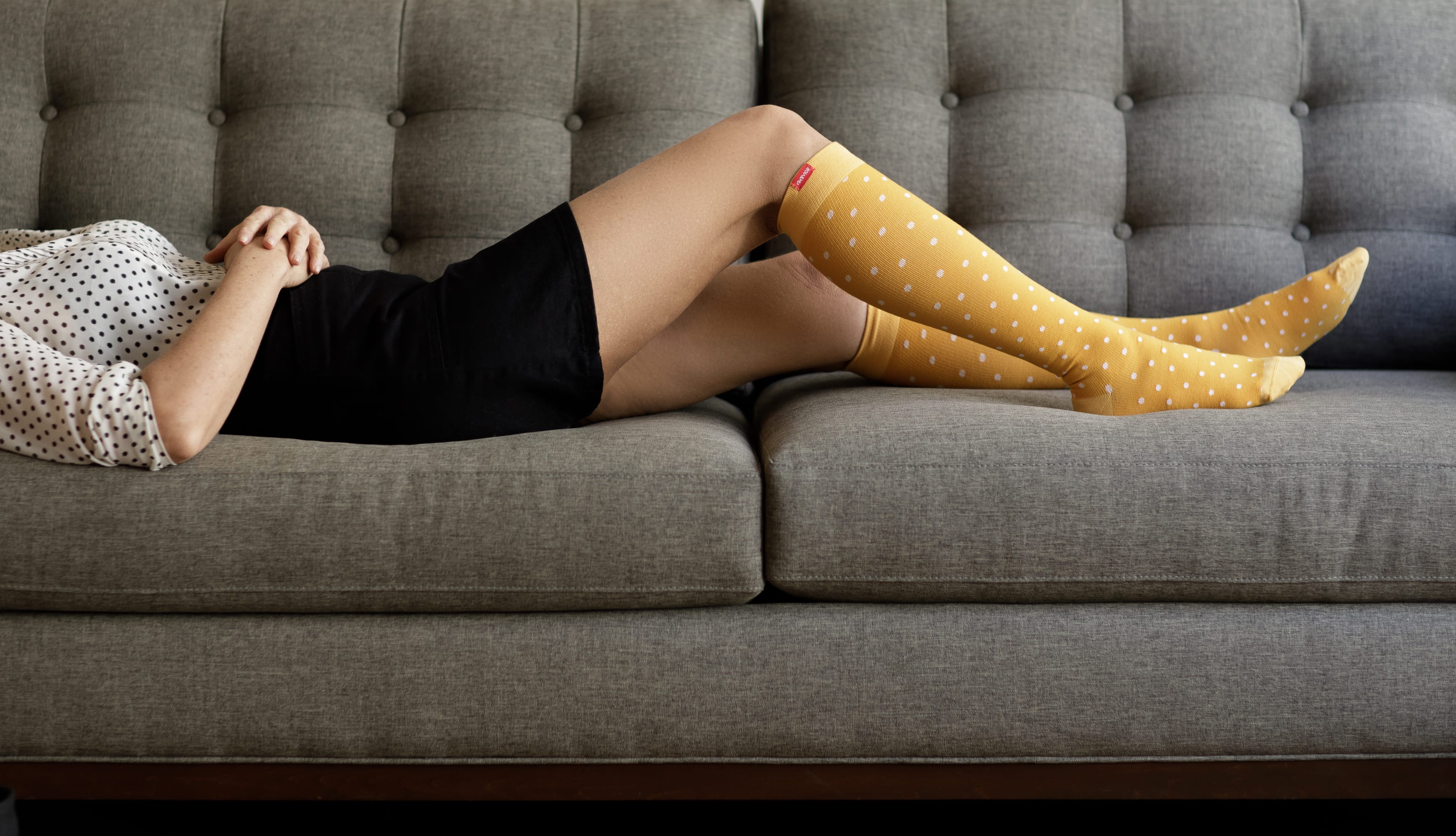 A true couch test :)