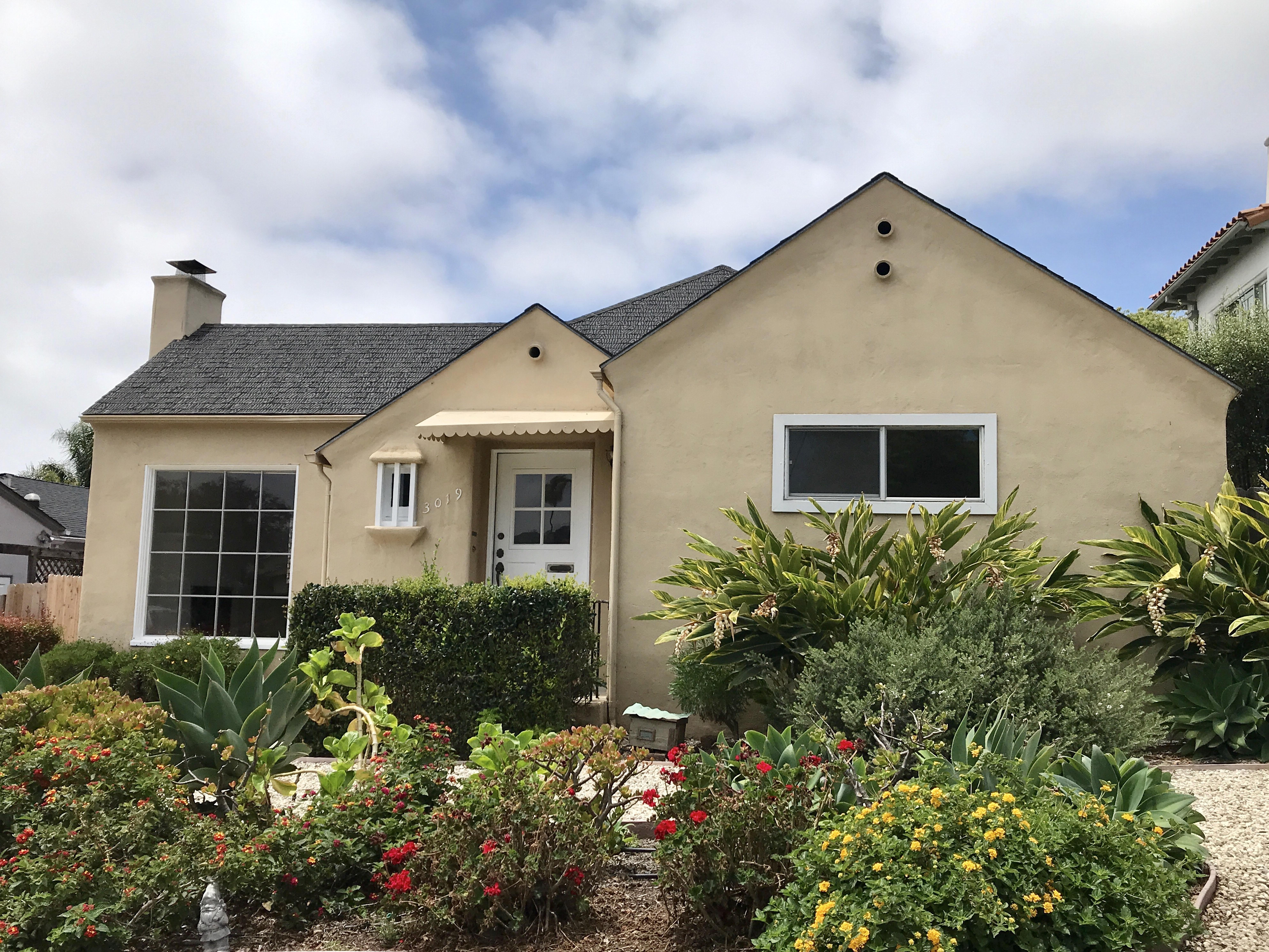 Home in Samarkand

2018-08-08 15:28:04 -0700
The Samarkand neighborhood of Santa Barbara is one of those places that just draws you in. Once arriving to the sweet streets you are immediately hit with charming home after charming home after charming home. Many of the sweet homes that dot the winding streets were built in the 30's and 40's boasting quality craftsmanship and varying architectural elements. This variation between Spanish, tudor and craftsman architecture creates an interesting mix to feast your eyes on. Some of the homes have even been updated to take on a modern, contemporary flair. The eclectic vibes in Samarkand feature something for every type of buyer that may stumble upon the neighborhood.
We recently were very excited to sell our clients a beautiful home in the neighborhood. Our clients were looking for just the perfectly charming place to call home. After looking at around 60-70 homes, they just knew that when they saw the right home, they would know it. And, they did! After a viewing on broker tour during their lunch break, they felt it - the feeling of home they were looking for. We swiftly strategized and wrote up an offer that the seller couldn't refuse and had it accepted before the weekend open houses.
Now, our clients are nestled in the Samarkand neighborhood enjoying the picturesque homes and proximity to the De La Vina corridor.