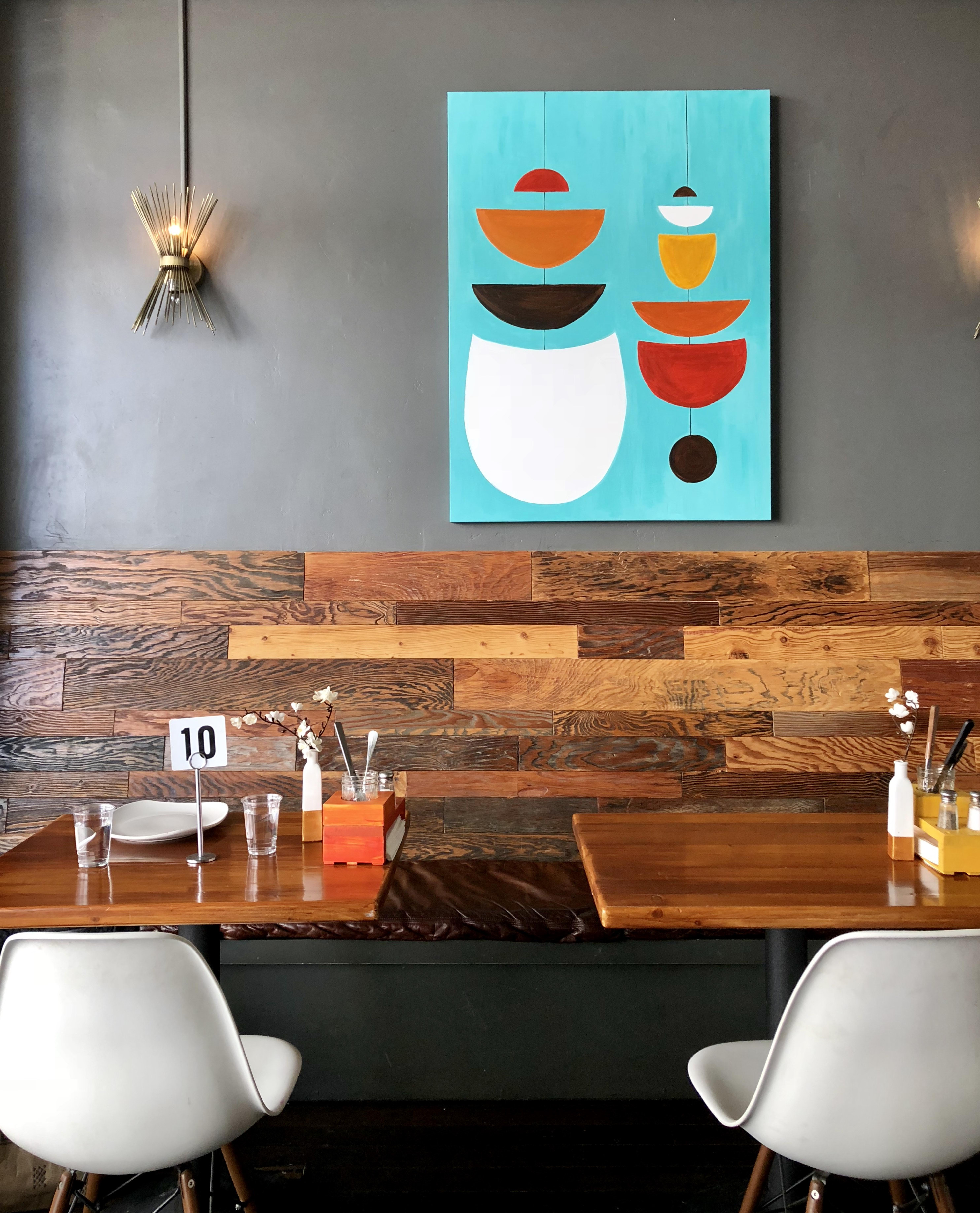 Little Kitchen

2018-04-04 16:09:26 -0700
Fun patio dinning
This little place is one of my "go to" locations. It's healthy, it's not healthy, it's cute, it's artistic, it perfectly located, it has a great atmosphere for me to bring a friend, family member, or have a business lunch date.
If I'm looking for healthy, I go for the Summer Salad, butter leaf lettuce, pecans, strawberries, goat cheese, oranges, and grilled chicken - YUM!!!

If I'm looking for some naughty food (Rachael Bissig turned me on to these) I get the.......ready for this.......CHEESEBURGER EGGROLLS !!! It's crazy good in that bad way. (my mom would never have one, even if it was vegetarian, hahahahaha)

Solution, bring a pal, order both and split them :)

Located at 17 W. Ortega St. - downtown Santa Barbara

This is my favorite block of Santa Barbara, so if you like this place you will also like Couch ,The Bobcat Room, The Wildcat and 19 Blue Salon & Spa.

Okay, go and tell me how it was!!!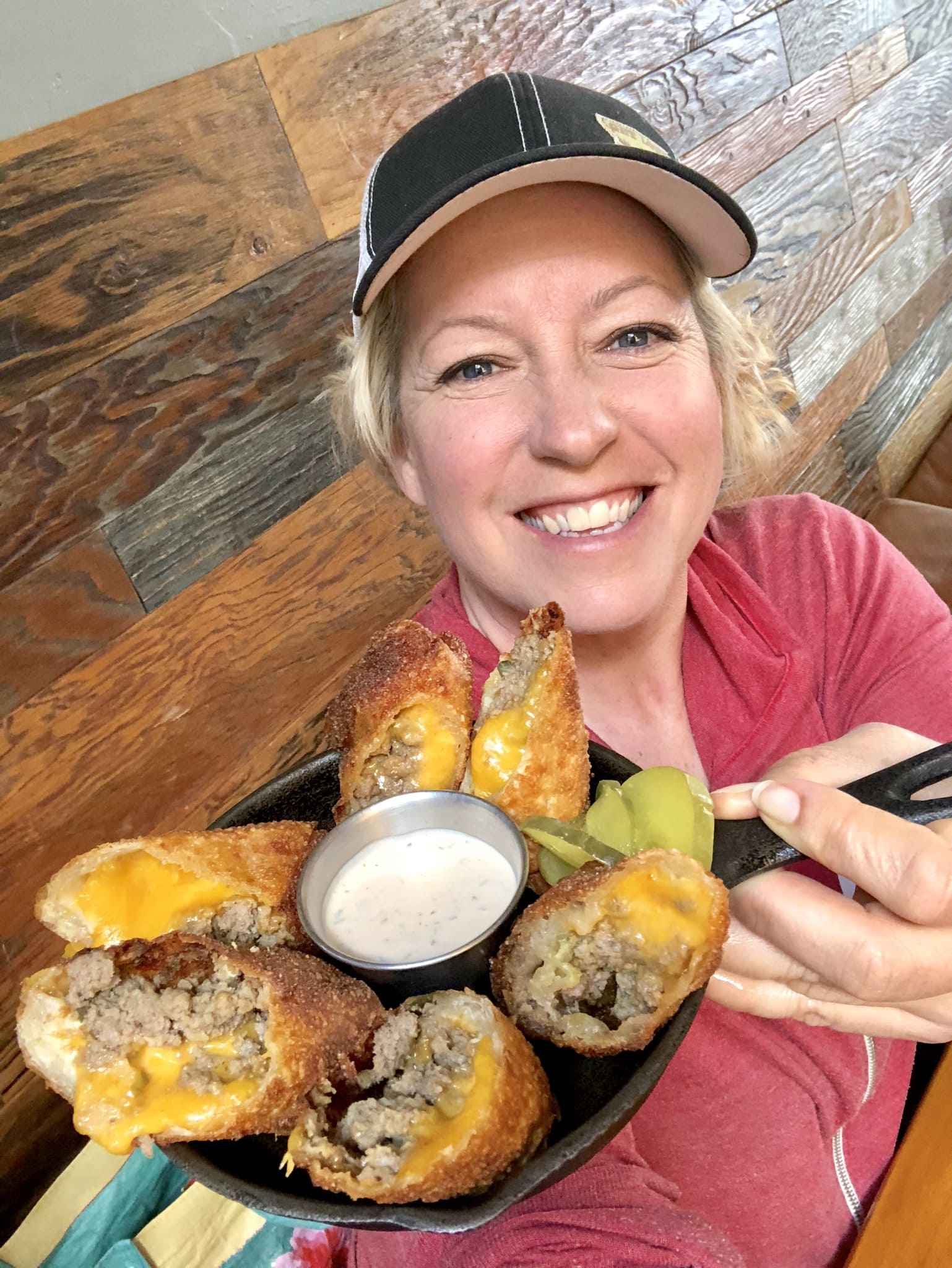 Cheeseburger eggrolls!!!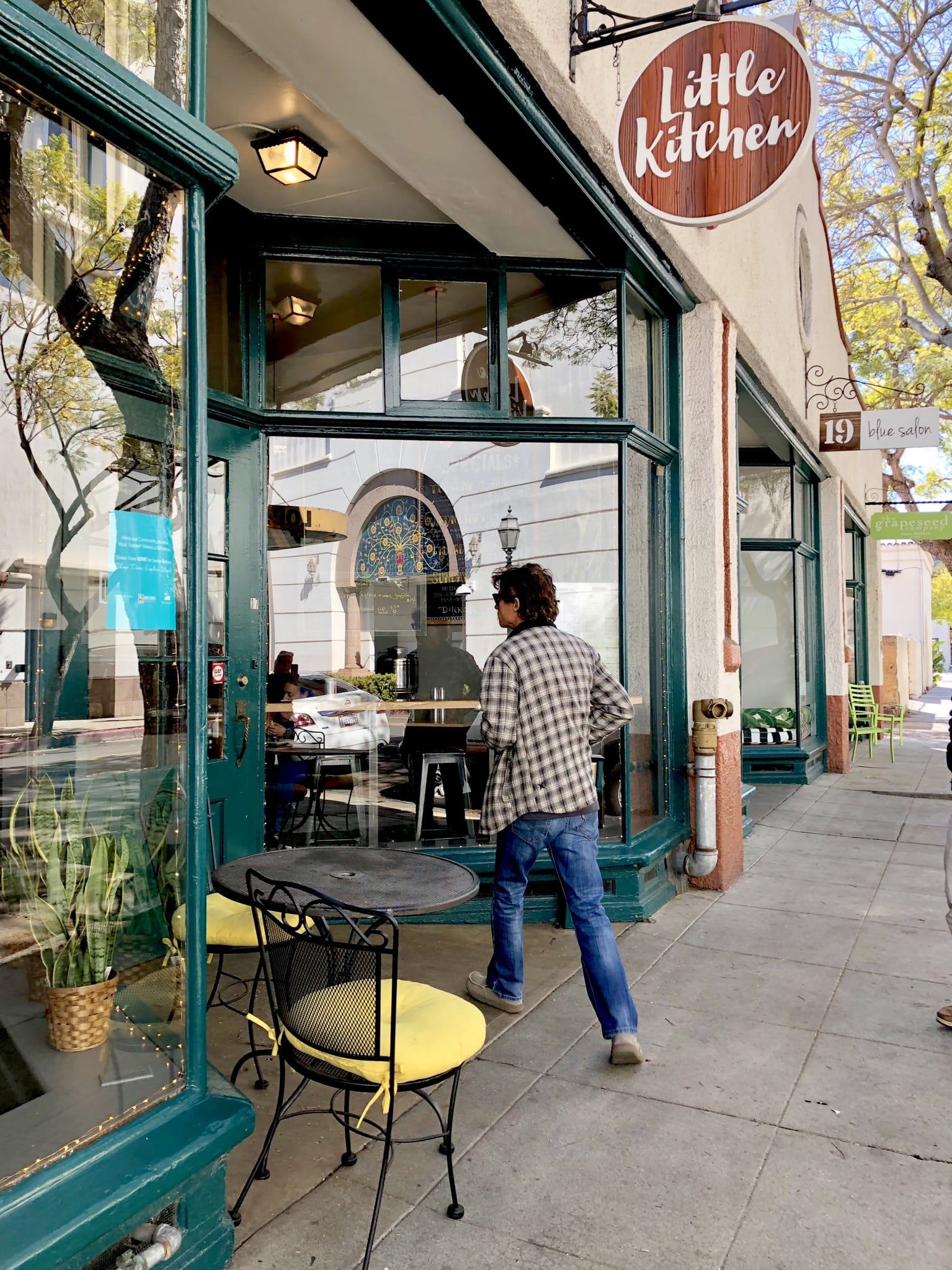 In we go!!