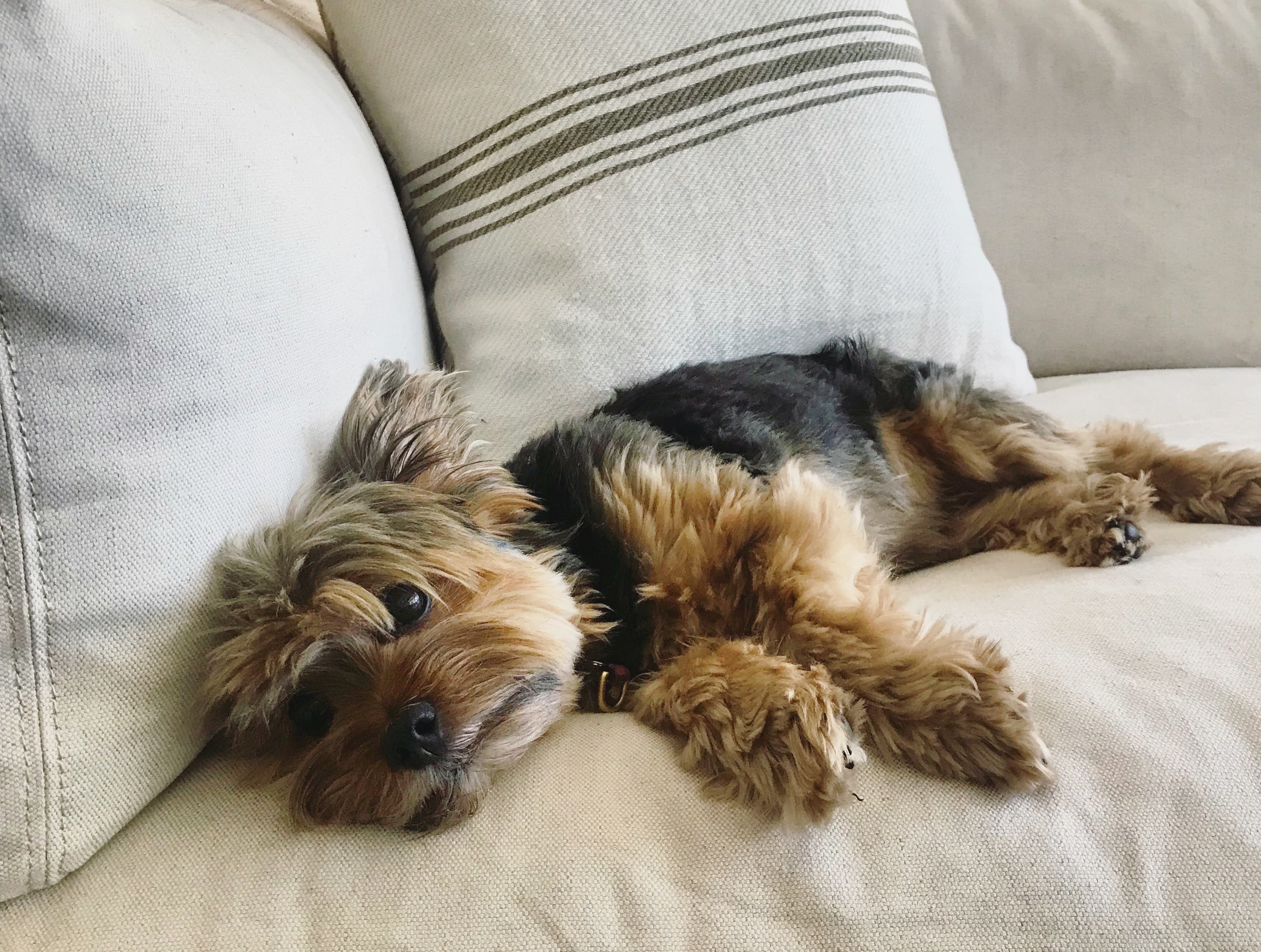 Welcome Home Montecito - Tour 9/19

2018-09-19 16:42:10 -0700
On Wednesdays, you'll find us in Montecito on property tour taking a look at the latest and greatest listings for clients. Today's tour was all about the ultra charming. It's hard not to fall in love with the winding, tree-lined lanes in Montecito, but when you pull up to these three charmers, you may just be falling head over heels.
A 1940's hacienda classic with the sweetest guest cottage. This charming abode sits on approximately 1.5 acres dotted with serene oaks and landscaped gardens. Renovated with today's amenities, this home felt stylish and cozy. Perfectly outfitted to snuggle up at home by the fire or lounge in the tranquil gardens.
The stonework at 2162 East Valley Road is absolutely beautiful. From the stone entry, to the accent wall in the bedroom, to the outdoor pool area, we couldn't get enough of the accent. This home has been tastefully remodeled with the utmost quality and attention to detail. We loved the heated towel bars. We would be remiss if we did not mention the stunning mountain views from the yard - truly an exquisite home.
We certainly saved the best for last. The minute you walk in to 720 El Bosque Rd, you are greeted with a beautiful wall of glass and hidden pocket doors looking out to gorgeous oaks with the yard beyond. We were also lucky enough to be greeted by Roscoe (pictured above), the sweetest little open house host you ever did see. Exquisite design and a generous floor plan that allows for easy flow throughout the home and exterior spaces. If you are looking for property in this price range, this is certainly one to see!