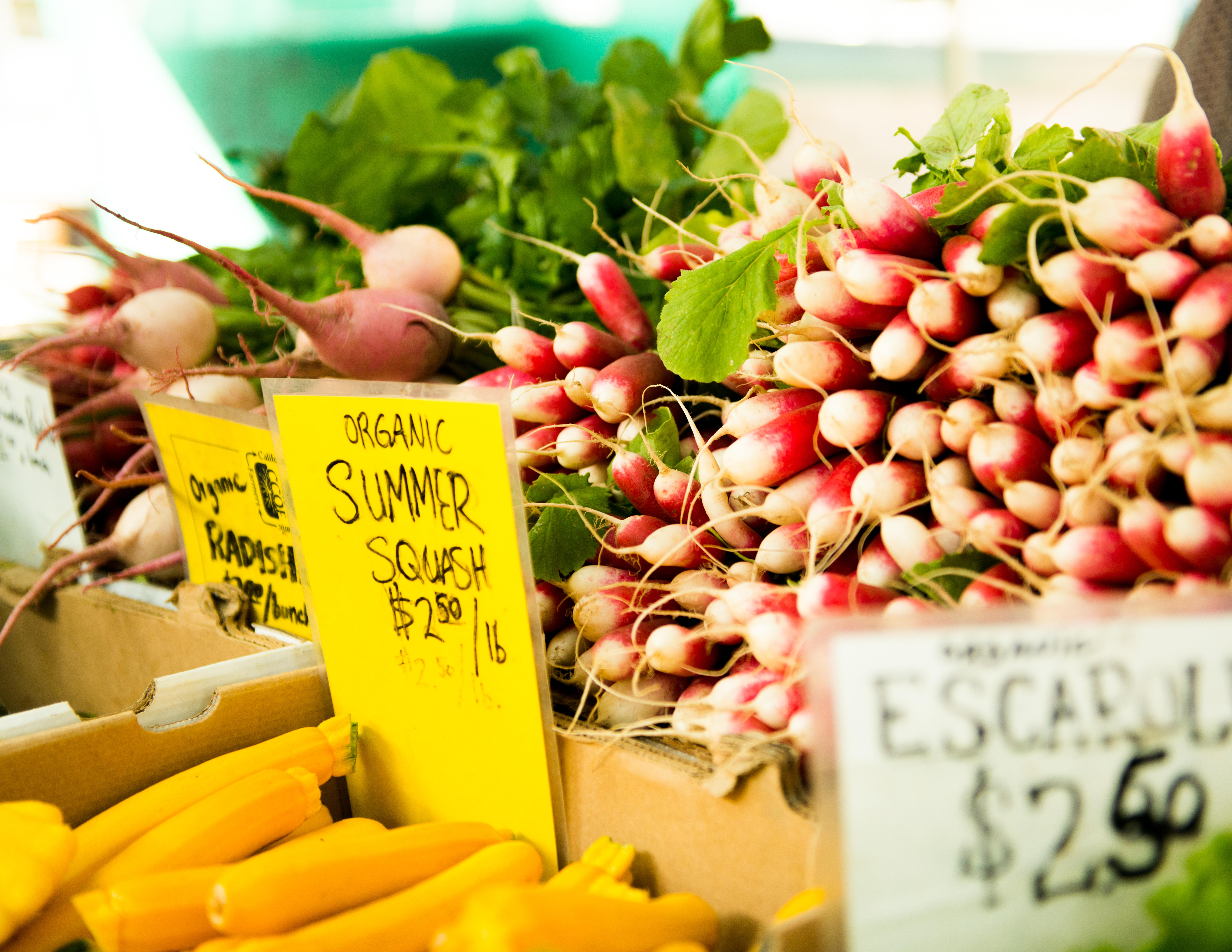 Welcome to the Santa Barbara Farmer's Market

2018-06-12 12:40:56 -0700
Every Tuesday, lower State Street is transformed into a lovely outdoor market serving the local community with organic fruits and vegetables. The Santa Barbara Farmer's Market is open year-round, rain or shine, and allows local farmers to sell certified, organic produce to the Santa Barbara community.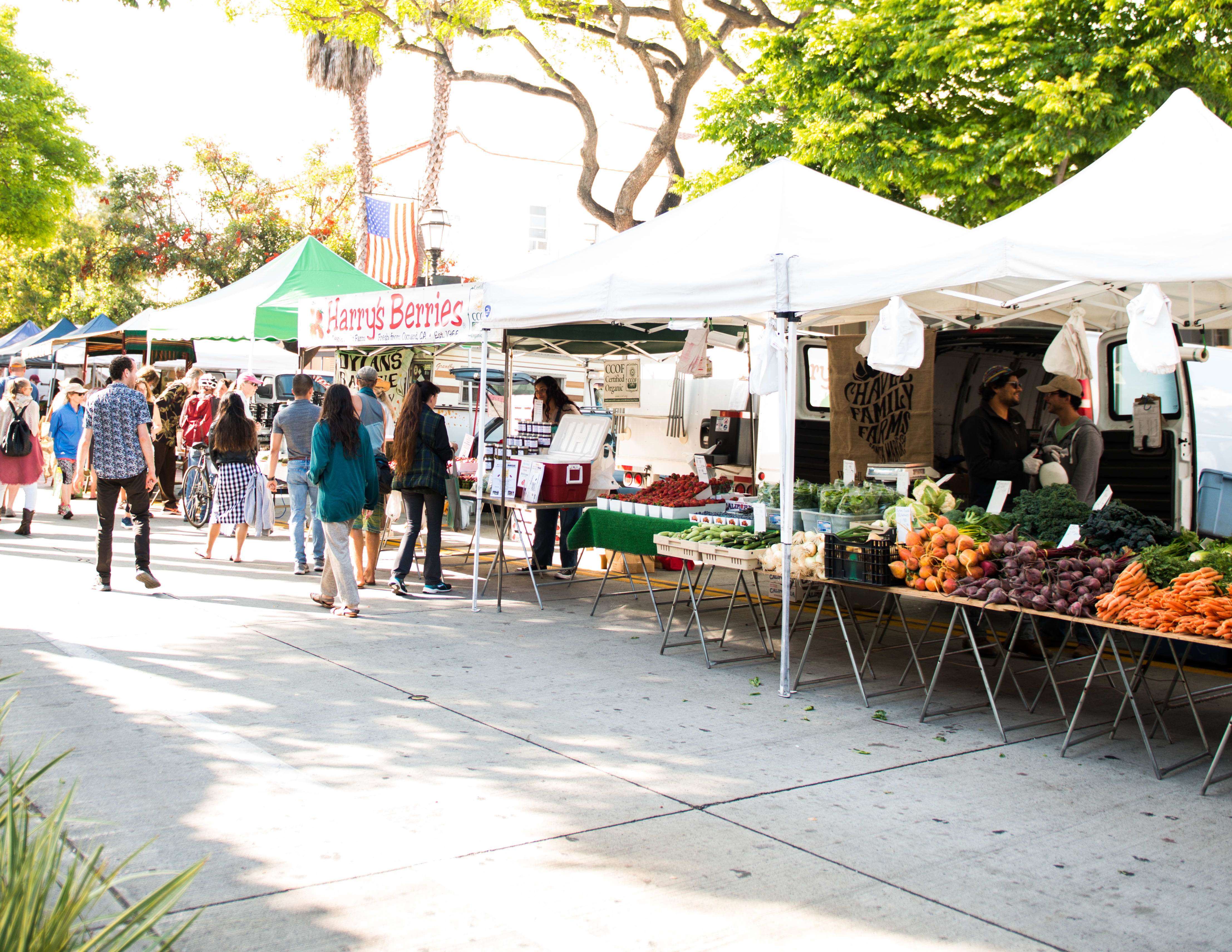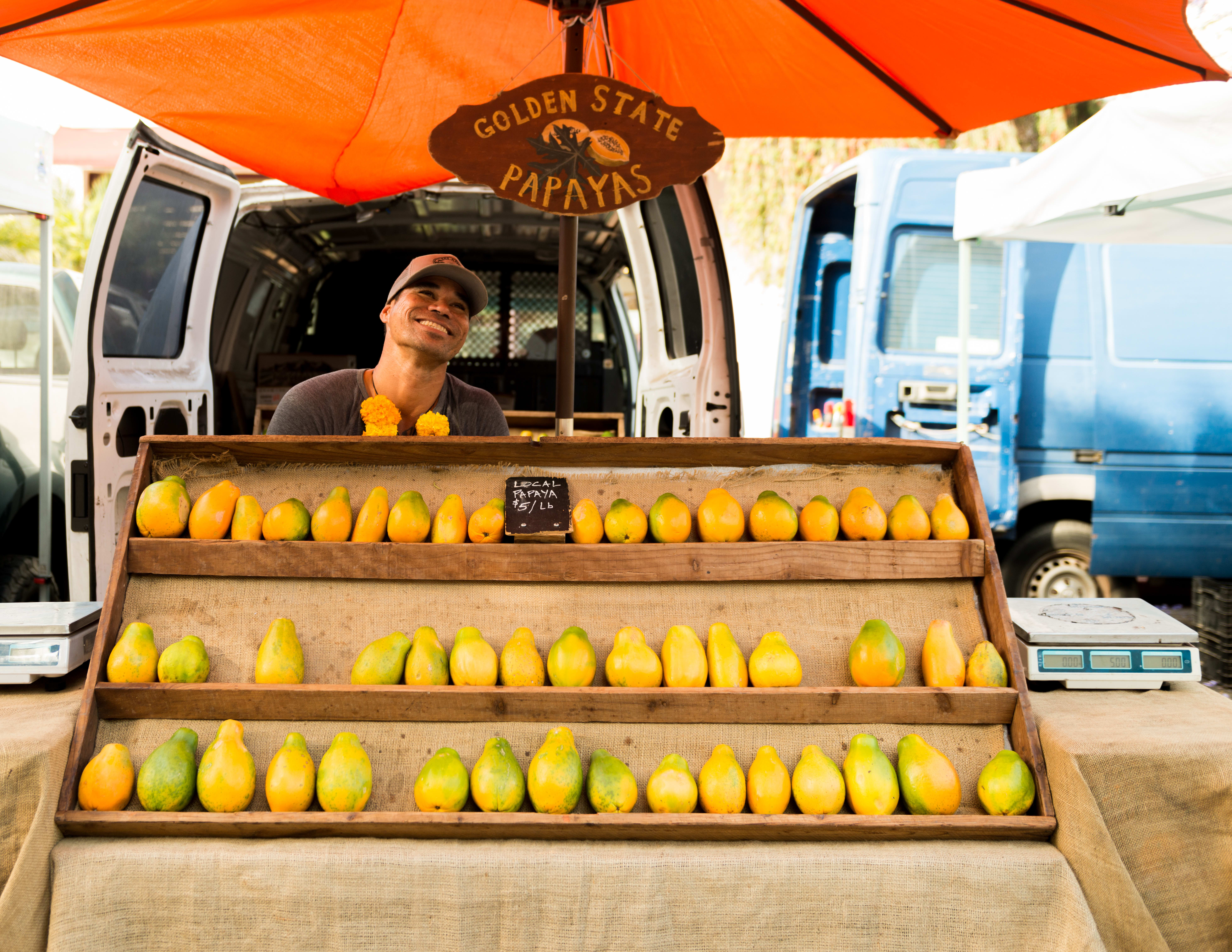 Early summer vibes - vibrant colors and fresh produce
The farmers market is an excellent opportunity to gather fresh produce at much lower prices than the grocery store, and if you're worried about where your fruits and vegetables come from, all you have to do is talk to the farmer, and they will tell you what you want to know about their products.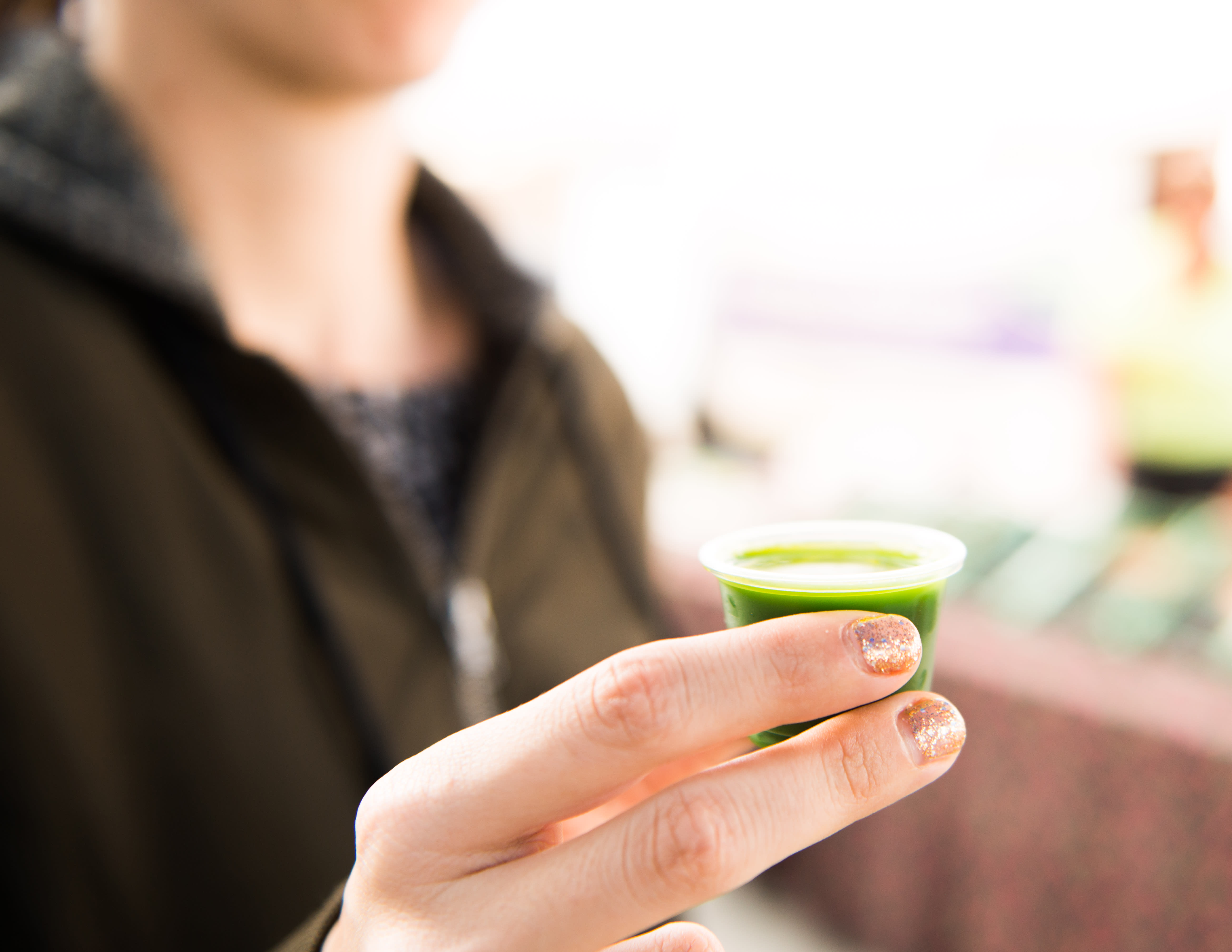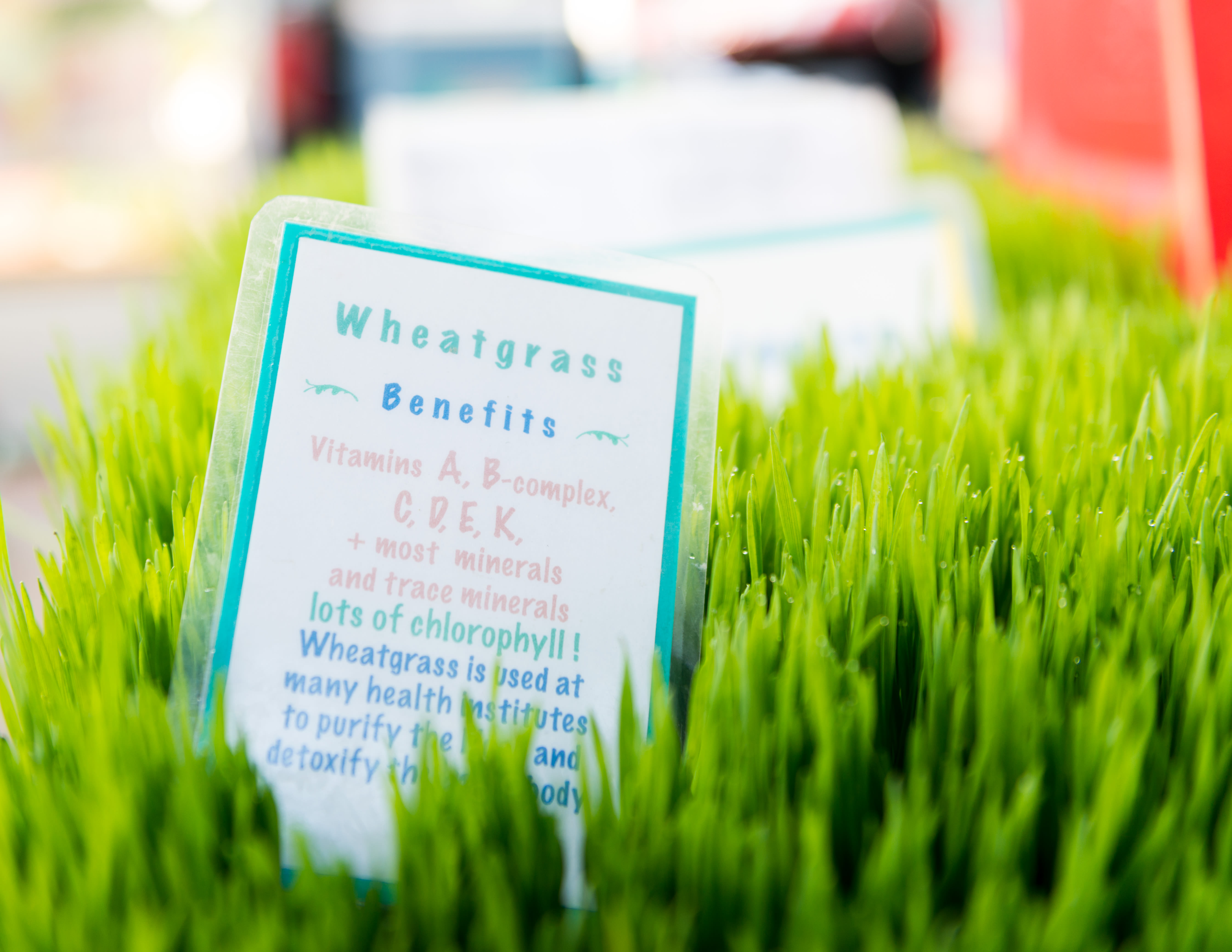 Cheers to your health - a healthy dose of wheatgrass to detoxify the body!
Santa Barbara's cool and mild climate and location are the perfect place to grow a variety of crops year-round, giving an opportunity to certified, organic farmers to sell their products all year long.
Fun Fact:
Can you guess the most popular crop in Santa Barbara County?
According to the 2016 crop report, strawberry is #1 and grossed a whopping 413 million dollars in gross revenue that year. Strawberries on the central coast have a reputation for being the best and sweetest in the world. Santa Barbara also produces blackberries, blueberries, and avocado year-round.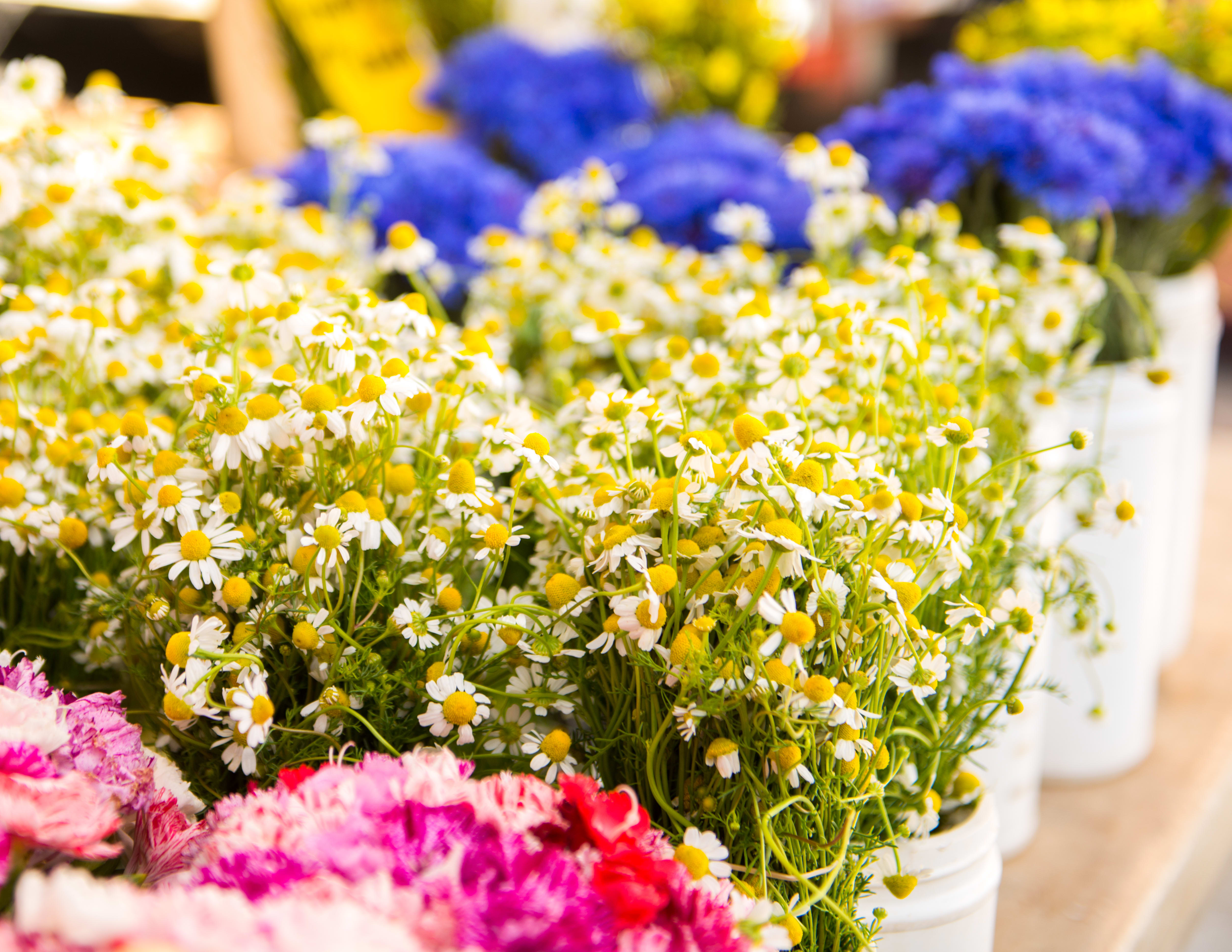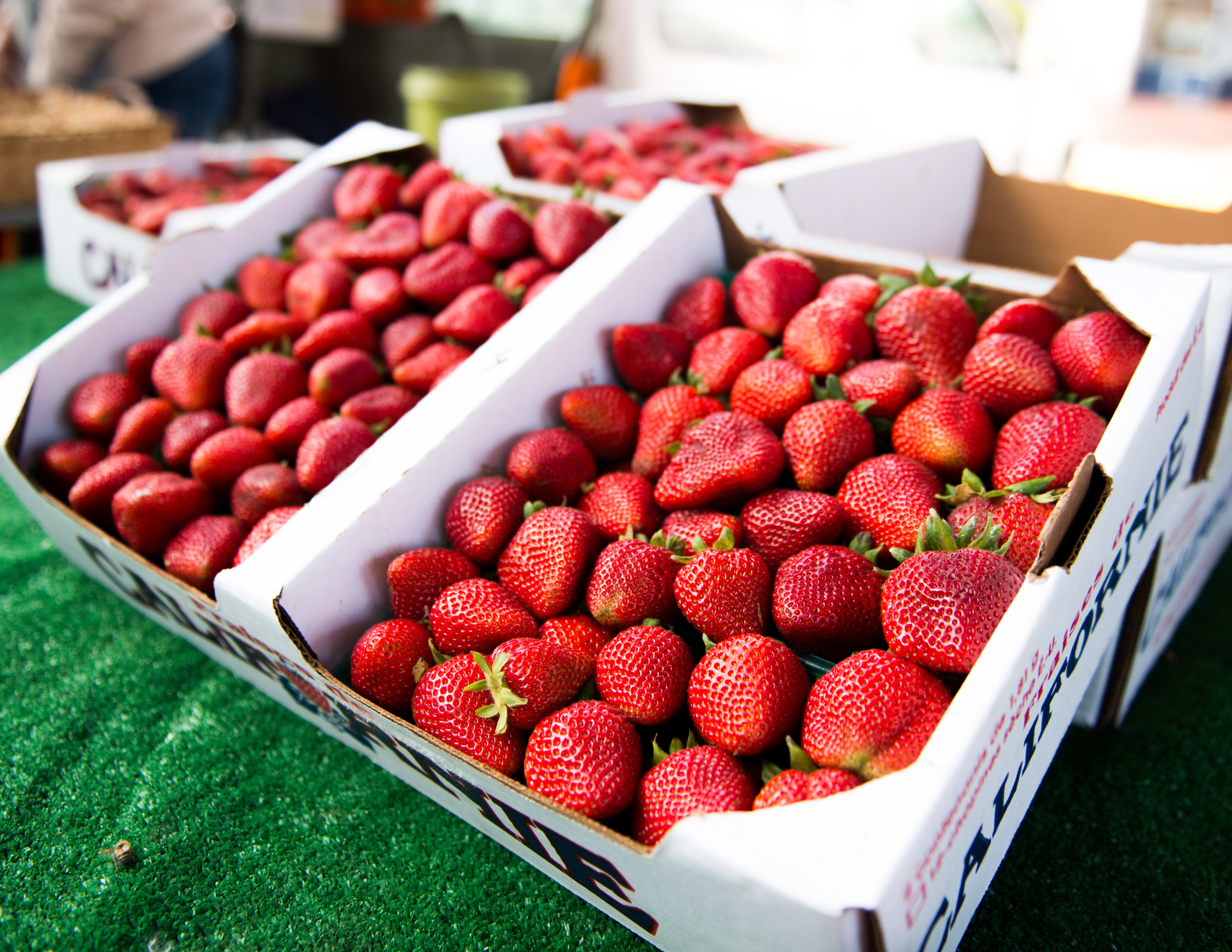 Sweet strawberries, aromatic herbs, and flowers are abundant at the market.
This Tuesday I invite you to explore your local farmer's market and support our local economy, it'll be the healthiest decision you'll make this week, I guarantee it.
Have a great Tuesday!